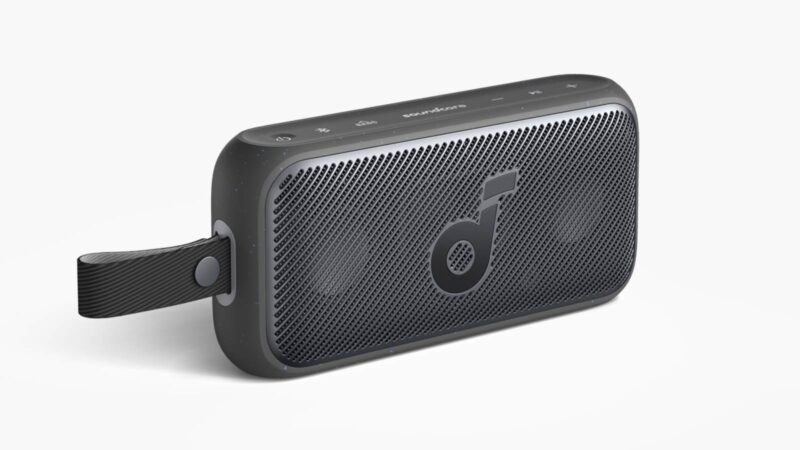 Anker's Soundcore audio division is making waves in the world of portable Bluetooth speakers with its latest offering – the Soundcore Motion 300. Aimed at those who crave high-quality audio on the go, this compact speaker is packed with innovative features that promise to elevate your listening experience.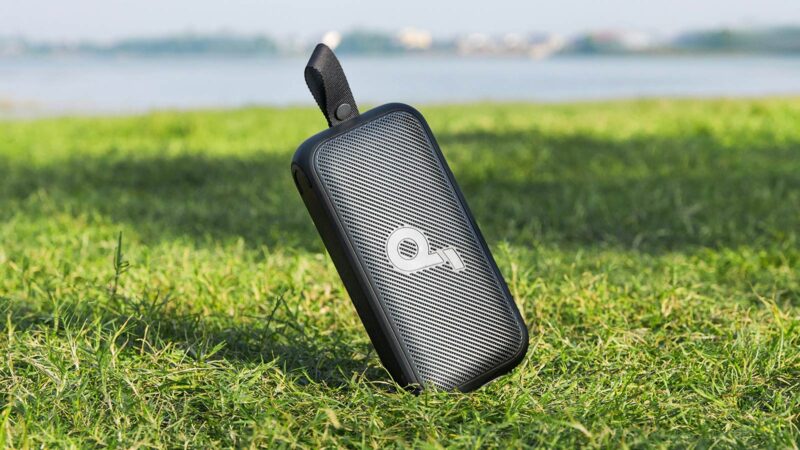 One standout feature of the Soundcore Motion 300 is its wireless Hi-Res audio certification, thanks to support for the LDAC audio codec. This technology ensures that you get the best possible audio quality, delivering detailed and immersive stereo sound. Despite its compact size, the Motion 300 boasts two full-range drivers powered by 15W per channel amplification, resulting in an impressive 30W stereo output.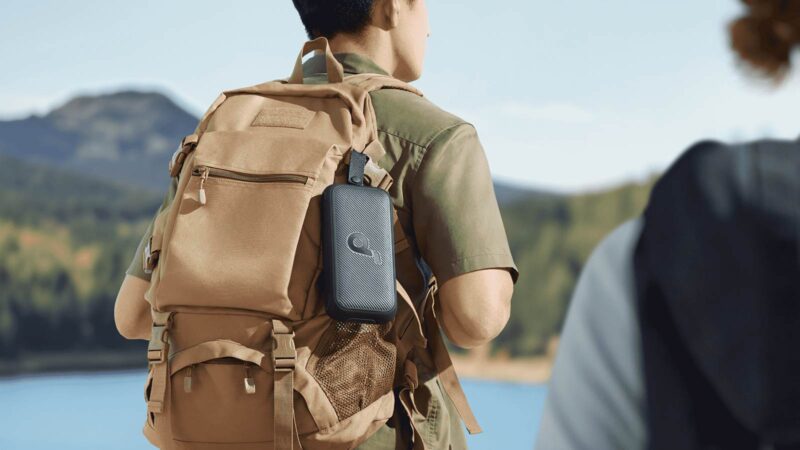 What sets the Motion 300 apart is its adaptability. An upgraded EQ system automatically adjusts the speaker's sound output based on its position. Whether you place it on its side, back, or hang it from its strap, the Motion 300 ensures optimal sound quality for every scenario.
Durability is another key feature, as the speaker is encased in a robust, rubberized casing with an IPX7 waterproof rating. This makes it suitable for outdoor adventures, from hiking to camping, or even a rainy day at the beach.
The Motion 300 also offers a remarkable 12 hours of playtime on a single charge, making it perfect for extended listening sessions. And if you're worried about customization, fret not – the Soundcore smartphone app allows you to fine-tune settings to your liking.
Available in three stylish colors – Mirage Black, Frost Blue, and Fern Green – the Soundcore Motion 300 is set to hit the market on October 9th, priced at $80. Initially, you can grab it in Mirage Black, with additional color options coming later in the year.
The Anker Soundcore Motion 300 is a game-changer in the portable speaker arena. It offers a rich and big sound that defies its size, making it an excellent companion for various activities. Whether you're by the campfire or on a construction site, this speaker's bold and precise tone will impress you. Get ready to elevate your audio experience with the Soundcore Motion 300.
In other tech news, see the Samsung 57-Inch Odyssey Neo G9 Dual 4K UHD Monitor.