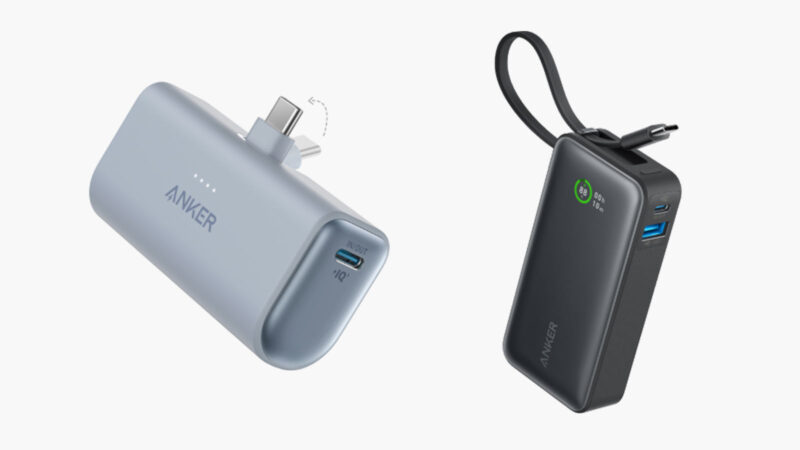 Anker's latest innovation is the upgraded Anker Nano USB-C charger lineup. Designed to cater to the demands of modern lifestyles, these chargers are set to redefine the way you power your devices.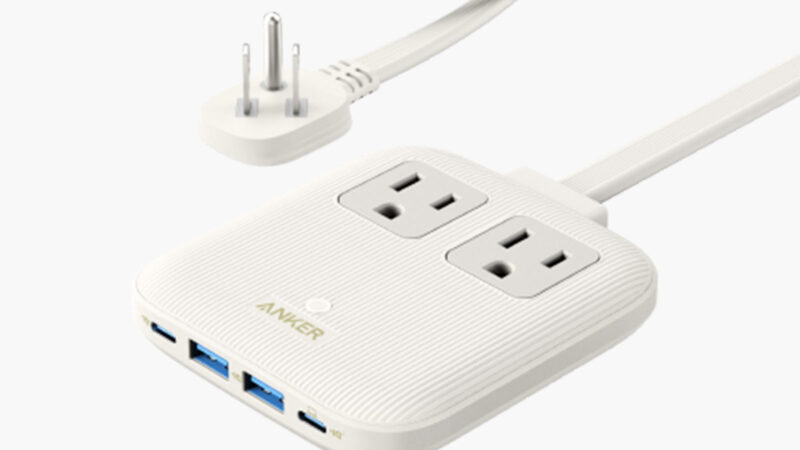 USB-C, the harbinger of the technological future, boasts unparalleled speed, efficiency, and versatility. With Power Delivery technology at its core, Anker's Nano USB-C chargers take charging performance for iPhones to the next level. Say goodbye to waiting around as your iPhone charges up to 3 times faster than with traditional USB-A to Lightning connections. Universal charging becomes a reality, as your devices effortlessly share the same USB-C charger and power bank, simplifying your charging setup.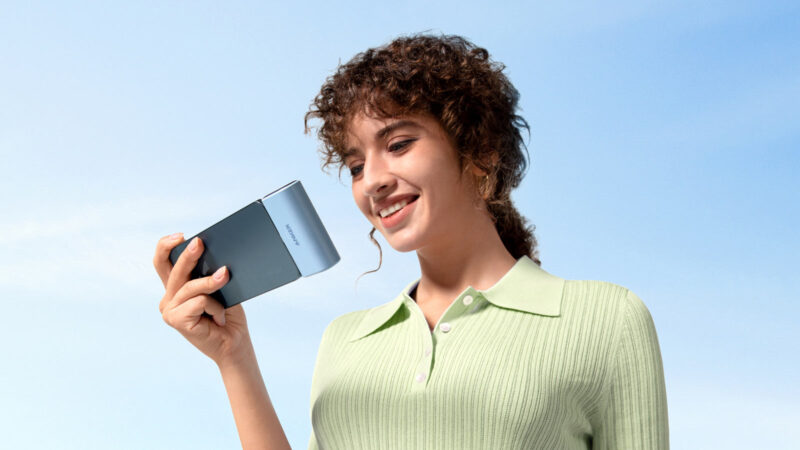 These chargers aren't just limited to iPhones. With an impressive maximum power output of 240W, USB-C steps up to fuel even gaming laptops and holds the promise of powering upcoming gadgets in the next 3 to 5 years.
The Anker Nano lineup offers a variety of options to suit your needs:
Anker Nano Power Bank (22.5W, Built-In USB-C Connector) – A compact power bank with a foldable connector for on-the-go charging priced at $30.
Anker Nano Power Bank (30W, Built-In USB-C Cable) – A robust power bank designed for fast and hassle-free mobile device charging available for $50.
Anker Nano Charger (20W) – A sleek and compact charger catering to all your devices, priced at $14.
Anker USB-C to USB-C Cable – A reliable and sustainable USB-C cable to power your devices, available for $14.
Anker Nano Charging Station (6-in-1, 67W) – A comprehensive fast charging station with AC power capabilities, priced at $66.
Embrace the future of charging with Anker's Nano USB-C chargers. Your devices deserve nothing less than the best in charging performance, and Anker is here to deliver.
For more in recent tech news, check out the Ruark R140 Sound System.