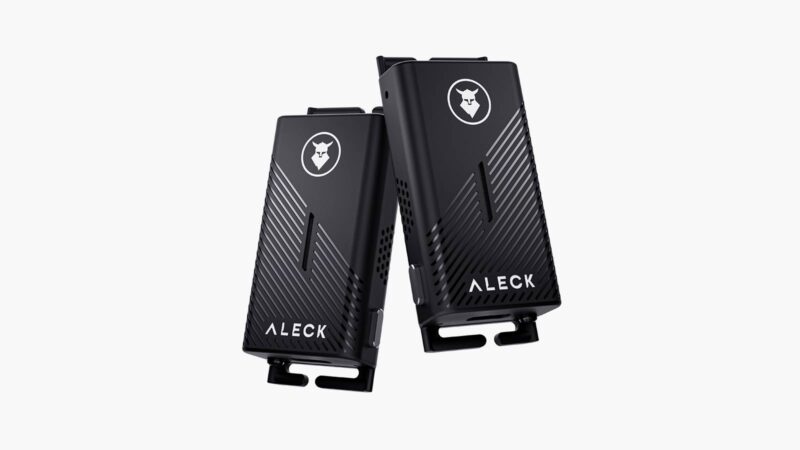 There are few experiences as exhilarating as hitting the road or trail on a bike while listening to your favorite music on full blast. At the same time, sacrificing your sense of spatial awareness can be potentially deadly, with the music cutting out the sound traffic and other potential hazards. The latest wireless audio headset from Aleck Punks delivers a much-needed solution, offering crystal-clear audio performance without compromising a rider's awareness of the outside world.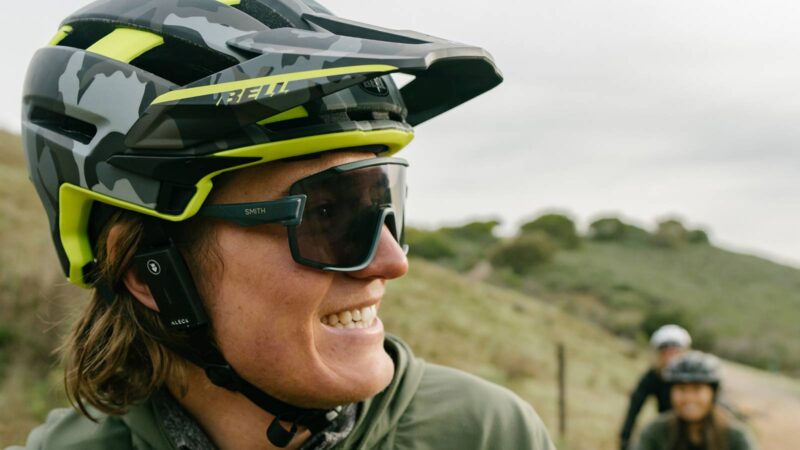 Sporting a slim, stylish design and sitting slightly away from the ear, the Aleck Punks headphones bring up to nineteen hours of playtime and crisp audio quality. In addition to offering an exceptional-sounding and safe way to listen to music while riding, they're also capable of an unlimited range of group communications for when you're out in the wilderness with friends. Easily mounted to any open-face helmet, the Aleck Punks headphones cut out any unwanted background noise with dual wind-blocking microphones for enhanced clarity.
Operated via an unobtrusive Push-To-Talk intercom system, they also feature a near Party Mode for those occasions when riders feel like a touch of competitive trash-talking. Aleck Punks has established itself as the go-to brand for outdoor adventurers looking to stay connected with high-end communications technology, with these wireless headphones continuing to strengthen their reputation. As with their other products, the Aleck Punks headphones are fully integrated into their bespoke app available from the Apple and Google Play stores.
In other cycling news, check out the Virgo Cycling Helmet.