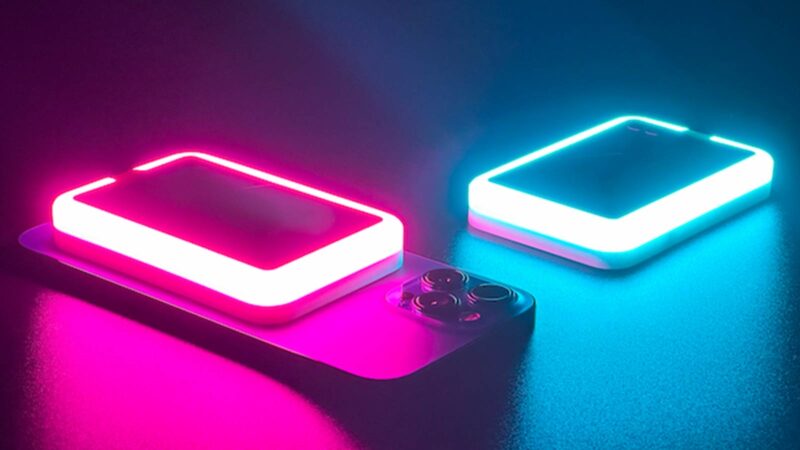 Smartphone owners often use their devices as a torch, with plenty of free-to-use apps fulfilling this requirement when you're caught in the dark. But often these apps are limited, and the MagLight Smartphone Camera RGB light represents a much more comprehensive lighting rig smartphone owners can take on the go.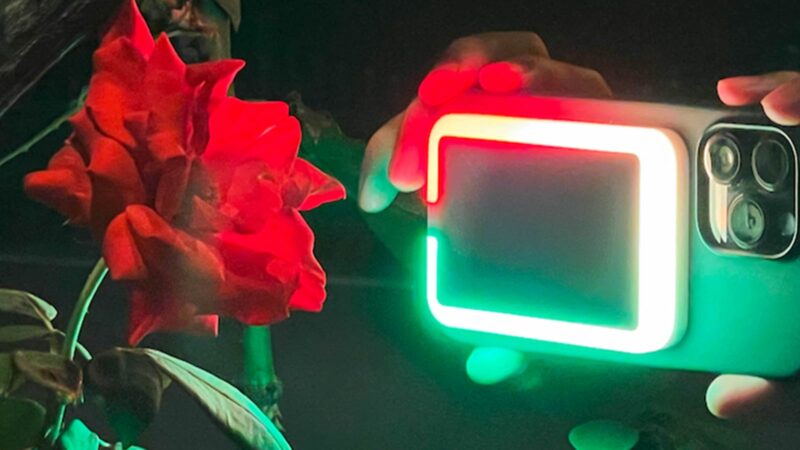 Currently undergoing a hugely successful Kickstarter campaign, the MagLight Smartphone Camera RGB light offers an innovative user experience with an impressive six-in-one functionality. First and foremost, as its name suggests, it produces a gorgeous RGB light that illuminates the surrounding area with a powerful LED light. With 67 RGB LEDs featured in its design, it delivers a great degree of versatility to allow for multiple iterations of lighting depending on the mood and situation.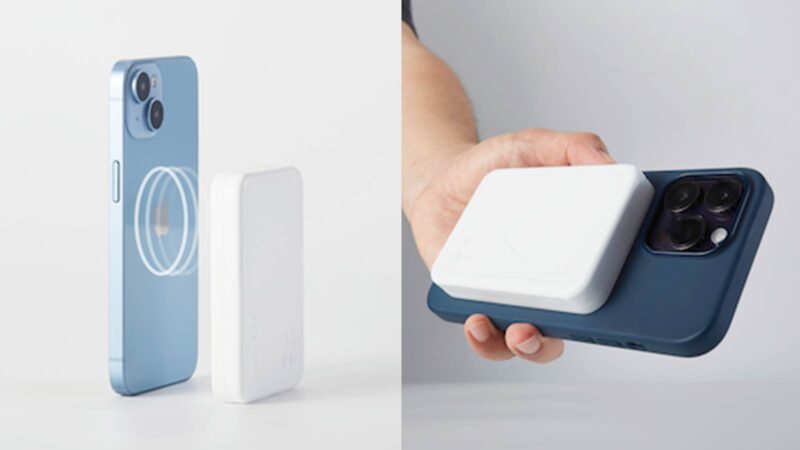 With front and back lighting, you can use the MagLight Smartphone Camera RGB light for traditional use along with selfie shoots, making the most of the near-endless list of colored and animated lighting effects. The ability to draw upon its smart control system using a Bluetooth connection from your phone further opens up the scope of applications.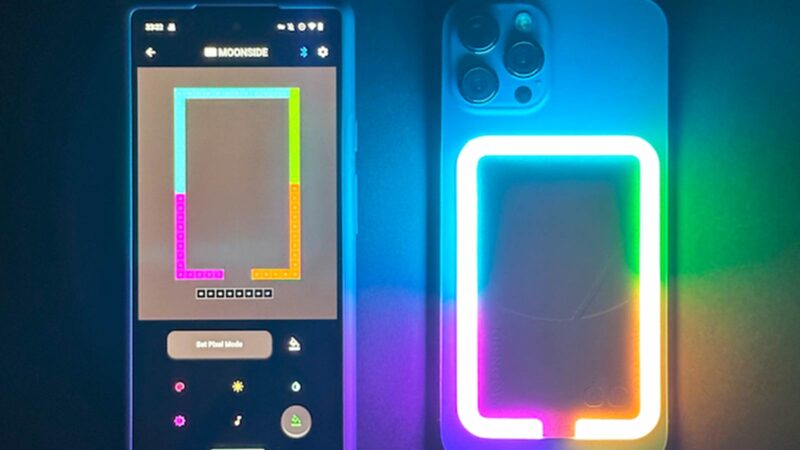 Beyond its impressive lighting options, the MagLight Smartphone Camera RGB light also functions as a wireless charger, allowing you to charge a smartphone with up to 15 watts of power. This feature doubles up as a power bank that offers up to 100% additional charge when using an iPhone 14 or comparable model phone. It's a hotly anticipated smartphone accessory from Moonside, the Hong Kong-based team of engineers and designers known for fusing the latest technology with cool aesthetics.
In other tech news, see the OBSBOT Tail Air AI-Powered 4K PTZ Camera.