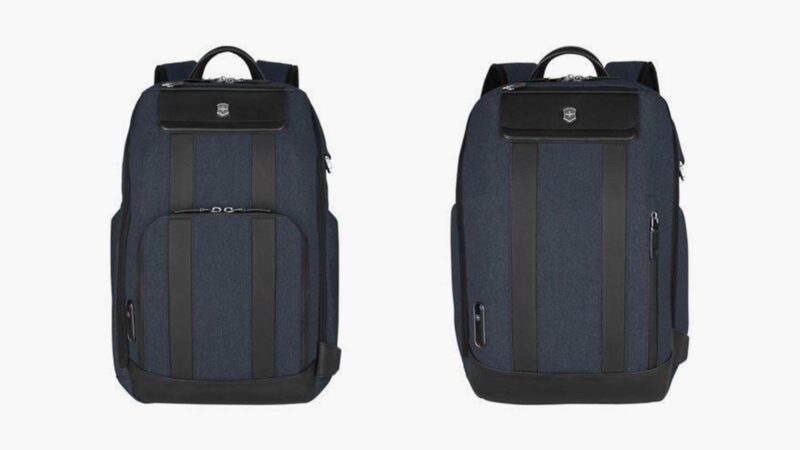 Victorinox is a symbol of Swiss craftsmanship, whether the product is an iconic red pocket knife, a durable wristwatch, or a utilitarian business bag. The Victorinox Architecture Urban2 Collection is an example of the legendary brand's commitment to quality.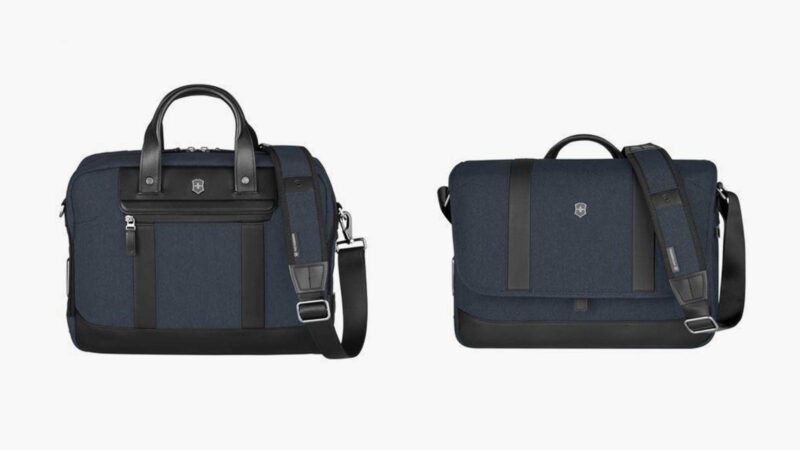 The Architecture Urban2 collection includes seven unique business bags; the Deluxe Backpack, Briefcase, City Backpack, Messenger, Crossbody Bag, Weekender, and 2-Way Carry Tote. Victorinox designed each bag for the modern commuter, who requires comfort, durability, protection for their electronics, and plenty of space.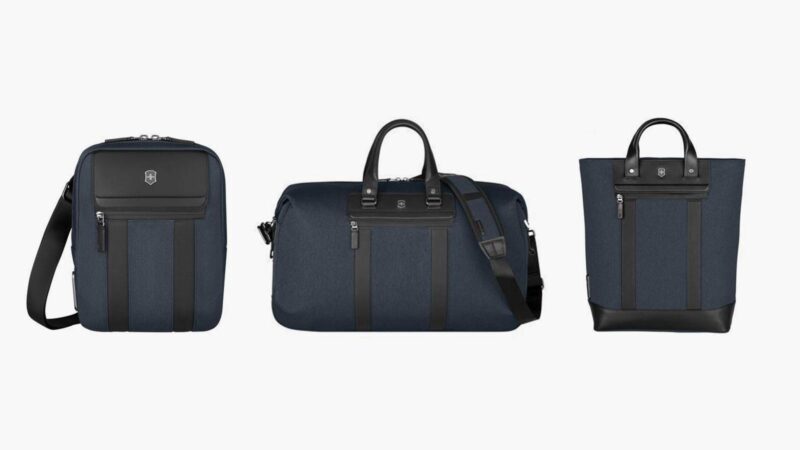 The Deluxe Backpack features lockable zippers, ideal for travel or public transportation, and various tech pockets for small items like earbuds and a stylus. The Briefcase offers similar touches but with a detachable shoulder strap that makes carrying more comfortable on longer-distance commutes. The Architecture Urban2 City Backpack is more compact than the Deluxe Backpack but also features 360-degree electronics protection and organizational pockets.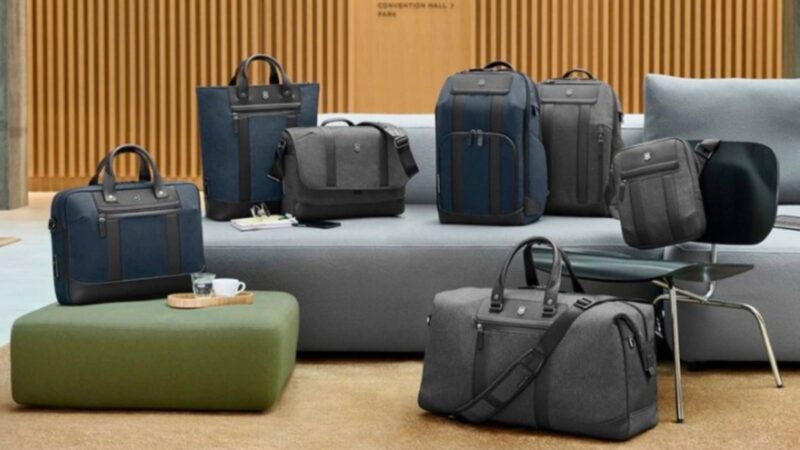 Commuters looking to steer away from a backpack will appreciate the Messenger Bag, with its magnetic closing system for easy access yet secure locking and protective flaps to keep rain away from valuables inside. Smaller than the Messenger Bag, the Crossbody Bag is the most compact in the collection and is ideal for daily use with a Sound Pocket for earbuds and 360-degree protection of up to a 10-inch tablet.
The Weekender is a duffel-style bag designed for business travelers with a SILVADUR™ antimicrobial lining, designed to control the growth of algae, fungi, and bacteria on fabrics. It's safe for the skin and prevents undesirable odors. Maximum space and removable straps make it ideal for quick business trips.
The final bag in the collection, the 2-Way Carry Tote is another day bag designed for business or pleasure. It easily converts from a tote to a backpack for hands-free use and offers 360-degree protection of digital devices.
All bags in the Victorinox Architecture Urban2 Collection feature a pass-through pocket or sleeve, making them easy to attach to a wheeled suitcase or trolley for convenient movement. The entire collection is available now on the Victorinox website.
In other EDC news, check out the Native Union W.F.A Range.