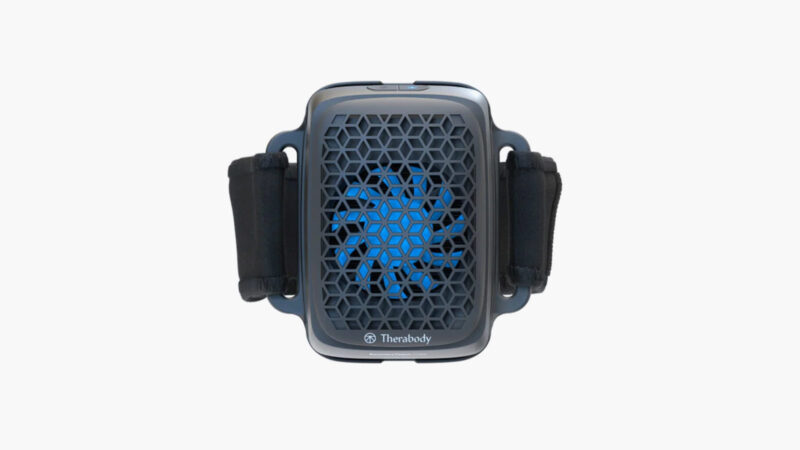 Therabody, a renowned brand known for its groundbreaking percussive massage guns, has once again raised the bar with its latest innovation – the RecoveryTherm Cube. This compact and portable device is here to revolutionize pain relief and recovery, offering instant hot, cold, and contrast therapy.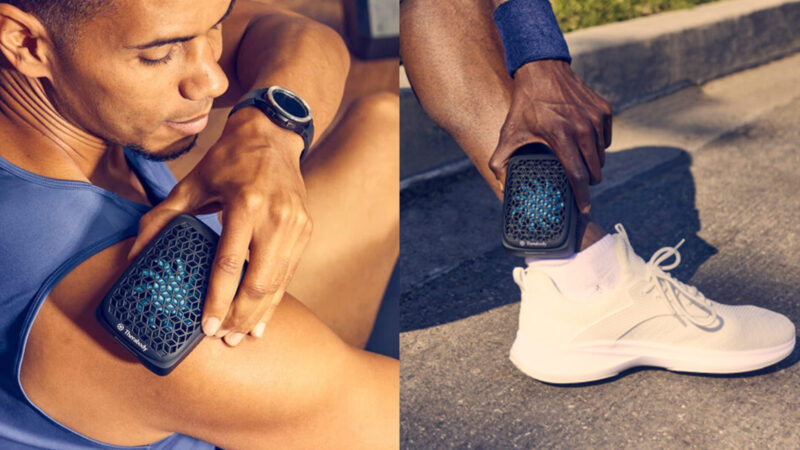 When it comes to targeted pain treatment, the RecoveryTherm Cube shines. By simply attaching the device to the area that needs attention – whether it's a sore shoulder, tight calf, or achy back – its Cryothermal Technology works its magic, leaving conventional heating packs and cold compresses in the dust.
But how does it work? The secret lies in Cryothermal Technology, which ingeniously combines heat, cold, and contrast therapy for optimal pain alleviation and faster recovery. The device boasts three scientifically calibrated temperature settings that cater to your specific needs. Choose a high temperature of up to 109 degrees Fahrenheit for deep heat therapy, perfect for relaxing muscles and boosting blood flow. Alternatively, opt for a low temperature of 46 degrees Fahrenheit for cold therapy, effectively reducing inflammation and numbing pain.
Unlike traditional heating pads or ice packs, the RecoveryTherm Cube packs a powerful punch with up to 120 minutes of battery life for both hot and cold settings and up to 60 minutes for its contrast setting. No need to worry about reheating or refreezing – just consult the user manual for proper usage instructions. Its portable design makes it easy to carry in your backpack, briefcase, duffle bag, or even your glove compartment – a convenient fix for aches and pains on the move.
The optional hands-free strap allows you to target hard-to-reach areas like your lower back or ankle, providing a tailored pain relief experience. The package includes a 23.6-inch strap, a 39.4-inch strap, and a USB-C charging cable for effortless recharging.