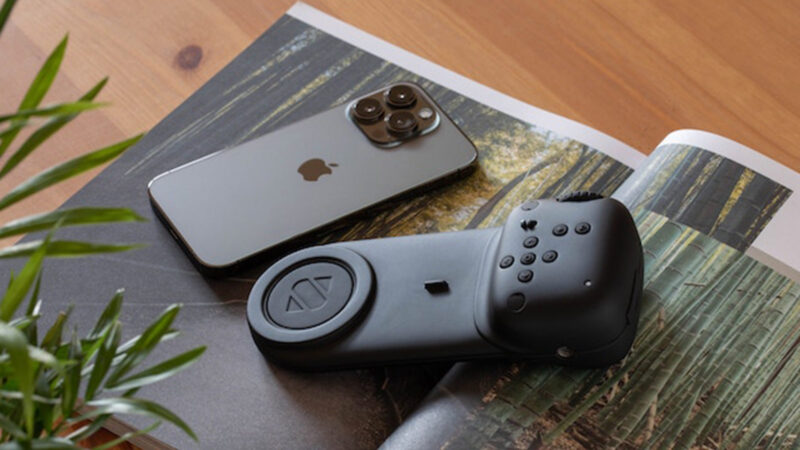 In the ever-evolving landscape of photography and tech, a new player has entered the scene, aiming to redefine the way we capture the world around us. Meet SPARK, the revolutionary iPhone camera controller that promises to ignite your creativity and take your photography to new heights. Designed with a sleek and intuitive interface, SPARK is more than just a tool; it's a gateway to unleashing your artistic vision.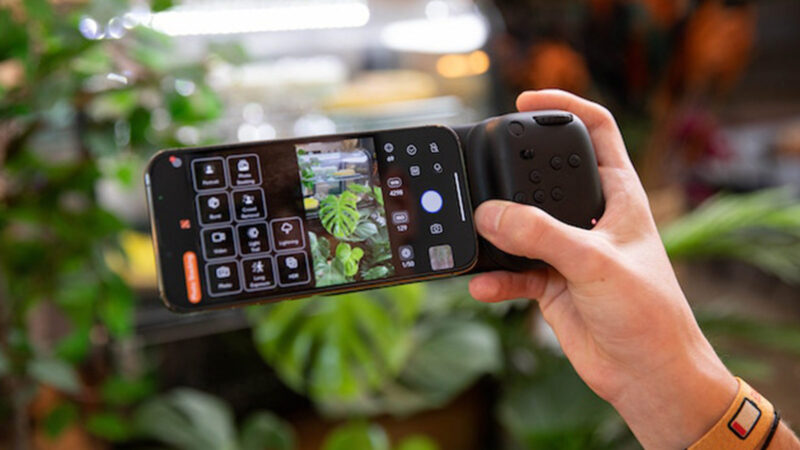 SPARK boasts a compact form that nestles comfortably in your hand, ensuring ease of use wherever inspiration strikes. This groundbreaking device isn't just about snapping photos – it's about harnessing the power of a professional photography studio in the palm of your hand. With SPARK, you'll find DSLR-like buttons that grant you complete control over your iPhone's camera settings, including ISO, white balance and focus.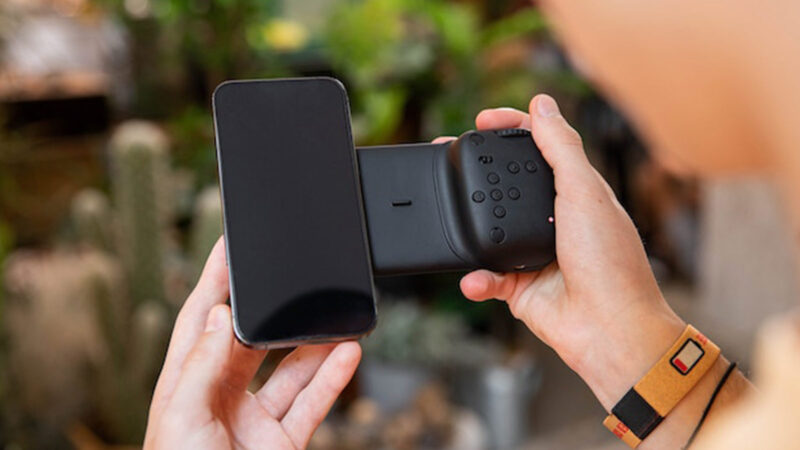 The true gem in SPARK's crown, however, is its Long Exposure mode. Whether you're under a starlit sky, chasing the flow of water, or capturing the dance of light, SPARK empowers you to experiment with extended exposure settings, resulting in mesmerizing shots in various lighting conditions.
Beyond its technical prowess, SPARK integrates an ingenious light sensor that detects even the subtlest shifts in ambient light. This means you can seize lightning strikes and other fleeting moments that add drama and flair to your portfolio.
Assuming the SPARK funding campaign reaches its goal and production proceeds smoothly, the anticipated worldwide shipping around May 2024 is a date for photography enthusiasts to mark in their calendars. Get ready to elevate your iPhone photography experience with SPARK and embark on a journey of capturing moments like never before. It's time to spark your creativity and revolutionize your snapshots.
In case you missed it, check out the DJI Osmo Action Four Camera.