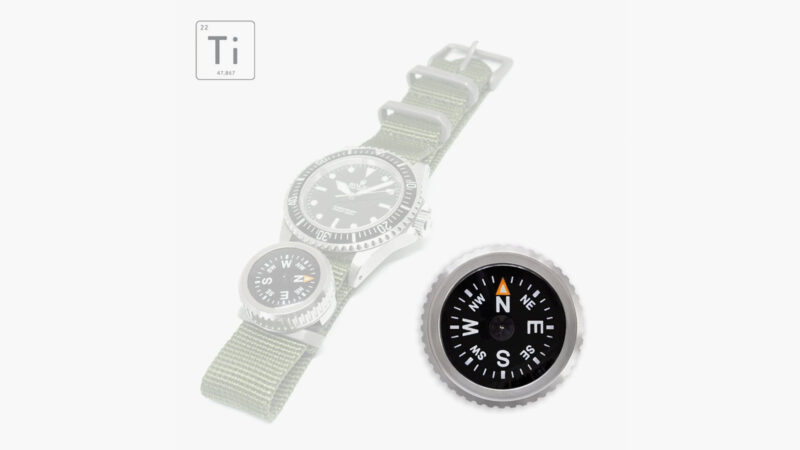 PDW (Prometheus Design Werx) is back with a bang, reintroducing their Expedition Watch Band Compass Kit in a revamped and upgraded version – the PDW Expedition Watch Band Compass Kit 2.0. This gadget is a must-have for adventurers and outdoor enthusiasts, providing a cutting-edge navigation solution that fits right on your wrist.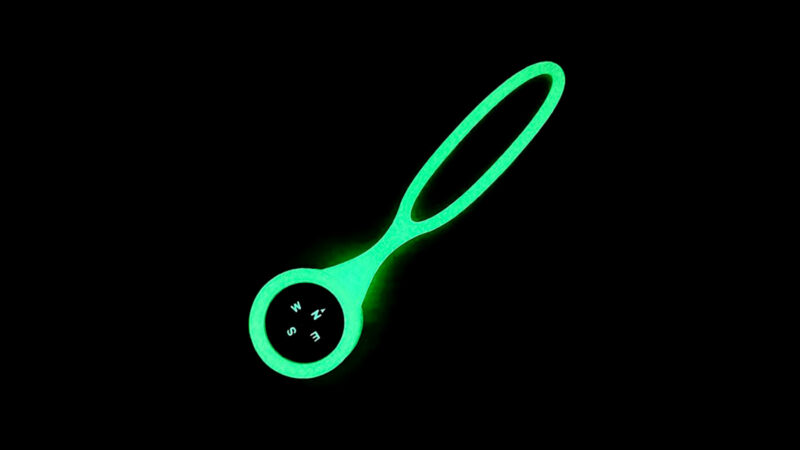 The most notable improvement in this new iteration is the redesigned 2-piece case with a screw-down bezel. This innovation allows for quick and toolless compass changeouts, ensuring you can adapt to your navigational needs on the fly. Whether you're an avid explorer or someone who simply loves the great outdoors, this compass kit is designed to meet your needs.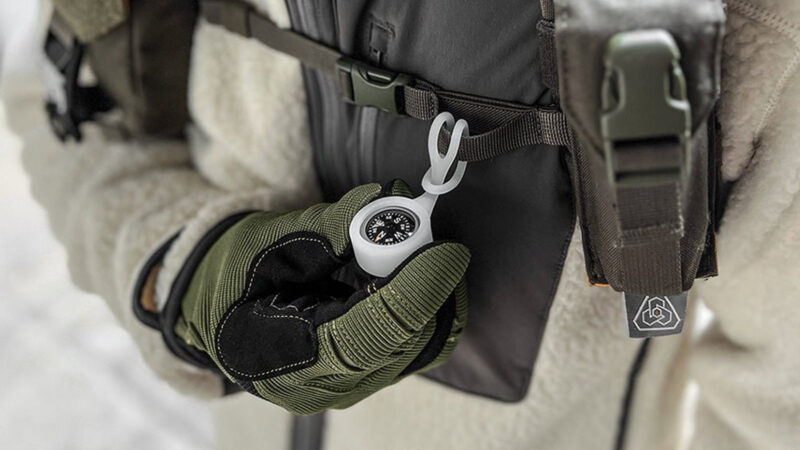 One of the standout features of this compass is its dive-rated capability. With a depth rating of 100 meters (300 feet), it's ready for underwater adventures as well. Encased in precision-machined titanium, it boasts an impressively low profile while maintaining robust durability.
The PDW Expedition Watch Band Compass Kit 2.0 comes with four different silicone carriers in various colors, allowing you to customize your compass to match your style. It's compatible with watch bands ranging from 20mm to 22mm, making it versatile and suitable for different watch types.
Available in matte, polished (satin), or black PVD finishes to complement your watch case, this compass kit combines functionality with style. It's the perfect addition to your everyday carry (EDC) gear, and it's equally at home in survival situations and field expeditions.
In summary, the Expedition Watch Band Compass Kit 2.0 is a major upgrade to an already impressive tool. With its enhanced features and versatility, it's a must-have for anyone who loves exploring the great outdoors or simply values precision navigation at their fingertips. Get ready to embark on your next adventure with confidence, knowing that you have the PDW Expedition Watch Band Compass Kit 2.0 by your side.
In other PDW news, check out the Raider Field Pant 100HBT.