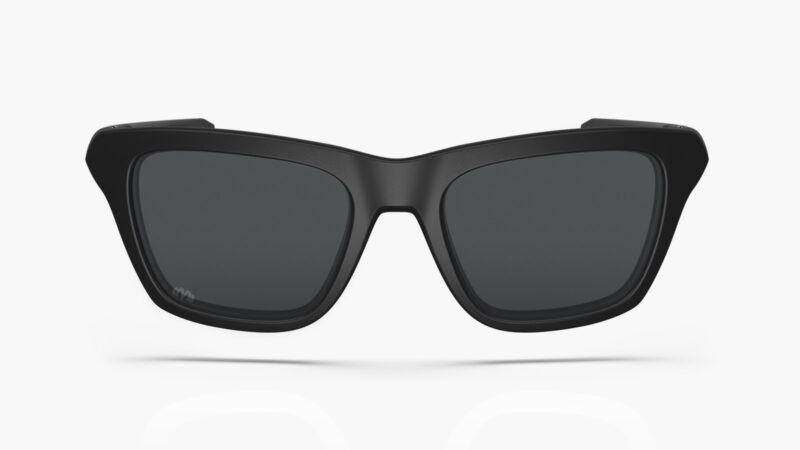 Oakley and RED founder, Jim Jannard, has made a remarkable comeback in the eyewear industry with his latest venture, M-Experiment. Teaming up with his son, Jamin Jannard, they have introduced the Pleasure Line, a collection of nine cutting-edge sunglass models that are set to revolutionize the market.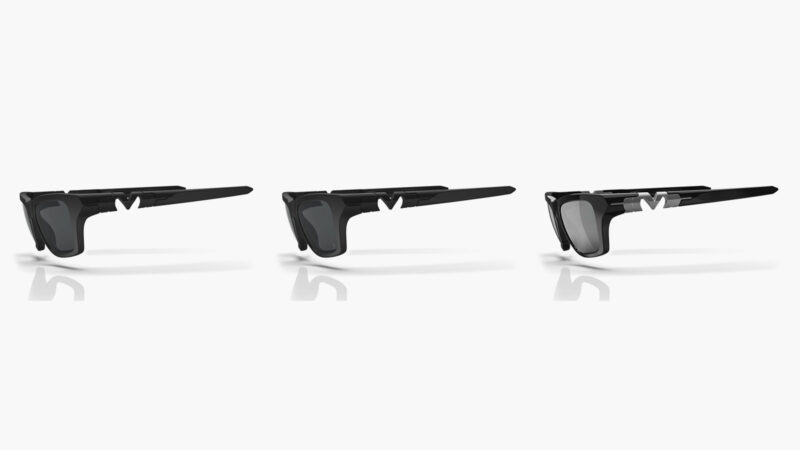 One standout model from the Pleasure Line is the Plasmachromatic. With precision coatings that reflect light and reduce glare, these sunglasses provide unparalleled visual clarity, minimizing eye strain. The Res+ technology enhances optical clarity, offering a wider field of view, while the Eye Fence feature ensures maximum impact resistance for optimal eye protection. Additionally, the M Carbon frame material guarantees superior heat resistance and durability, making these sunglasses a long-lasting investment. The Plasmachromatic is further enhanced by the Atomic 13 die-cast M Icon with a Cerakote® finish, adding a touch of sophistication to the design.
Another exceptional option is the Polarized model, boasting high-performance coating that blocks 99.9% of reflective glare. Like the Plasmachromatic, it also features Res+ technology, Eye Fence impact resistance, M Carbon frame material, and the Atomic 13 die-cast M Icon with a Cerakote® finish.
For those seeking ultimate optical clarity and protection, the Pleasure Line offers the Res+ model, equipped with all the advanced features mentioned above. M-Experiment's Pleasure Line takes lens design to the next level with AI-enhanced 3-axis optical correction and custom-blended optical grade materials. The result is a superior optical experience, with reduced internal haze and enhanced clarity. Thermo Carbon-backed impact-resistant lenses safeguard your eyes from debris, UV rays, and other potential hazards.
With a starting price of $100, these sunglasses are not only technologically advanced but also accessible to a wide range of consumers. The M-Experiment Pleasure Line is poised to become a must-have accessory for those seeking style, innovation, and uncompromising eye protection.
For more like this, check out the 2023 Peter Sagan LE Collection.