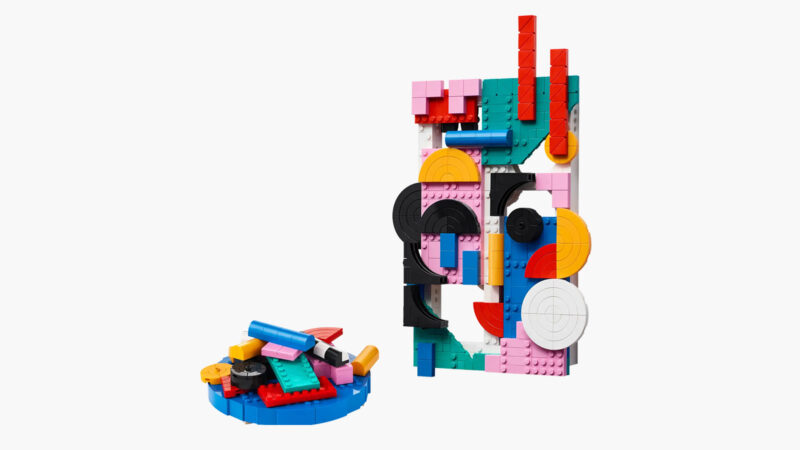 The LEGO Art Modern Art set is the brand's latest addition to its line of products aimed squarely at adults, tapping into the art enthusiast in everyone. This 805-piece set is a must for fans of abstract art, replicating the style and vibrant color arrangement of abstract artists such as Wassily Kandinsky and Franz Kline.
Featuring a canvas–style backboard on which the LEGO pieces are mounted, the Modern Art set allows for customized artistic creations with a combination of multicolored circles, triangles, and rectangles. Once you've arranged them in your combination of choice, the set can be mounted on the wall as a unique display item.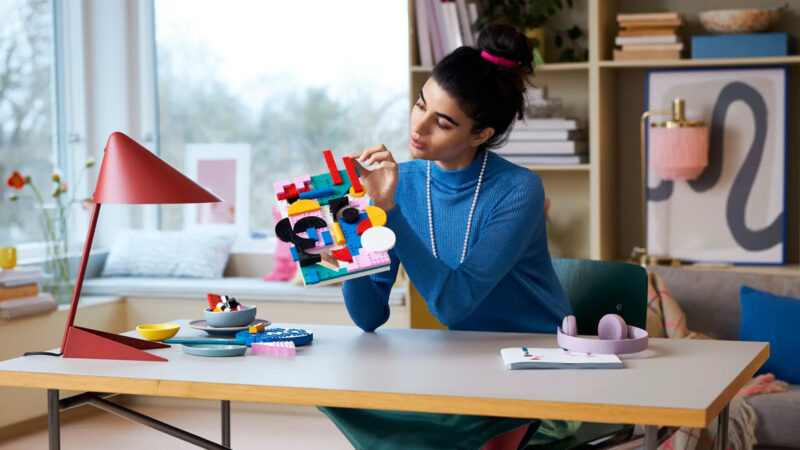 It's another fine addition to this growing range of sets that includes many other iconic works from celebrated artists, such as Hokusai's Great Wave and Vincent van Gogh's Starry Night. With the opportunity to rework the pieces into various combinations, the LEGO Modern Art set also delivers great potential whenever you feel like switching up your wall art.
In other recent LEGO news, check out the LEGO Corvette.