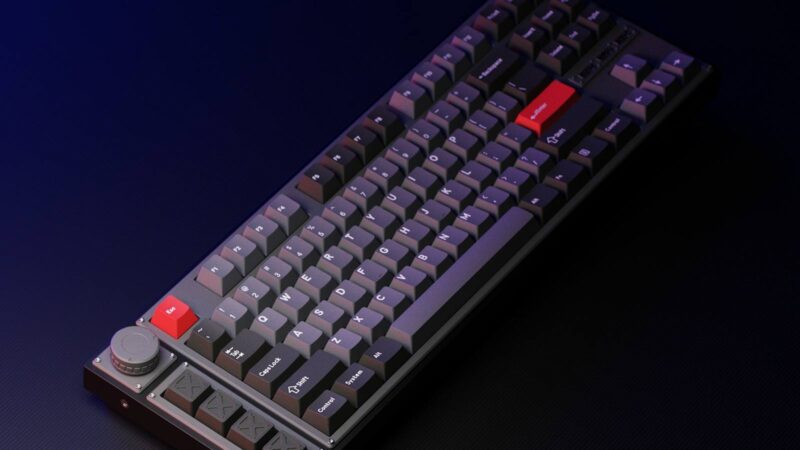 Keychron, a noted name in the world of keyboards, has recently launched Lemokey, a gaming brand dedicated to crafting premium keyboards and peripherals with limitless customization options. The Lemokey L3, the brand's inaugural product, is set to redefine the gaming experience.
The Lemokey L3 takes pride in being the world's first 2.4 GHz full metal wireless custom mechanical keyboard with QMK/VIA capabilities. This cutting-edge keyboard is engineered with a host of remarkable features that will enhance the customization possibilities for gamers everywhere.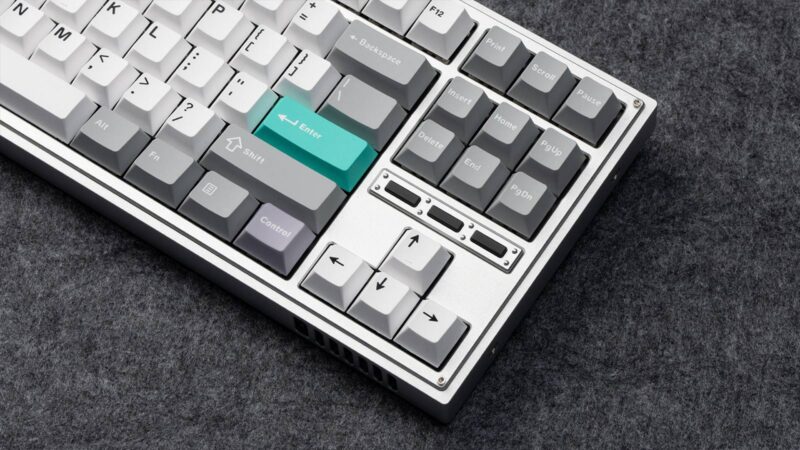 One of the standout features of the L3 is its 2.4 GHz wireless connection with a 1000 Hz polling rate. This ensures a lag-free and ultra-responsive gaming experience. Additionally, the keyboard can be connected to up to three devices via Bluetooth, and it also offers a secure wired mode. With NKRO enabled on every mode, you won't miss a single keystroke.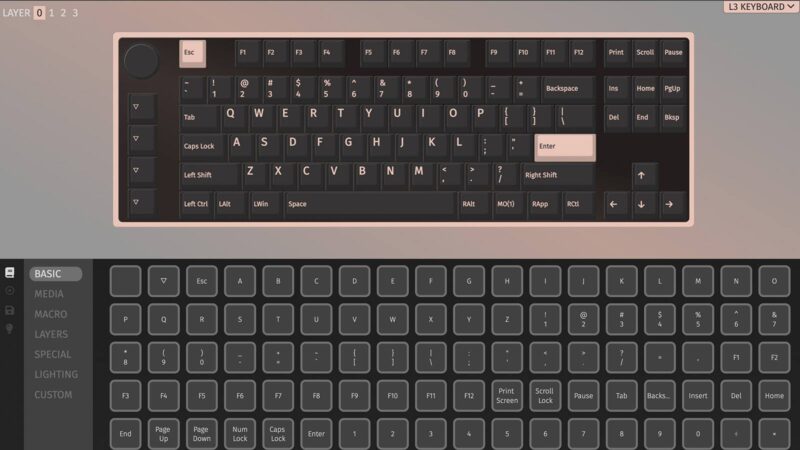 Empowered by QMK/VIA, the L3 allows you to remap any key and create personalized macro commands effortlessly. With infinite possibilities at your fingertips, you can take full control of customizing the L3 to suit your gaming style.
The L3 boasts a full aluminum frame that not only adds strength and durability but also provides a satisfying weight that stays firmly in place during intense gaming sessions. The refined 6063 aluminum frame, crafted through a CNC machined process, guarantees exceptional rigidity and structural stability.
Excitingly, the Lemokey L3 will be available for pre-order at the end of July. Be the first to experience this groundbreaking keyboard by dropping your email here and stay tuned for a brand-new gaming experience like no other. Get ready to immerse yourself in the world of limitless customization and elevated gaming performance with the Keychron Lemokey L3.
In other Keychron news, check out the Keychron Q3 Pro Wireless Custom Mechanical Keyboard.