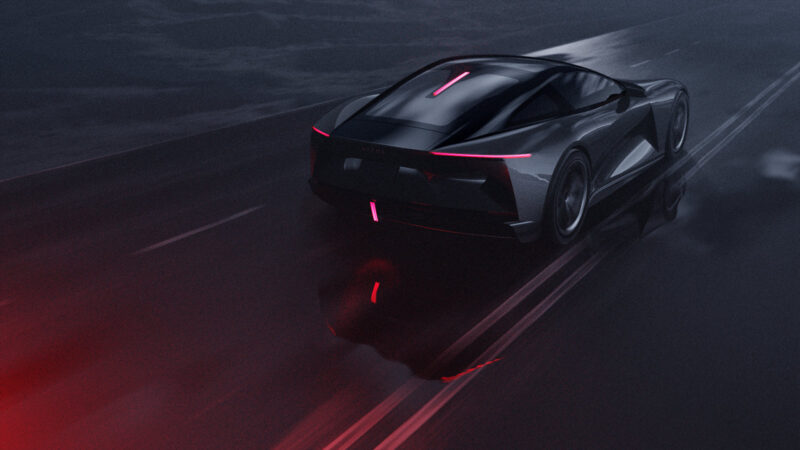 Karma Automotive is gearing up to rebrand and relaunch into the world of luxury electric vehicles. Spearheading this plan are two all-electric models, the Kaveya coupe and Gyesera sedan. The Karma Kaveya is the flagship model and will go on sale in late 2025. Described as an "EV super coupe GT," which means this is a fast, two-door supercar with enough legroom for long-distance travel.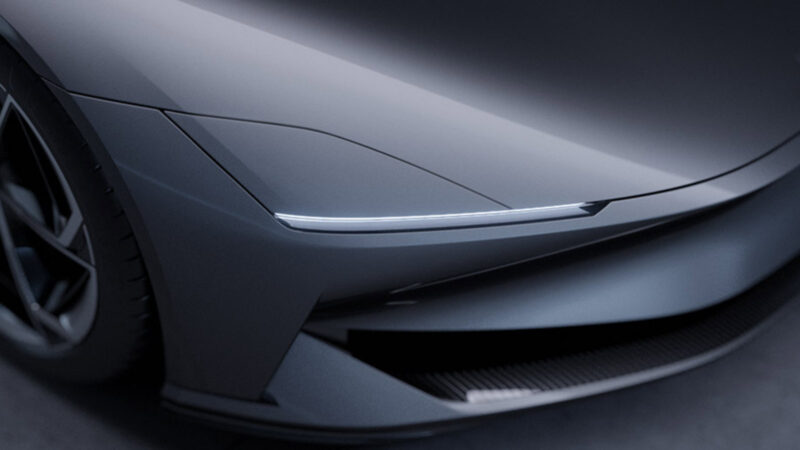 Details on the Kaveya released by Karma start with its exterior design. Sleek, with the typical styling cues we want in a sports car. Low to the ground with a sloping roofline and a curved glasshouse. It includes a deployable rear spoiler with slim headlights and taillights. The headlights are said to be a modern take on the retro-popular pop-up design.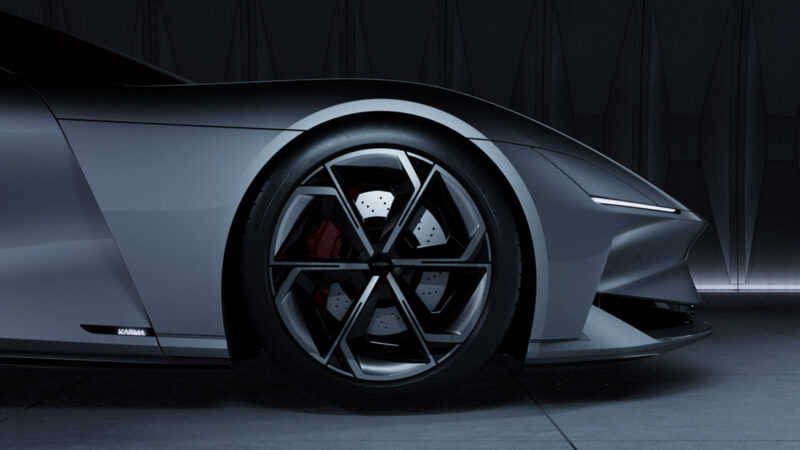 Construction involves an aluminum space frame with carbon fiber body panels, resulting in a curb weight of 5,300 pounds. Power output differs between the two variants using the same 120-kilowatt battery pack.
The entry-level starts at 536 horsepower, with rear-wheel drive, to arrive in late 2025. The more powerful variant debuts the following year as an all-wheel drive model boasting 1,180 horsepower. With a healthy 1,270 pound-feet of torque, Karma claims the Kaveya can reach 60 mph in under 3 seconds and continue to a top speed of over 180 mph. The range is estimated at around the 250-mile mark.
Specs on the Karma Gyesera, the brand's first EV touring sedan, are slim. Karma only released two tease photos. But it features the same 120-kWh battery pack and a similar 250-mile range. Power comes from a rear-wheel drive powertrain providing 590 hp and 693 lb.-ft to push the sedan to speeds over 135 mph. We look forward to seeing more about these cars as Karma's predicted production dates get closer.
In other automotive news, check out the Ferrari SP-8 Spider.