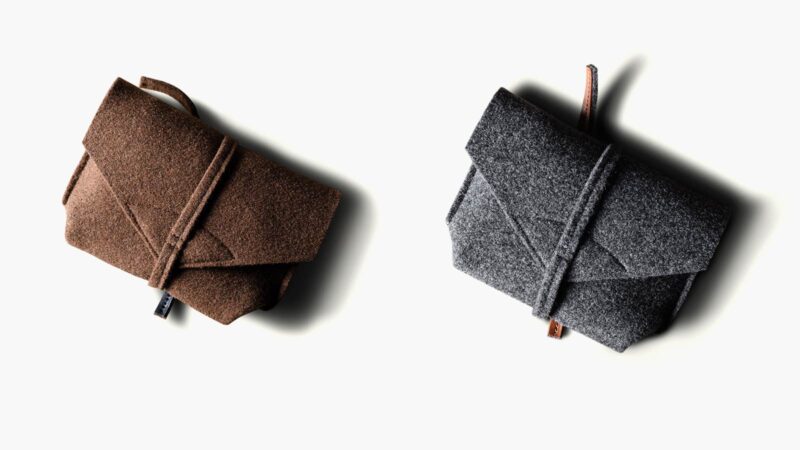 In the digital age, we've all been there – that dreaded "cable drawer" filled with a chaotic tangle of cords and tech accessories. Thankfully, hardgraft has come to the rescue with its Cable Wool Wrap, offering a stylish and practical solution to your cable management woes.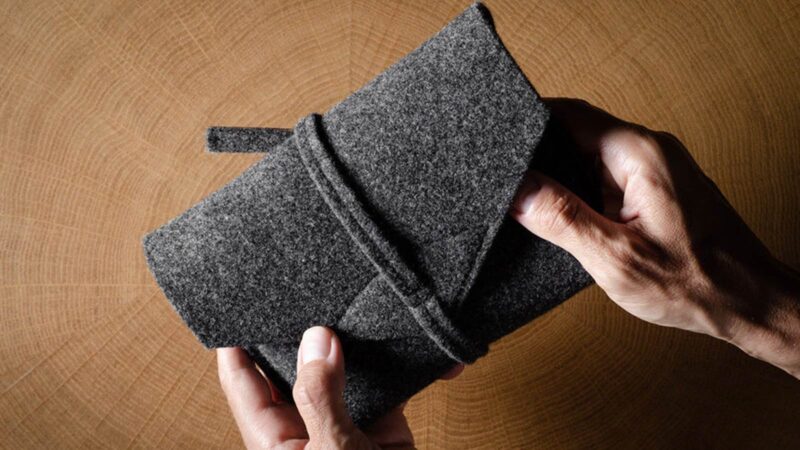 The Cable Wool Wrap is not just another accessory; it's a design masterpiece with thoughtful details and high-performance materials. Crafted with precision in Italy by skilled artisans, this cable organizer is a marriage of rich Tuscan vegetable tanned leather and natural, sustainable wool.
What sets the hardgraft Cable Wool Wrap apart is its versatility. It can neatly hold various tech accessories like Apple's 140W USB-C Power Adapter, USB-C cables, AirPods, chargers, and plugs. No more fussing with tangled cords – simply wrap them up in the soft wool and secure them with the wool and leather string.
The beauty of the Cable Wool Wrap lies in its simplicity. It measures approximately 7.9″ x 5″ x 1.2″, making it compact and easy to carry on your next adventure. Whether you choose the Cocoa or Natural colorway, you'll be making an eco-conscious choice, as wool is a highly sustainable, natural, and biodegradable material.
With hardgraft's Cable Wool Wrap, you can finally bid farewell to cable chaos and say hello to organized sophistication. Priced at $99, it's an investment in both style and functionality. Don't let your cables live a messy life – give them the organization and elegance they deserve with the Cable Wool Wrap from hardgraft.
For more from hardgraft, check out the All Set Duffle Bag.