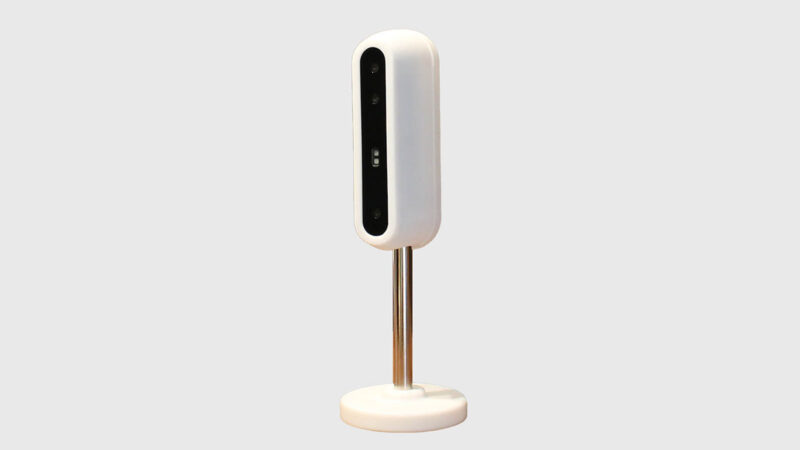 There is no shortage of fitness apps available to help people measure their progress and hit their training goals. Unfortunately, most of these apps are limited in their functions and lack the in-depth analysis needed to take fitness routines to the next level and deliver optimal performance.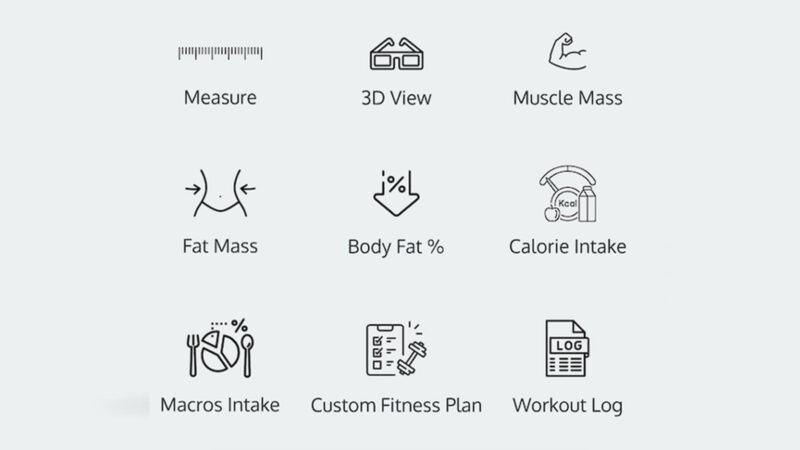 Enter FitMe, an advanced 3D body scanner complete with an AI trainer that's set to revolutionize what can be achieved in the home. While standard apps allow the user to track their miles run, calories burned, and macros consumed, the FitMe 3D Body Scanner and AI Trainer are able to deliver precise information on muscle and fat mass, body fat, and your body measurement changes.
Utilizing a small scanning device that can be placed neatly on any table using its nickel stand, it captures a 3D image of the user's entire body using a full HD RGB camera combined with an IR dot projector. This allows for precise scanning with over 900,000 depth points delivering a fully-fledged accurate representation of the body it scans. Additional full-body segmentation allows for honing your physique along a range of parameters, whether you're working on abs or building up muscle mass in your shoulders.
The scanner is linked to the AI Trainer application, tracking consistent body measurements and allowing for the creation of personalized fitness schedules tailored to your goals. By using a custom exercise and nutrition schedule, FitMe represents the latest evolution in home fitness tech.
For more fitness news, check out Minimus Glass smart shades.