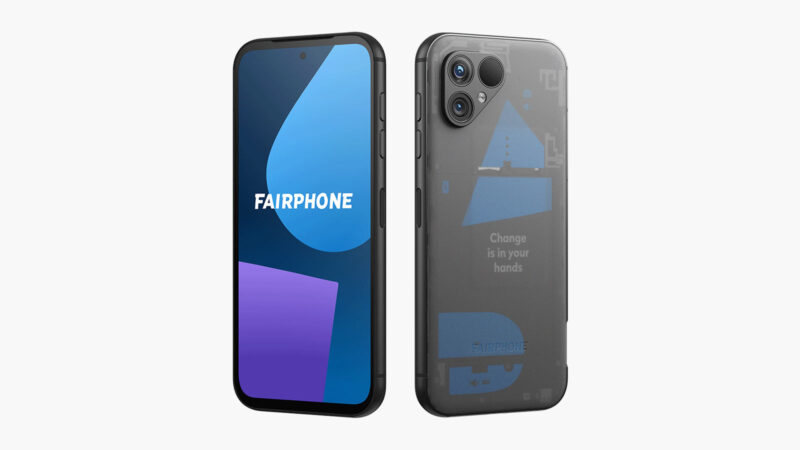 Fairphone, the pioneer in sustainable smartphones, has unveiled its latest creation, the Fairphone 5, and it's taking the world by surprise. As expected, this device continues Fairphone's commitment to repairability, featuring parts that are easily replaceable with just a screwdriver. However, the real jaw-dropping revelation comes from its bold departure from the usual upgrade cycle norm.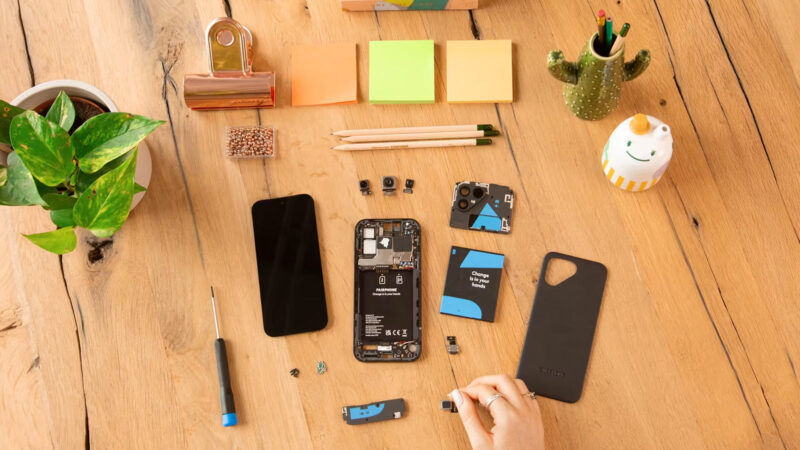 Unlike most smartphones that fall prey to the relentless cycle of consumer-driven upgrades, the Fairphone 5 stands firm in its resistance. It adopts an "industrial IoT" System-on-Chip (SoC), a move that ensures extended support times. With Qualcomm's "industrial IoT" SoC under the hood, the Fairphone 5 flaunts an astounding promise of 8–10 years of OS support. This defiance of planned obsolescence sets a new standard for the industry.
For those fortunate enough to be in Europe, the Fairphone 5 is available for pre-order at $753 with shipping starting on September 14. The phone boasts an array of features catering to modern lifestyles, including a 6.46-inch 90Hz OLED display, 8GB of RAM, 256GB of storage, and a microSD slot. Its rear camera setup is truly impressive, sporting a 50MP Sony IMX800, an anonymous 50MP wide-angle sensor, and a time-of-flight sensor. Even the front camera is a remarkable 50MP Samsung JN1.
One of the device's standout features is its removable battery, a rare sight in today's smartphone landscape. Although a modest 4200 mAh battery capacity raises eyebrows, the option of carrying spare batteries for instant power certainly offsets this limitation. A 30W charging capability ensures quick recharges, albeit without the luxury of water resistance beyond an IP55 rating.
What truly sets the Fairphone 5 apart is its unique chipset choice. By opting for Qualcomm's "industrial IoT" SoC, Fairphone secures a commendable support lifetime, defying both consumer and industrial limitations. Despite its industrial branding, the chip aligns well with regular smartphone use cases, promising seamless performance.
Fairphone's commitment to delivering at least five operating system upgrades sets a new gold standard in Android support. Beyond Qualcomm's official timeline, Fairphone vows to continue support well into 2031, possibly even 2033, ensuring a decade-long software commitment that significantly reduces electronic waste.
In other recent tech news, see the Bang & Olufsen Ferrari Collection.