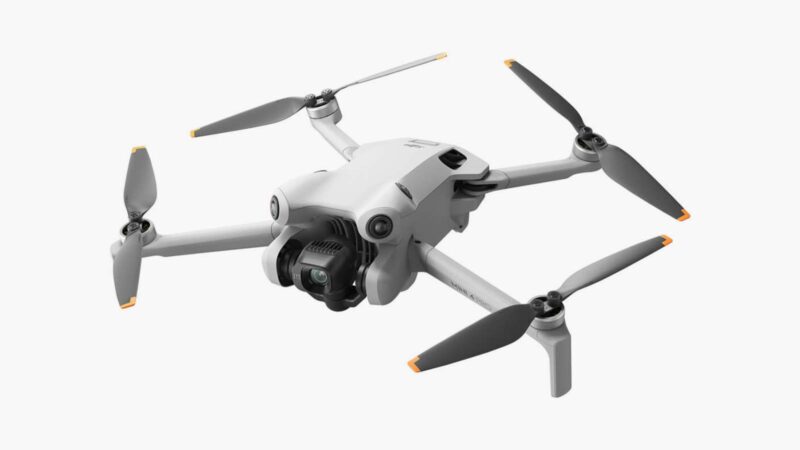 DJI, a leader in drone technology, has unveiled its latest addition to the Mini series, the DJI Mini 4 Pro. This fourth-generation flagship model continues the tradition of being incredibly lightweight, weighing less than 250g. This classification places it in the lowest-risk category of drones, particularly in Europe's Open Category A1. This distinction grants pilots an unparalleled degree of freedom when navigating the skies, making the Mini 4 Pro an exceptional choice for beginners while also offering enough features to satisfy seasoned professionals.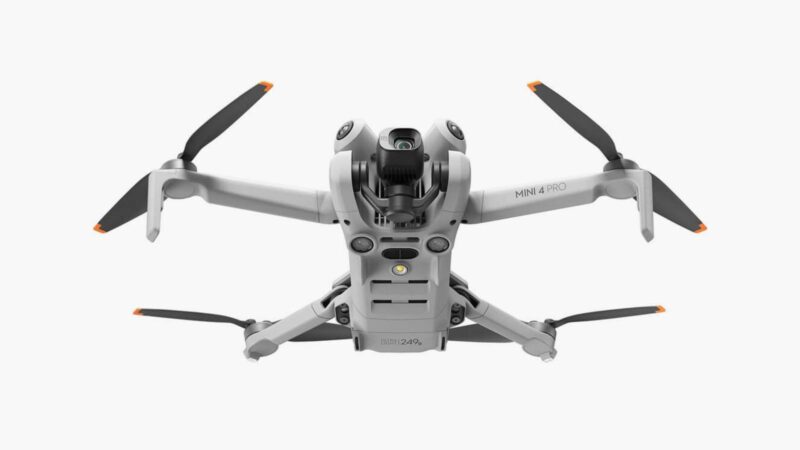 Upon closer inspection, those familiar with DJI's Mini series may notice that the Mini 4 Pro doesn't deviate significantly from its predecessor, the Mini 3 Pro. Most of the enhancements primarily pertain to the flying experience rather than the camera technology. In fact, many DJI enthusiasts have dubbed this sub-250g drone as an "Air 3 mini" due to the features it inherits from the DJI Air 3.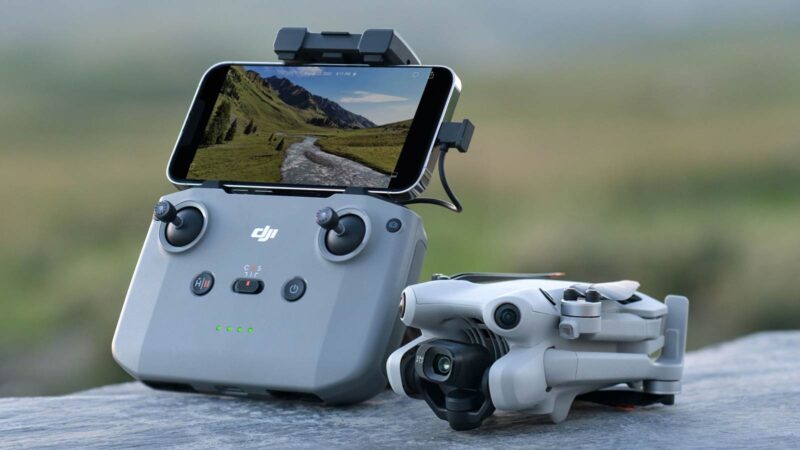 One standout feature is its omnidirectional object sensing, a first for the Mini series. While its necessity depends on your flying style, this safety enhancement is a game-changer for those who like to fly close to objects, reducing the risk of costly collisions.
The Mini 4 Pro introduces enticing flight features, such as Waypoints for presetting flight trajectories and shooting actions, as well as 360-degree Automatic Tracking with greatly improved accuracy. Moreover, it boasts an extended flight range thanks to DJI's OcuSync 4.0 technology, providing up to 20km of Full HD 60fps video transmission range.
For aerial photographers, the Mini 4 Pro maintains the excellence of its predecessor, featuring a 24mm f/1.7 camera with a 48MP sensor and 4K video recording. Notably, slow-motion video recording in 4K has been enhanced to 100fps, and the D-Log M color profile is now available.
Despite appearing as a modest update, the DJI Mini 4 Pro stands as the top choice for most drone enthusiasts, particularly first-time buyers willing to invest $759 for an exceptional flying experience. For existing Mini 3 Pro owners content with their current setup, there's no rush to upgrade, but the Mini 4 Pro undoubtedly raises the bar in the sub-250g drone category.
In other tech news, see the Netgear Orbi 970 Series.