Natural and organic soaps, or safe soaps, are made from nature-based ingredients that help your skin stay soft and moisturized without any added toxic chemicals. Let's face it: they're also better for the environment as they flow down the drain into our sewer systems. If you're hunting out the best safe hand and body wash products, start by checking out our curated guide of favorites.
---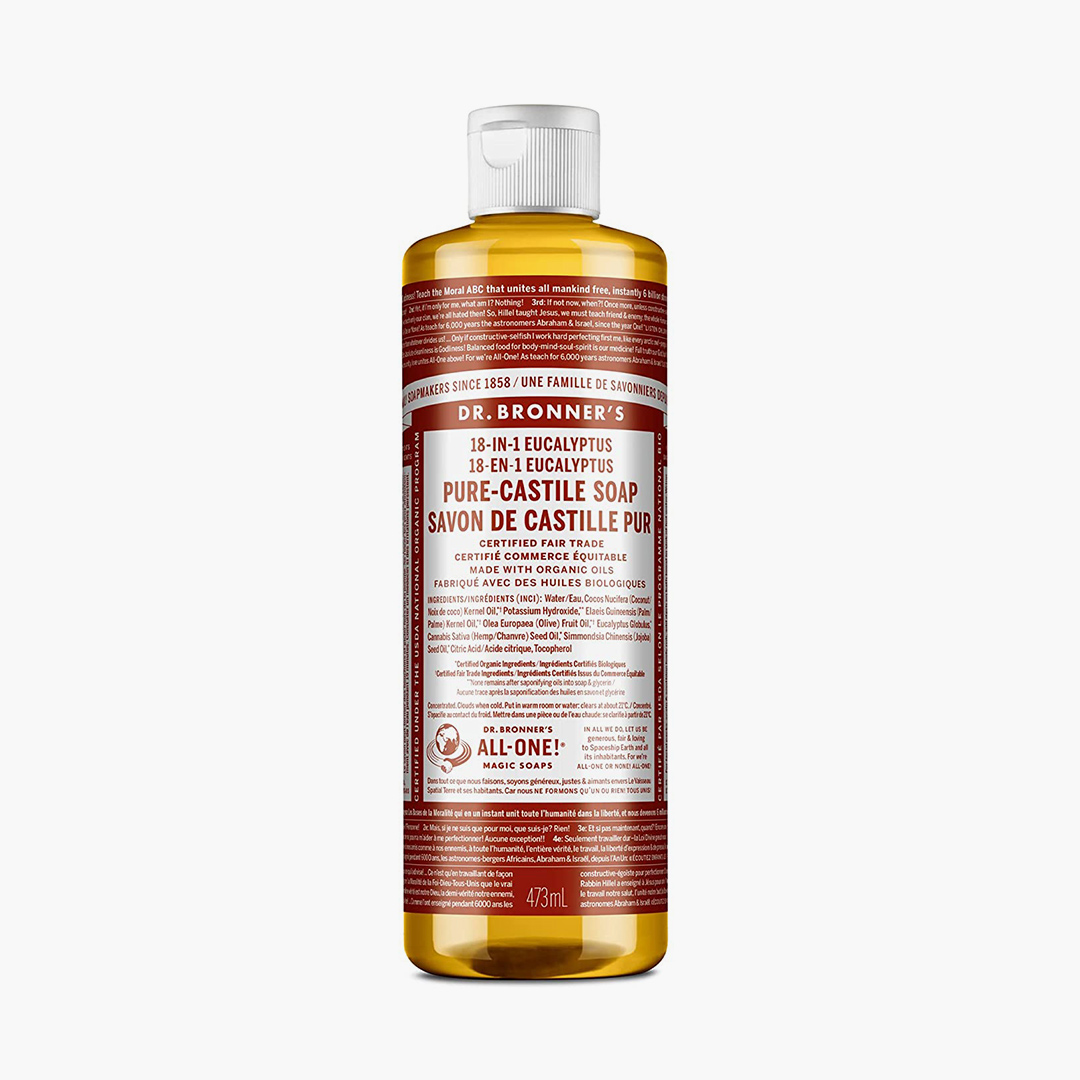 Dr. Bronner's Pure-Castile Liquid Soap
Dr. Bronner's is a company that makes its products with no synthetic preservatives, no detergents, and no foaming agents, with the majority of its ingredients being certified fair trade. The Pure-Castile Liquid Soap is made with over 90% organic ingredients. With its fresh eucalyptus scent, Dr. Bronner's Pure-Castile Liquid Soap is three times more concentrated than most liquid soaps. Regardless if it's being used as a body wash, dish washing liquid, or a laundry detergent, a small amount of this soap will go a long, long way.
$15
---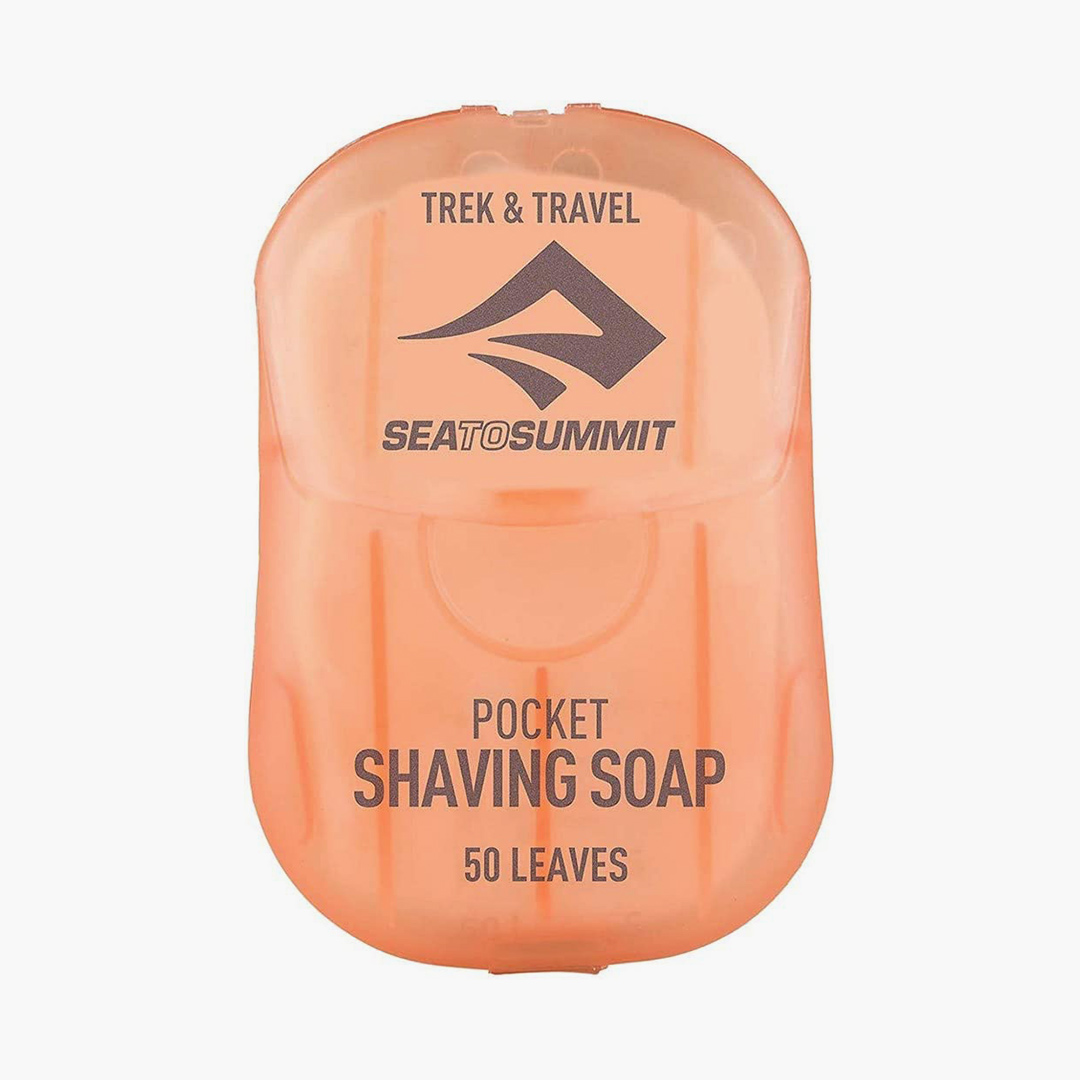 Sea to Summit Trek and Travel Pocket Soap
Designed with the traveler and the environment in mind, these phosphate and paraben-free Tea Tree scented soap leaves by Sea to Summit are lightweight and super easy to transport. No need to worry about soap leaking in your bag, this container of 50 leaves of pure, dry, biodegradable soap is a must-have to keep fresh and clean smelling while on the road.
$8
---
Soapply Liquid Hand Wash
Crafted in Middlebury, Vermont in recycled glass bottles, Soapply's Liquid Hand Wash uses food-grade organic oils that are free of synthetic fragrances and color additives. This lightly scented hand wash leaves hands feeling clean, fresh, and healthy. It's good to know that every eight ounces of Soapply soap sold is tied to a $1 direct donation that helps fund water, sanitation, and hygiene (WASH) initiatives around the world.
$23
---
---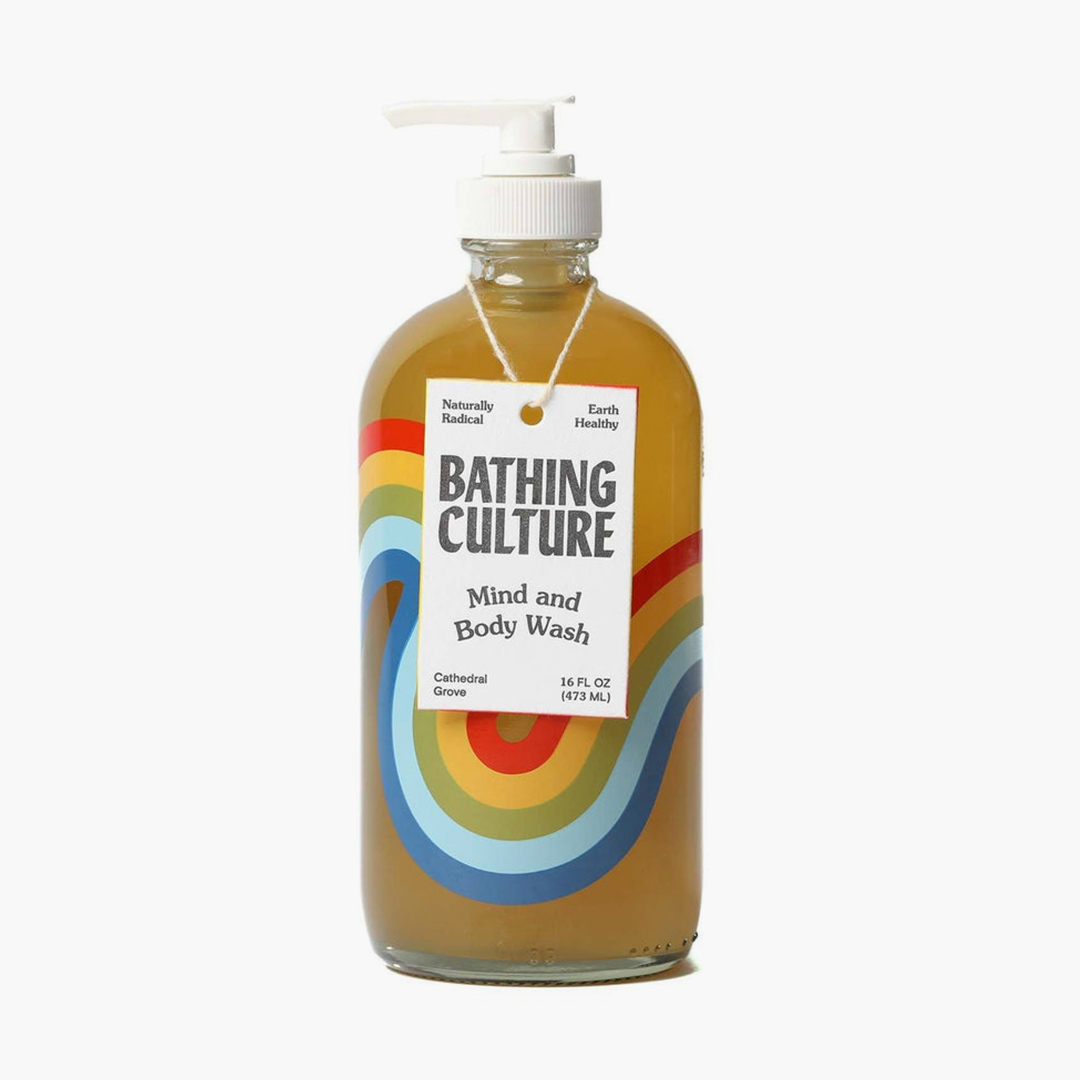 Bathing Culture Mind and Body Was
Bathing Culture's Mind and Body Wash was created for all skin types including dry, mature, sensitive, blemish-prone, combination, and normal. A certified organic all-purpose soap that is concentrated so it only takes a few drops for a full body cleanse. The scent is described as "vetiver, balsam, and frankincense with the woodsy notes of juniper, cedar, ylang ylang, and maritime pine" this body wash is made with skin soothing ingredients including aloe, shea, and guar.
$35
---
Corpus Natural Body Wash
Corpus Natural Body Wash is a hydrating soap that uses a completely naturally-derived plant-based formula. Ideal for all skin types, particularly stretched or dehydrated skin, this soap is available in three different scents. N° Green is a complex collection of citrus plants and spices. Santalum is a balanced, classic sandalwood scent with earthy undertones, and Third Rose has a soft and subtle rose scent mixed with hints of citrus.
$30
---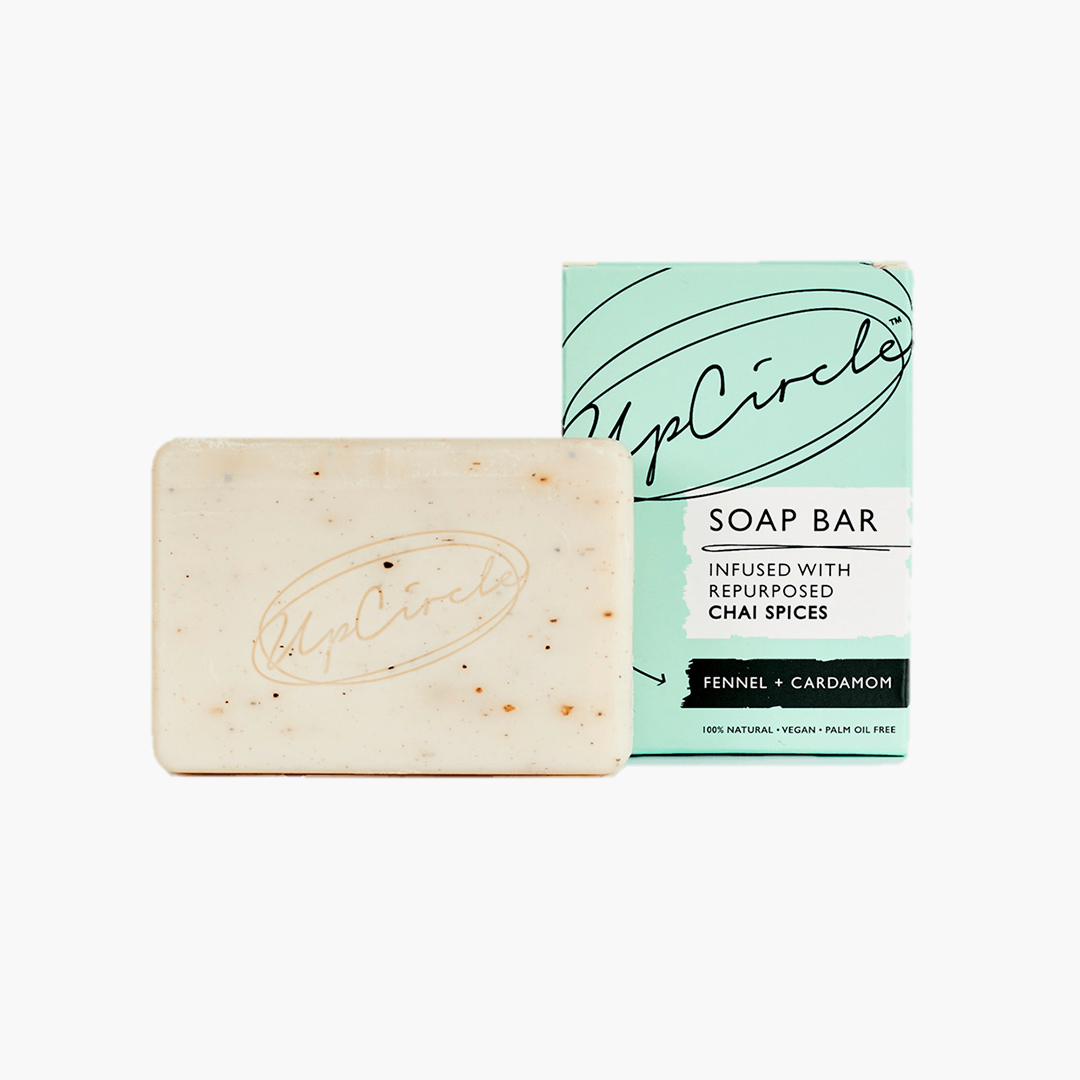 UpCircle Fennel + Cardamom Chai Soap Bar
UpCircle's Fennel + Cardamom Chai Soap is a gently exfoliating natural soap to cleanse and moisturize both face and body with a rich, creamy lather that's non-drying. For those that tend toward breakouts, the soap has green clay that draws toxins from the pores, the organic shea butter leaves skin hydrated and smooth. With its active ingredients of chai spices, green clay, and glycerin, the soap is packaged in plastic-free materials with the soap housed in a cardboard outer box.
$9
---
---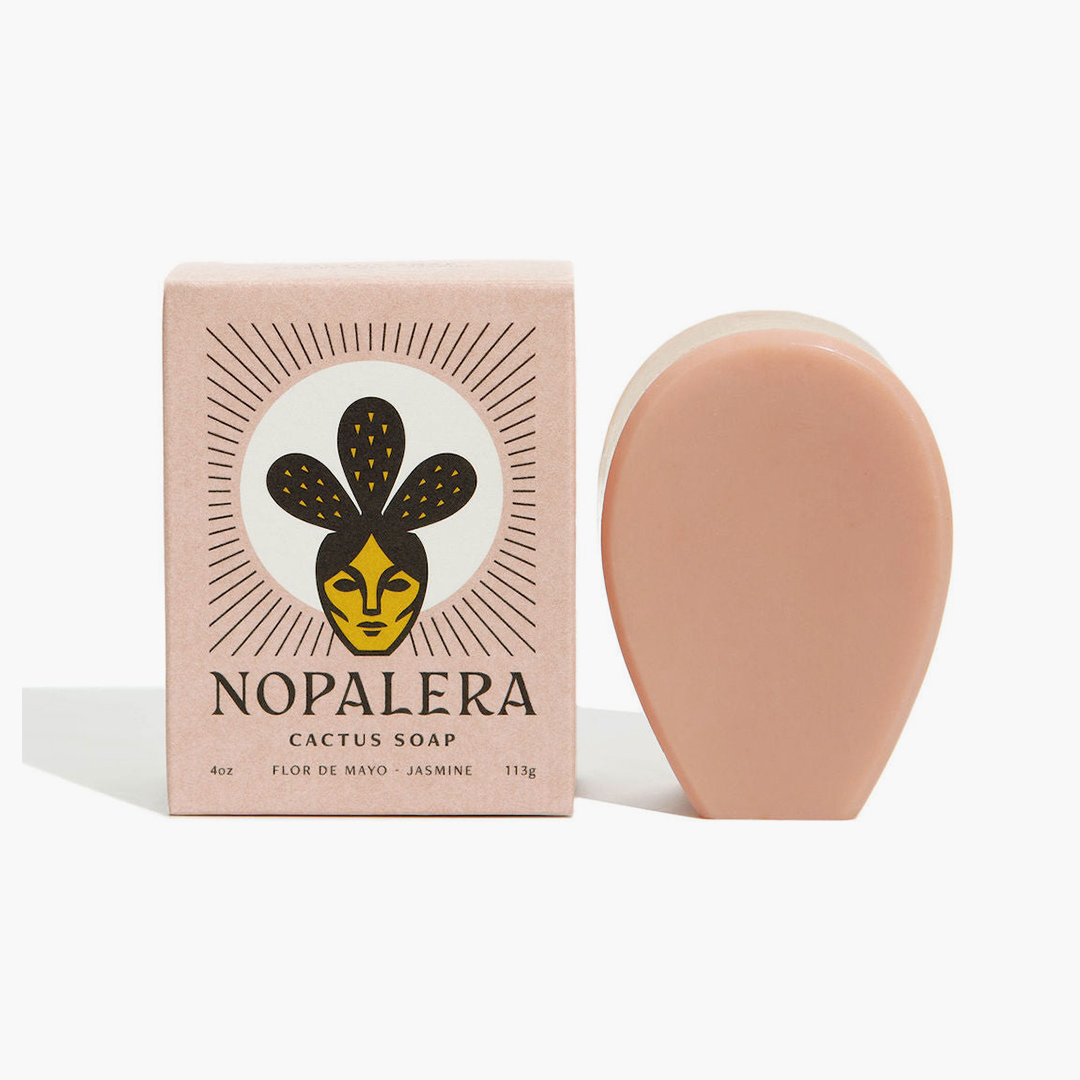 Nopalera Flor de Mayo Cactus Soap
The soaps produced by Nopalera are handmade with moisturizing plant butters, oils, and nopal cactus, also known as the prickly pear cactus. Perfect for all skin types, the Flor de Mayo Jasmine soap is meant to be used on the whole body, including the face. It boasts a subtle scent of jasmine oil with rose clay that creates a rich bathing experience and won't leave your skin feeling dry.
$14
---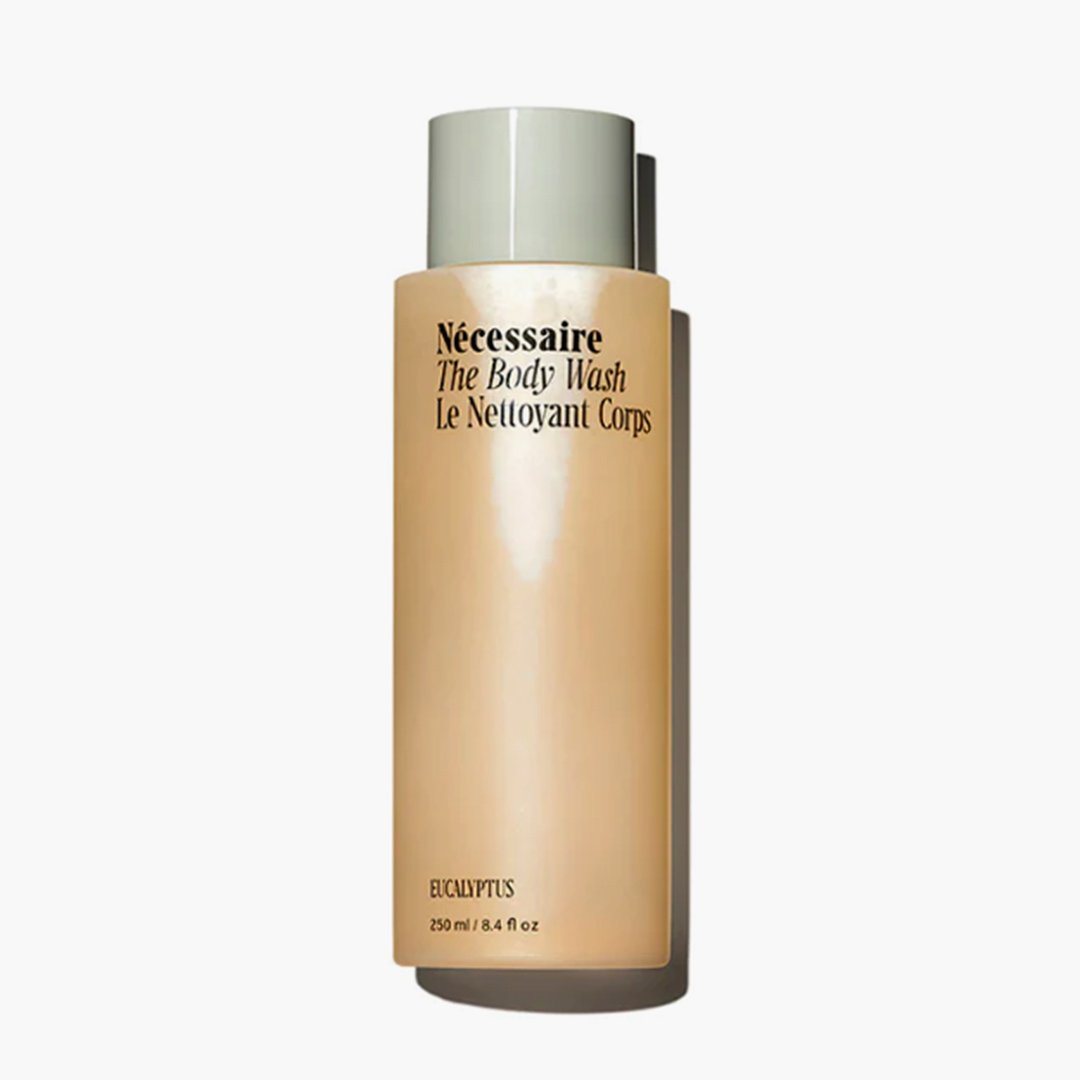 NÉCESSAIRE The Body Wash
NÉCESSAIRE's Body Wash is a daily gel-oil cleanser with a non-irritating formula containing niacinamide, a form of vitamin B3, that helps promote skin health. Formulated without Sulfates, Silicones, Parabens and PEGs, NÉCESSAIRE says that its Body Wash is a daily multivitamin cleanser for skin health. Available in Eucalyptus, Sandalwood, or Bergamot fragrances, you're sure to find just the right scent to suit you.
$25
---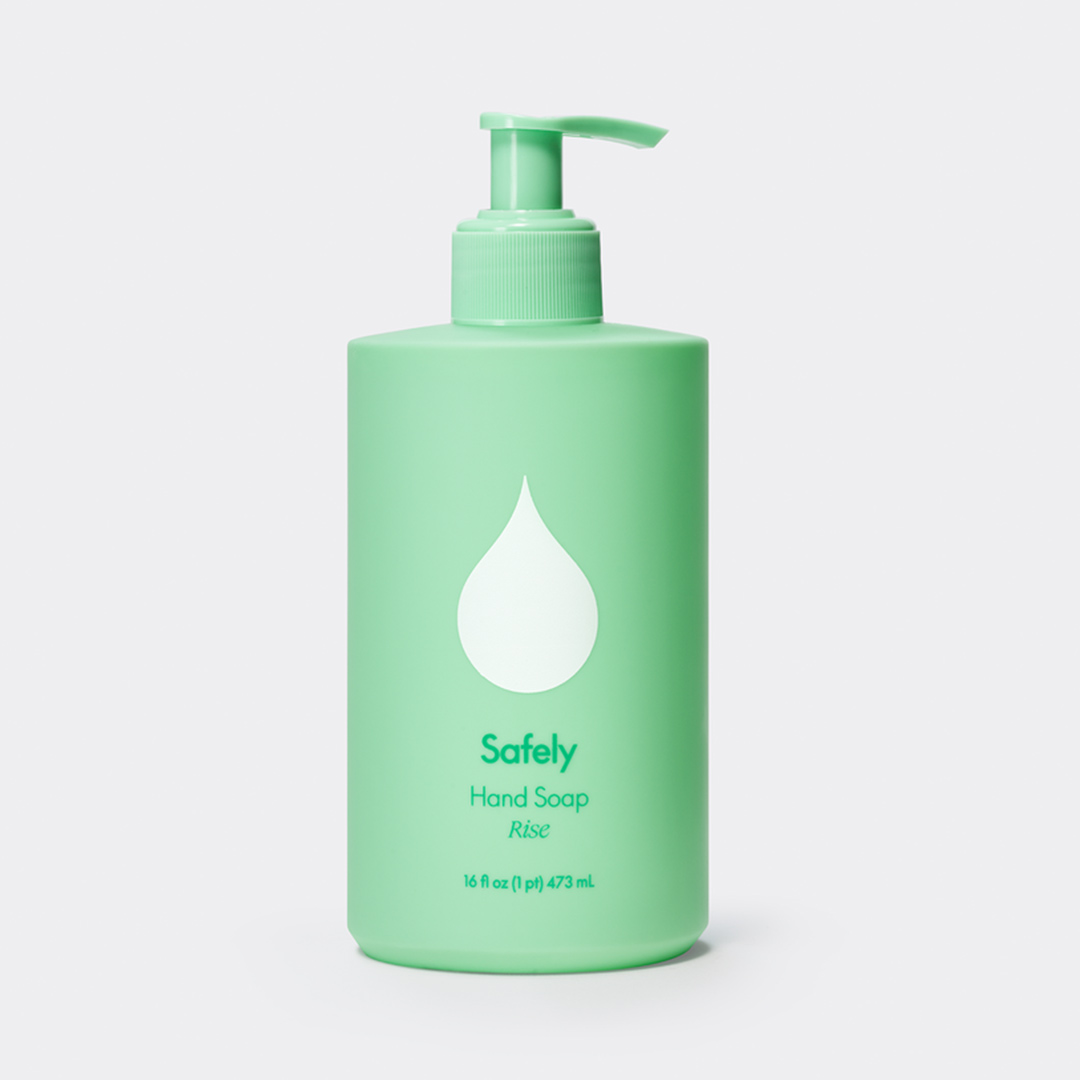 Safely Hand Soap
Using coconut conditioning agents, Safely Hand Soap will remove dirt and grime and leave your hands smooth and soft. Safely's soap contains coconut surfactants, minerals, and corn-derived alcohol, all of which act as naturally powerful cleaning agents. Described as having "aromas of fresh bouquets, (and) a touch of firewood", Safely's Hand Soap is sure to be your new favorite soap.
$7