"People need art in their houses. They don't need Bed Bath and Beyond dentist-office art," insists pop culture artist Ezra Croft. And while it's true that the art scene used to be intimidating, there's good news on this front: a preponderance of online art sellers makes it easier than ever to find art you love without leaving the comfort of your living room. Read on for a roundup of seven of our favorite spots to buy art online.
With the mission of expanding the art market to support more of the world's artists and their art, Artsy is the ultimate platform for discovering and collecting. Provided by galleries, auction houses, museums and other institutions across the globe, Artsy is home to more than 600,000 works for sale at price points ranging from $100 to more than a million.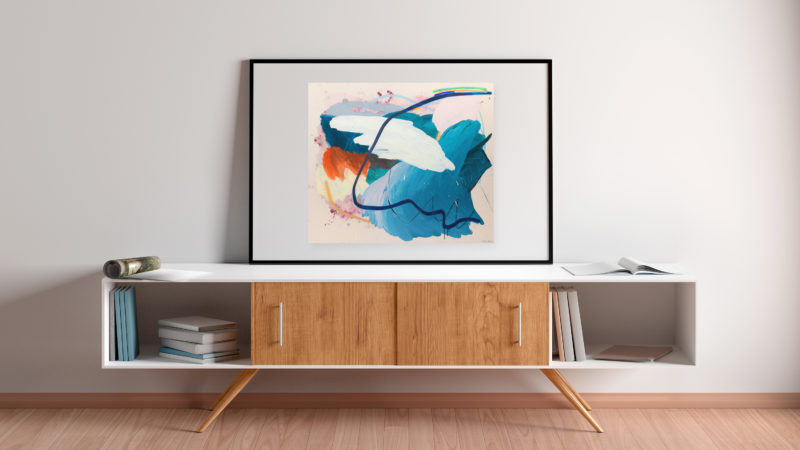 Don't find something you love immediately? New art is added every day. Not sure what you want or how to procure it? Artsy specialists are available to all Artsy users, and can help you find the perfect piece — whether you're making your first-ever art purchase or adding to your collection.
If you're looking for a side of self-improvement with your home improvement, Artsy is also an educational resource thanks to its coverage of art world happenings and events.
If money is no object, 1stDibs has you covered. And while the prices aren't for the faint-hearted, can you really put a price on claiming one of "the most beautiful things on earth" as your own? 1stdibs' extraordinary selection of global treasures, including paintings, photography, sculptures, and more, has made it the destination for discerning collectors, designers and curators.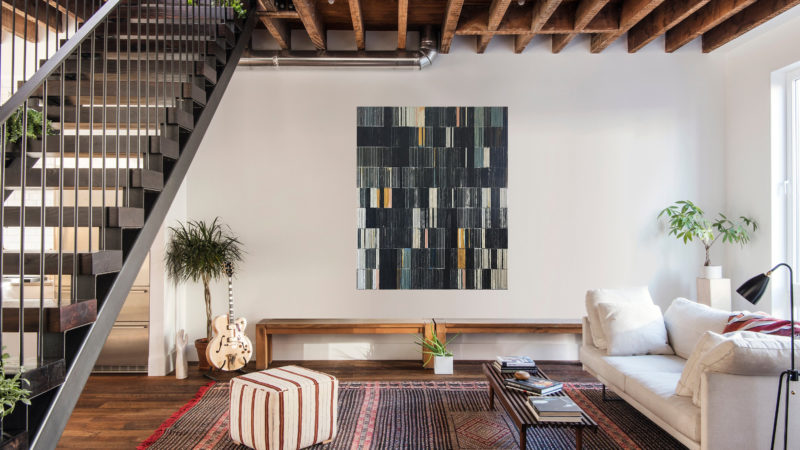 When buying art at 1stdibs, you also get consummate peace of mind thanks to services including buyer protection, vetted professional sellers, and global shipping and logistics.
We've all heard the mandate to "go big or go home." Captured52 applies that sentiment to the art world with its carefully curated selection of more than 200 exclusive large-format photographs from 148 photographers in 38 countries. "We launched Captured52 around the idea that the right photograph, when viewed on a grand scale, completely transforms the experience," proclaims its website.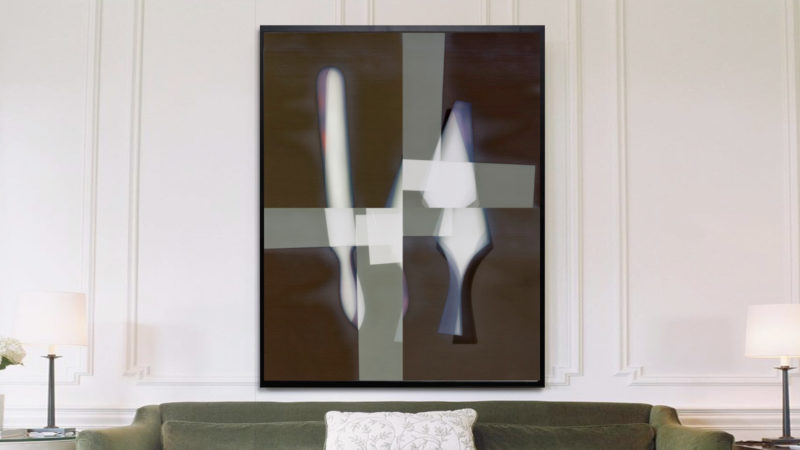 Meanwhile, Elle Decor raves of the "ultra cool" platform, "The online store invites some of the world's most talented photographers to sell their work on their site–and that's where things get interesting. Only one image is available at a time, and it's only available for a week, making it an extremely sought after art destination for true lovers of photography."
Saatchi Art may be based in Los Angeles, but its inventory of drawings, paintings, sculptures and photographs confers a truly global perspective. The Saatchi team scours the world for the latest and greatest artists and artwork, while the website is the embodiment of user-friendliness thanks to searchability by style, subject and medium. Limited-edition prints start just below $100 while original works can be found starting at $200. Saatchi Art also offers all shoppers access to their own expert curators courtesy of its free personalized art advisory service.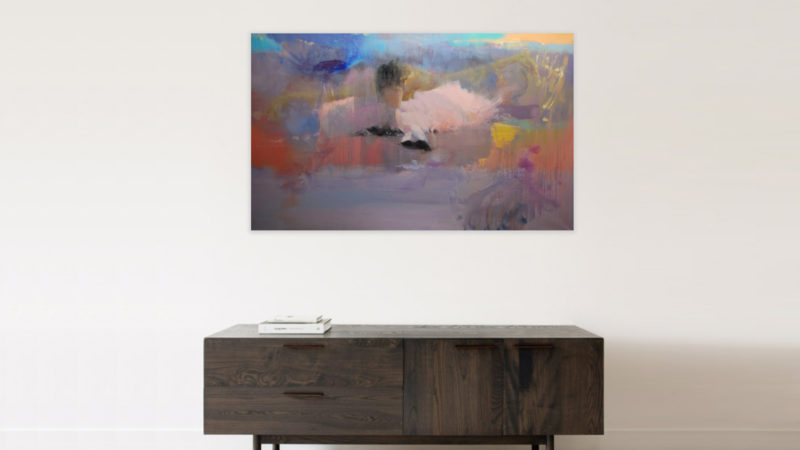 Change your mind about your purchase? A seven-day, 100 percent money-back guarantee gives you the freedom to change your mind if it's not quite right.
20×200 burst onto the art scene in 2007 with the founding ethos of "Art for Everyone." In the vein of "no child left behind," this innovative online art gallery offers a spectrum of affordable limited-edition, museum-quality prints, photography and artist-made works by emerging, established and legendary artists. And because information is everything, you'll also get documentation about the work with your order.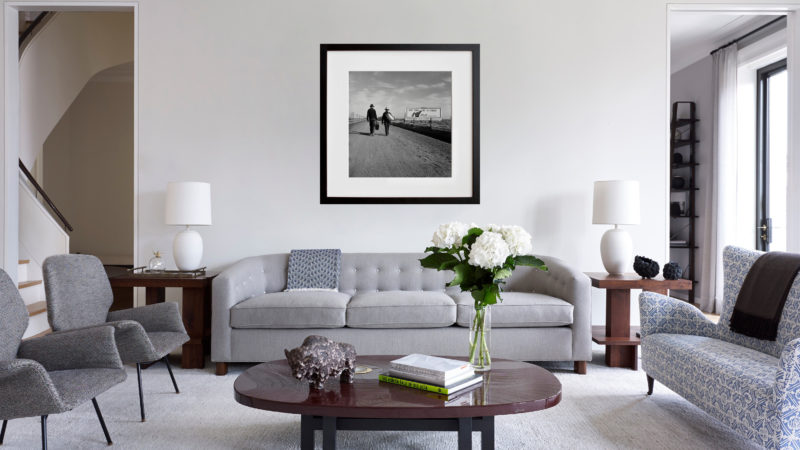 20×200's many fans include Better Homes and Gardens, which enthuses, "They're truly dedicated to bringing quality artwork to the masses. 20×200 sells $24 prints, enormous framed works, and everything in between. Each piece is museum-quality, signed by the artist, and complete with a numbered certificate of authenticity."
Another website aiming to "democratize" international art? Absolut Art, which encourages wider audience participation by commissioning contemporary artists from all over the world to create one-of-a-kind prints specifically for its e-tail platform — all signed, framed and delivered to your door. At a price range falling between $150 and $600, Absolut Art offers unparalleled access to major names and emerging local artists alike.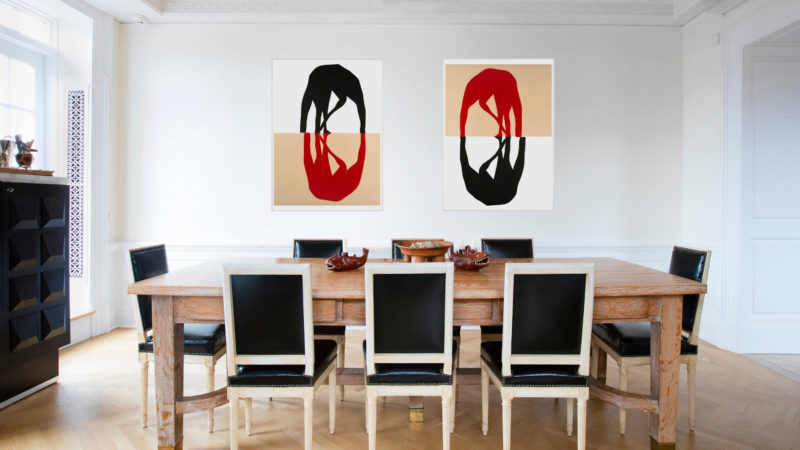 Absolut Art co-founder Nahema Mehta, an art collector herself, told Business Insider of the inspiration behind the business, "I found myself paying more and more attention to [my friends'] blank walls and the gap they represented: the giant hold in the art-buying market between posters and Picassos. The gap wasn't due to lack of great art, but rather to most people not knowing where to find it or what to buy."
Do you pride yourself on always being one step ahead of the next big thing? So does Tappan Collective. With the goal of supporting emerging artists, Tappan has its finger on the pulse of the art scene which means its collectors have ongoing opportunities to discover tomorrow's artists at today's prices.
Tappan co-founder Jordan Klein told the LA Times, "We felt like there was something missing in the art world…The collective is a perfect platform and space to bring our artist friends who just graduated from art school and young collectors together."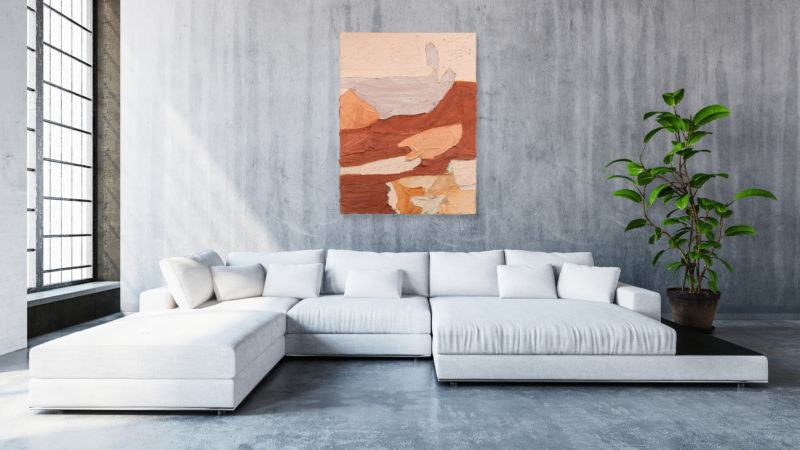 "We're not trying to compete with the Gagosians of the world. Being a collective and having a roster that's ever-evolving sets us apart," added Klein's fellow co-founder Chelsea Neman.
We've all been guilty at one time or another of adorning our walls with strip mall art, but isn't it time to level up? These seven websites can help you find unique works of art with the power to convey not only what you like, but also who you are.