Every home needs a decent set of rocks glasses. They're more than just functional. The stylish glasses add a little refinement to the bar cart, and they're essential whether you're entertaining or spending a quiet night enjoying your own company.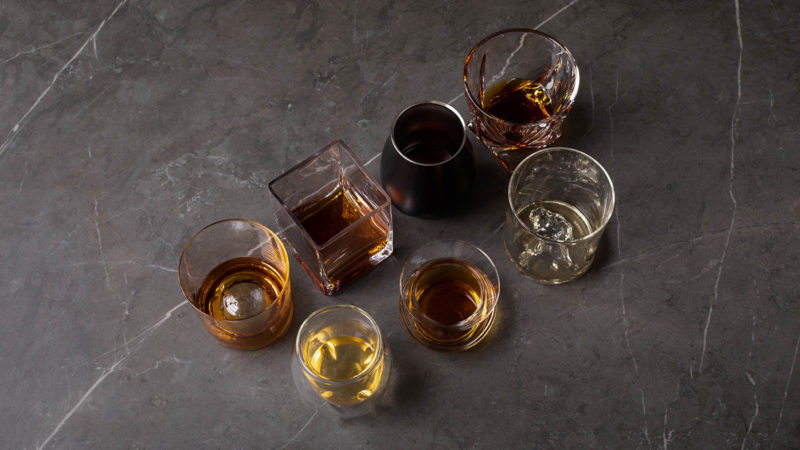 The tumbler is distinctively short, with a cylindrical silhouette, a wide mouth and an especially thick base. Although typically used to serve beverages on the rocks, you can also use it to serve drinks neat or to prepare a cocktail. The construction makes it a friendly environment to muddle anything from spices to fruits at the base before you add the liquid.
You may know it as an old-fashioned glass or a lowball, too. While there are thousands upon thousands of interpretations available, these are seven of the most outstanding rocks glasses to consider adding to your repertoire.