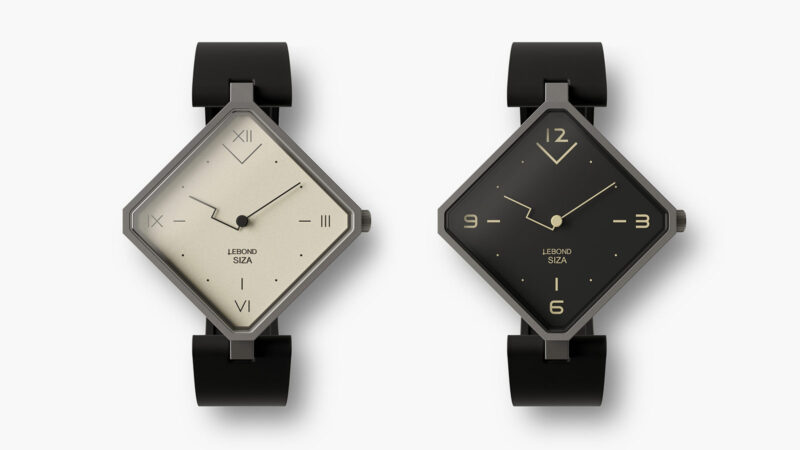 Renowned architect Álvaro Siza's creative genius transcends the realms of buildings and extends to the world of horology with the Lebond Siza watch. This exquisite timepiece, a collaborative creation with the independent watch brand Lebond Watches, pays homage to Siza's architectural prowess and minimalist design ethos.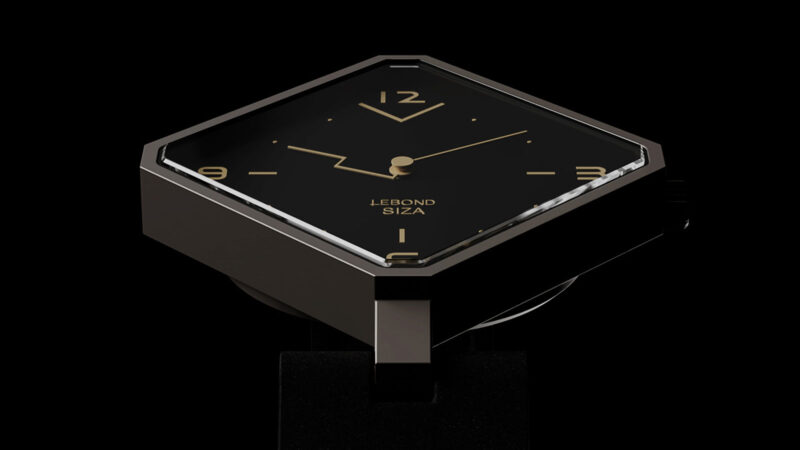 The Lebond Siza mechanical automatic watch's distinctive case shape draws inspiration from Siza's iconic 1966 Leça swimming pool in Portugal. The pool's square outline finds expression in a unique diamond-shaped case crafted from Grade 5 titanium, measuring 41.5mm in diameter, and adorned with a matte sanded finish. The watch's design harmoniously blends the architectural brilliance of the original pool with Siza's signature minimalism, seen in the watch hands reminiscent of his renowned restroom signs.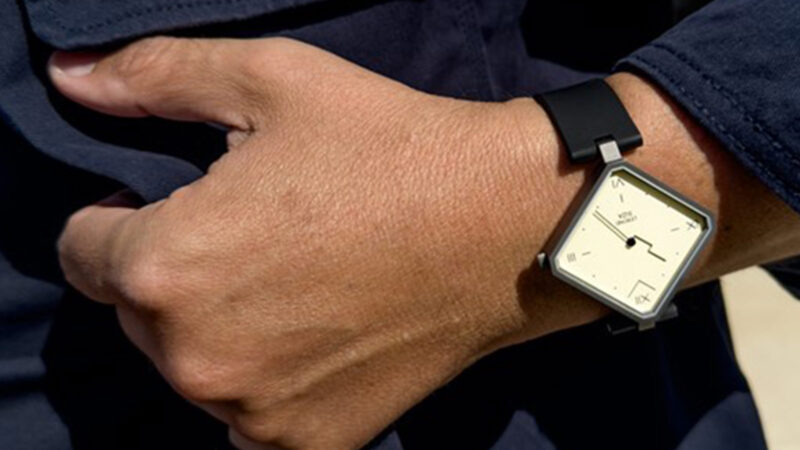 Siza's connection to the Leça Swimming Pool runs deep. Designed early in his career, the pool complex remains a testament to his innovative approach. Nestled against the rocky Matosinhos coastline, Siza integrated the pool seamlessly into the natural landscape, juxtaposing the rugged terrain with the pool's straight lines.
Incorporating elements of the Leça pool's design, the Lebond Siza watch embodies Siza's architectural language. Available in a matte lacquered light beige dial that features black printed numerals and markers. The watch is also offered with a matte lacquered black dial that features light beige printed numerals and markers, complemented by the distinct shape of the hour hand and a more traditional minute hand. The watch's heart, a Top Grade ETA 2892-A2 movement, offers impeccable timekeeping and a 50-hour power reserve.
Beyond its aesthetics, the Lebond Siza watch is a true architectural homage. It bridges the gap between functional timekeeping and the artistic legacy of Álvaro Siza's designs. With a price tag of $2,963, this watch encapsulates a piece of architectural history on your wrist, making it a must-have for those who appreciate both design and craftsmanship. As Siza himself puts it, the Lebond Siza watch could easily become your "Sunday watch," a symbol of refined elegance and artistic inspiration.
In other horological news, see the Richard Mille RM 65-01.