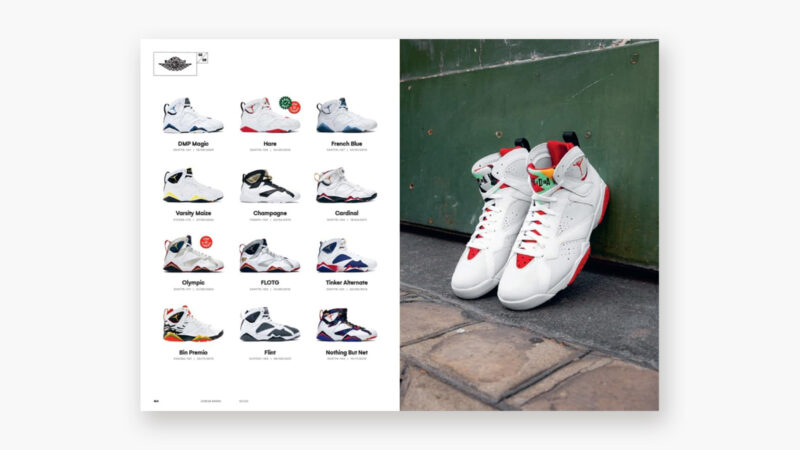 Larry Deadstock, the iconic sneaker enthusiast and reseller, has unveiled his latest masterpiece, 1,000 Deadstock Sneakers: The Dream Collection. This all-encompassing encyclopedia opens the doors to a captivating universe of deadstock sneakers, those authentic, unworn gems produced for exclusive, limited-edition releases.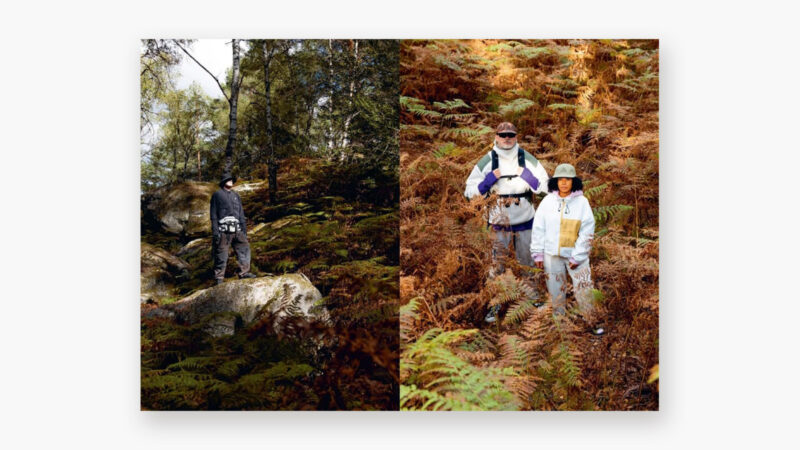 For the uninitiated, deadstock sneakers are the crown jewels of sneaker culture. These are the kicks that have achieved legendary status, are no longer accessible through regular retail channels, and are reserved for a select few resell shops and websites. Larry Deadstock's curated collection epitomizes the exclusivity of this world.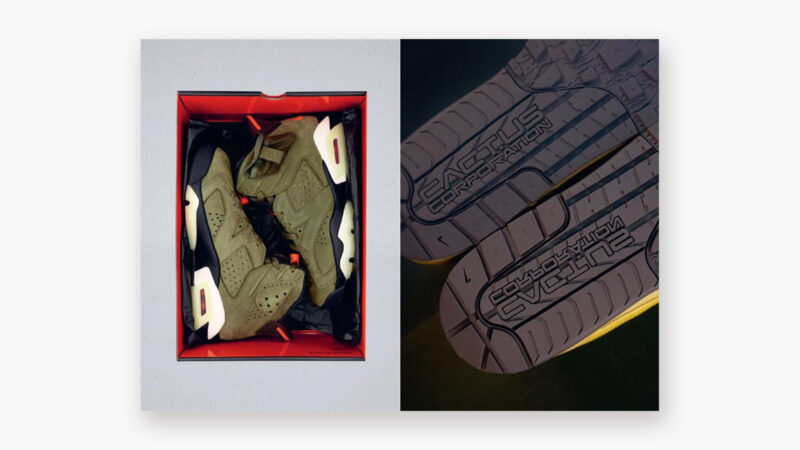 In 1,000 Deadstock Sneakers, Larry Deadstock collaborates with streetwear journalist François Chevalier to take readers on a deep dive into the origins, history, and trends that have shaped global sneaker culture. The book delves into the iconic first pair of Air Jordans, the influence of basketball legends like LeBron James, Kobe Bryant, and Michael Jordan, and the contributions of groundbreaking designers such as Virgil Abloh. It also explores the impact of influential figures like Will Smith, Spike Lee, and Travis Scott.
But this isn't merely a catalog of sneakers; it's a cultural expedition. Larry Deadstock and François Chevalier provide insightful anecdotes, original advertisements from renowned sneaker brands, and thorough research that contextualizes each style within its historical significance. With 1,000 coveted deadstock sneakers spanning the past five decades, this book is an indispensable reference for sneakerheads and collectors, a visual feast for sports enthusiasts and influencers, and a captivating insight into contemporary culture.
Larry Deadstock, boasting 186,000 Instagram followers, is an established name in the sneaker realm, and this book solidifies his status as a foremost authority on the subject. François Chevalier, a journalist specializing in streetwear, brings his expertise to this exciting project.
1,000 Deadstock Sneakers: The Dream Collection by Larry Deadstock is available in hardcover, encompassing 544 pages of sneaker history and culture. Priced at $85, it is a valuable addition to any sneaker connoisseur's collection and a testament to the enduring fascination with these iconic kicks.
In case you missed it, check out Assouline's 'James Bond Destinations' by Daniel Pembrey.