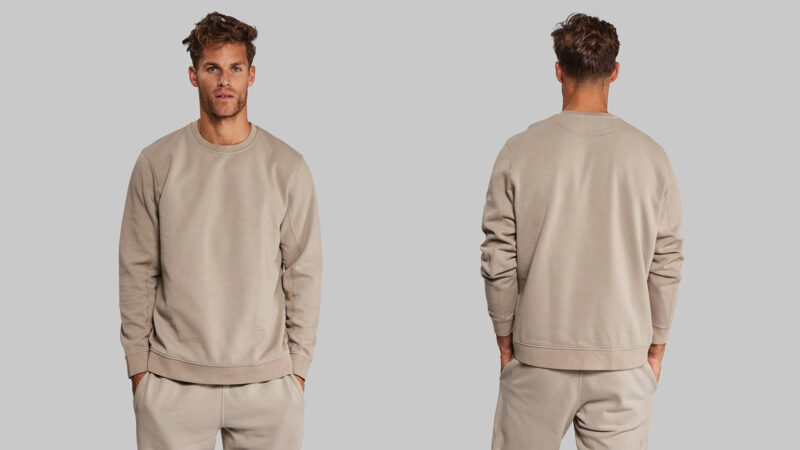 Vollebak, a brand known for pushing the boundaries of innovation in clothing design, has once again turned heads with its latest release: the Vollebak Collection Of Ultra-Soft Chillout Gear. This time, the inspiration came from an unlikely source – almond shells.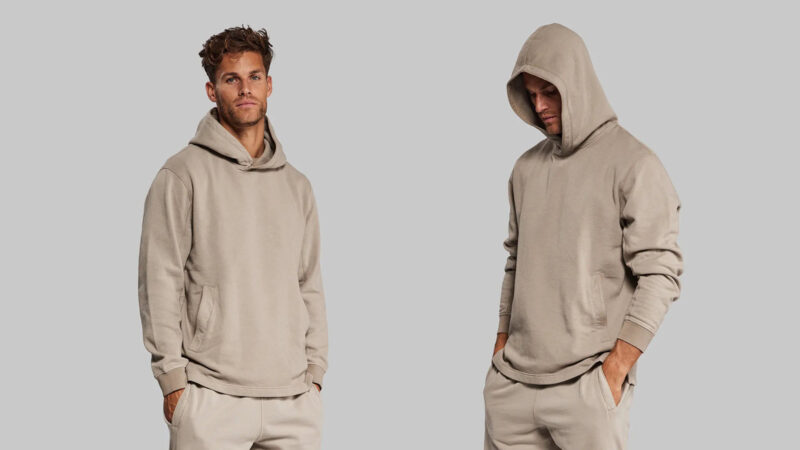 For the past five years, Vollebak has been on a mission to reduce the fashion industry's reliance on petroleum-based dyes by exploring alternative methods of creating color. The brand has experimented with everything from black algae dye to wood, blueberries, minerals like celadonite and hematite, and even DNA. However, their most recent venture led them to the by-products of other industries – almond shells.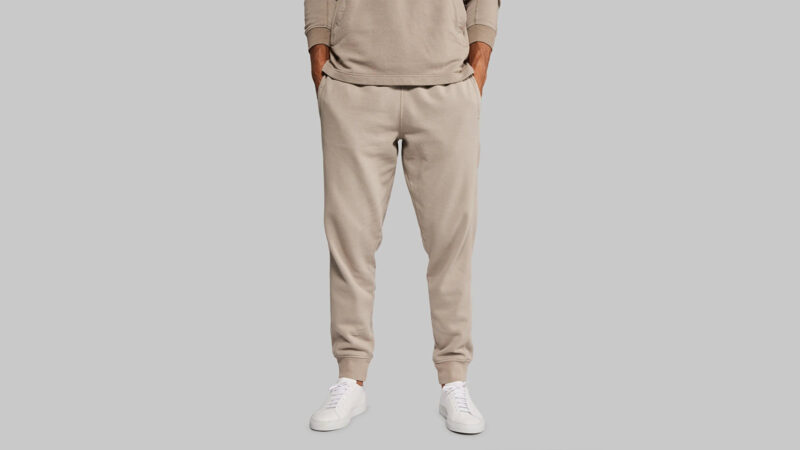 Every year, millions of tons of almond shells are discarded or burned, primarily in California, where 800,000 tons are generated annually. Instead of letting these shells go to waste, Vollebak decided to repurpose them as a natural dye for their new collection.
The Vollebak Collection Of Ultra-Soft Chillout Gear includes five pieces: a hoodie, sweatshirt, sweatpants, sweatshorts, and a t-shirt. Each item is dyed in a large bath of almond shell dye, resulting in an ultra-soft and comfortable feel. Surprisingly, it takes only about 450 grams of pigment, equivalent to about 150 almond shells, to dye a single piece of clothing.
The collection is not only eco-friendly but also stylish and functional. The hoodie, sweatshirt, and sweatpants are made with recycled plastic, further reducing their environmental impact.
With prices ranging from $110 for the t-shirt to $395 for the hoodie and sweatpants, the Vollebak almond shell-dyed collection offers consumers a unique and sustainable choice in chillout gear. It's a testament to the brand's commitment to pushing the boundaries of sustainable fashion while delivering high-quality products that meet the needs of modern consumers.
For more from Vollebak, check out the Vollebak Planet Earth Guernsey Sweater.