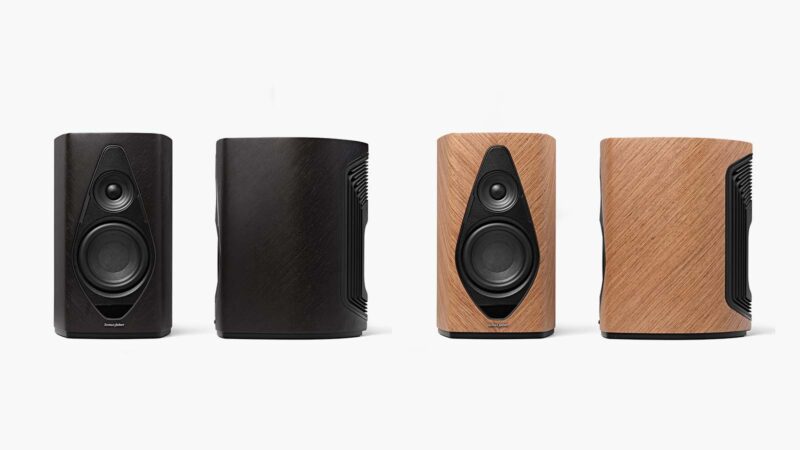 Sonus faber, a renowned name in the world of high-end audio, has recently introduced its groundbreaking creation, the Duetto, a set of multi-component wireless speakers priced at $4,000. These speakers redefine the way we experience audio with a range of features that set them apart from the competition.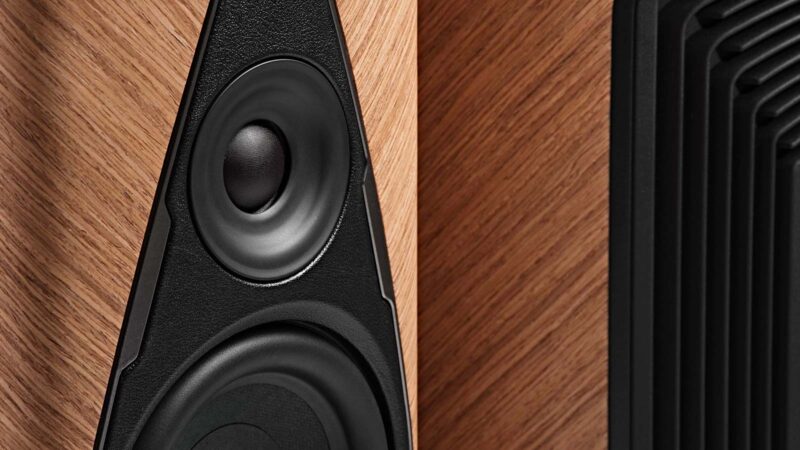 The standout feature of the Sonus faber Duetto is its use of ultra-wideband (UWB) wireless technology as the primary means of connectivity between the left and right speakers. This marks the first time UWB has been harnessed in this way, offering a slew of advantages over traditional Wi-Fi and Bluetooth connections.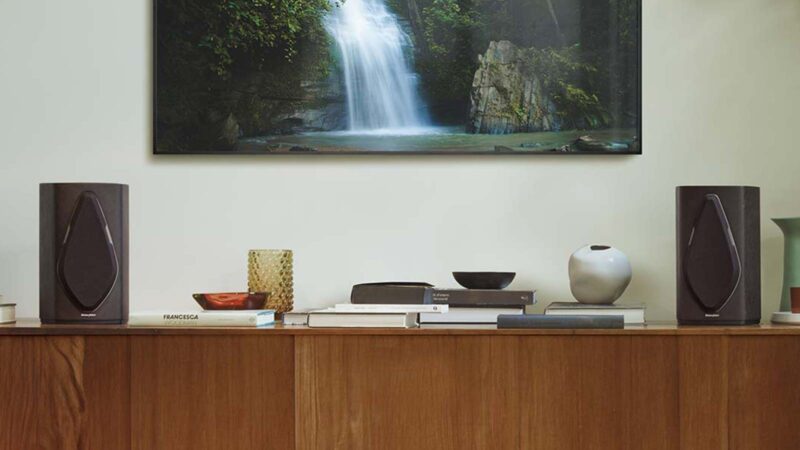 UWB boasts up to 10 times the bandwidth of Bluetooth, virtually no latency, minimal power consumption, and operates in a frequency spectrum with minimal interference, a stark contrast to congested Wi-Fi bands. With UWB, the primary speaker can seamlessly transmit lossless, hi-res audio to the secondary speaker at distances of up to 26 feet, eliminating the need for cumbersome cables and providing flexibility in placement.
The technical prowess doesn't stop there. The Duetto features a two-way speaker system with a 0.7-inch tweeter and a 5.25-inch mid-woofer, each powered by discrete amplifiers. This combination delivers a remarkable frequency response of 37Hz to 30,000Hz.
Controlling these speakers is a breeze thanks to the Sonus faber app, which offers an array of options. Wired connections include HDMI ARC/eARC, optical, RCA analog, and even a subwoofer output. On the wireless front, the Duetto supports Apple AirPlay 2, Chromecast, Tidal Connect, Spotify Connect, Qobuz, and aptX HD for Bluetooth audio streaming.
If you crave a holistic audio experience, the Sonus faber Duetto stands, available at $790 per pair, provide an ideal foundation. With their impeccable sound quality, elegant wooden enclosures, and leather touch controls, these speakers are a blend of form and function.
In other tech news, check out the Tivoli Audio Song Books.