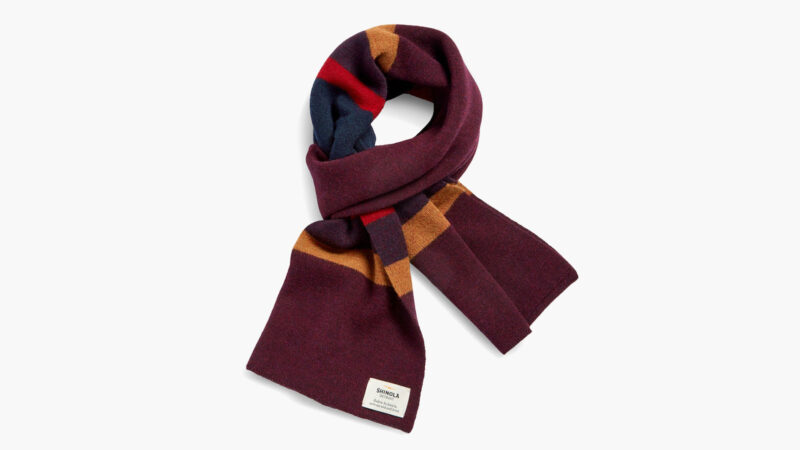 Shinola Detroit, the noted American brand known for its commitment to craftsmanship and quality, has recently launched its highly anticipated Shinola Detroit Cold Weather Capsule. This collection features a range of cold-weather essentials designed to keep you warm and stylish throughout the winter season.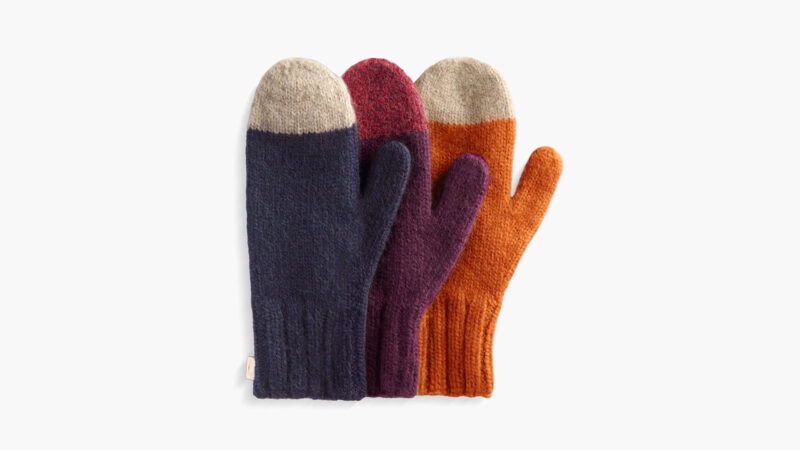 First up is the Shinola Alpaca Scarf priced at $250. Crafted in the USA with sustainably sourced Royal Baby Alpaca fiber from Peru, this scarf offers unparalleled softness and breathability. The scarf's natural temperature-regulating properties ensure you stay comfortable in varying conditions, and its seasonal colorway is inspired by Shinola's signature brand stripe.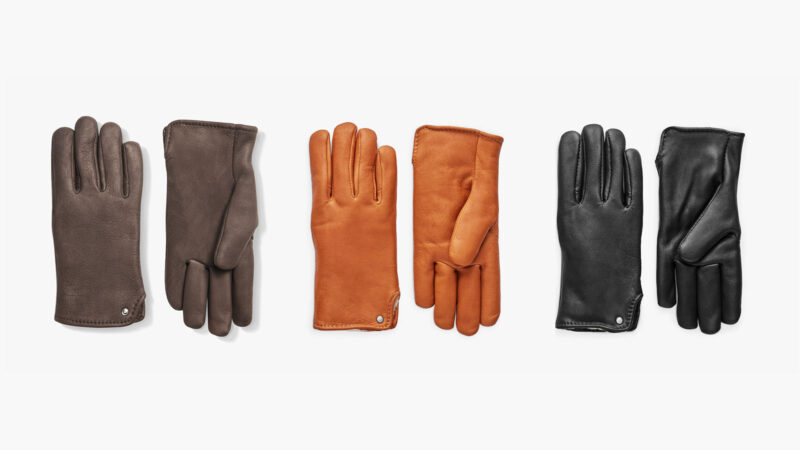 Next in the lineup is the Shinola Alpaca/Wool Knit Hat priced at $150. Made in Peru with a blend of Baby Alpaca fiber and Merino wool, this hat combines warmth with style, thanks to a collaboration with Kordal Studio. It's available in three timeless colorways to suit your personal taste.
For those in need of extra warmth, the Shinola Wool Knit Mittens at $95 are the perfect choice. Like the hat, they are knit in Peru using Baby Alpaca fiber and Merino wool and come in four standout color options.
If you're seeking ultimate protection from the cold, look no further than the Shinola + Geier Deerskin Mittens priced at $125. Handcrafted in the USA by Geier Glove Company, these deerskin leather mittens are exceptionally soft on the inside and lined for added warmth. They are designed to withstand even the harshest winter conditions.
Finally, the Shinola + Geier Deerskin Lined Gloves at $125 offer a perfect balance of flexibility and warmth. Made by hand in Centralia, Washington, these gloves are available in three rich colorways and are built to last.
In summary, The Shinola Detroit Cold Weather Capsule provides a comprehensive range of high-quality, stylish cold-weather accessories to keep you warm and comfortable while braving the elements. With sustainability and craftsmanship at its core, this collection is a testament to Shinola's dedication to producing timeless, durable products.
For more from Shinola, check out the 10,000 Mile Belt Bag.