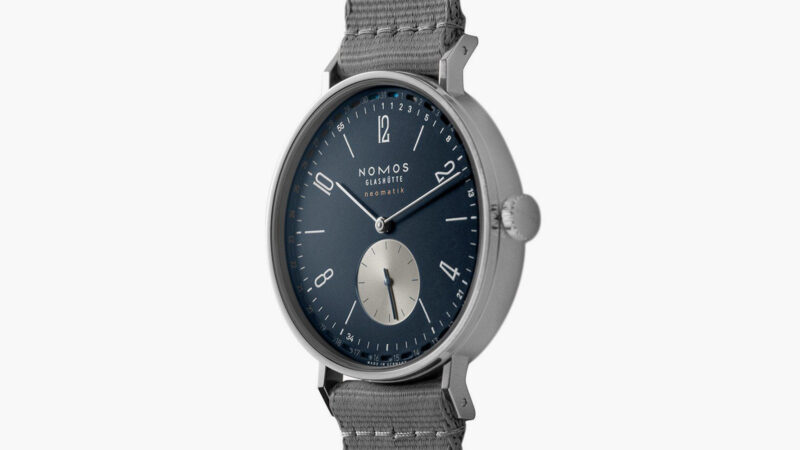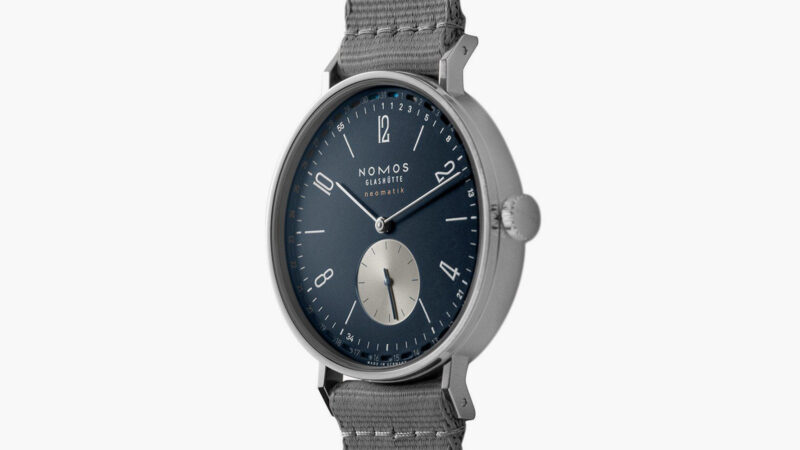 In an exciting collaboration, renowned watchmaker NOMOS has partnered with Wei Koh's international watch magazine Revolution to introduce the Tangente neomatik 41 Update 'Resilience' watch. Following the success of their previous Ahoi Neomatik 38 Date collection, NOMOS continues to push boundaries in horological design with this latest timepiece.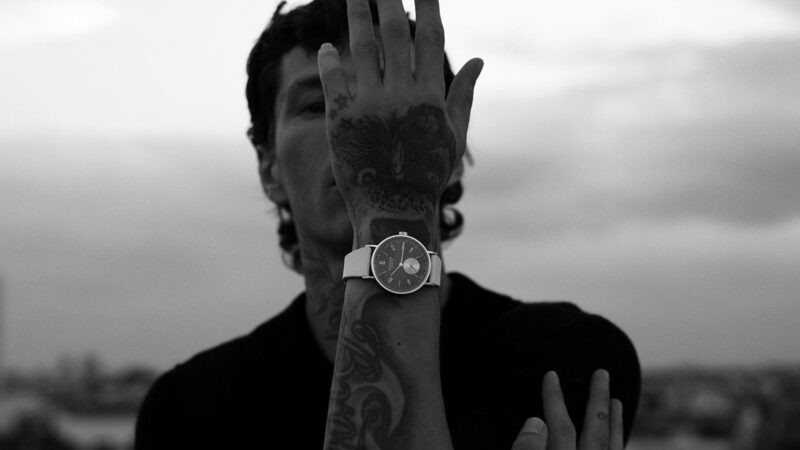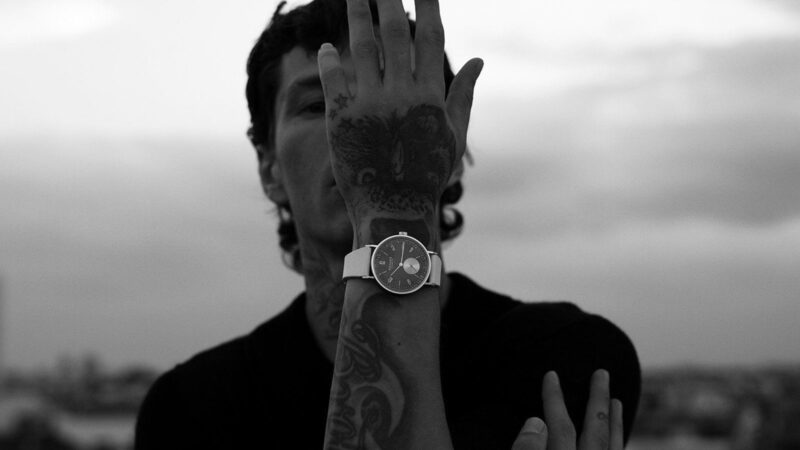 The Tangente neomatik 41 Update draws inspiration from the Fibonacci sequence, a mathematical concept that elegantly manifests in various natural forms. This sequence, discovered by a 13th-century mathematician, embodies a growth pattern seen in phenomena such as the spiral arrangement of pine cone scales, sunflower floret seeds, and even snail shell growth rings. This watch pays homage to this sequence by featuring minute markers corresponding to its first ten numbers: 1, 1, 2, 3, 5, 8, 13, 21, 34, and 55.
Equipped with the innovative NOMOS ring date mechanism and powered by the DUW 6101 caliber, a triple-patented marvel of engineering, the Tangente neomatik 41 Update boasts a harmoniously proportioned dial that displays the hour, minute, second, and date. Originally presented in white, this special Revolution model showcases a captivating midnight blue dial and is paired with a dark gray textile strap, exuding both sophistication and versatility.
Limited to an exclusive 55 pieces globally, mirroring the highest Fibonacci number on the dial, the Tangente neomatik 41 Update 'Resilience' watch is set to launch on August 16th through Revolution and the nomos-glashuette websites. This unique timepiece is priced at $4,100, offering enthusiasts the chance to own a remarkable blend of art, mathematics, and horological craftsmanship. Don't miss the opportunity to embrace the natural beauty of Fibonacci's sequence on your wrist with this exceptional NOMOS collaboration.
In other horological news, see the Oris Aquis Dat Watt Limited Edition II Watch.