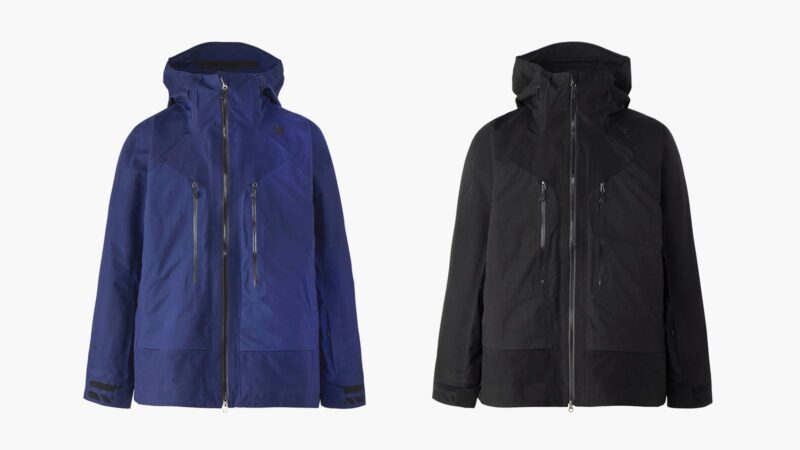 Fall is flying by, and ski season is only weeks away in many parts of the globe. Goldwin's 2023-2024 SKI Collection recently arrived just in time for the first snowfall of the year.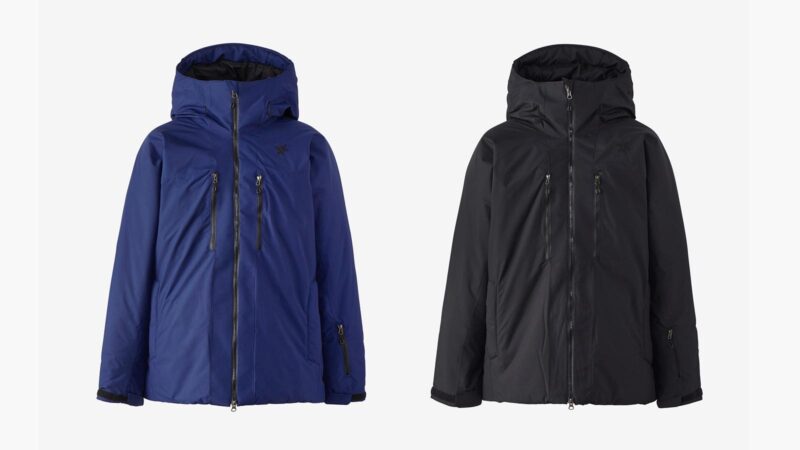 The Japanese company started making technical outdoor clothing in the late 1950s. Since then, it has become one of the favorite names in skiwear, offering the highest quality and most functional ski and snowboard apparel from Aspen, Colorado to Hokkaido. Fans of the brand stand behind its warmth and modern appearance too. Their outerwear isn't flashy in terms of looks, but it does have a lot to offer when it comes to high-end materials and technical features.
The Goldwin 2023-2024 SKI Collection includes the GORE-TEX 3L Jacket, Insulated High Loft Jacket, GORE-TEX 2L Jacket, GORE-TEX 3L Pants, and several additional items, like lighter jackets and hoodies, logo beanies, wool socks, and others.
The highlights of the collection are the GORE-TEX 3L Jacket and the Insulated High Loft Jacket. Both are bound to be the ultimate outer layer for comfortable skiing in the cold temperatures soon to blanket the northern hemisphere. The GORE-TEX 3L Jacket is made with a three-layer GORE-TEX fabric that is waterproof and windproof. It's a high-end jacket with all the hottest features for the 2023-2024 season, like underarm ventilation, Aerogel insulation on the chest, side pockets with interior access, and fog vents on the collar to resist goggle fog.
The Insulated High Loft Jacket is another high-end release from Goldwin with PRIMALOFT® Black Insulation RISE. This state-of-the-art material is incredibly soft and easy to compact while remaining warm and mobile for long days on or off-piste. Storage is a significant plus as the jacket features pockets on both sides of the chest and waist. A large back pocket and goggle pocket are additions avid skiers and riders will appreciate for extra storage.
Goldwin fans will find other favorite clothing technologies, like PERTEX®, PRIMALOFT®, and more throughout the collection. The Insulated High Loft Jacket, GORE-TEX 3L Jacket, and other ski products are available now on the brand's website starting at $770.
For more from Goldwin, check out the Goldwin Fall & Winter 2023 Lifestyle Outer Collection.