With Valentine's Day right around the corner, you may still be looking for the perfect gift for that significant someone in your life. This is where we come in. Whether it's a budding relationship, one that has gone to the next level, or it's at the "this is it" point, we've got you covered with a variety of gifts that are thoughtful, unique, and will hit all the right notes on this special day. So, look no further, and read on!
---
The New Relationship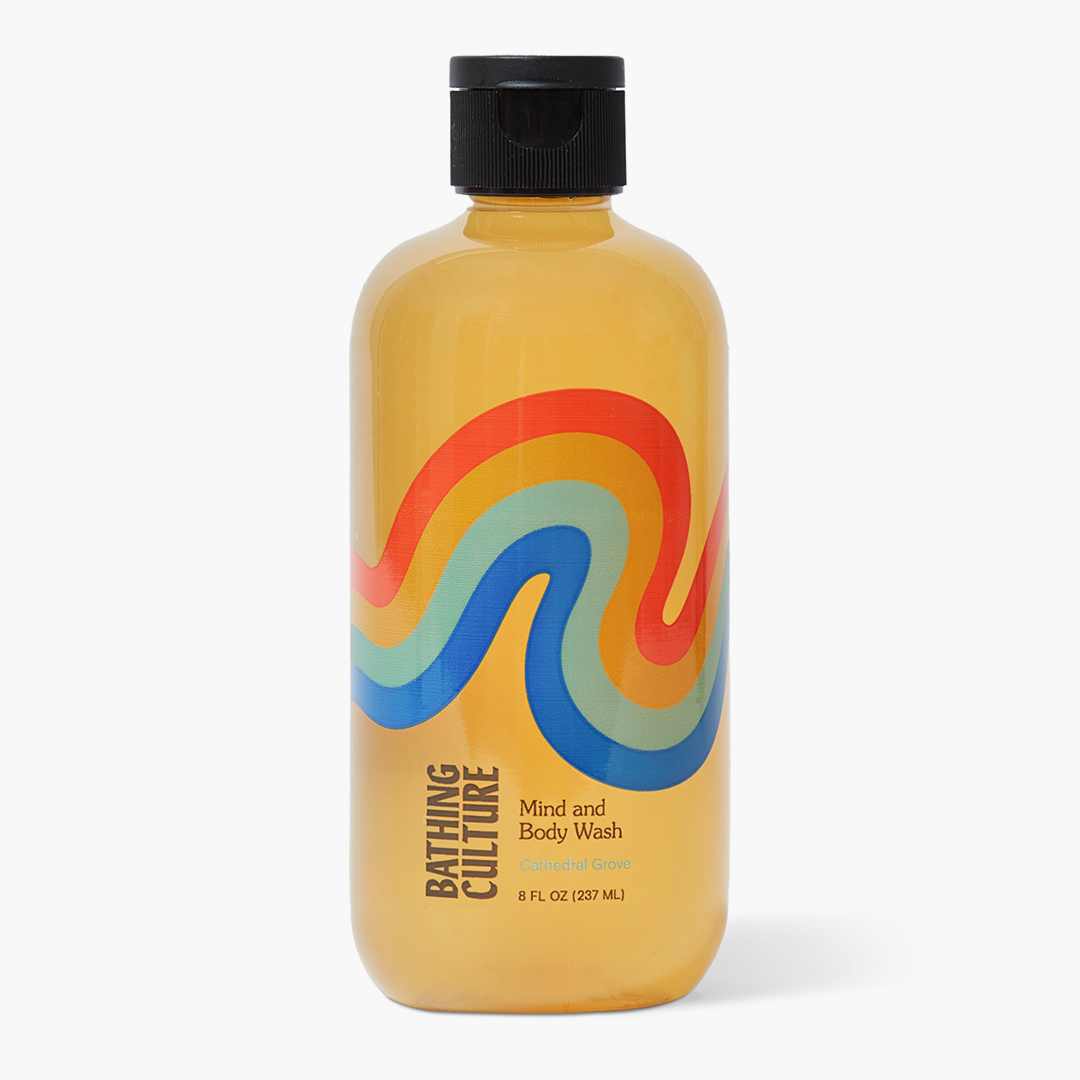 Bathing Culture Mind and Body Biodegradable Wash
A thoughtful (and sustainable!) Valentine's Day gift for that new someone special in your life. They will appreciate the woodsy scent of this body wash, reminiscent of Northern California's redwood forests. With Saponified organic coconut, olive, and sunflower oils, it leaves the skin soft and supple along with a light, pleasing scent.
$20
---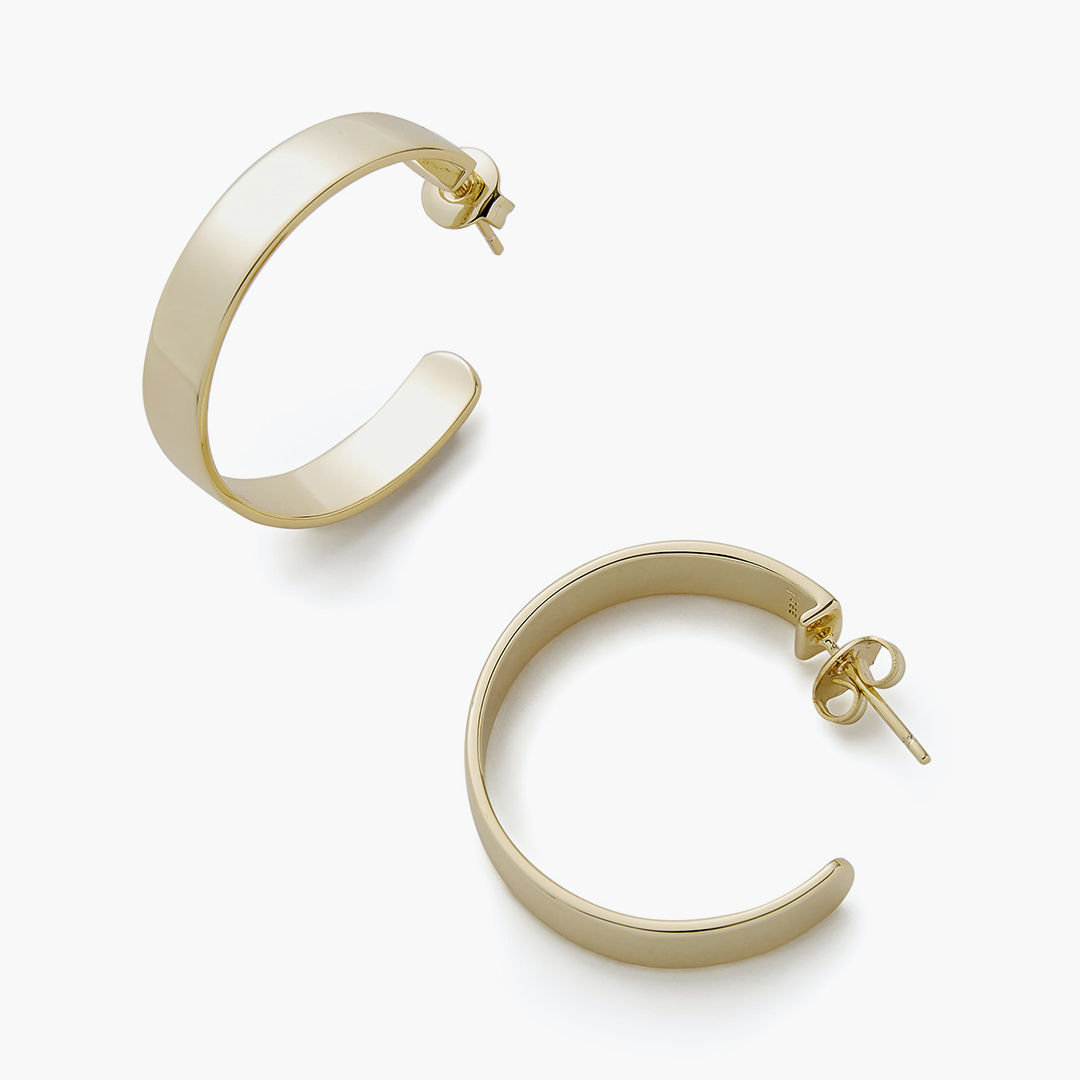 j.bee Gold Hoop Earrings
j.bee's 14k gold hoop earrings would be a welcome addition to your valentine's jewelry collection. Modern by virtue of their pressed flat profile, these earrings are still undeniably classic and can easily be paired with business attire or casual wear. j.bee's 14k gold hoop earrings will quickly become her go-to look, whatever the occasion.
$55
---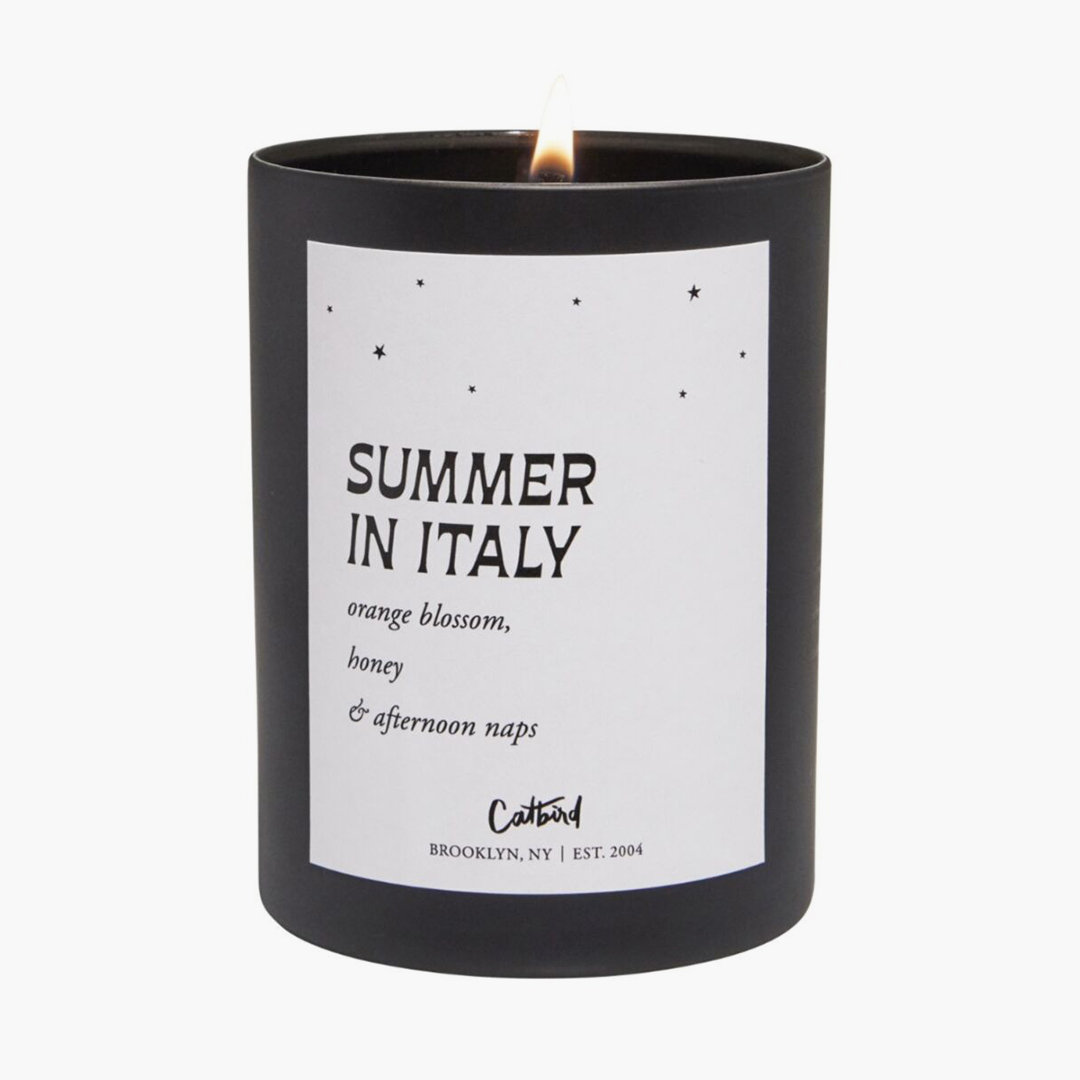 Catbird Summer in Italy Candle
Made in upstate NY using domestically grown soy wax, this candle's luscious scent will conjure up summertime in Italy – "lazy swims, night baths, and olive groves, with notes of orange blossom, honey, and afternoon naps." With an approximate 70-hour burn time, the Summer in Italy Candle is entirely vegan and free of any additives. A gift you can't go wrong with, because who doesn't love a candle?
$38
---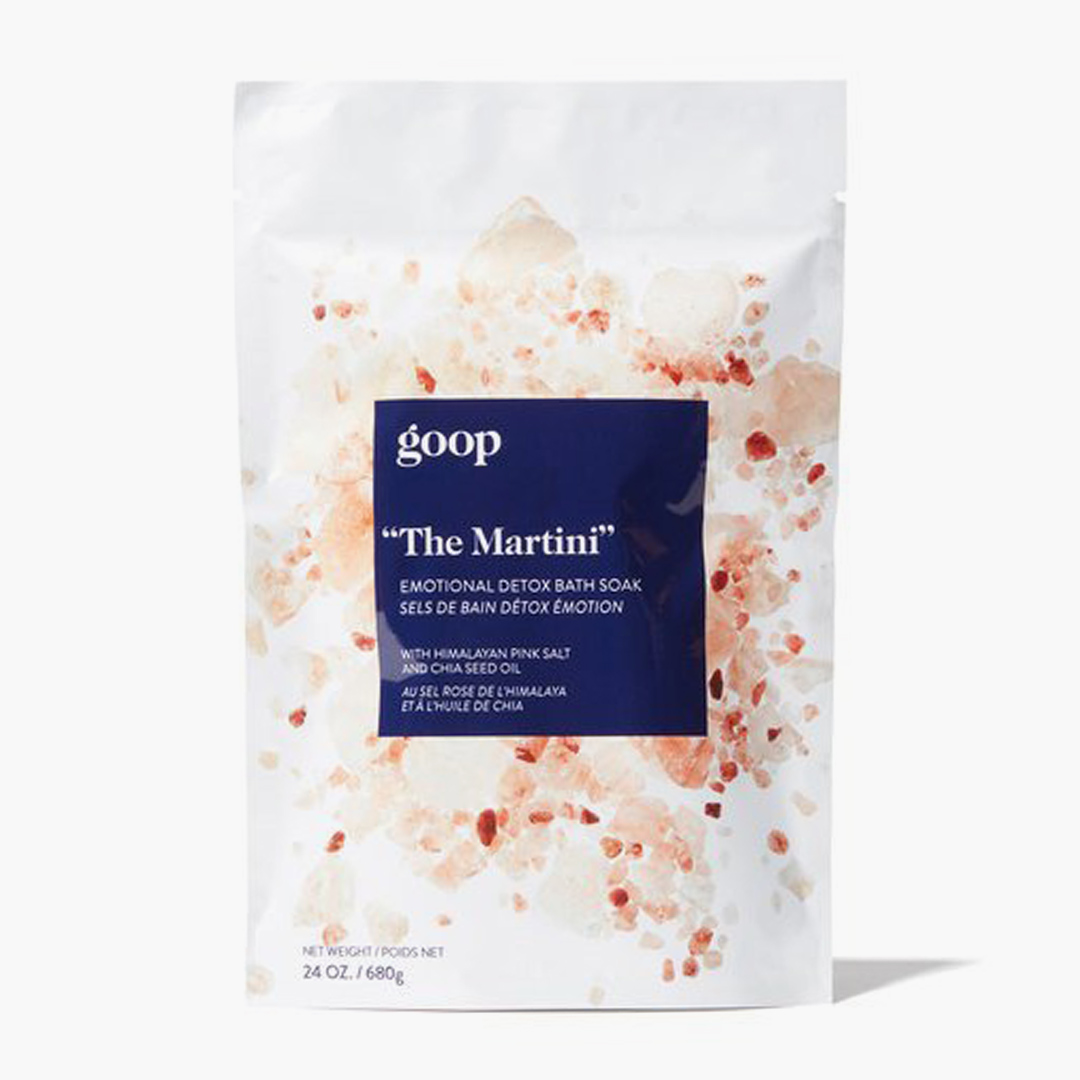 Goop Beauty – "The Martini" Emotional Detox Bath Soak
Give the gift of utter relaxation this February 14th with "The Martini" Emotional Detox Bath Soak. Named for the last take of the day in filmmaking, "The Martini" is infused with Himalayan pink salt, chia-seed oil, passionflower, and Australian sandalwood – all designed to make bath time a special ritual to look forward to at the end of a hectic day.
$35
---
---
It's Going Somewhere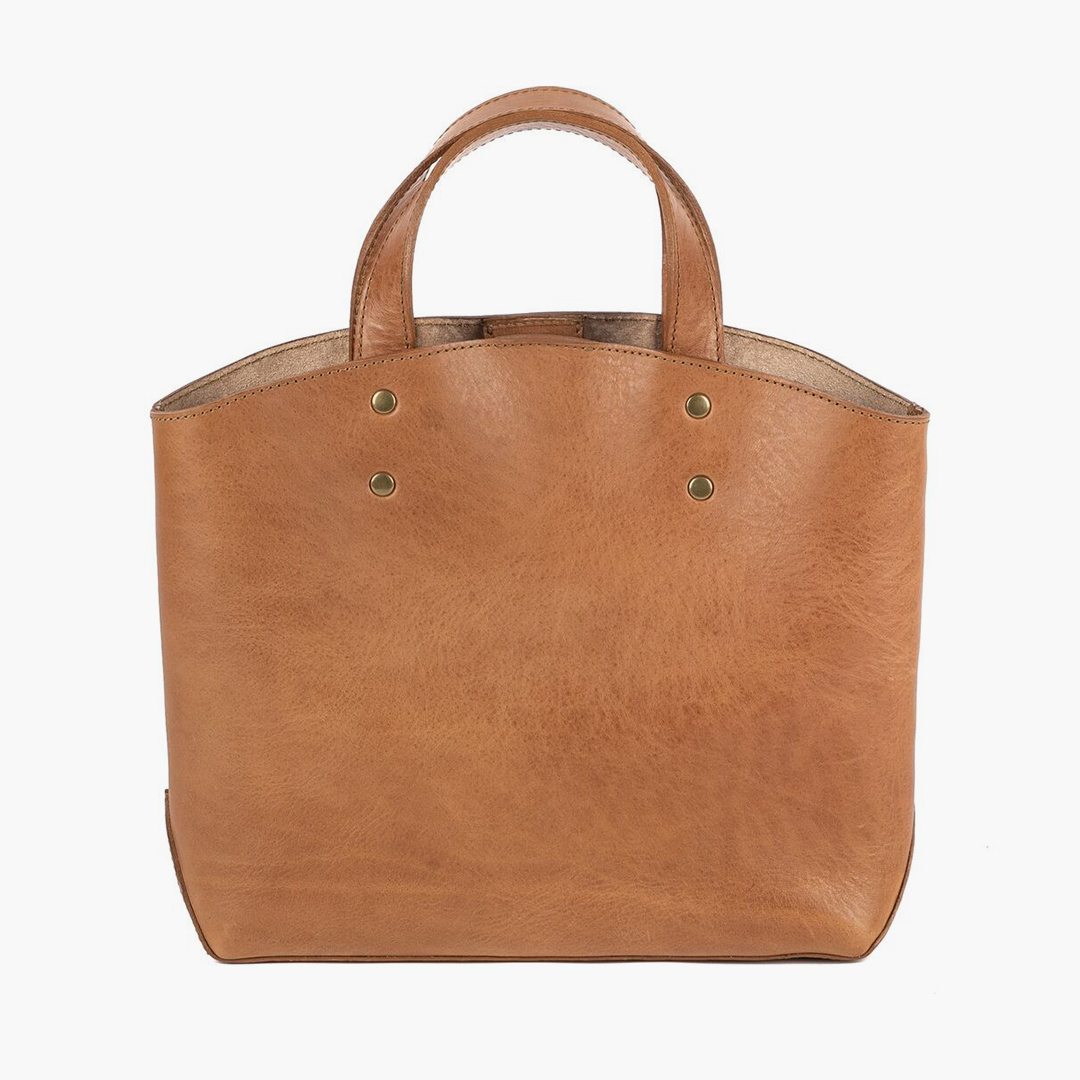 Moore & Giles Women's Mini Welden Tote
So, you've moved onto the next level with your significant other and you need just the perfect Valentine's Day gift that conveys you care – a lot. This beautifully crafted, all-leather Mini Welden Tote is just the ticket. It can be carried or worn over the shoulder and it even includes a leather pouch that's perfect for storing cash, cards, and other small essentials. Practical, yet elegant and sophisticated, this is a present that has thoughtfulness written all over it.
$370
---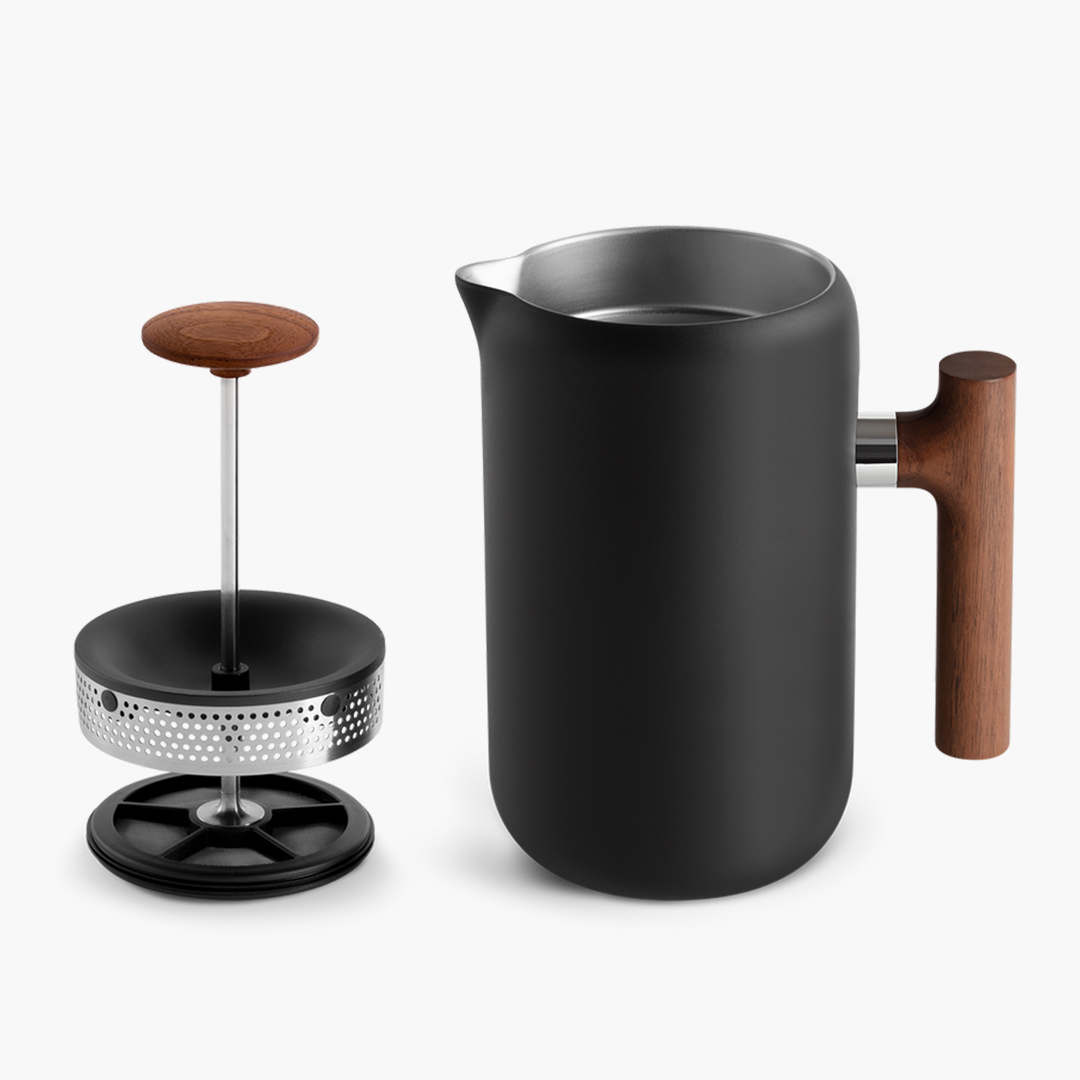 Fellow Clara French Press
For the coffee lover in your life, it doesn't get much better than enjoying your first cup of the day made with a French Press. Fellow's "Enhanced Filtration Mesh," is ultra fine, serving to keep silt out of your brew, so you end up with a delicious cup of coffee any connoisseur would delight in. Furthermore, Fellow's matte black aesthetic and the clean lines of its Clara French Press would make a sophisticated addition to anyone's kitchen.
$99
---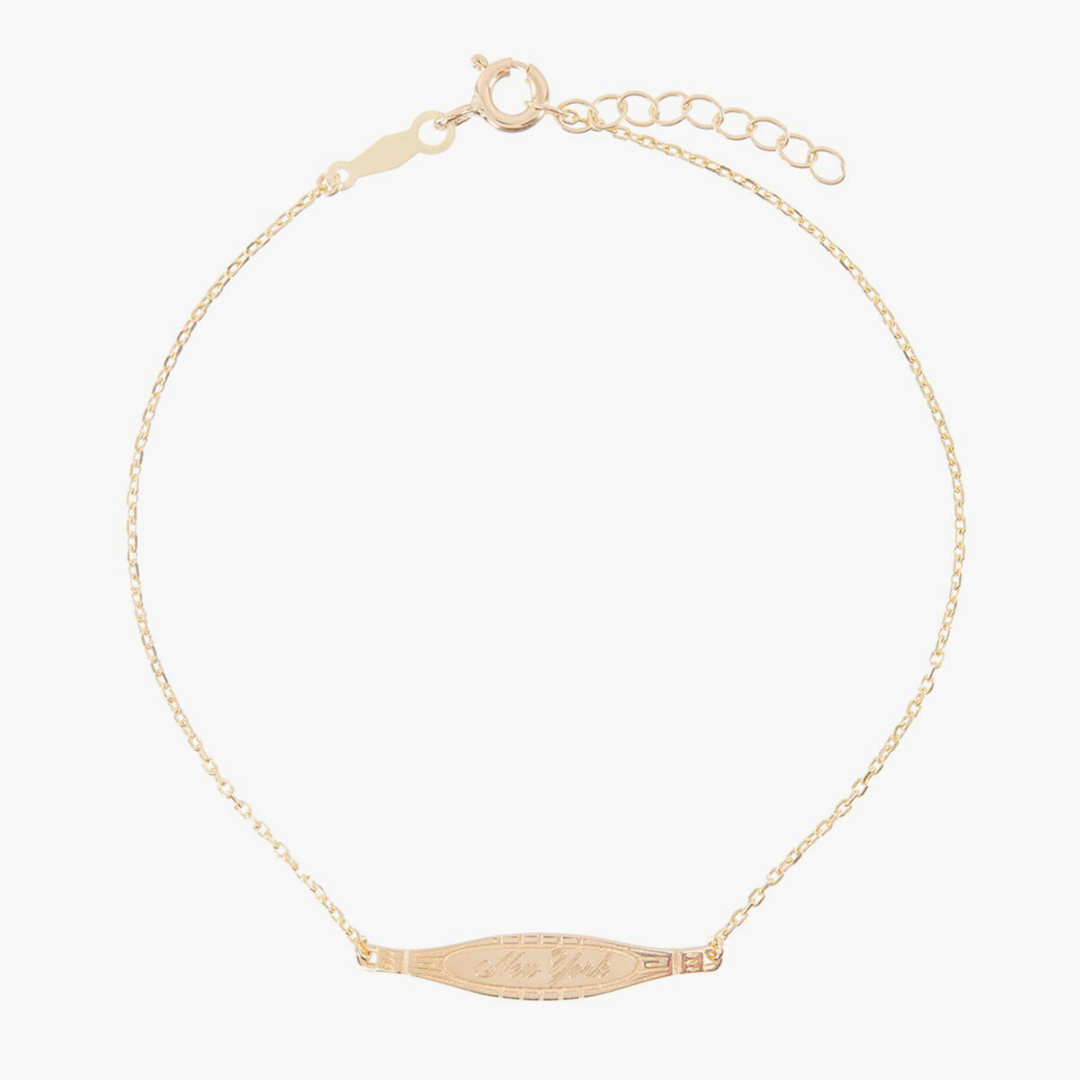 Catbird Yellow Gold Cygnet Bracelet
Little else says you care than the gift of jewelry. The delicate Catbird Yellow Gold Cygnet Bracelet, with your special message engraved on its plate, will express your feelings loud and clear. Made of recycled and ethically sourced solid 14k yellow gold, this modern take on the classic ID bracelet is a beautiful token of your love that will be cherished for years to come.
$285
---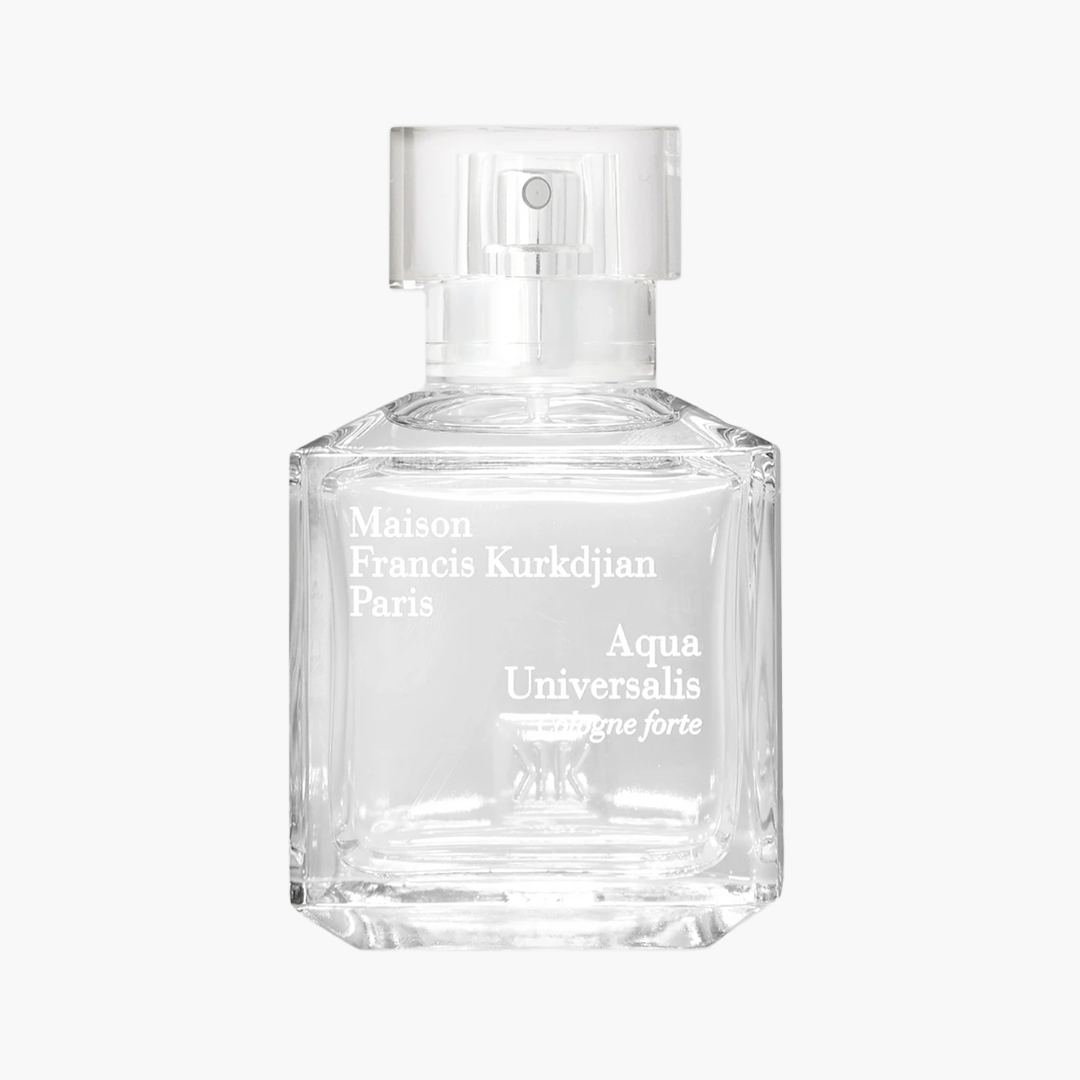 Maison Francis Kurkdjian Eau de Parfum Aqua Universalis Forte
This eau de parfum is Maison Francis Kurkdjian's signature unisex scent. With top notes of bergamot and amalfi lemon and middle notes of jasmine, rose, and white flowers and finished off with woodsy notes and musk, there's a reason why this is one of the brand's best sellers. Surprise your significant other on Valentine's Day with this beautiful gift of fine French perfume.
$235
---
---
The Real Deal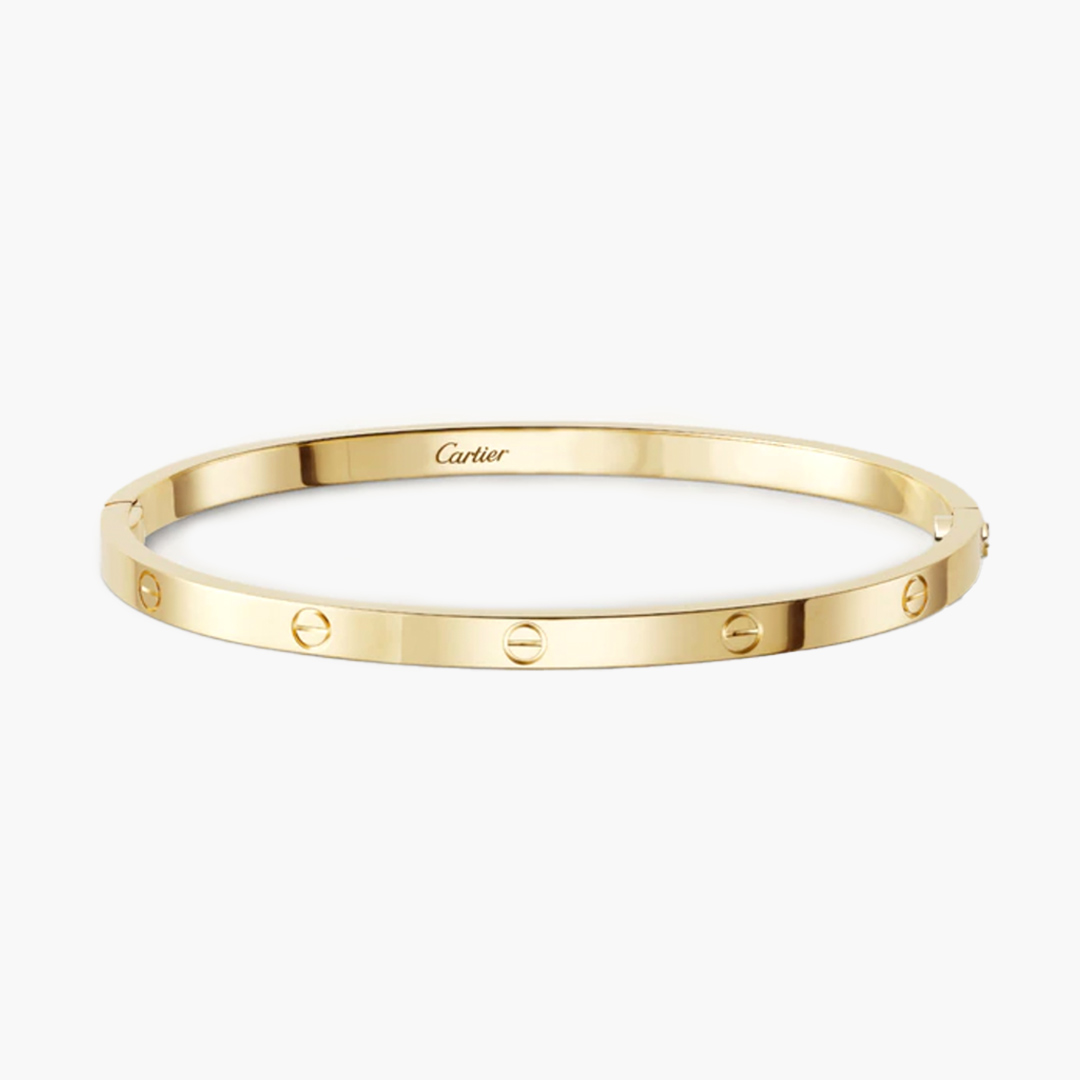 Cartier 18k Gold Love Bracelet
Now that you've reached the head over heels in love stage in your relationship, we've got the perfect gift to express your feelings. A universal symbol of love created in 1970s New York, the Cartier Love Bracelet is a gift that lets your significant other know just how much you care. What better day to give this elegant and celebrated bracelet than on Valentine's Day? Crafted in 18k yellow gold, this bracelet's screw motif and famous locking technology are timeless design signatures. Truly, this piece will be so highly valued it will be handed down to generations to come.
$4,450
---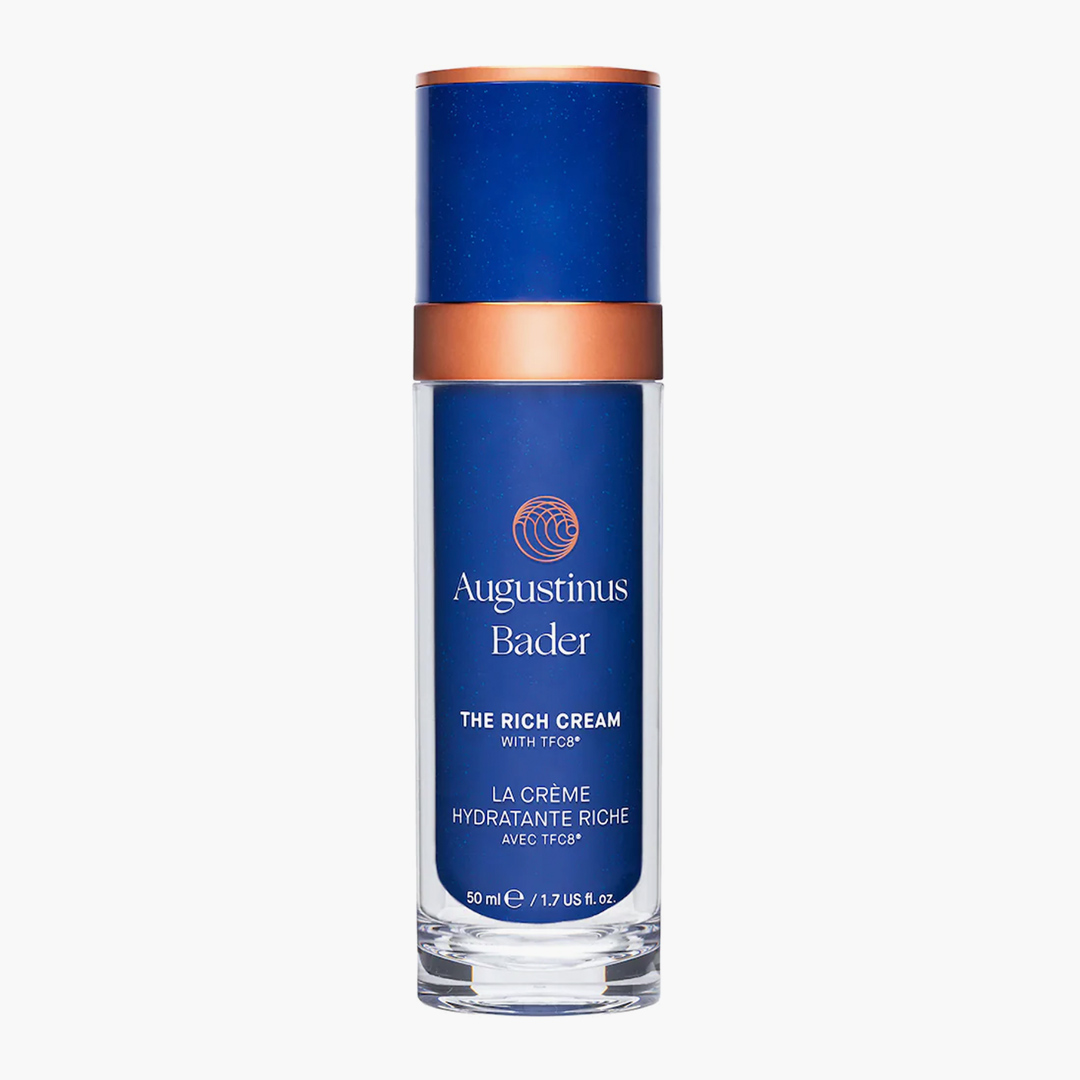 Augustinus Bader – The Rich Cream
If your valentine is vigilant about caring for their skin, look no further than gifting Augustinus Bader's The Rich Cream. An intensely hydrating moisturizer that's boosted by patented TFC8, this face cream is tops for soothing and calming the skin, all while improving the skin's hydration levels. Believe us, she will thank you for it.
$280
---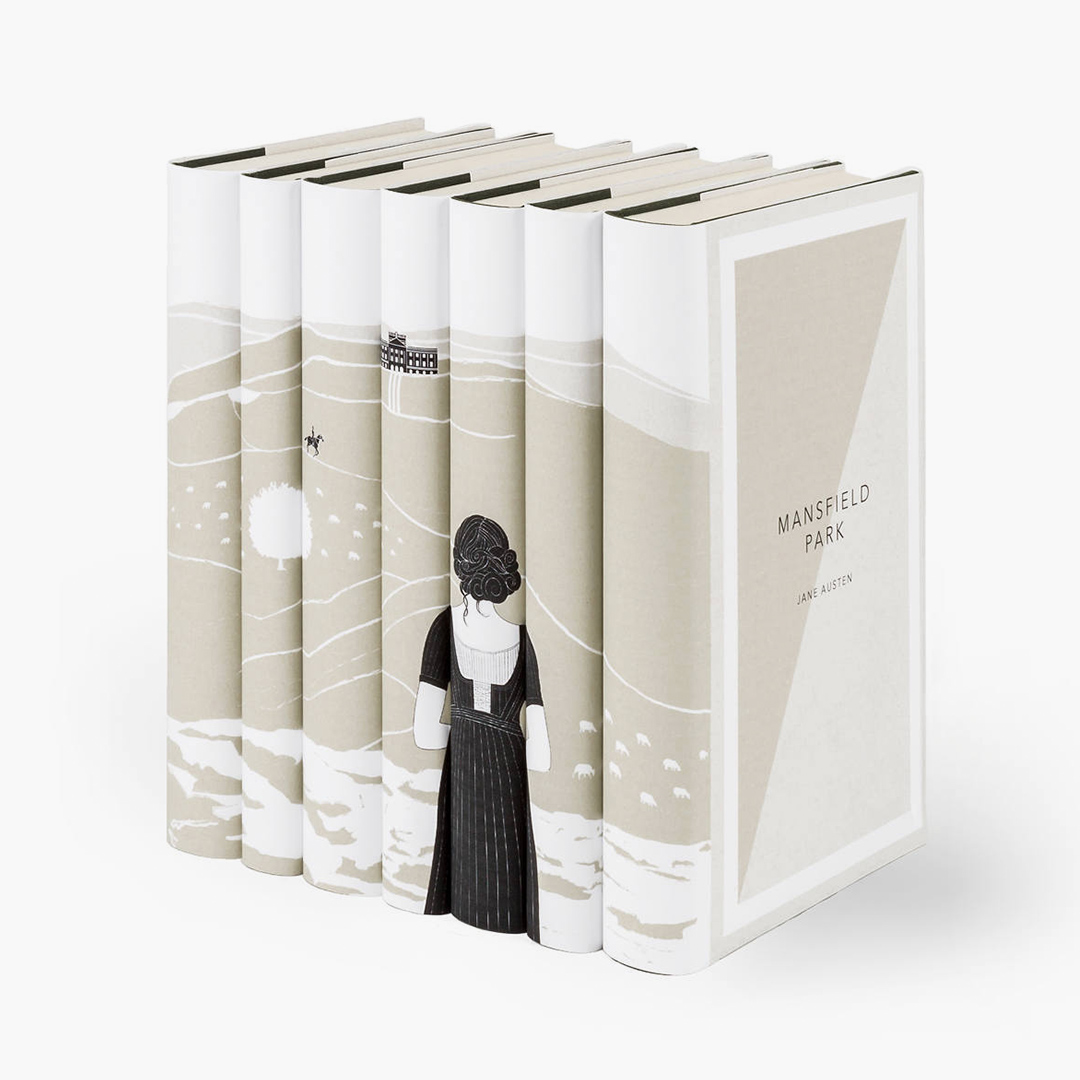 Obvious State Jane Austen Set
For the avid reader and lover of Jane Austen's classic novels, there couldn't be a more romantic gift than the Juniper Books and Obvious State Jane Austen Set. The set includes seven of Austen's works with the creatives at Obvious State adding their unique and original art to the set. Each of the seven volumes is bound in cloth and features a silk reading ribbon, acid-free and natural cream-colored paper, and European-style half-round spines.
$250
---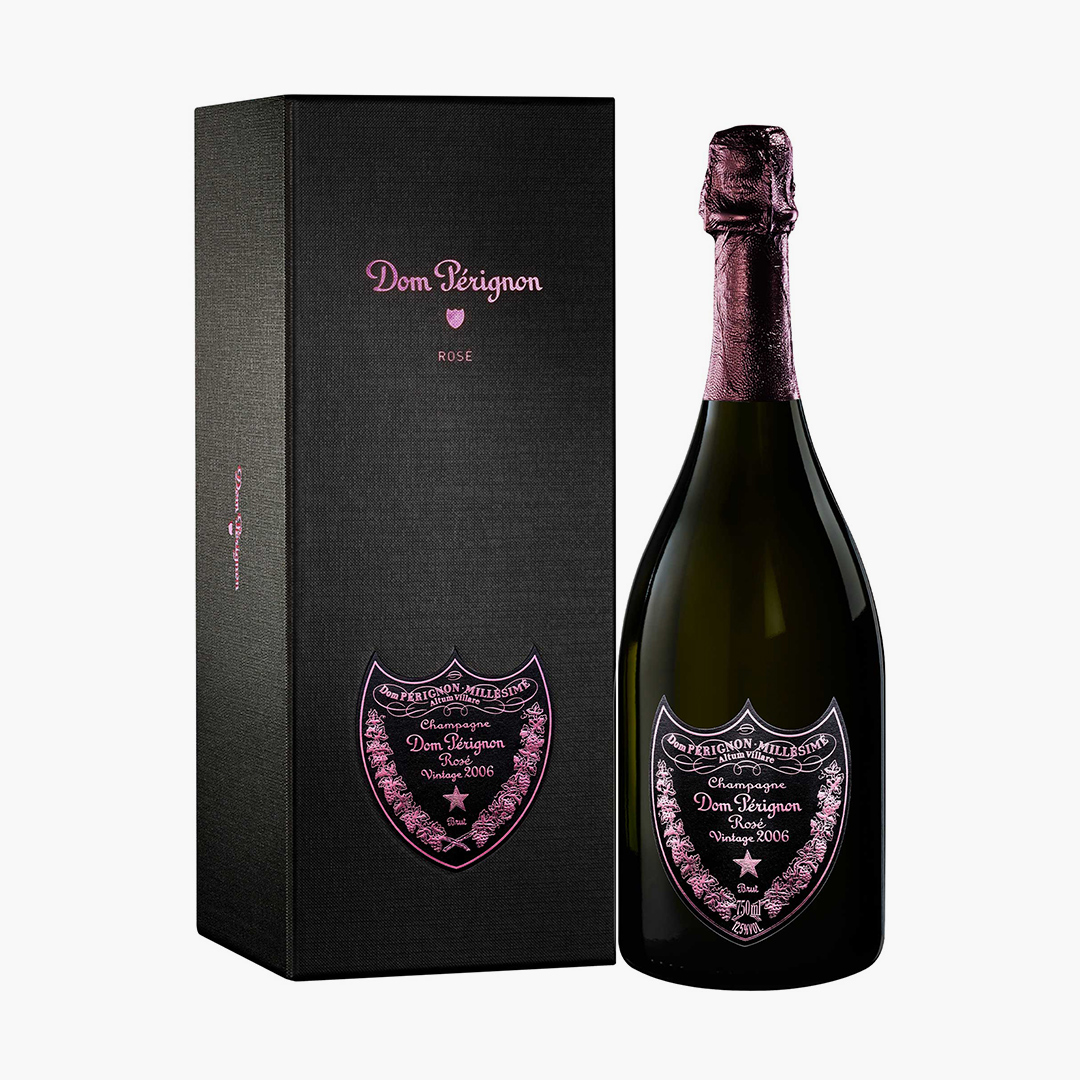 Dom Pérignon Rosé Vintage 2006
What Valentine's Day would be complete without champagne? Particularly a very fine bottle of bubbly such as the Dom Pérignon Rosé Vintage 2006. With a taste described as "fresh, intense red fruit: redcurrants and wild strawberries, complemented by warm notes of blood orange and cocoa," you can't go wrong presenting this to your significant other on this special day. You can even have the bottle custom engraved with a personal message, making this a most memorable event.
$500
---