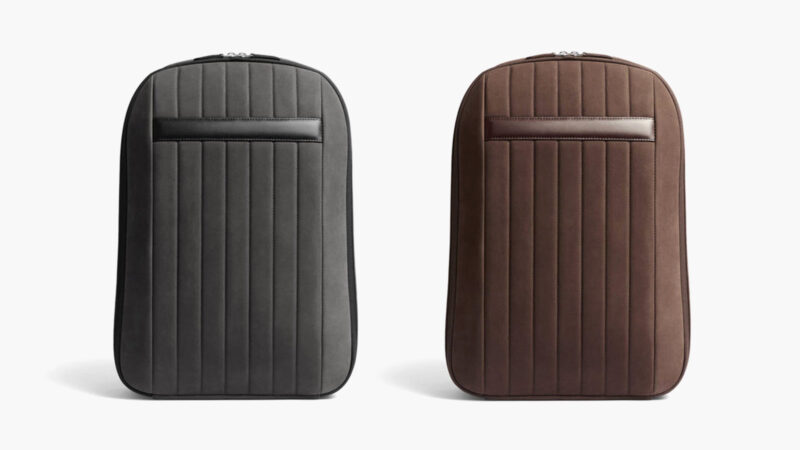 In the realm of sophisticated travel gear, the Carl Friedrik 72-Hour Backpack emerges as a game-changer for the modern, style-conscious man. This backpack, priced at $645 and available in elegant Chocolate and Charcoal shades, is not just a bag; it's a statement of seamless travel and organizational efficiency.
Designed to cater to up to 72 hours of travel, this backpack stands out with its front-loading design, allowing for effortless packing and access. Its spacious main compartment unfolds completely, akin to a suitcase, yet retains the convenience of hands-free carrying. The level of organization is unparalleled, featuring multiple pockets including three internal ones, a quick-access side pocket, a top-side glasses pouch, and a hidden back pocket. These compartments ensure that everything, from gadgets to personal items, remains neatly arranged and easily accessible.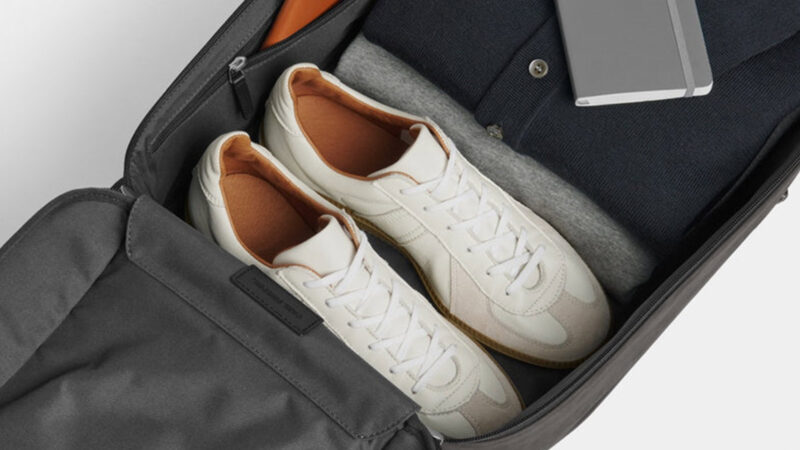 For the business traveler, the dedicated compartment snugly fits a 16" laptop, making it a dependable companion for work trips. The luxurious padded mesh fabric straps, adjustable to back contours, enhance comfort, especially during extended use. The exterior, a velvety nubuck with a suede-like sheen, elevates the backpack's aesthetic, harmonizing with the sophisticated design language of Carl Friedrik's hard-shell luggage range.
The backpack's Vachetta leather detailing adds a touch of traditional elegance, while the strong moisture-wicking nylon canvas lining ensures that contents stay dry and protected. An integrated luggage holder allows for seamless attachment to The Check-in or other refined cabin cases, perfect for the traveler who values both style and convenience.
In stock and set to deliver between December 14 – 20, the Carl Friedrik 72-Hour Backpack is more than an accessory; it's essential for the discerning traveler who refuses to compromise on style, organization, or functionality.
In case you missed it, check out the SLOWEAR x GLOBE-TROTTER Cabin Trolley.