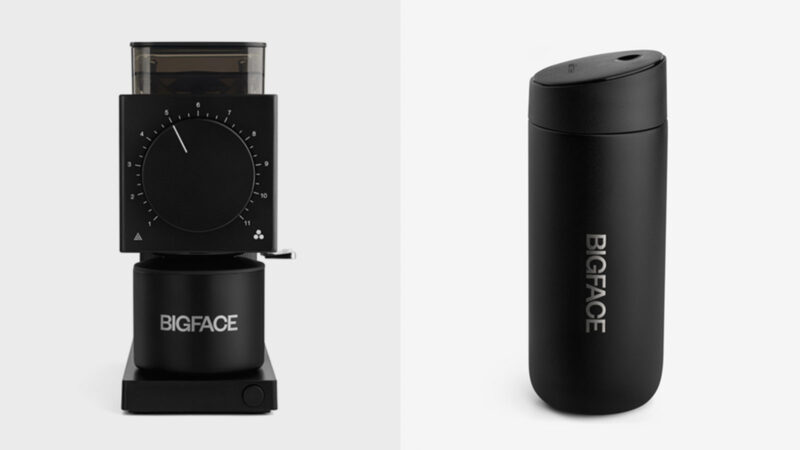 Coffee is an integral part of many morning routines, and enthusiasts constantly search for ways to upgrade their experience. The new, limited edition BIGFACE x Fellow collection represents a partnership with NBA superstar and noted coffee aficionado Jimmy Butler's BIGFACE brand for a limited edition collection that brings together coffee and culture. Each piece of gear was thoughtfully designed by and for coffee's MVP.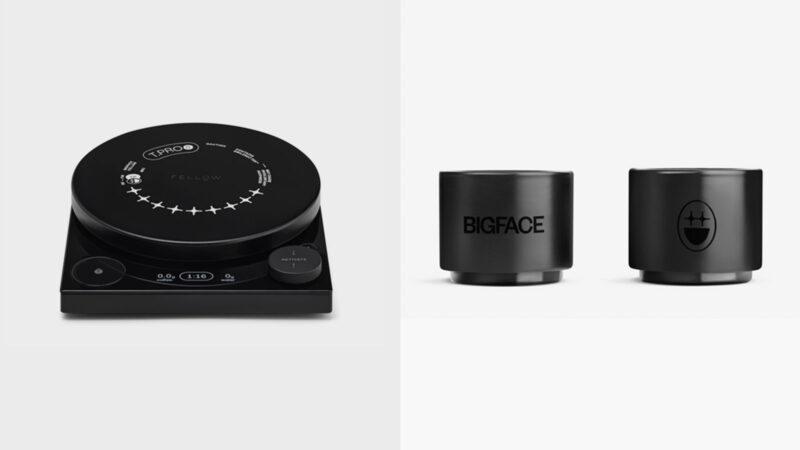 The collection includes eight new products, starting with the BIGFACE x Fellow Stagg EKG Pro | Studio Edition pour-over kettle with customizable settings. The Ode Brew Grinder Gen 2 provides unrivaled grinding precision with 11 settings, while the Tally Pro Precision Scale | Studio Edition helps users accurately weigh their coffee for the perfect pour-over.
Another coffee-making tool in the collection is the Stagg [X] Dripper Set, designed to brew coffee straight into a Stagg Tasting Cup for quick and convenient coffee tasting. The 16-ounce Carter Slide Mug is a chic and functional way to take coffee on the go, while the Monty Cappuccino Set encourages slowly sipping with a friend at home.
The BIGFACE x Fellow collection also includes the Ultimate Road Kit, designed to safely store and transport the BIGFACE x Fellow brew bar. It's a custom, carry-on size 1535 Pelican case with high-density foam. Finishing out the collaboration is the BIGFACE Ethiopia Worka Sakaro G1, a collection of flavored coffee drops, including hibiscus and blood orange.
For those who love coffee, check out Lani Kingston's 'Designing Coffee'.