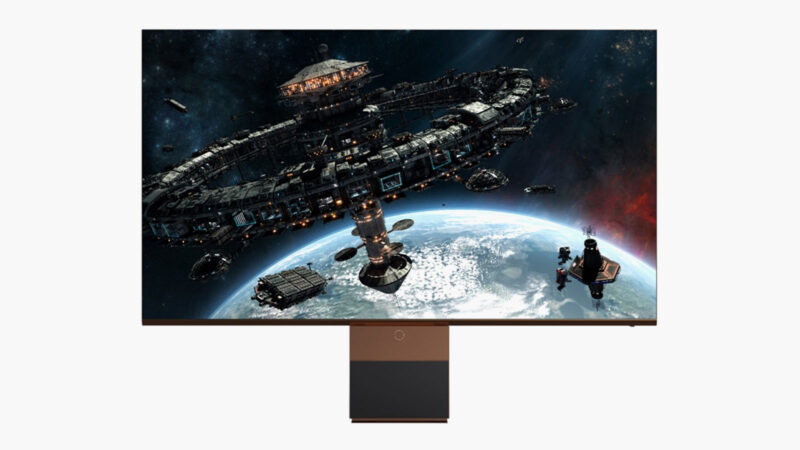 In a groundbreaking collaboration, LG has joined forces with Danish luxury audio powerhouse Bang & Olufsen to redefine the home cinema experience. The result of this partnership is the awe-inspiring LG MAGNIT Micro LED TV paired with Bang & Olufsen's flagship Beolab 90 speakers, offering an unmatched combination of cutting-edge technology and timeless design.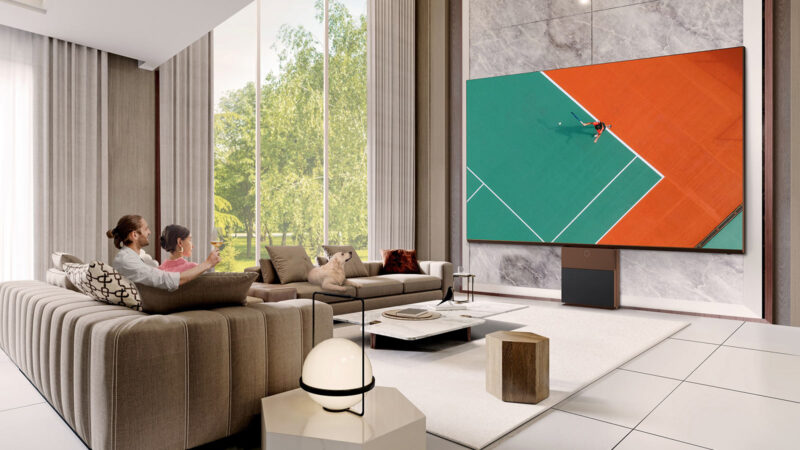 The LG MAGNIT is a revelation in Micro LED display technology, boasting a staggering 136-inch, 4K UHD (3840 x 2160) screen with a 120Hz refresh rate. This innovative screen creates an immersive visual feast, captivating viewers with ultra-large and incredibly lifelike images. Whether you're watching movies, TV shows, sporting events, or even admiring artwork, LG MAGNIT's picture quality is second to none.
Complementing the striking visual experience are Bang & Olufsen's Beolab 90 speakers. With a history spanning almost a century, Bang & Olufsen is renowned for delivering exceptional sound quality. The Beolab 90 speakers, with 8,200 watts per speaker, 18 premium drivers, and sophisticated amplification technology, make every note and sound come alive, elevating the audio experience to new heights.
What sets this collaboration apart is the seamless integration of LG's webOS platform and Bang & Olufsen's software application, allowing users to control both the LG MAGNIT and Beolab 90 with ease using Bang & Olufsen's remote controller.
Luxury doesn't stop at performance; the design of LG MAGNIT and Beolab 90 is equally impressive. LG MAGNIT boasts a sleek, bezel-less design, while Beolab 90's iconic curves, angular facets, and premium materials exude elegance.
Experience this extraordinary combination for yourself at international locations, including LG's Business Innovation Center in Dubai, UAE, the Bang & Olufsen store in Riyadh, Saudi Arabia, and the upcoming Bang & Olufsen showroom in Costa Mesa, California, USA which is scheduled in September.
In other tech news, check out the Anker Prime for multi-device fast charging.