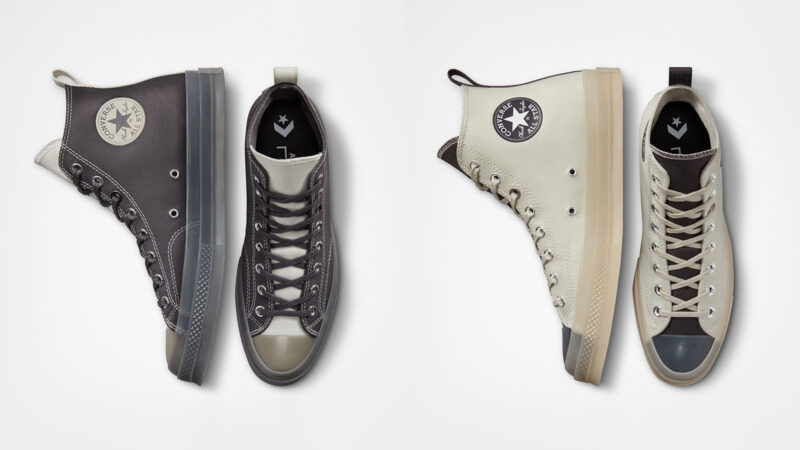 In a thrilling convergence of creative minds, A-COLD-WALL* and Converse have announced the upcoming release of the Chuck Taylor 70 High, a tantalizing sequel to their earlier collaboration, the Chuck Taylor All Star Lugged, which sparked excitement back in 2020. This new venture is set to hit the market on October 3rd, and it's poised to redefine iconic footwear.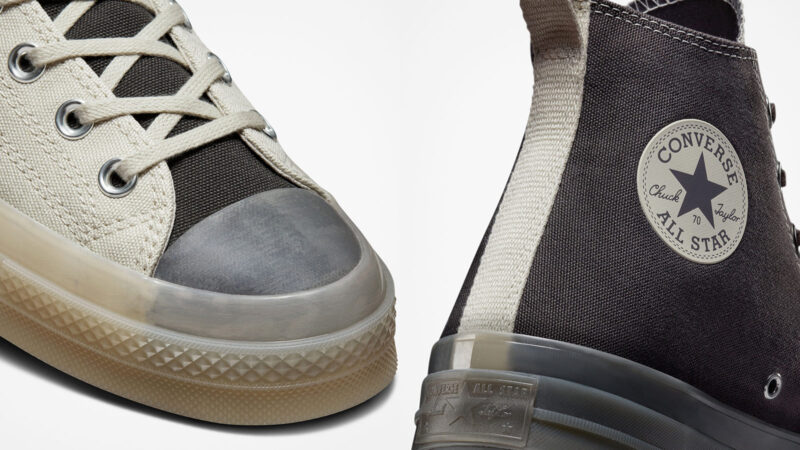 The Chuck Taylor 70 High is more than just a shoe; it's a dialogue between fashion, art, and self-expression. Drawing inspiration from the Chuck Taylor Icon, this collaboration transcends footwear and delves into the realms of lifestyle and design.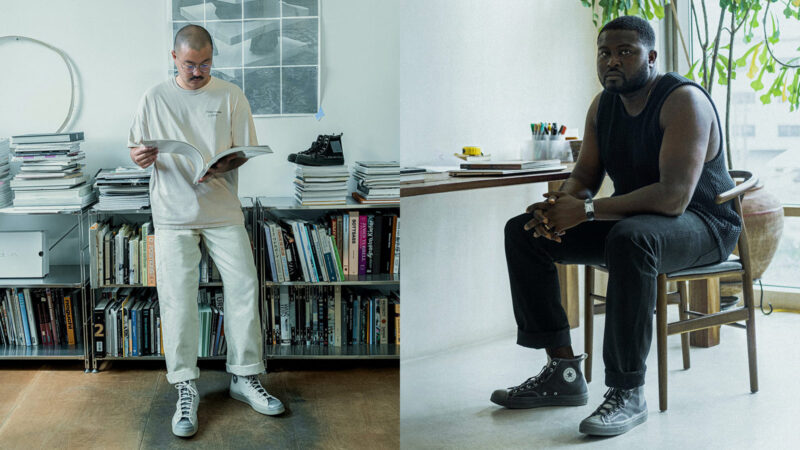 The Founding Director of the design firm Food New York, Dong-Ping Wong, and the award-winning industrial designer Nifemi Marcus-Bello, share their perspectives on what it means to craft an icon. The project captures their introspective journey in their respective studios in New York and Lagos. Their insights reveal a harmonious school of thought that resonates with the essence of the Chuck Taylor 70 High.
The Chuck Taylor 70 High breathes new life into the classic silhouette, boasting a range of features that redefine modern footwear. The translucent sole, metallic typographic branding, matte eyelets, and co-branded detailing come together to form a true work of art.
Available in the understated yet sophisticated shades of "Pavement" and "Silver Birch," the Chuck Taylor 70 High is more than just a shoe; it's an embodiment of creative expression and refinement. With a price tag of $115, this release promises to resonate with those who seek not only footwear but a symbol of their unique identity.
For more footwear news, check out the Kith x adidas Samba Golf.