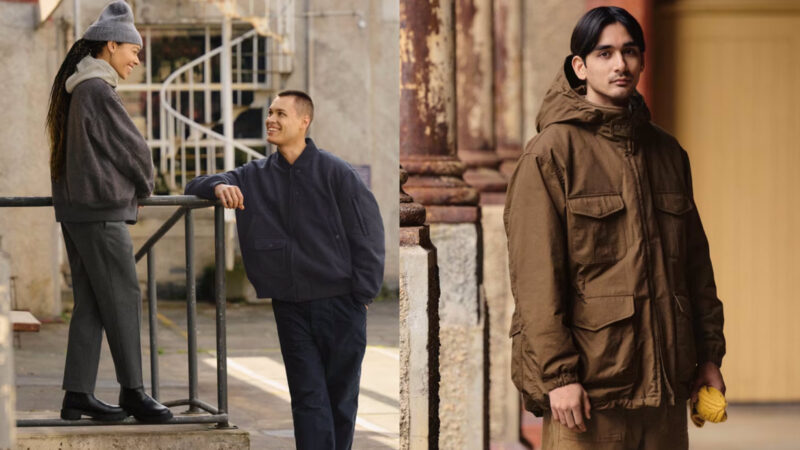 UNIQLO and Engineered Garments have joined forces once again to bring you the UNIQLO and Engineered Garments Fall/Winter Collection 2023. This collaboration between the global fashion giant UNIQLO and the New York-based design house Engineered Garments is set to redefine "LifeWear" with a blend of innovation and high-quality clothing.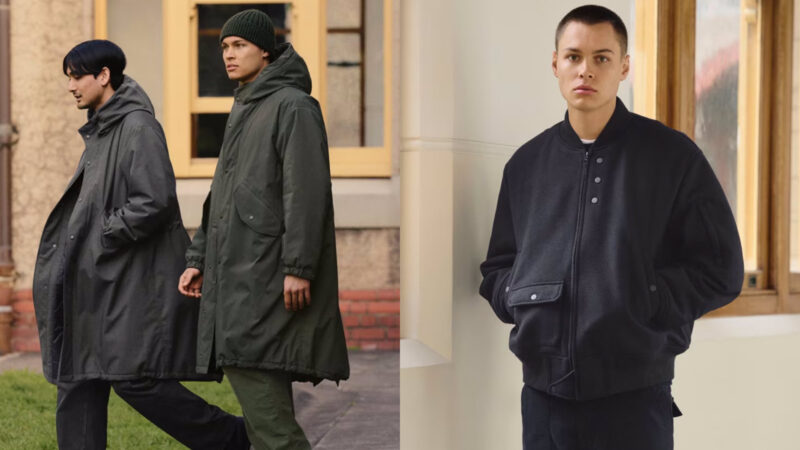 Engineered Garments, led by Daiki Suzuki, known for its artful reinterpretation of classic American design, has consistently represented modern menswear with a universal appeal. Suzuki, a true luminary in the fashion industry, founded Engineered Garments in 1999 and has since been a trailblazer, earning the distinction of being the first Japanese designer named among the GQ/CFDA Best New Menswear Designers in America in 2008.
The highlight of this collaboration is the PUFFTECH collection, featuring three exceptional pieces that embody the spirit of both brands. The PUFFTECH Short Blouson, priced at $130, offers warmth, lightweight comfort, and Heat of Absorption padding developed jointly by UNIQLO and Toray. It boasts signature Engineered Garments details like dot buttons, patch pockets, and a distinctive knit construction.
The PUFFTECH Utility Jacket, priced at $150, combines warm padding with a classic utility-style fit and exclusive Engineered Garments woven name tags. Meanwhile, the PUFFTECH Hooded Coat, priced at $180, offers water-repellent protection and reinforced stitching, making it perfect for winter adventures.
This collaboration marries UNIQLO's commitment to quality with Engineered Garments' design prowess, resulting in a collection that is sure to resonate with style-conscious men seeking comfort, functionality, and fashion-forward aesthetics. Don't miss out on these incredible pieces that redefine contemporary menswear.
In other fashion news, check out Drake's for Hodinkee Fall/Winter 2023 Collection.