Choosing a wristwatch isn't just about telling time – it's about making a statement. Ressence, renowned for its unique approach to timekeeping, presents an enticing new option for those seeking both innovation and style. The Ressence Type 3 EE in 'Eucalyptus' Green combines the brand's distinctive design philosophy with a captivating color, capturing attention and admiration.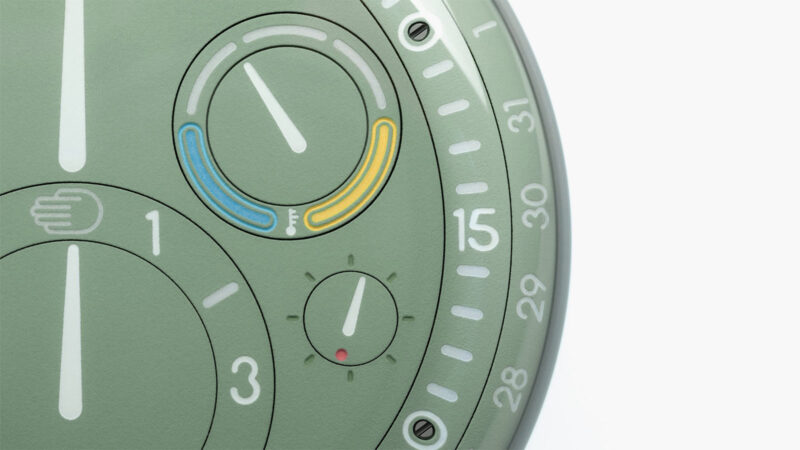 While Ressence watches often start with classic hues, the brand isn't afraid to embrace vibrant shades, as seen in the brushed blue Type 1° Round and the sage-green Type 8 S. However, the new eucalyptus-green Type 3 EE strikes a harmonious balance between color and sophistication. The subdued matte finish exudes elegance, making it suitable for diverse occasions.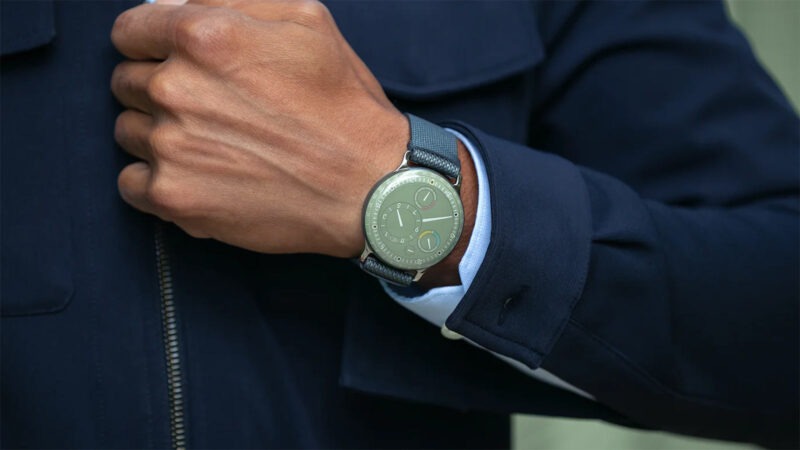 Beyond its aesthetic appeal, the Ressence Type 3 boasts groundbreaking engineering. Launched in 2013, it introduced the world to the first oil-filled mechanical watch, enhancing dial readability from any angle. The watch's automatic ETA 2824 movement, ingeniously separated from the oil-filled chamber, relies on a magnetic transmission and ROCS module for seamless timekeeping.
The eucalyptus-green Type 3 EE maintains the model's exceptional craftsmanship. Crafted from polished Grade 5 titanium, its 44mm case is sleek yet substantial. The lugs, resembling wire lugs, attach to a dark gray honeycomb leather strap, achieving both comfort and style.
Highlighted by pastel accents on the dial, this watch maintains a balanced appearance despite its intricate features. With reduced numerals on the hour disc, the dial remains refined. The Type 3 EE will be available from October 2023, inviting aficionados to experience its engineering marvel and refined aesthetics for $43,400.
Looking for more of the latest horological news? Check out the MB&F HM9 Sapphire Vision Blue and Green Iterations.