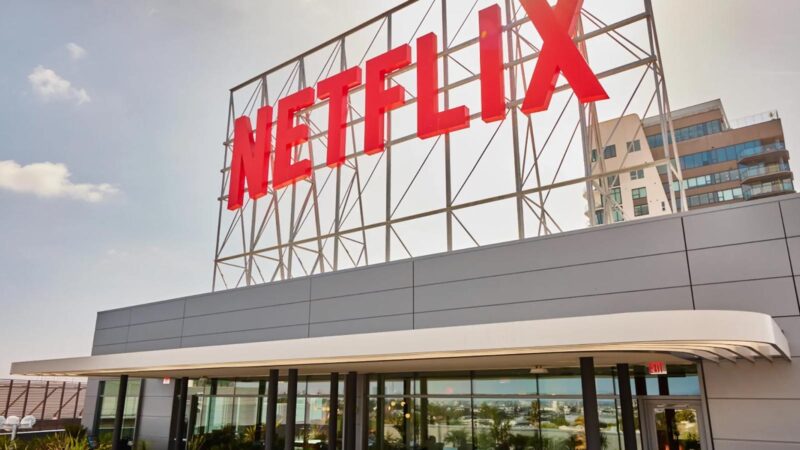 Netflix is stepping out of the screen and into the real world with its ambitious plan to create immersive fan experience locations known as "Netflix House" in 2025. The first two locations will be launched in the United States before expanding globally. This exciting development was announced by Netflix's Chief Executive Officer, Ted Sarandos, during the recent Bloomberg Screentime conference. Unlike traditional theme parks like Disneyland, Netflix House aims to be a place you visit frequently, not just once in a while.
While Netflix has previously experimented with fan experiences through pop-up events like the Bridgerton Ball and Stranger Things, Netflix House represents the company's most significant investment in the physical fan experience realm to date. Netflix views these locations primarily as a way to promote their content rather than a substantial source of revenue.
These fan experience locations will offer a range of attractions, from ticketed shows to restaurants and retail shops. Netflix Vice President of Consumer Products, Josh Simon, explained, "We've seen how much fans love to immerse themselves in the world of our movies and TV shows, and we've been thinking a lot about how we take that to the next level."
The exact locations of Netflix House remain a mystery, but in 2023, Netflix opened a temporary restaurant in Los Angeles tied to its food-themed shows and revived New York City's iconic Paris Theater for special film screenings.
As the streaming industry grows increasingly competitive and subscription prices rise, Netflix is exploring new avenues to monetize its brand and engage its dedicated fanbase. While Netflix House is still far from being a full-fledged theme park, it's a promising step toward expanding the Netflix experience beyond the screen and into the physical world.