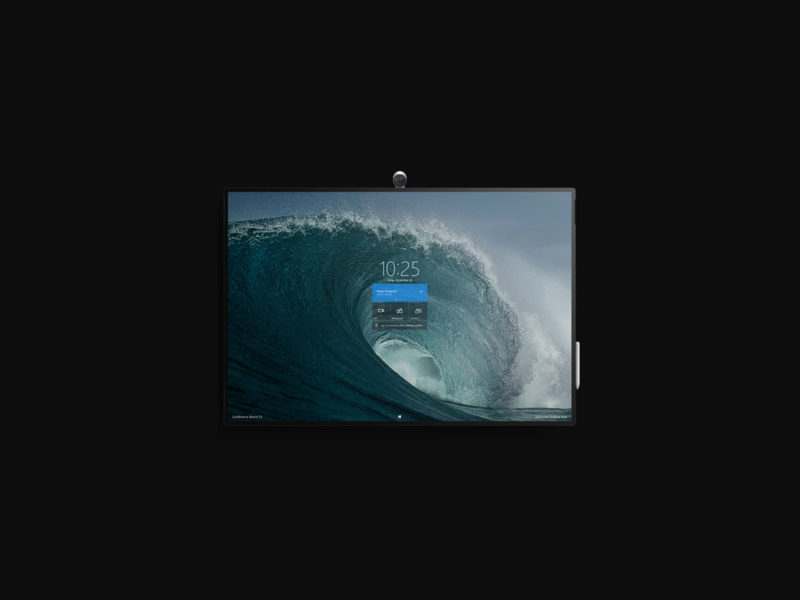 Want a stunning focal point for your meeting room? How about an incredibly accessible and multi-functional presentation tool that will help you nail your next boardroom speech?

A mash-up of a digital whiteboard and an enormous Windows 10-powered tablet, the Microsoft Surface Hub 2S offers 4K resolution and handy Surface Pen compatibility. It also facilitates lifelike video conferencing with its built-in 4K camera and interactive 8-element MEMS microphone. The Surface Hub 2S features a quad-core Intel Core 5 processor that is ideal for running collaborative apps such Office 365 and Microsoft Whiteboard.

But the real story behind the Surface Hub 2S has to be its sheer size. The current release is a dazzling 50 inches diagonally, and Microsoft has plans to release a whopping 85-inch model soon.