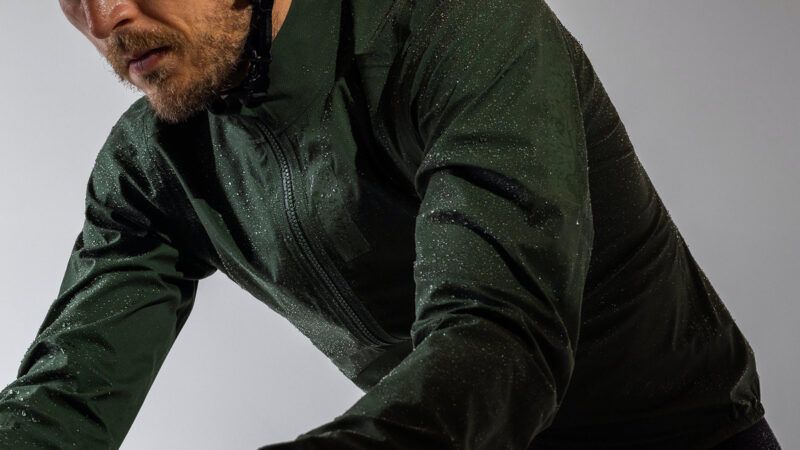 Melbourne, Australia-based cycling apparel brand MAAP has just dropped a game-changer for cycling enthusiasts with its latest launch – the MAAP Atmos Pertex® Jacket & Vest. Dubbed as their most lightweight, waterproof, and packable collection of jackets and vests to date, Atmos is set to revolutionize your cycling experience.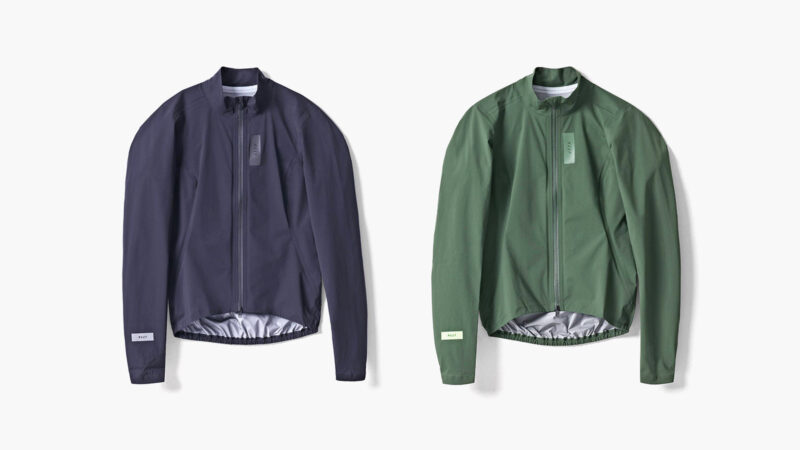 At the heart of the Atmos range lies the innovative Pertex Shield fabric, which boasts a remarkable 20,000mm hydrostatic head waterproof rating while maintaining exceptional breathability. This cutting-edge fabric is featherweight, weighing in at a mere 4.2 ounces for the men's jacket and 3.1 ounces for the vest.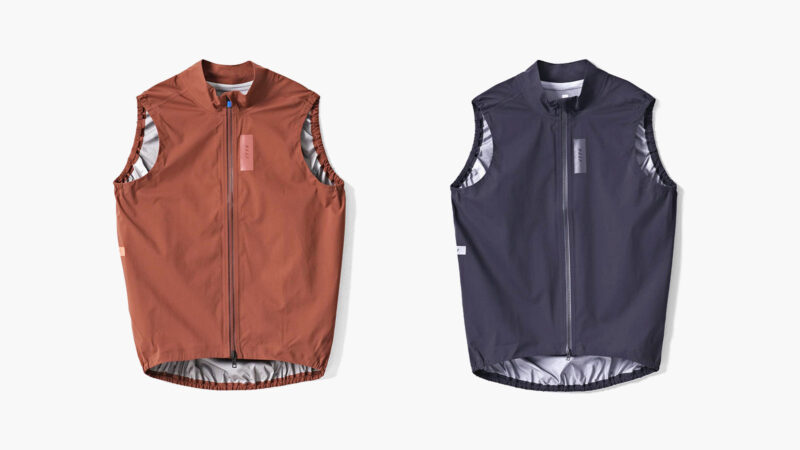 What sets the MAAP Atmos Pertex® Jacket & Vest apart is its minimalist design, prioritizing both performance and packability. The articulated cut eliminates unnecessary bulk while providing optimum freedom of movement, whether you're layering it over a lightweight summer jersey or a thicker winter option. Key areas such as cuffs and hems have been bonded to enhance pack-down capabilities, allowing them to fit snugly into a jersey pocket.
To top it off, MAAP has chosen a minimalist graphic design and a variety of colors, with additional reflective features for improved visibility in all conditions.
MAAP's Head of Design, Harry Osborn, succinctly sums up the Atmos range: "Unmatched performance, unparalleled packability. Our goal was simple – to create a family of products that redefined product versatility in the market. Pertex Shield technology ensures lightweight, waterproof, windproof cycling apparel that packs smaller than ever. Minimalist design, maximal impact."
As part of the launch, MAAP is organizing a series of global rides in collaboration with its ambassadors and retail partners. This will give riders the perfect opportunity to put their new Atmos jackets to the test in various destinations worldwide, including Melbourne, LA, Miami, Osaka, Berlin, Amsterdam, and Vancouver.
In other cycling news, check out the Virgo Cycling Helmet.