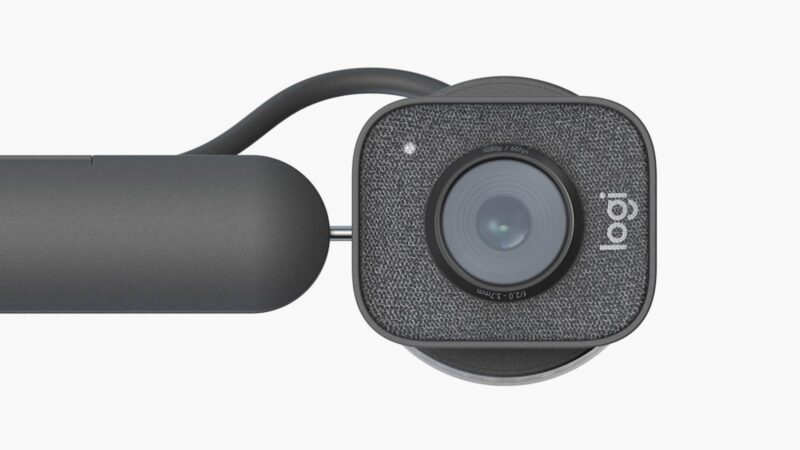 Online communications are more important than ever for businesses, teachers, creatives, and gamers. The soon-to-be-released Logitech Reach Articulating Webcam makes online streaming feel like an in-person experience.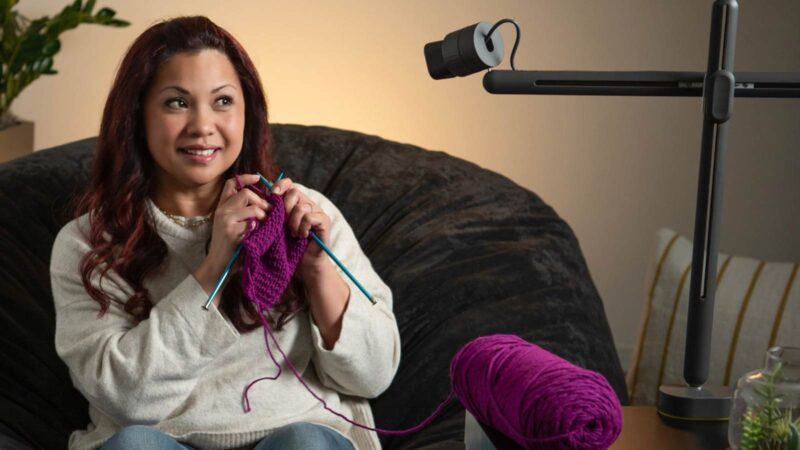 The most groundbreaking feature of the Logitech Reach Articulating Webcam is its 360-degree range of motion. It's fixed to a rotating arm and stand, offering numerous view angles, including overhead. The user can move the camera vertically or horizontally with one hand, leaving the other hand free for instruction, demonstrations, gaming, and more. This state-of-the-art, ultra-flexible camera allows instructors, professionals, and others to share content from their vantage points as well as countless other angles.
Other outstanding features include the 1080p/60 fps HD resolution, premium glass lens, and smart auto-focus. It can easily convert from a 12 x 21.5-inch overhead area to a detailed 2.75 x 5-inch viewpoint. The 4.3x lossless zoom allows users to show items up close with minimal loss of image quality. The Logitech Reach Articulating Webcam is also user-friendly with a simple plug-and-play setup. It's compatible with Chrome, Windows, and Mac operating systems and works flawlessly with Zoom, Google Meet, and other video-calling applications.
The new Logitech Reach is poised to be the most useful and innovative webcam of the year, and Logitech states that it will be launching soon on the company's website.
For more from Logitech, check out the PRO Series Gear for Elite Gamers.