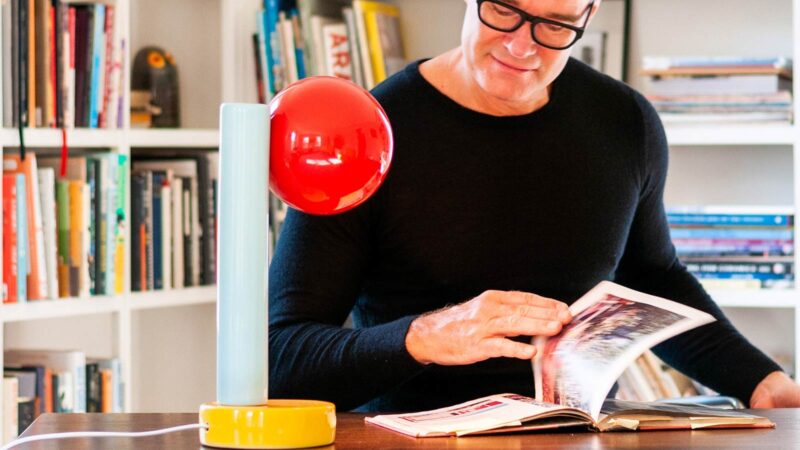 Looking to add a touch of whimsy and vibrant color to your workspace? Look no further than the Spot On Desk Lamps by J Schatz. These handcrafted stoneware lamps are a perfect blend of artistry and functionality, providing a unique way to light up your desk.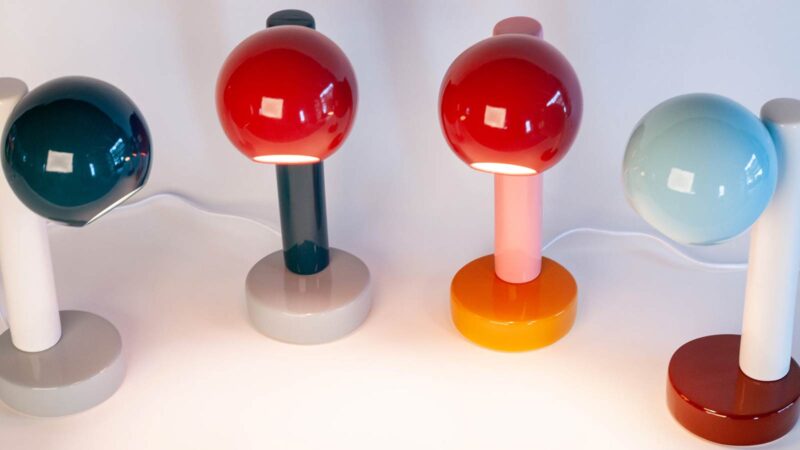 Each Spot On Desk Lamp is composed of three cleverly assembled stoneware shapes, with a specially designed opening to accommodate a 5-watt LED bulb (equivalent to a 60-watt standard bulb). Whether you're reading, sketching, studying, or simply collecting your thoughts, these lamps offer clean and pure illumination, creating an inspiring ambiance.
Available in eight eye-catching color combinations or customizable in any of their 17 signature colors, the Spot On Desk Lamps add a personal touch to your workspace. With dimensions of 9″ wide x 6″ long x 16″ high and a weight of 5 1/2 pounds, these lamps are both stylish and sturdy.
Designed and handcrafted in the J Schatz studio in Boothbay Harbor, ME, each lamp undergoes a unique process and finish, ensuring its quality and distinctiveness. The UL-listed candelabra socket and an on-off switch on the white fabric cord provide convenience and safety. Plus, the cork-protected bottom adds an extra touch of elegance.
Please note that these lamps are made to order, and delivery may take approximately 3-4 weeks. The Spot On Desk Lamps are priced at $795, reflecting the craftsmanship and attention to detail that goes into creating each piece.
For more like this, check out the AJ Oxford Table Lamp by Arne Jacobsen.