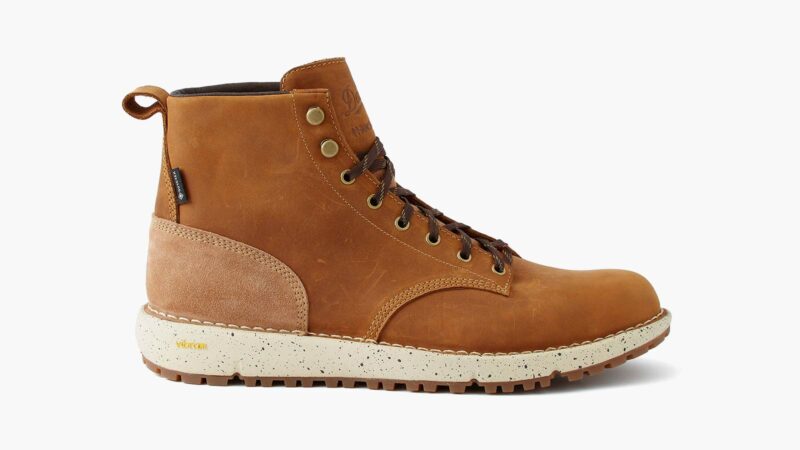 When it comes to boots that effortlessly combine rugged cool with timeless style and modern comfort, Danner has always been a top choice. These are the kind of boots that catch eyes and turn heads, whether you're striding into a room, strolling down the street, or embarking on a rugged trail. Danner boots are built to conquer the toughest terrains and endure the most challenging jobs, all while offering unparalleled comfort.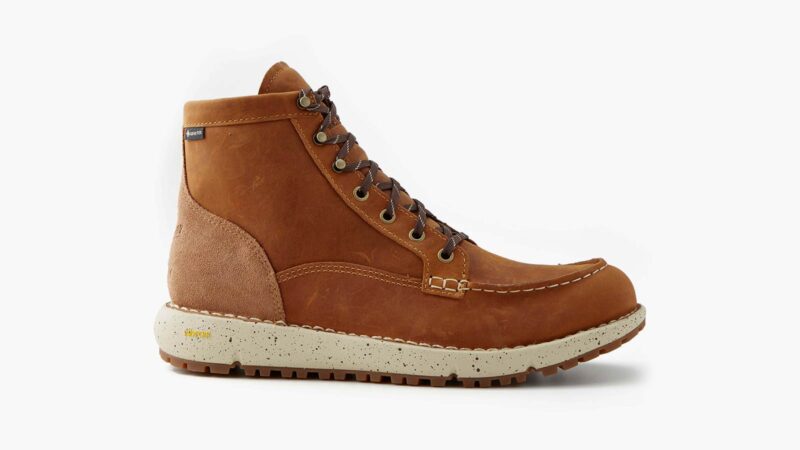 Huckberry maintains a deep appreciation for Danner's craftsmanship and quality. That's why the brand is thrilled to announce its exclusive collaboration with this iconic brand, resulting in the Huckberry x Danner Logger & Waxed Canvas Boots.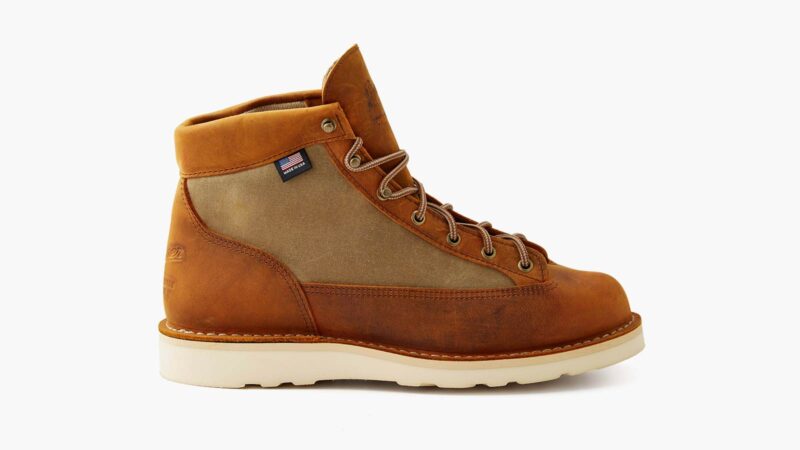 One standout from this collaboration is the Huckberry x Danner Logger Moc 917. Drawing inspiration from classic caulked logger boots, this boot combines heritage design with modern moc toe styling and the comfort of sneakers. With a Vibram® SPE midsole and XS Trek® rubber outsole, it's built for the demands of today. GORE-TEX waterproof lining and modernized stitch-down construction ensure these loggers can handle it all.
The Huckberry x Danner Waxed Canvas Danner Light is another gem. It marries Huckberry's beloved waxed canvas material with Danner's premium leather, offering a perfect blend of heritage aesthetics and reliability. Featuring a Danner Wedge Outsole and GORE-TEX waterproof membrane, it guarantees stability and keeps you dry.
Lastly, the Huckberry x Danner Logger 917 Boot is a versatile choice for any outdoor activity. From hiking trails to daily commutes, it provides comfort and protection. With a custom-like fit after a quick break-in period, these waterproof leather boots are built to last.
Don't miss out on this exclusive collaboration; these boots are available in limited quantities at Huckberry. Elevate your footwear game with the Huckberry x Danner Logger & Waxed Canvas Boots—because you deserve comfort and style on every adventure.
For more news from Danner, check out the F/CE x Danner Mountain 600 Boot.