We are in the midst of holiday shopping and giving the gift of whiskey is the best way to celebrate the holidays. Now, there are dozens of sites telling you the best whiskey to buy within certain price ranges, but whiskey is a very personal choice and that great $20 or $200 bottle may not be the right type for the person you're shopping for. So our friends at The Whiskey Library have broken out 5 different types of people to give you a few options of what whiskeys you should get them. Happy drinking.
The Outdoorsman
For the person that has to be outside, either on long hikes or sitting in a tree stand all day, here are some great bottles that will be sure to keep them warm (with or without a fire).

High West Campfire
This expression from High West Distillery truly lives up to its name. A blend of a classic bourbon, a rye whiskey, and a scotch whisky, this bottle has a wonderful nose of vanilla and caramel with a spicy underbelly. The rye and peated scotch add complexity, but it remains a well-balanced whiskey that is perfect to enjoy around, well, a campfire!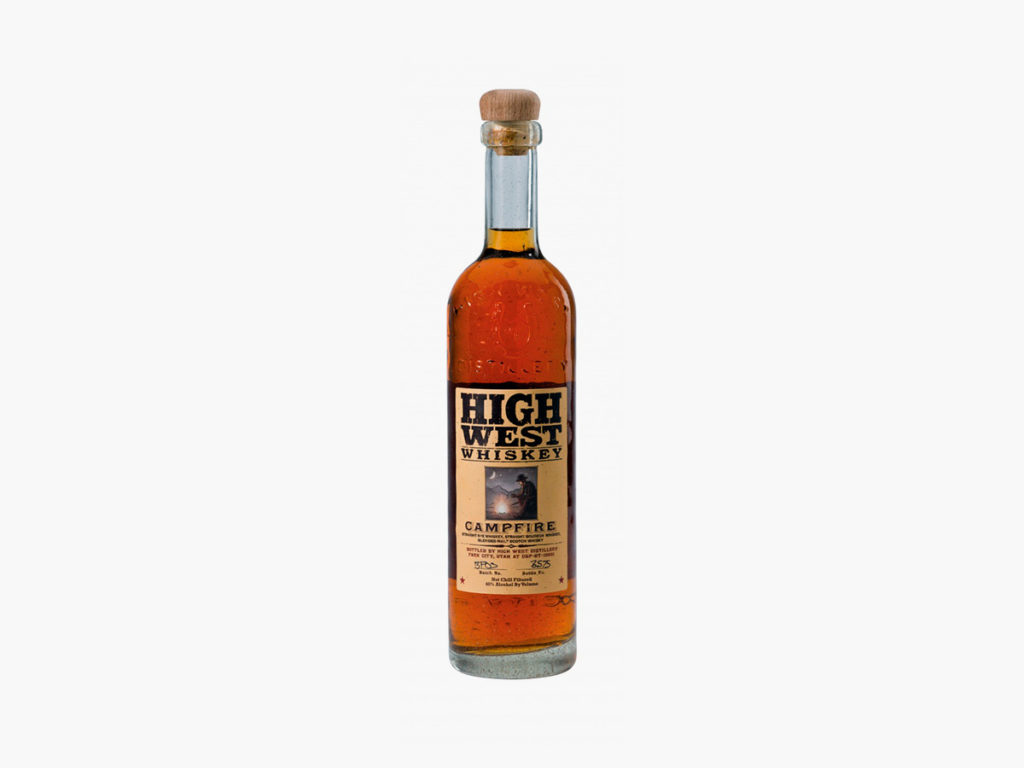 Laphroaig 10yr Cask Strength
A step up from the core range of Laphroaig 10-year single malt scotch is its bigger cousin, the Cask Strength version. Each batch has a different proof, but 55 – 58% abv is normal for this expression. But don't let the strength scare you off, it has a surprising lack of alcohol burn and a wonderful smoky flavor. This is a full and full bodied whisky though and will be the perfect companion for anyone spending a beautiful fall day walking in the woods.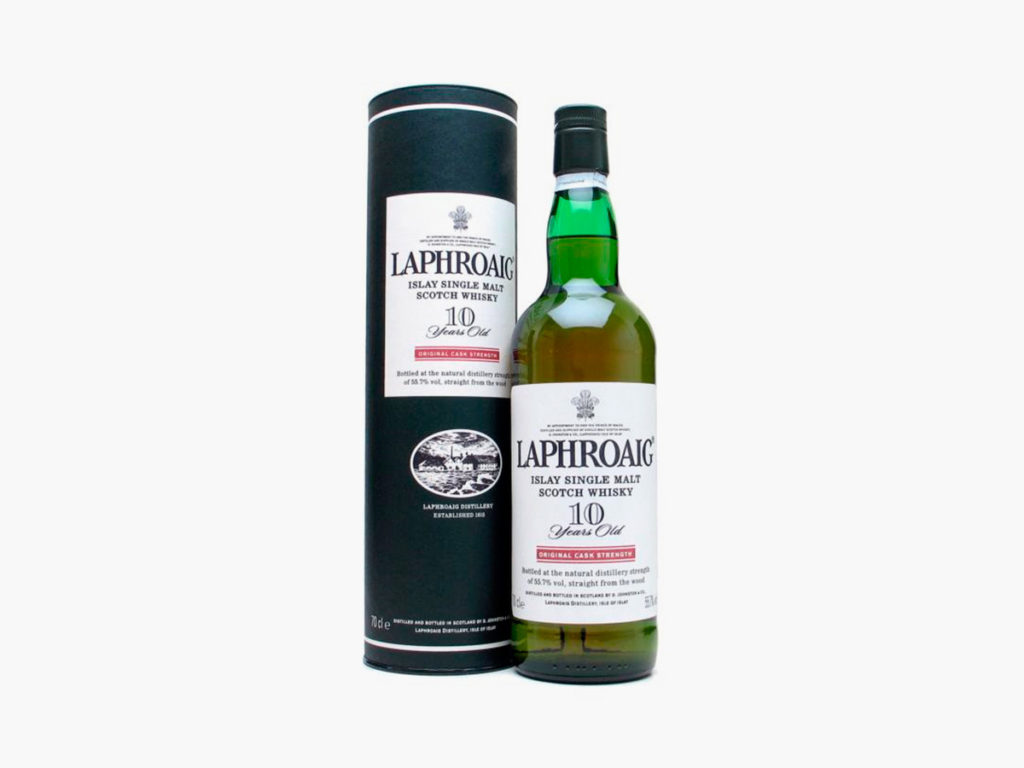 Laphroaig Lore
If your outdoorsman has a bit of a soft-side, this is the bottle for him. Keeping with the classic Islay peat, the Lore highlights the use of different casks by blending whisky that was aged in smaller quarter casks, standard ex-bourbon barrels, and the large ex-sherry hogsheads. On the nose this is full of apple and fruit, with a light aroma of peat in the background. A wonderful dram that allows the sweeter side of Laphroaig to play a more dominate role.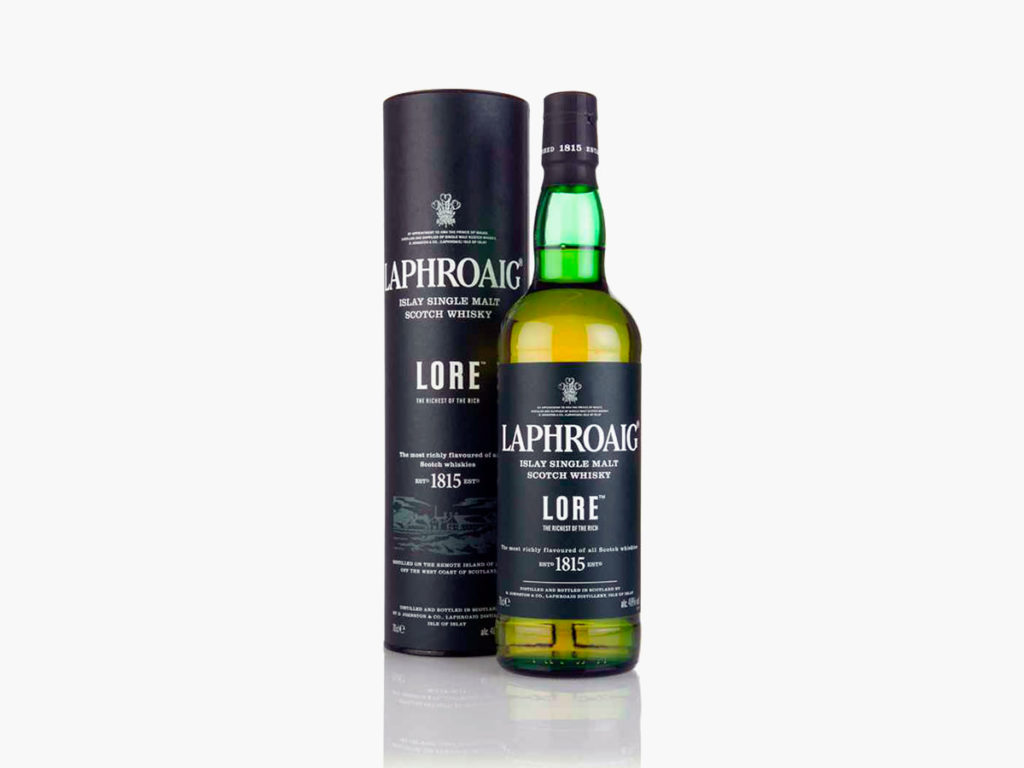 The Bohemian
For those who march to the beat of their own drum and love free love, give them a whiskey that loves them back.
Corsair Quinoa Whiskey
No, that is not a misprint: Quinoa Whiskey. Hailing from Tennessee the folks at Corsair are not afraid to do their own thing and this is the perfect example. A blend of 80% malted barley and 20% quinoa, this whiskey has a great aroma of cereal and sweet vanilla with a wonderful grainy citrus zest on the tongue. There is no doubt the folks at Corsair are blazing their own path in the whiskey world and this is the perfect gift for that trail blazer in your life!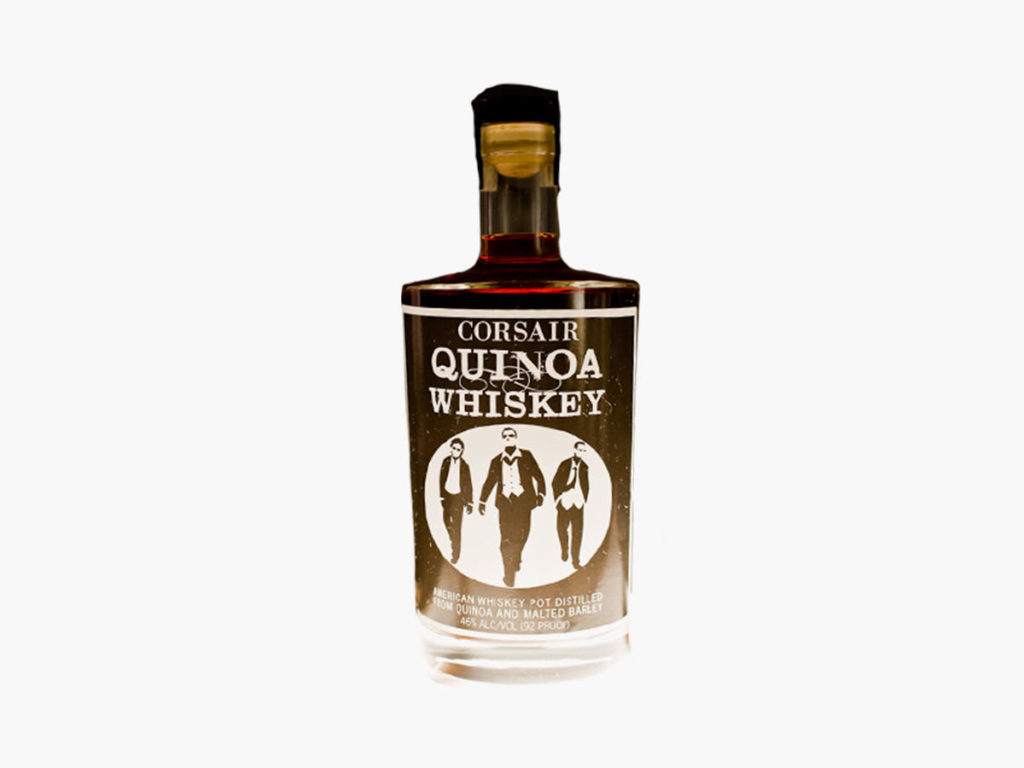 Compass Box's Spice Tree Whisky
Known for their out-of-the-box thinking, the folks at Compass Box first created their Spice Tree Whisky expression in 2005. It was a unique product that used whisky sourced from the Highland region of Scotland, but added the twist of a 2nd maturation (letting it sit in different casks for an additional period of time). At first, this was done by a combination of an ex-American Whisky barrel with French Oak staves placed inside. Due to some concerns raised by the Scotch Whisky Association this process was stopped and a new one developed. This time they blended the barrel itself: using French Oak for the heads of the barrel and the body made from regular ex-bourbon barrels. If that wasn't unique enough, they also created a method to get a heavy toast on the French Oak heads – imparting flavors of cinnamon, nutmeg and cloves. Unique from start to finish, there isn't anything close to this whisky out there and is perfect for that that free-spirited friend!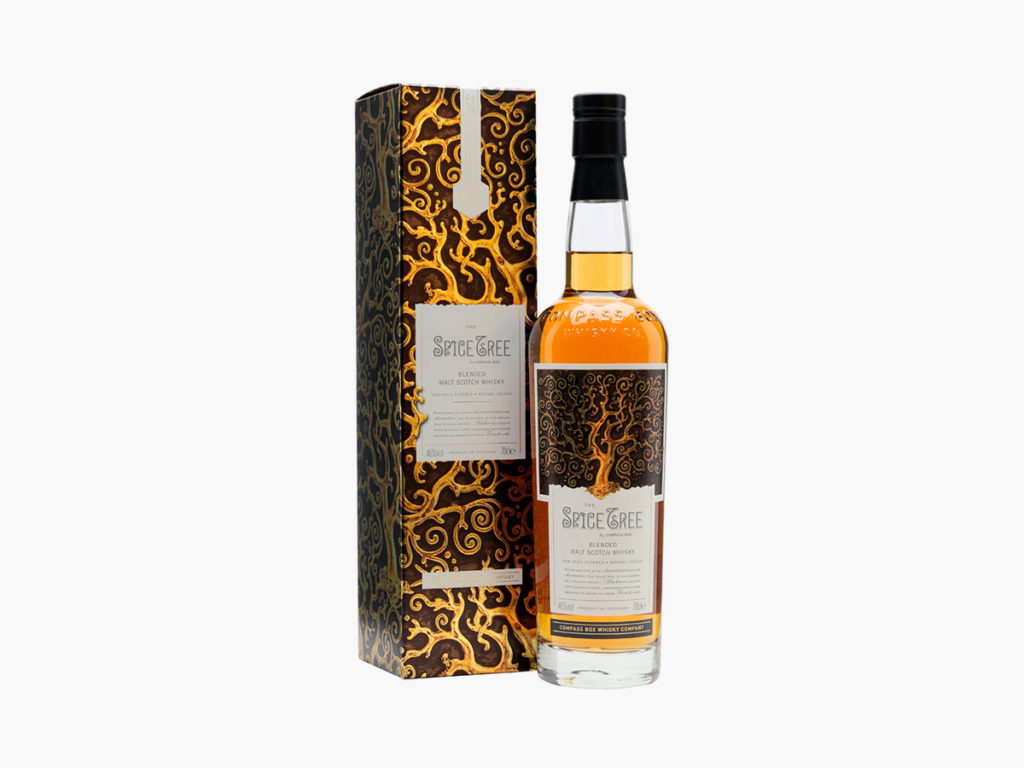 The Newbie
For that friend that has that one bottle of whiskey at home and deserves an upgrade – but one that won't break the bank. Plus, then they'll have something they can share with you the next time you visit!
Henry McKenna Bottled-in-Bond
A cool looking bottle, a great label, and a wonderfully complex bourbon is what you'll get with this gift. After 10 years in the barrel there is no mistaking the heavy wood influence, but the folks at Heaven Hill Distillery in Kentucky have paired that with wonderfully dark fruit notes. Vanilla and caramel round out this classic bourbon profile. But at 100 proof this is a great whiskey that everyone should have at home – especially those just getting into whiskey.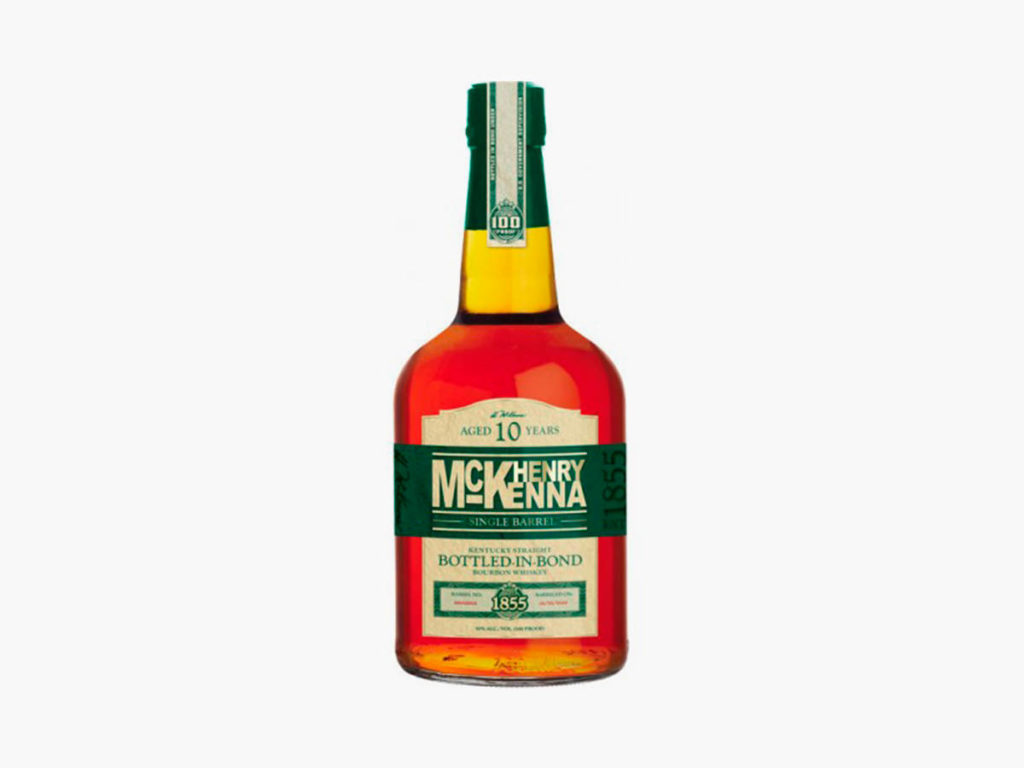 Glenlivet Founder's Reserve
A new expression to Glenlivet, the Founder's Reserve is a great bottle to give to someone who is just starting to dip their toes into whiskey. A vibrant and fresh single malt this bottle is full of classic Speyside apples and pears. However, vanilla and honey come out in just the right amount to make this both a delectable and easy drinking whisky. From one of the oldest distilleries in Scotland, there is no reason this bottle shouldn't be in any new whisky lovers home bar.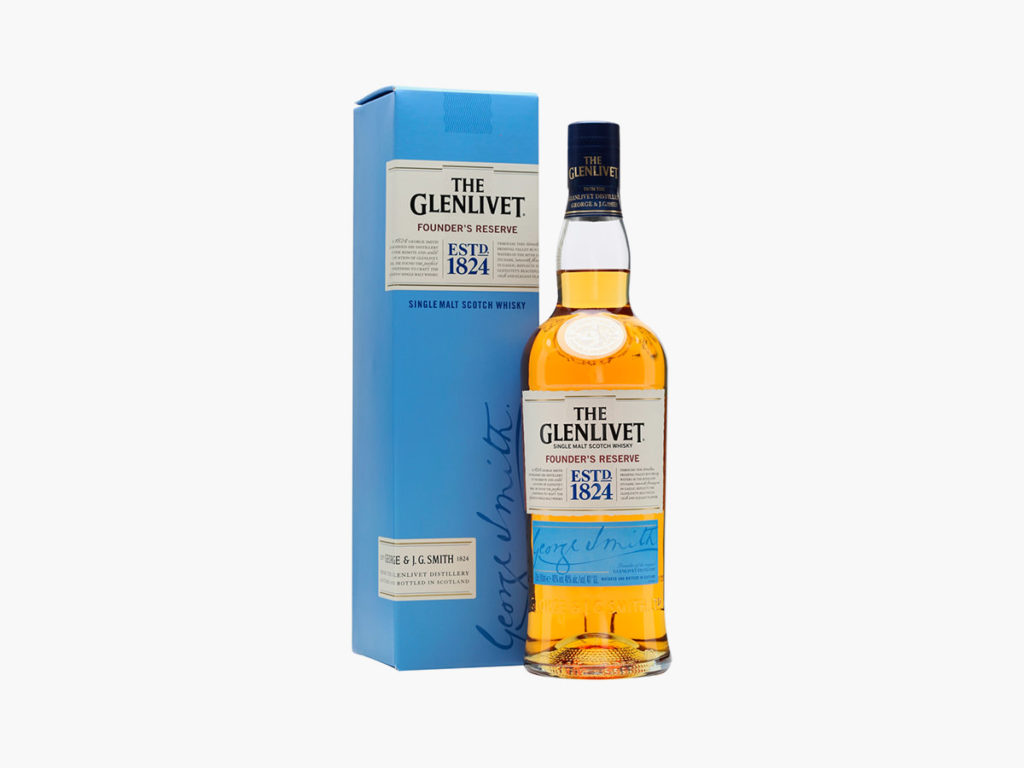 For the Influencer
This is the person who is already onto the next week's trend by Tuesday. If you're looking to find this friend a gift that they don't yet have, pick up one of these bottles.
Michter's Sour Mash
Neither a bourbon nor a rye, this whiskey is likely close to the original recipe of 50% corn, 38% rye and 12% malted barley. This allows for a good amount of spicy heat paired with floral and sweet fruit. This non-traditional mashbill is just one example of how Michter's is reshaping how the whiskey world produces this classic spirit. From experimenting with air dried wood, lightly toasting barrels instead of charring them, and trying 32 different filters to find the right combination for each of their more than a dozen products, this distillery is on the forefront of whiskey making.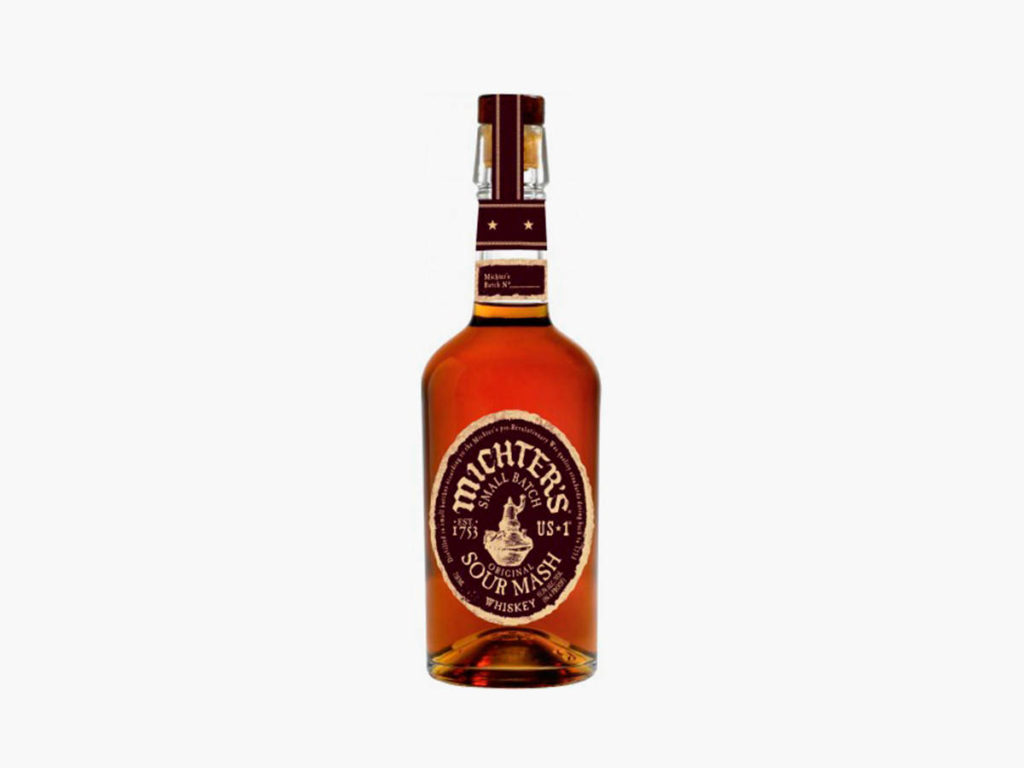 Kilchoman 100% Islay
When the Kilchoman distillery opened in 2005 it became the newsiest one on the Island of Islay – with the last one having been founded 124 years before! Since then it has turned the scotch world on its head. It has lead the way in making young whiskies and marketing their bottles with names instead of age statements. With an almost cult-like following, Kilchoman's 100% Islay is an expression that stays true to its 'craft' centered focus. It is made of barley that has been grown, malted, distilled and bottled all on the distillery's property – 100% on Islay. Grab your own influencer this bottle.
* We are biased on this one as we have selected our own single barrel from Kilchoman: click here to read more about it.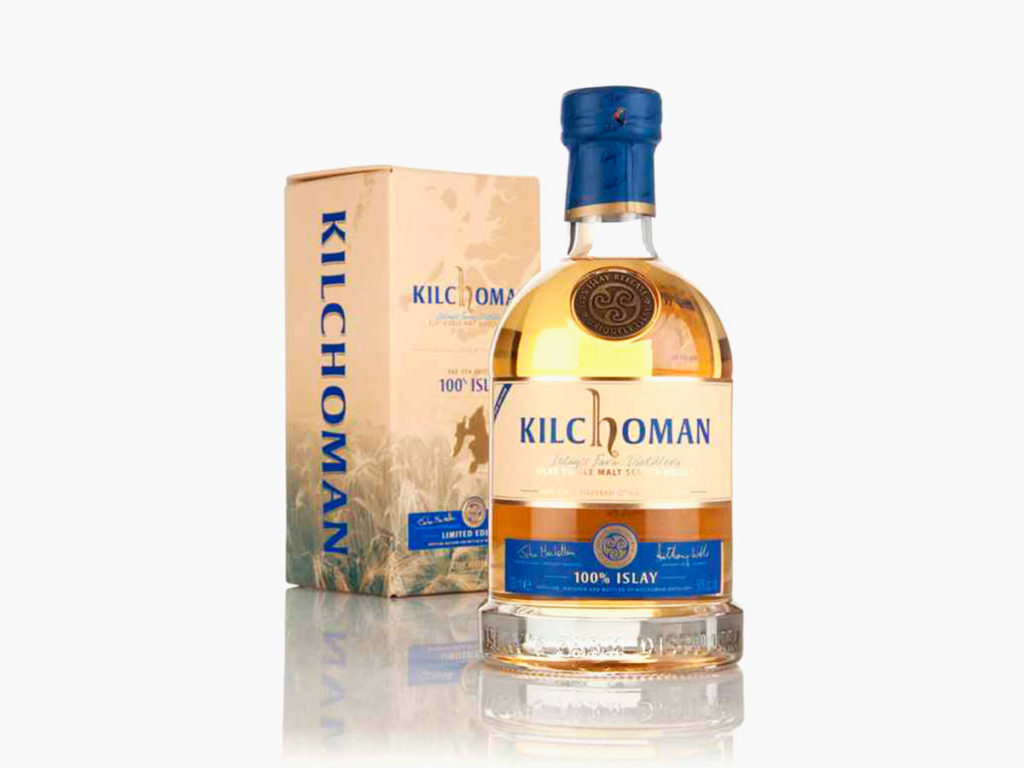 The Oenophile (wine-lover)
Whiskey makers are utilizing and experimenting with more and more ex-wine barrels. If you are looking to get your own oenophile a bottle, why not switch it up and try a whiskey that was finished in one of their favorite styles of wine!
Belle Meade Special Cask Finished Bourbons
Finished and bottled at Nelson's Greenbrier Distillery, the Belle Meade Special Cask Finished Series will be sure to surprise and please any wine-lover. These expressions include a sherry, cognac and a madeira finished bourbon. Each of these has been carefully crafted and finished for just the right amount of time to produce rich and balanced whiskey. The sherry finish imparts those classic dark fruit notes, while the cognac finish gives you a classically sweeter whiskey. However, the madeira finish might be the current standout that highlights the spicy characteristics of the whiskey while still showcasing the floral and toffee notes from the used wine cask. Any of these three will be a hit!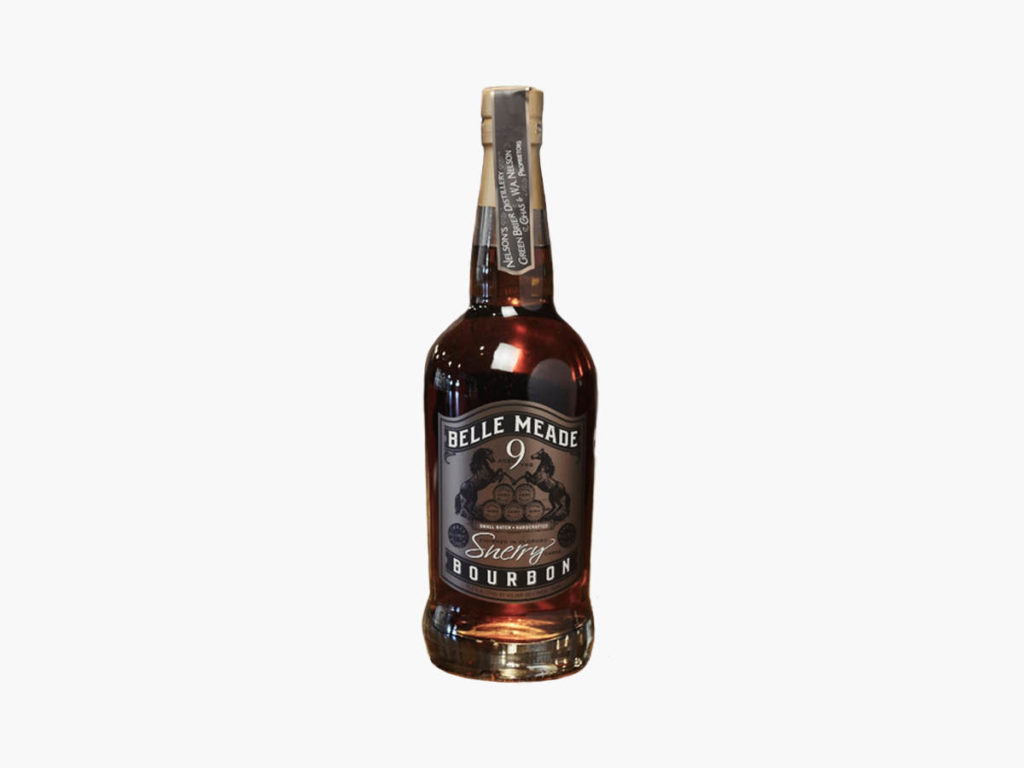 Arran Single Malt Cask Finished Series
The folks on the Island of Arran have crafted some amazing whiskies, but it is their Cask Finished Series that will be the only thing your wine loving friend will be talking about. Finished in Port, Amarone, Sherry, or Sauternes each of these whiskies have adopted the greatest attributes of those casks. The Arran Distillery makes some amazing honeyed and malt forward products. This serves as a great base for finishing in ex-wine casks. Wrap up one of these and your gift won't be easily forgotten.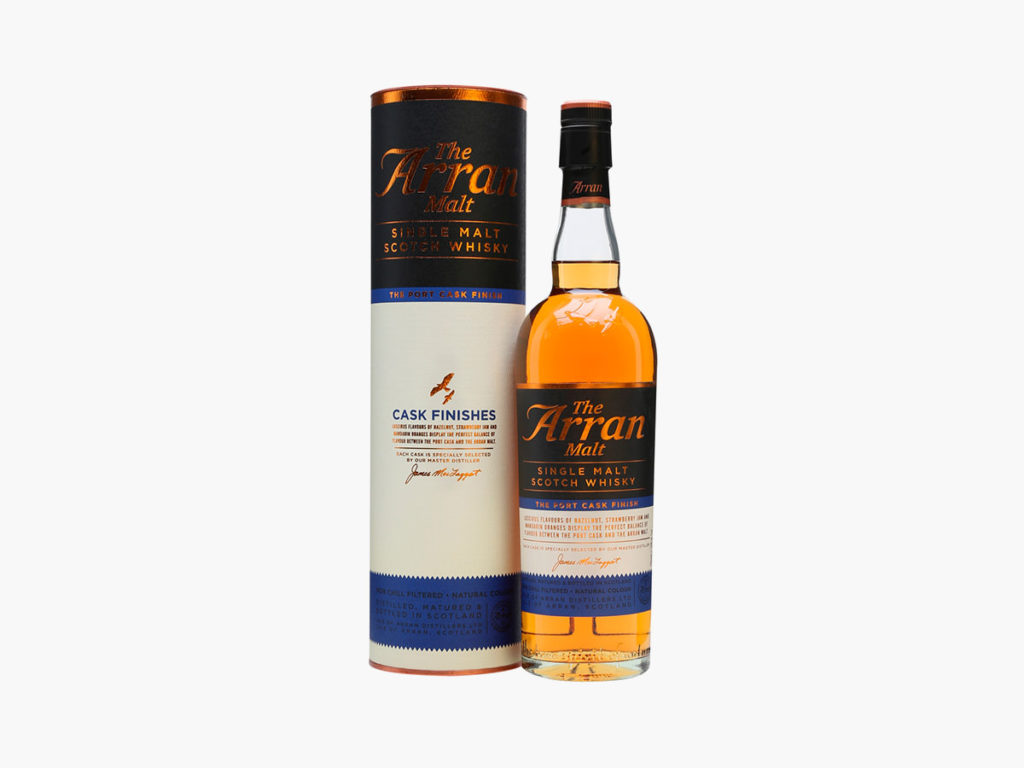 For the Person You're Looking to Impress
Is your Mother or Father-in-law a whiskey drinker? How about your boss or mentor? If you're looking to wow someone this year, try one of these whiskies and you'll be all set!
Blanton's Bourbon
Blanton's Bourbon is said to be the first single barrel of bourbon available to the masses. While there are plenty of other single barrels now, this is still one of the most classic and iconic ones to have. The folks at Buffalo Trace pulled out the stops, both with the whiskey and the bottle itself. Sold in a short round bottle, it is sure to impress at first sight. However, once you open it up you'll enjoy a superbly wonderful bourbon. With a fresh vanilla and citrus bouquet surrounding a caramel center, this whiskey is everything a bourbon should be. It has the right blend of spice and sweetness while being full bodied. It is simply one of the better refined and delicious bourbons out there. If that wasn't enough to impress, don't forget that you can collect all the cork stopper – which have the iconic horse and jockey combination. There are eight unique stoppers that feature the different strides and poses the resemble the stages of a horse race. In order to keep them straight, there is a small single letter etched near the rear leg of each horse – spelling out B-L-A-N-T-O-N-S. So there you have it, a great looking bottle, amazing whiskey, and a great story – a sure fire way to impress anyone!
Glendronach Single Malt Scotches
Glendronach distillery creates robust and full bodied whisky, that when aged in different types of casks, mainly ex-sherry, the results are outstanding. The 12-year expression is aged entirely in ex-sherry casks, some being the sweeter Pedro Ximenez variety and others the classic and older Oloroso casks. The result is a wonderfully balanced and robust young whisky. There is also a 15yr Tawny Port Finished bottle that is bold and sweet and a hard to find (discontinued) 15yr 'Revival' bottle that is finished exclusively in ex-Oloroso sherry casks which impart an old world sense of style and flavor that you shouldn't pass up. Finally, there is an 18-year bottling titled "Allardice" that is also exclusively finished in Oloroso sherry casks and easier to locate than its younger, 15 year old sibling. Finally, if you can or need to go all out, Glendronach's 21-year old expression, called "Parliament", is aged like the youngest expression, the 12-year, in both Oloroso and Pedro Ximenez sherry casks. The extra time in the barrel imparts much for of the sweetness from the Pedro Ximenez casks, but is a show stopper for sure. No matter which express you choose there is a price point that should fit your budget and any will be a great gift for whoever your seeking to impress.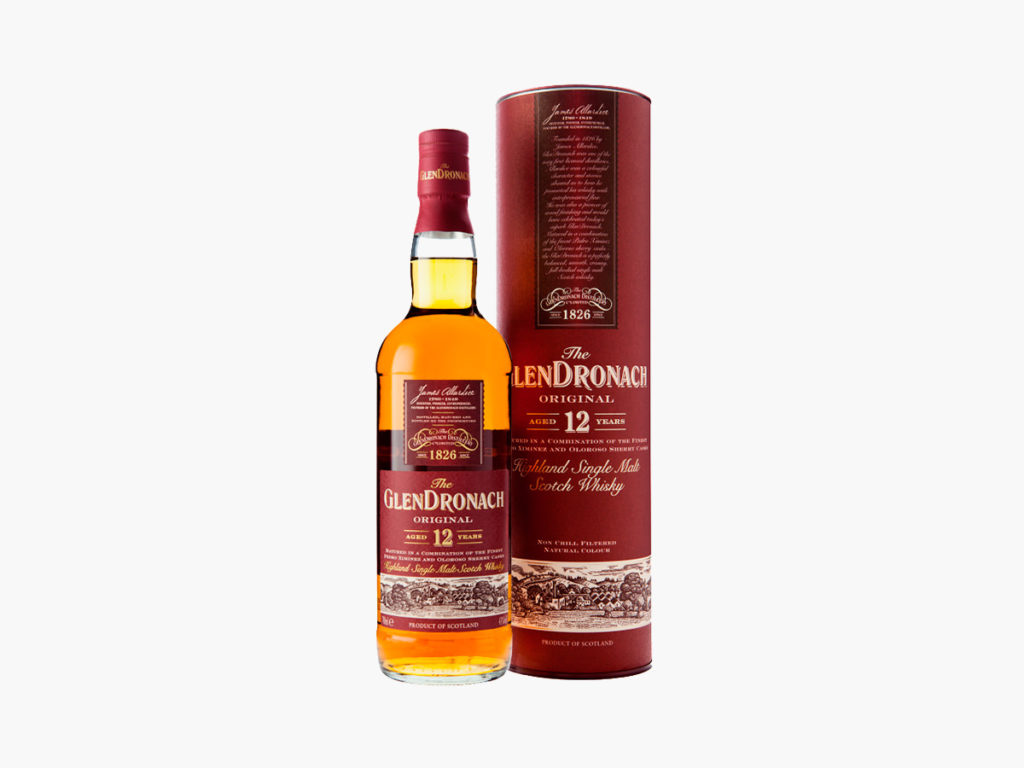 The Whiskey Library was founded in 2014 by two friends, Brian Thompson and Tim Moll, to share their love of whiskey through education. The Whiskey Library hosts educational whiskey and food pairing events at bars, clubs, and private residences around Washington, D.C. to help both novices and experts enjoy a variety of unique whiskeys and to impart a better understanding of whiskey and its history to their guests. They also consult for bars and restaurants, and work with individuals to create customized collections.