Smart home appliances provide a range of benefits that can improve our daily lives, making them more convenient, comfortable, and efficient. By incorporating the latest technology, smart appliances such as thermostats, lighting systems, and security cameras, to name just a few, can be controlled remotely, using smartphone apps or voice commands, and can learn from our behavior to optimize their functionality.
The editors here at IMBOLDN provide their picks for a dozen of smart appliances for the home. With their ability to save time, money, and energy, smart home appliances are transforming the way we live and offering sustainable solutions for our daily routines.
---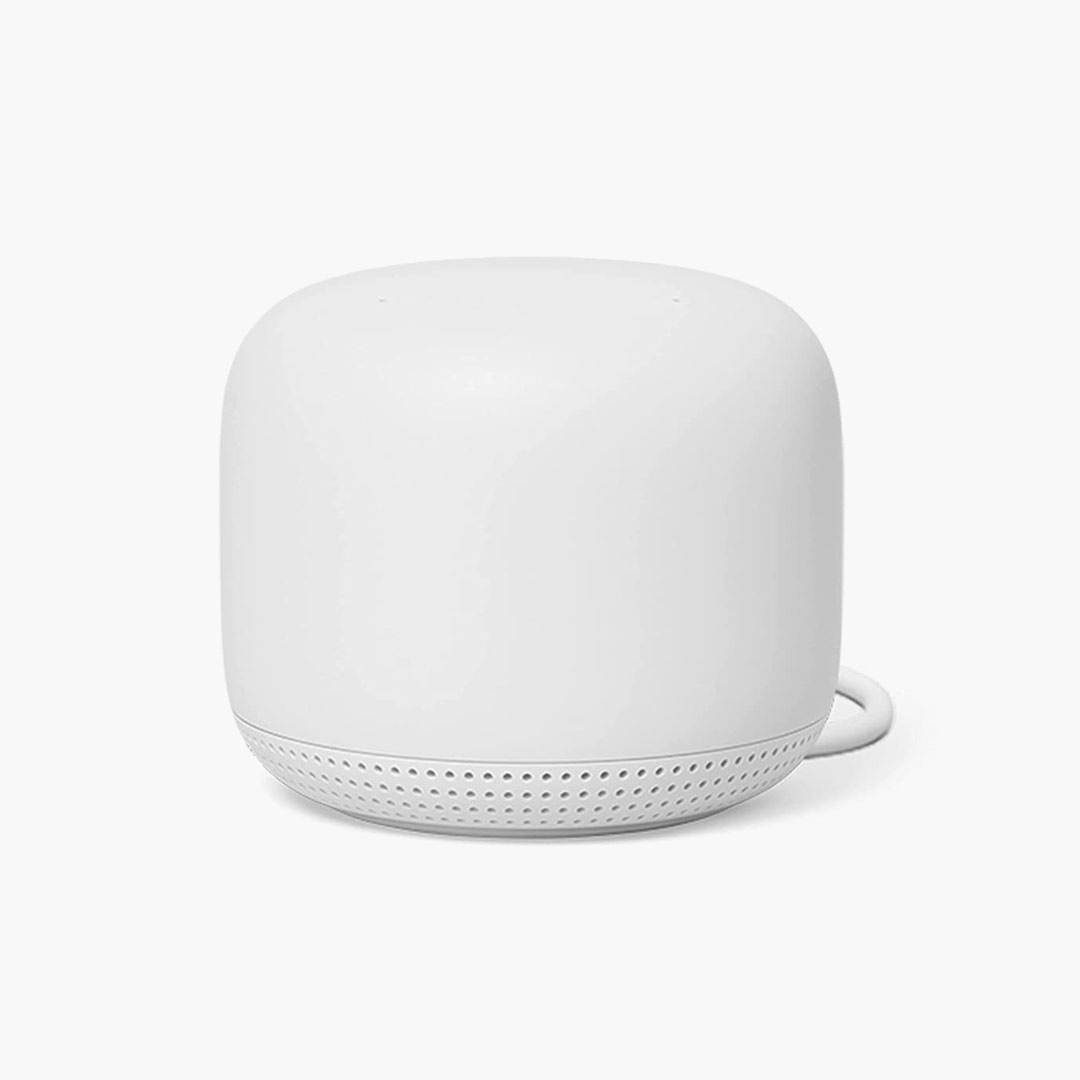 Nest Wifi Point
Designed to expand your existing Wi-Fi network, the Nest is a scalable and flexible Wi-Fi system. Each Nest Wifi router and point is strong enough to handle up to 100 connected devices, and fast enough to stream multiple 4K videos at a time. Each Nest Wifi point is also a smart speaker with Google Assistant built in.
$150$88
---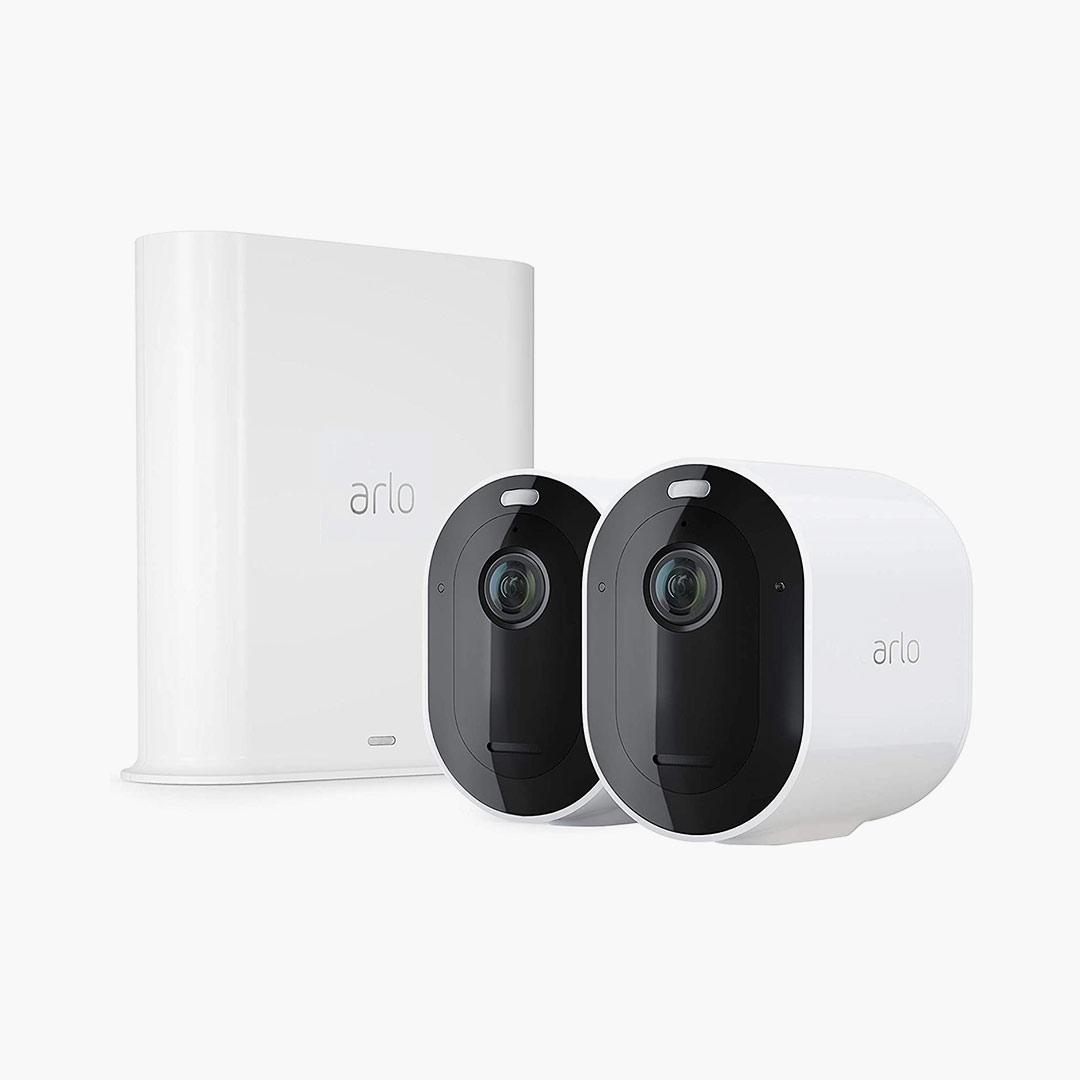 Arlo Pro 3 Spotlight Camera
With the Arlo Pro 3 Spotlight Camera you can stay connected to your home from anywhere with live video and audio. Receive notifications for people, vehicles, and packages so you can take quick action such as sound the siren, call a friend or dial emergency services, with the included, Arlo Smart trial which includes 3-months of Arlo Smart for 30-day cloud recording, advanced object detection, rich notifications, cloud activity zones and more.
$119+
---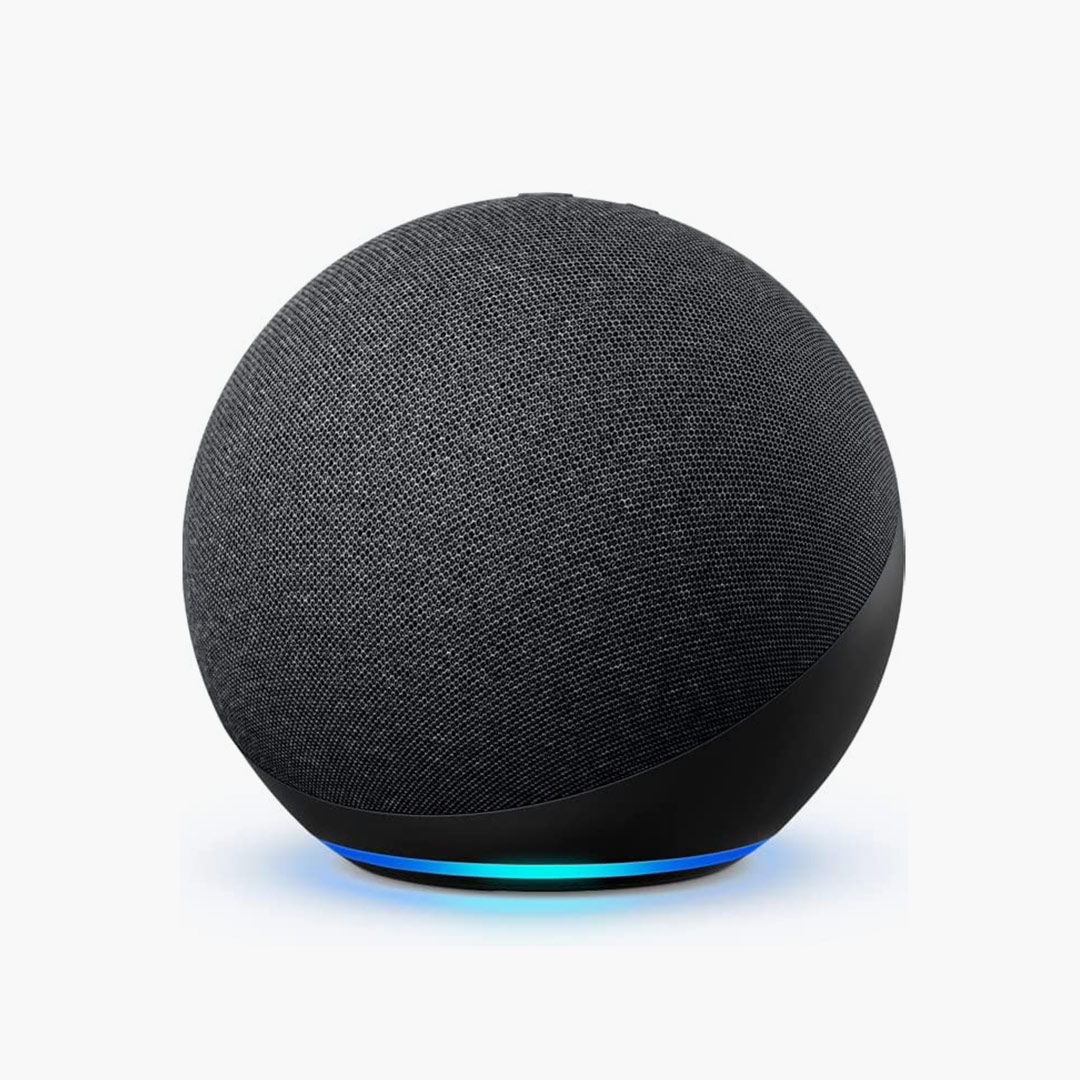 Amazon Echo
The Amazon Echo enables users to stream music from Amazon Music, Apple Music, Spotify, SiriusXM, and more. With multi-room music, play synchronized music across Echo devices in different rooms. You can also pair your Echo with compatible Fire TV devices to feel scenes come to life with home theater audio or extend Wi-Fi coverage with a compatible eero network so you can say goodbye to drop-offs and buffering. Use ALEXA to set timers, reminders, and alarms.
$100$65
---
---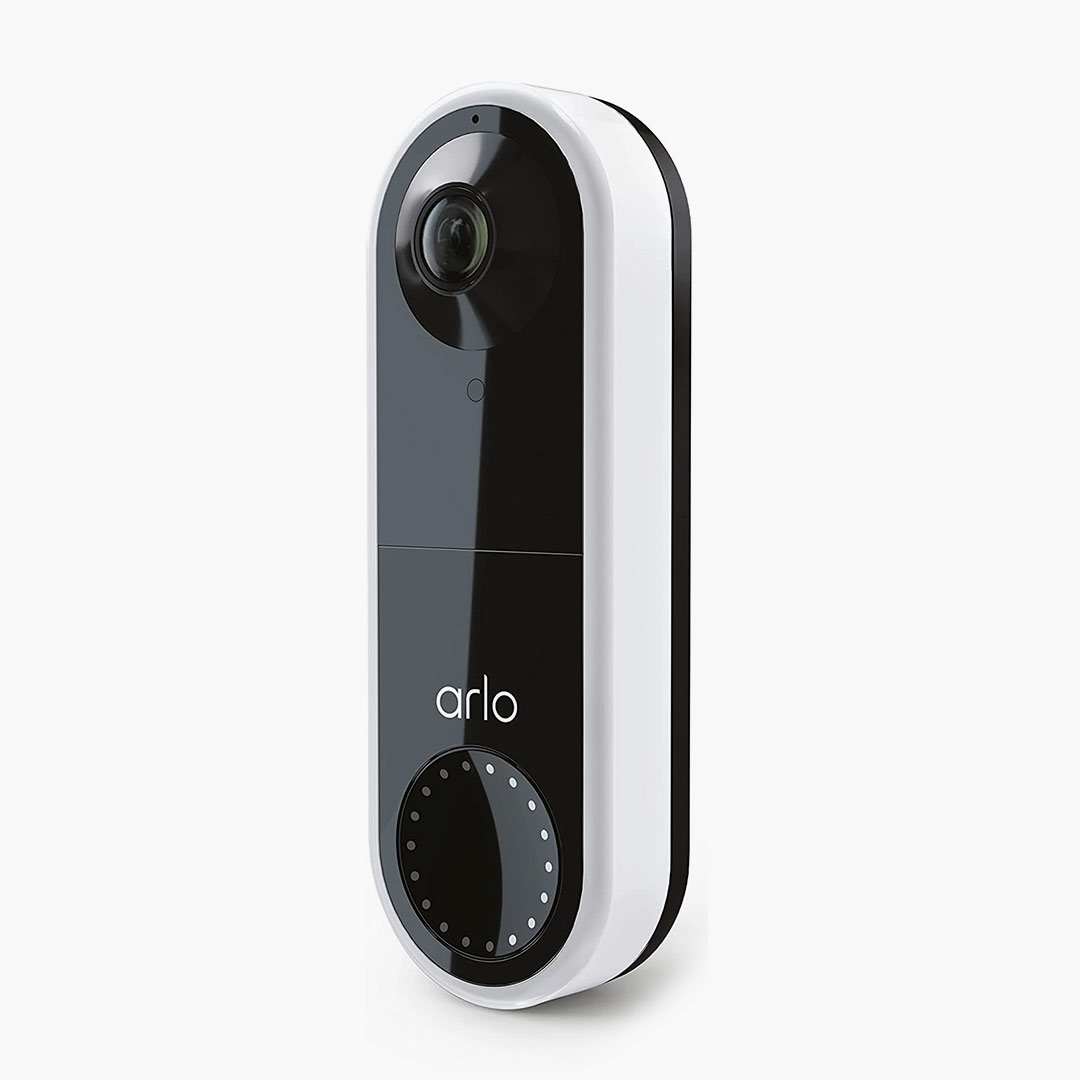 Arlo Essential Wired Video Doorbell
Arlo's Essential Wired Video Doorbell and doorbell chime provides HD with HDR quality footage from your video door camera ensuring that you see the details on your devices even in low light or bright conditions. Hear and speak to visitors through your Arlo Video Doorbell with clear two-way audio or respond with pre-recorded quick reply messages. The device allows you to see what triggered a motion before anyone tries to ring the doorbell. With Arlo Foresight, the security camera captures video prior to every motion-triggered video recording so you don't miss out.
$150$121
---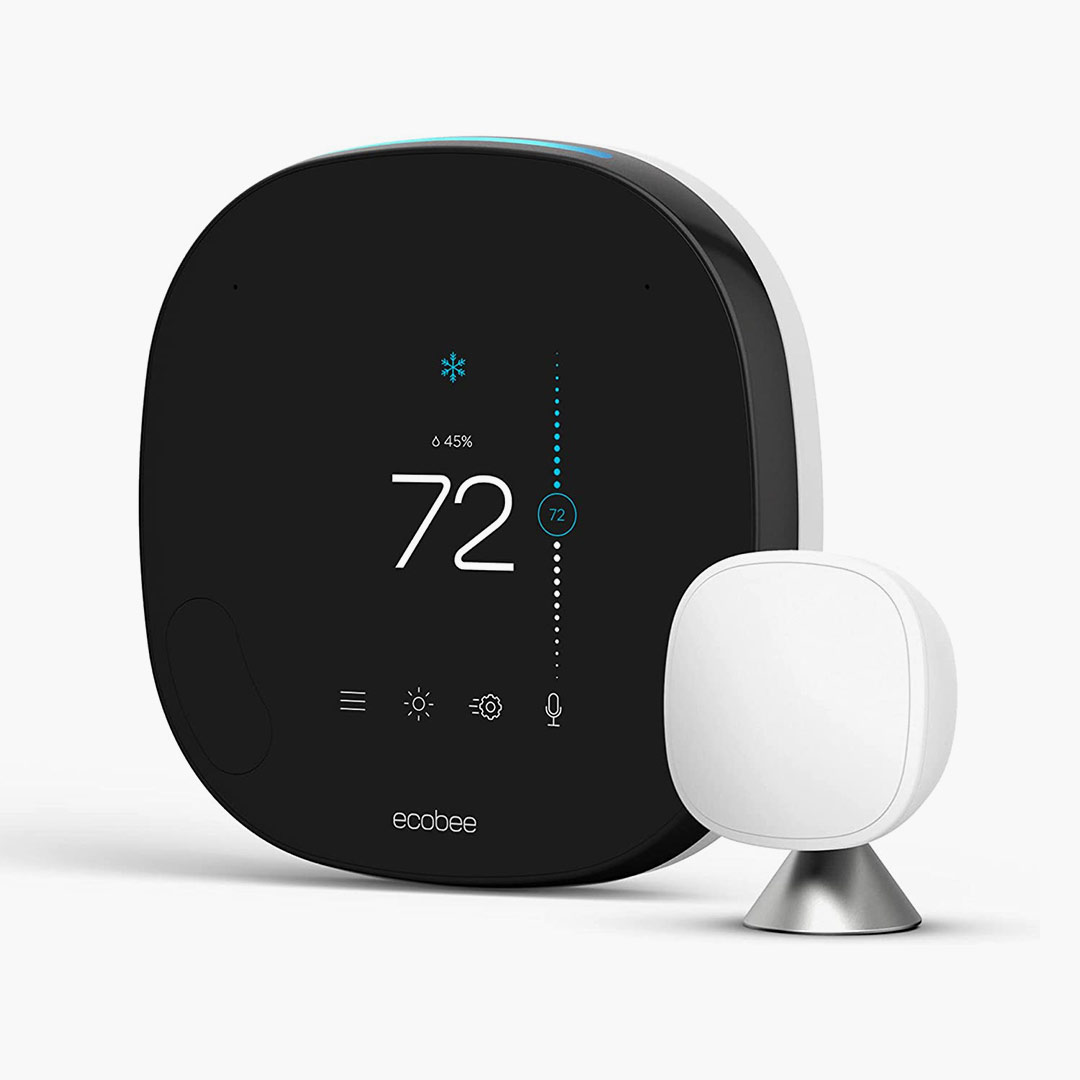 ecobee SmartThermostat with Voice Control
Experience comfort when you're home and reduce energy use when you're out with the ecobee SmartThermostat, which detects your presence and automatically adjusts the temperature. Its SmartSensor keeps you comfortable where you are, not just where your thermostat is. Simply place a SmartSensor in the bedroom, office, or child's room for total comfort and control. Save up to 26% annually on your heating and cooling costs. Eco+ adjusts for indoor humidity, time-of-use energy prices, and local demand for even more savings.
$220$190
---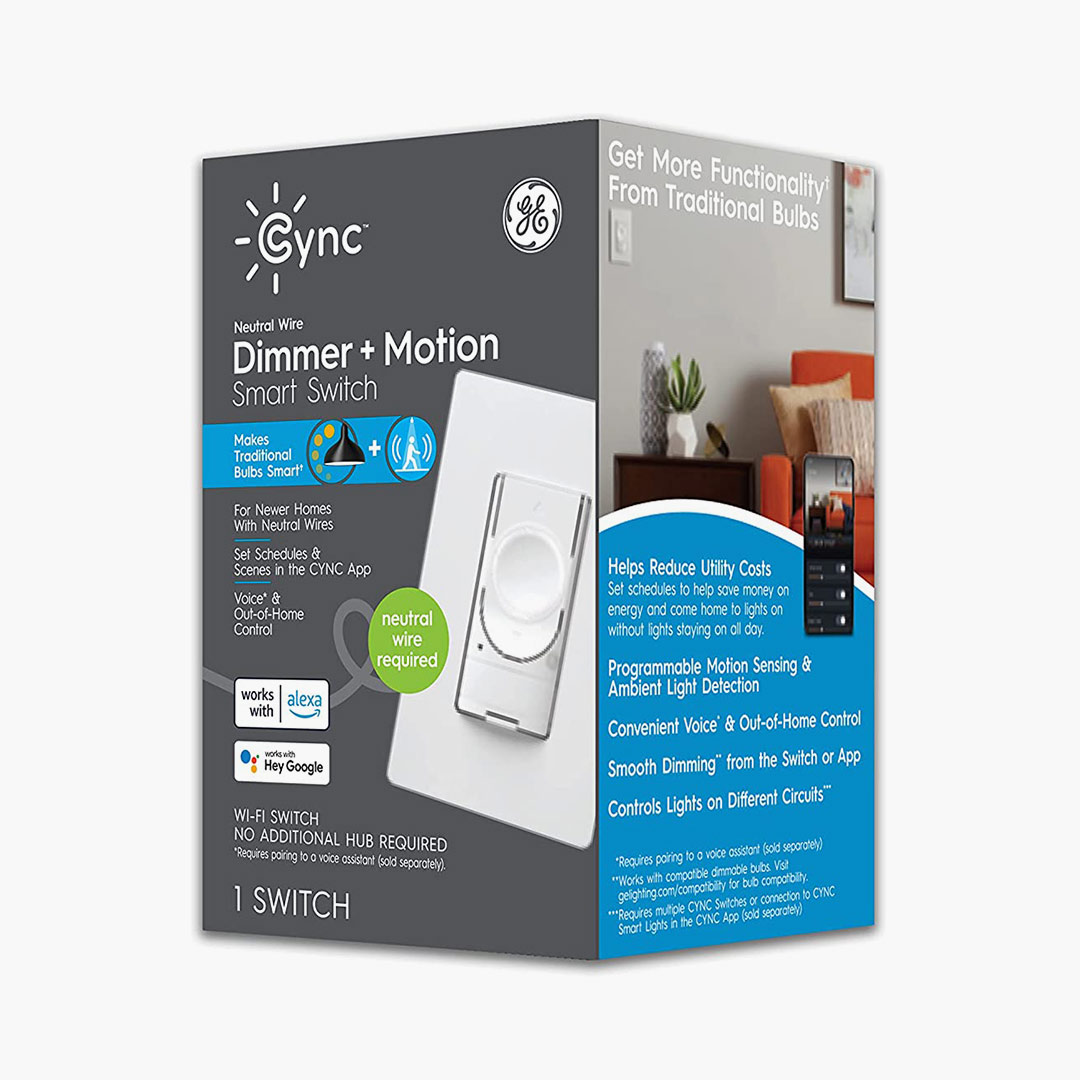 GE CYNC Smart Dimmer Light Switch + Motion Sensor
GE has introduced the CYNC Smart Dimmer Light Switch + Motion Sensor, which will upgrade your home and make traditional bulbs smart. The smart dimmer light switch is the perfect solution to control your lights from the switch or the CYNC app, adding convenience to your daily routine. It offers enhanced functionality, including out of home control and scheduling, ensuring that you never come home to a dark house. Moreover, it can detect ambient light and motion, turning light bulbs on or off based on the amount of natural light or motion in the room, saving you energy and money.
$75$40
---
---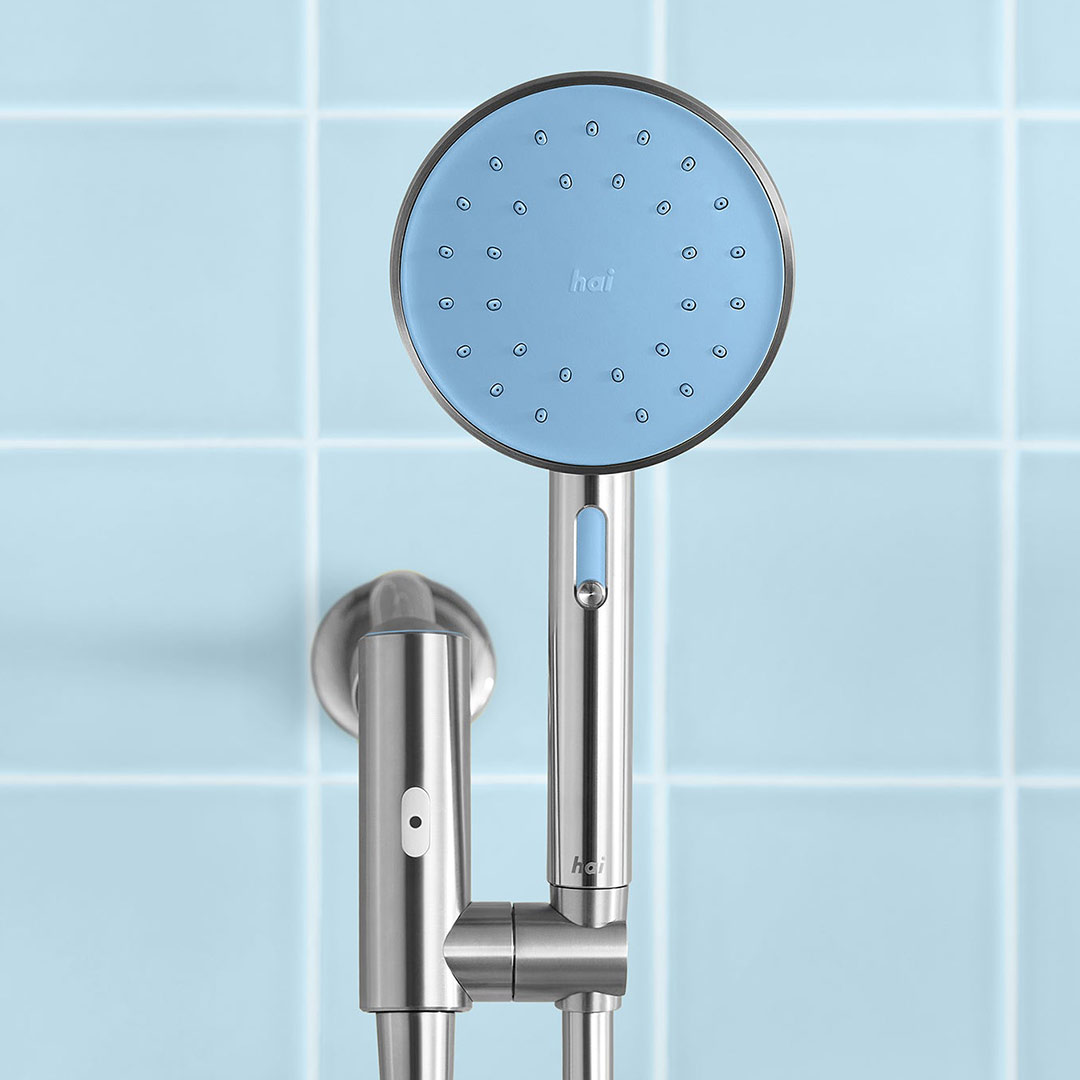 hai Smart Shower Head
The Bluetooth-enabled hai Smart Shower Head is designed to help you save water and money. With water-powered Bluetooth technology, it connects to the hai app, allowing you to track your water usage without the need for batteries. The showerhead also features customizable LED alerts, indicating when the water has reached your perfect temperature and when you've reached your set water use target. The hai Smart Shower Head offers better pressure, multiple spray settings, and comes in six colors.
$197
---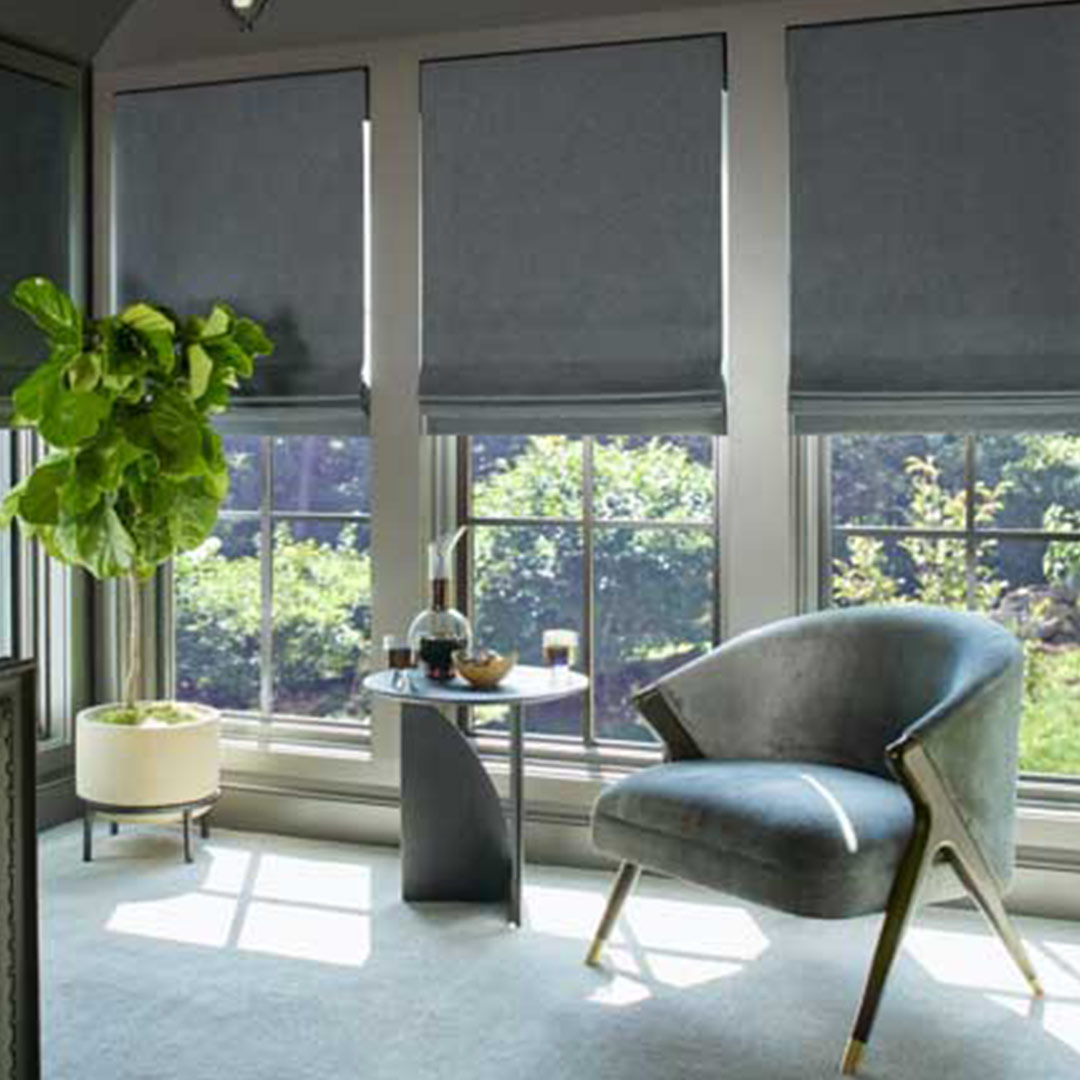 Motorized Solar Shades
Offering the perfect blend of minimalism and sophistication, these Motorized Solar Shades are the perfect solution to block harmful UV rays and protect your interiors from fading. With a variety of transparencies available and exclusive textures and patterns to choose from, these shades are customizable to match any decor. And with multiple control options including a stainless steel chain, cordless and motorized, convenience is always at your fingertips.
$298+
---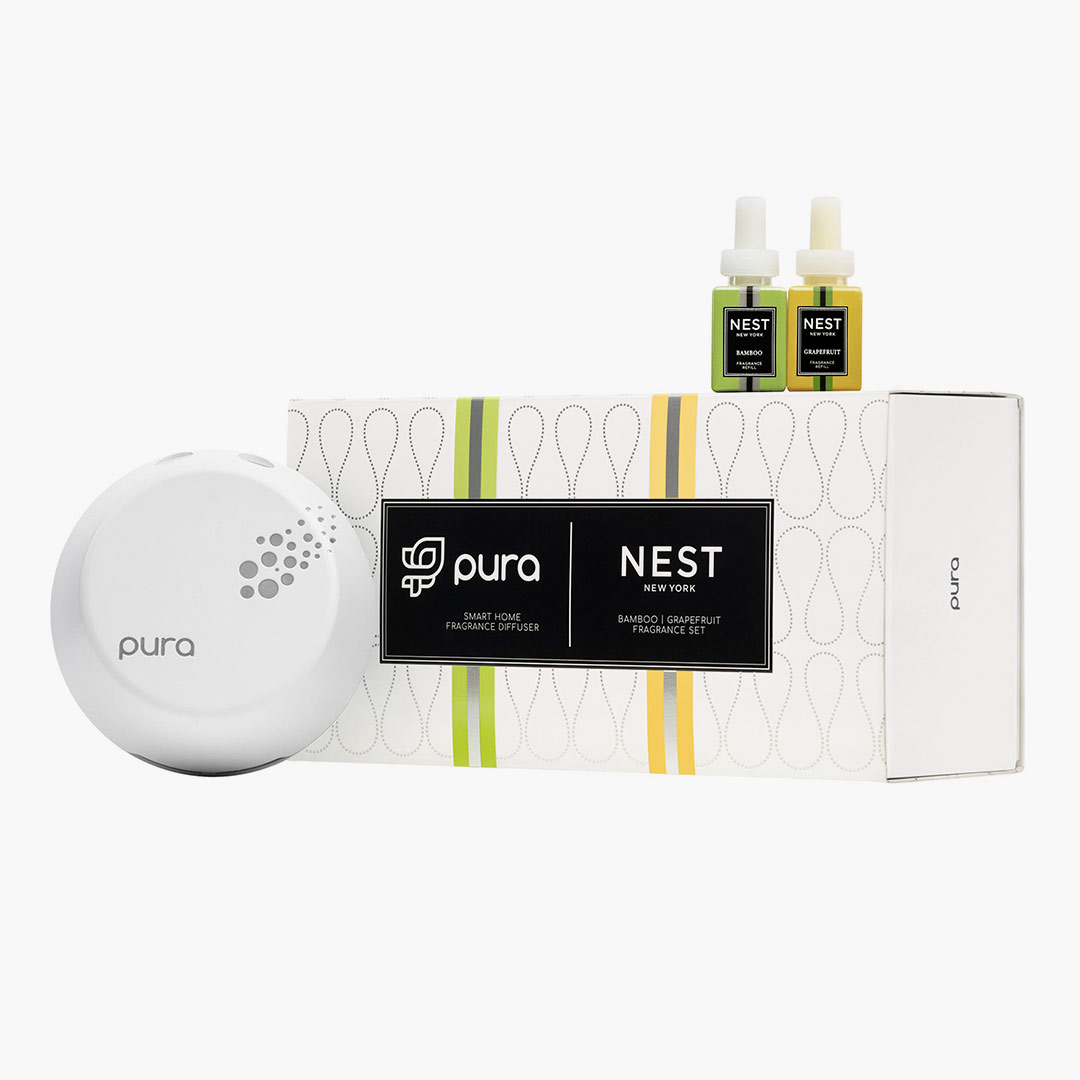 NEST Pura Bamboo & Grapefruit Smart Diffuser Set
NEST's Pura Bamboo & Grapefruit Smart Diffuser Set is designed to offer users a customized scent experience from the convenience of their smartphone. The diffuser holds two fragrances at once, and users can swap out scents to suit their mood or preference. The device also offers a 1-10 level intensity control, allowing users to adjust the scent strength to their liking. Additionally, it also doubles as an ambient night light when plugged in.
$85
---
---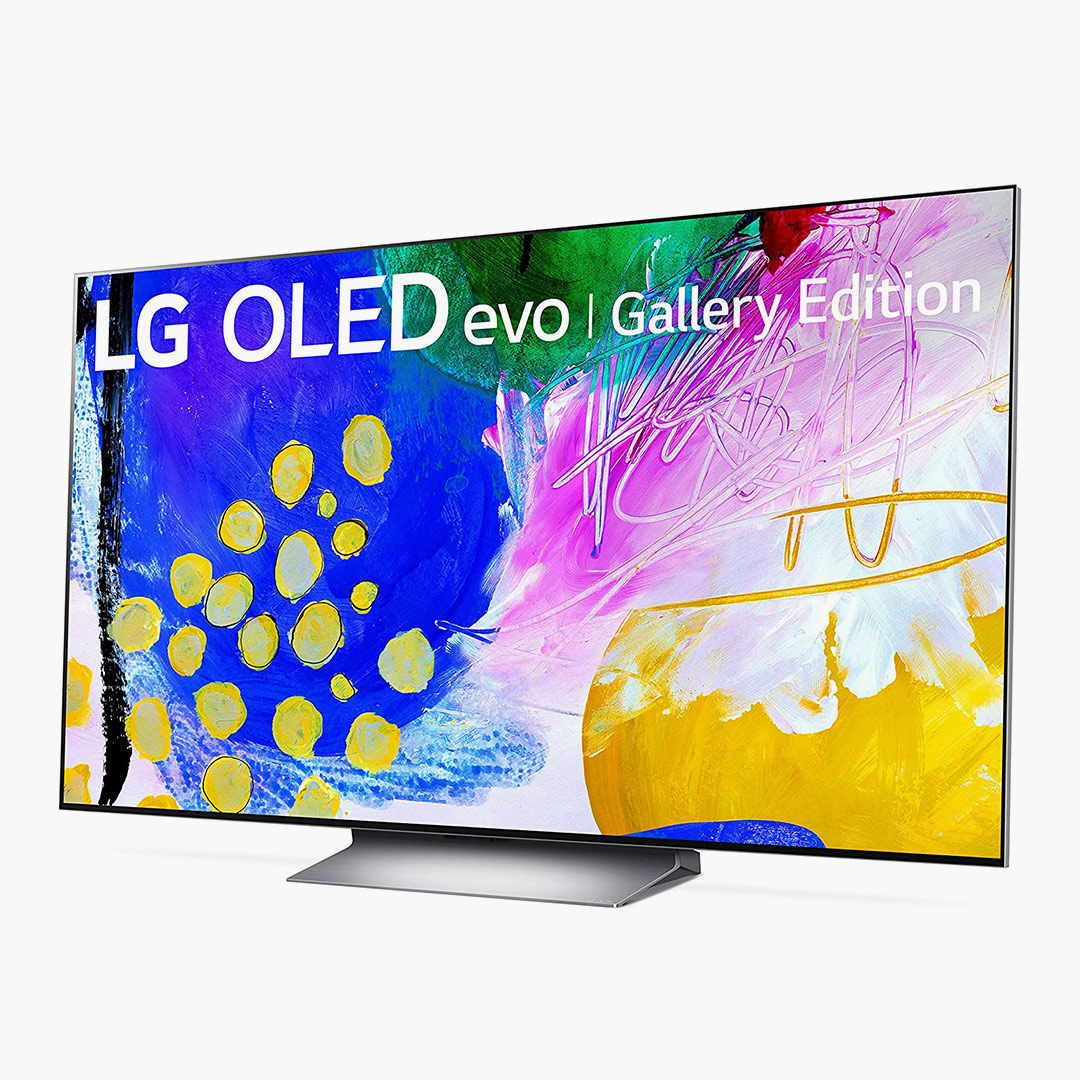 LG G2 Series 65-Inch Class OLED evo Gallery Edition Smart TV
LG's new OLED evo Gallery Edition TV features 8 million self-lit OLED pixels and it boasts high contrast, deep blacks, and vibrant colors for a superior viewing experience. The TV has a sleek and slender design that blends form with function, and is made to hang closely to your wall like a piece of fine art. The α9 Gen 5 AI Processor 4K adapts to your content, while Filmmaker Mode preserves the director's vision. Additionally, LG Game Optimizer mode enhances your gaming experience, and the TV comes with built-in access to popular streaming services like Netflix, Prime Video, and more.
$1,997
---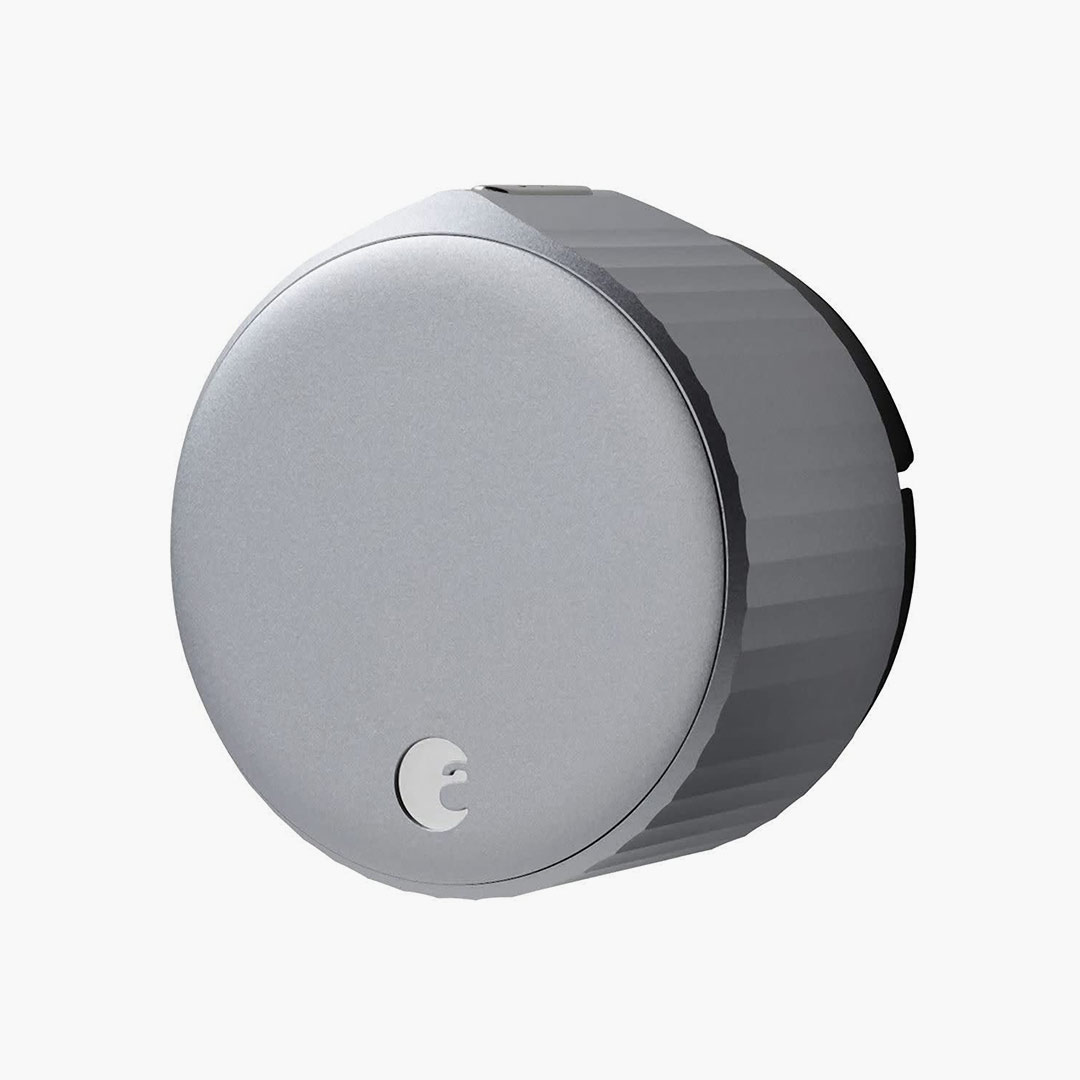 August Wi-FiSmart Lock
The August Wi-Fi Smart Lock is the perfect upgrade for your existing deadbolt. This smart lock fits on the inside of your door, making your regular deadbolt smarter, more secure, and way more convenient. You can keep your keys just in case, but you won't need them with this lock. The connectivity protocol is Wi-Fi, making it easy to connect to your smart home. nstallation only takes about 10 minutes. The August lock fits over most single cylinder deadbolts and isn't much bigger than your original thumb turn.
$299$199
---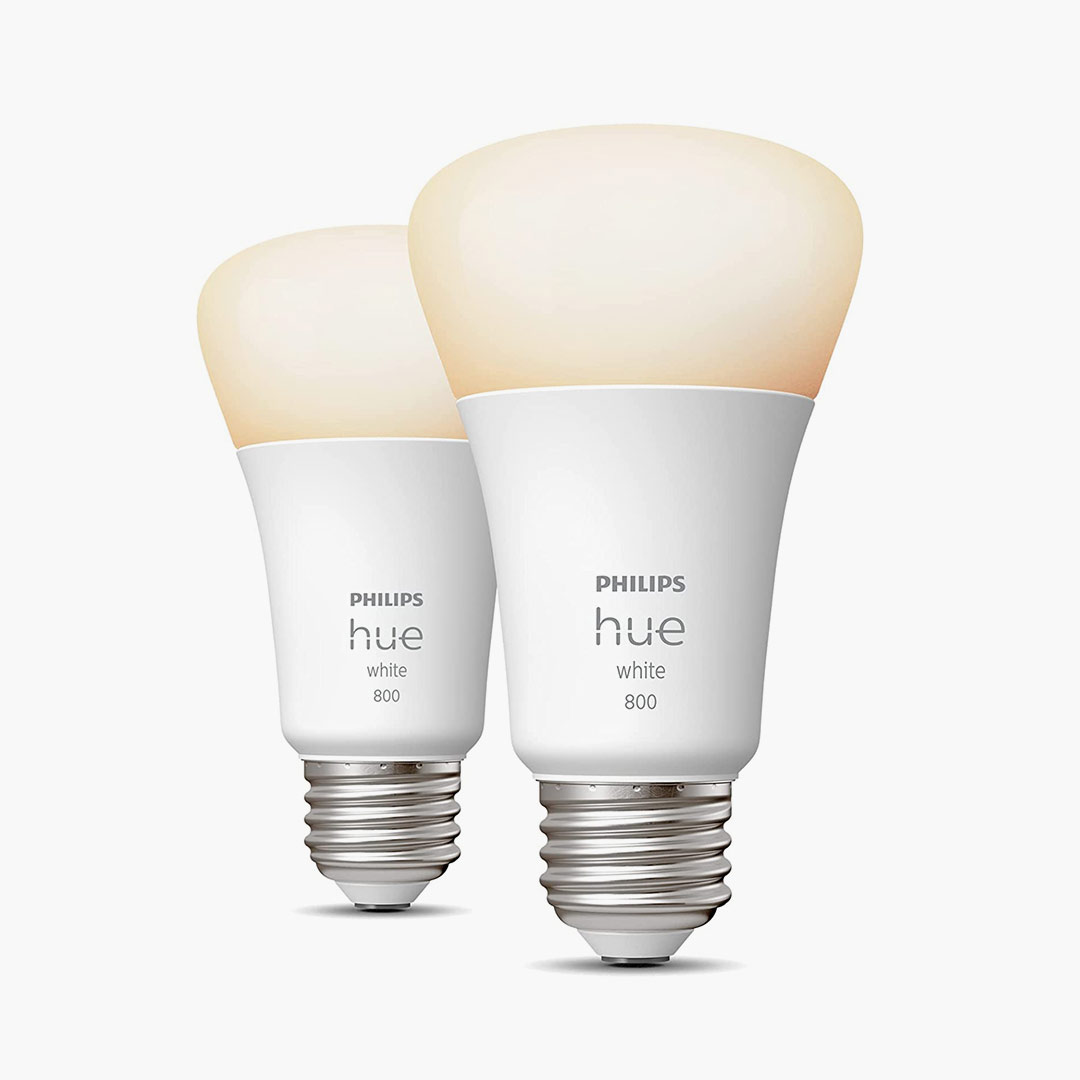 Philips Hue White A19 LED Smart Bulb
Philips Hue has launched its new smart light, the White A19 LED Smart Bulb, which offers seamless integration with mobile devices and voice assistants. With just the touch of a button on a mobile device or favorite voice assistant, up to 10 Hue Bluetooth/Zigbee smart bulbs can be added with the free Hue Bluetooth app. Once connected, users can create timers and routines to automate their smart home lighting setup, even when away from home. The bulbs have a lifetime of 22 years or 25,000 lifetime hours and are Energy Star Certified.
$25