Amongst oenophiles, Pinot Noir is known as one of the sexiest wines on the market. Though the name roughly translates to "black pine", a nod to the tight, dark clusters of grapes as grown on the vine, the wine itself is a rich, purple-red hue that catches the light like a jewel. Every sip is a complex adventure that starts with swirls of berries and cherries before giving way to the tempting underbelly full of earthy aromas and flavors like mushrooms, herbs, leather, tobacco and that every-beloved descriptor "forest floor".
Drinking Pinot is like being on a great date. It starts off sweet and you're enjoying yourself from the get-go but as drinks turn into dinner and dinner turns back into drinks you realize there's a lot more to your new buddy than mere fluff.
So yeah, it's sexy. And while there's no reason to ever abandon the glory that is Pinot Noir, sometimes you want to stretch your wings and see what else is out there (this is well past where the dating analogy should end, by the way).
Gamay
Pinot Noir is most often associated with the French region of Burgundy and it's a hop, skip and a jump over to the neighboring area of Beaujolais where you'll find a light-bodied red called Gamay.* Though Gamay is typically far more floral than Pinot Noir, it has all the familiar earthy notes and it's just as food friendly thanks to its naturally high acidity. Gamay can be a bit lighter than some Pinots, but don't mistake a lightweight wine for one that lacks character. This centuries-old varietal has staying power for a reason; it's infinitely drinkable and often loved by wine newbies but suits more experienced quaffers just as handily.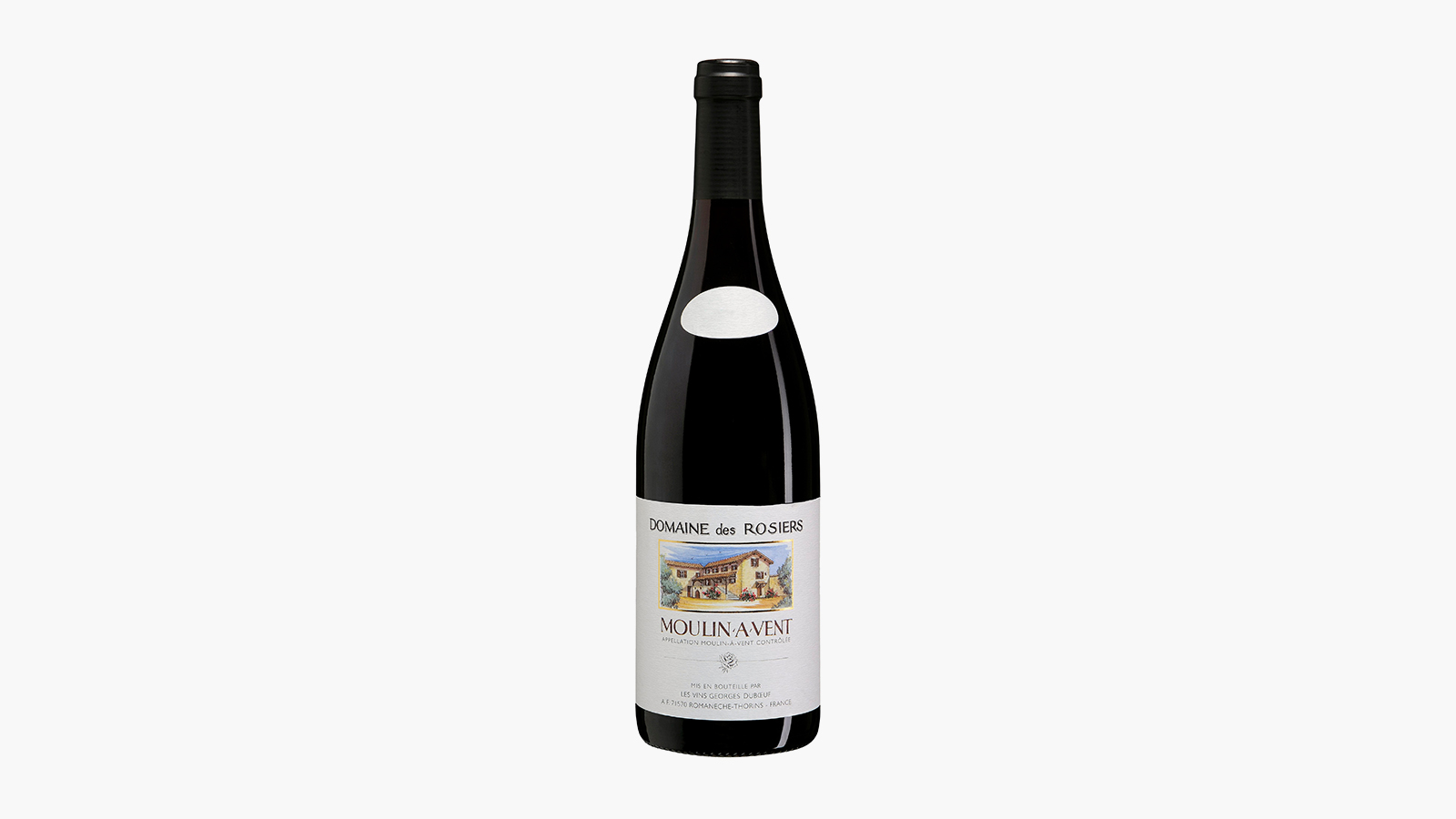 Duboeuf Moulin-a-Vent Domaine des Rosiers, 2017
Impossibly pretty, the Moulin-a-Vent has jammy fruit tinged with a shy peek of rose and spice.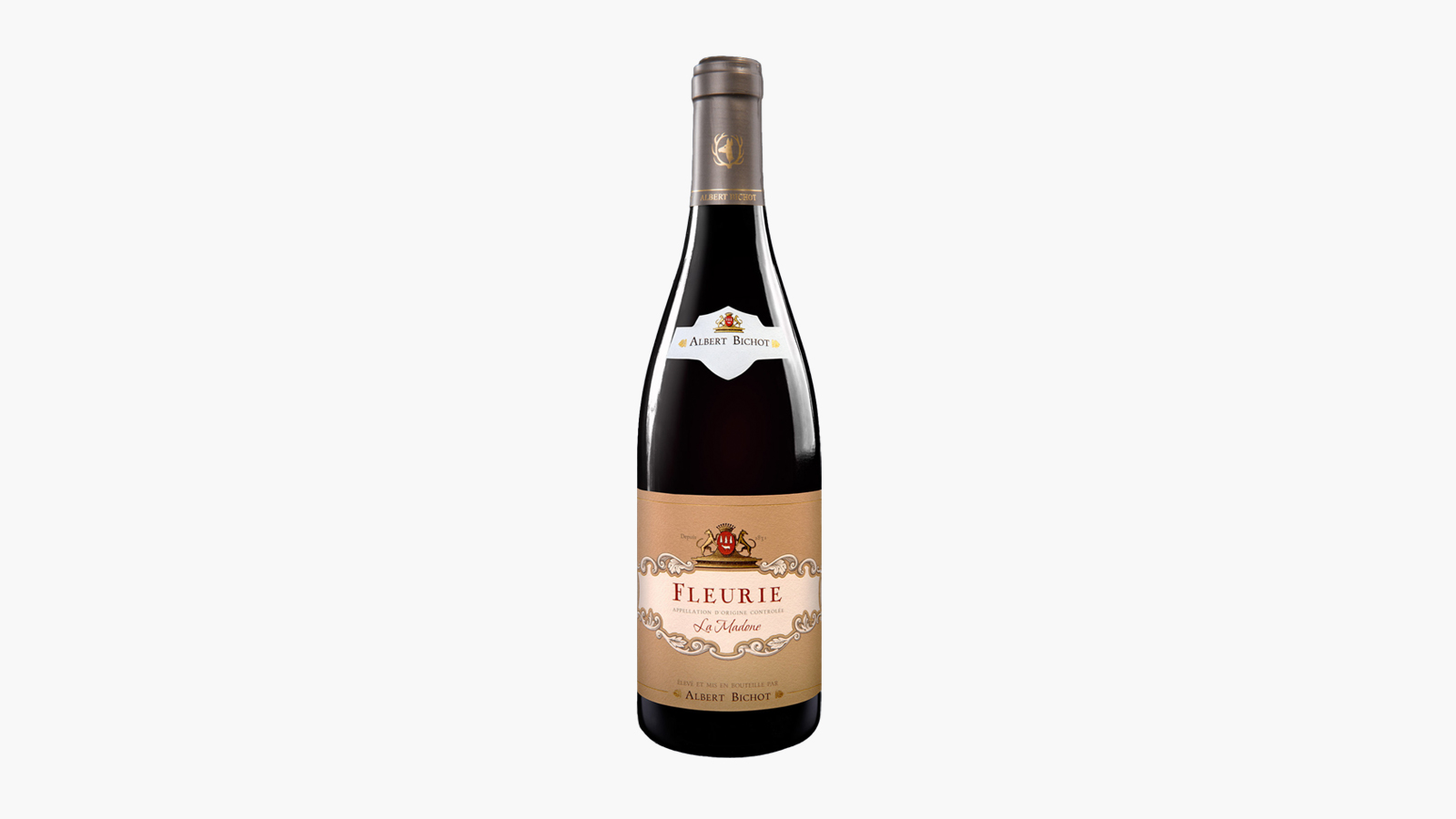 Albert Bichot Fleurie La Madone, 2017
A bit deeper, a bit more mysterious, but still perky thanks to a good amount of acidity and a splash of violet.
Barbera
Italy is an incredible funhouse of wine. You can get unctuous, succulent bottles made from raisinated grapes, buoyant reds that are ridiculously juicy and big, effervescent whites that make every charcuterie plate into a midday celebration, and just about everything in between — including a lovely wine called Barbera. You find Barbera mostly in Italy's Piemonte region right is nestled in the northwest part of the country. It might not have the cache of a Nebbiolo or Super Tuscan, but who cares about reputation when you've got flavor in spades?
It might not have the cache of a Nebbiolo or Super Tuscan, but who cares about reputation when you've got flavor in spades?
Barbera is beloved by the people because it doesn't have to be aged, it's affordable, and it's downright delicious. Compared to Pinot Noir, the fruit is a little more concentrated, the florals far more present thanks to a scattering of violet and lavender, and there's the occasional sneaky wink of vanilla and spice lurking in the background amongst the relatively lighter aroma of dried leaves and herbs. There's a lovely versatility here, making this an easy choice for everything from picnics to dinner parties, especially if you're serving duck pasta or a heavily truffled risotto.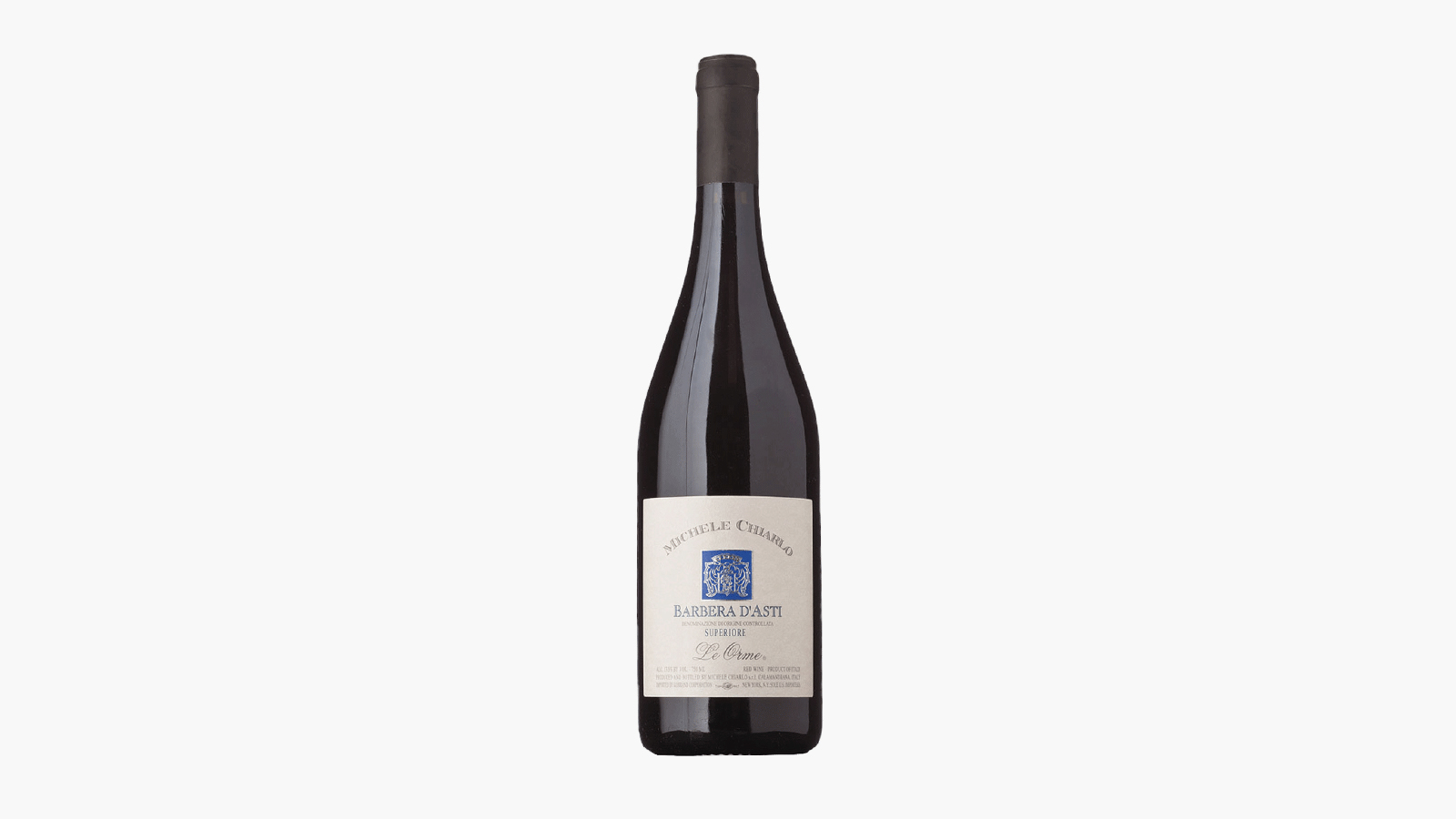 Michele Chiarlo Le Orme Barbera d'Asti, 2016
A Wine Enthusiast "Best Buy", this bottle is shockingly refined and balanced for a Barbera at this price point. Get several.
G.D. Vajra Barbera d'Alba Superiore, 2016
Like a dinner guest who behaves at first then starts dancing on the table just when you've let down your guard, Giuseppe Vaira's Barbera is a classic fruit-forward wine with a naughty orange peel and white pepper past.
Mencia
Chances are you've never even heard of Mencia let alone guzzled down a bottle and you're not alone. This Spanish grape tends to hang out close to home — which is the Galicia region up in the northwestern part of España, by the by — but you can still find a bottle stateside in Spanish restaurants and specialty shops (plus the mail-order options below).
The color will stop you in your tracks, so be prepared to contain your wolf whistle of approval as the violet-stained red hits your glass. The fruit starts of reminiscent of Pinot with strawberry, raspberry, and cherry but there's also a touch of sourness from pomegranate backed by a stony minerality and dash of black pepper. You're not going to find nearly as much earth in terms of the soil-rich, leafy qualities of a Burgundian Pinot Noir, but the approachability, enjoyability, and charm are all present in spades.
This Spanish grape tends to hang out close to home but you can still find a bottle stateside in Spanish restaurants and specialty shops.
Mencia can be a bit stringent when still young, though that's often a nice way to cut through a fatty paella topped with garlicky aioli, but for those who prefer a more mellow wine there are aged Mencias that shove their spicy vanilla notes close to the spotlight.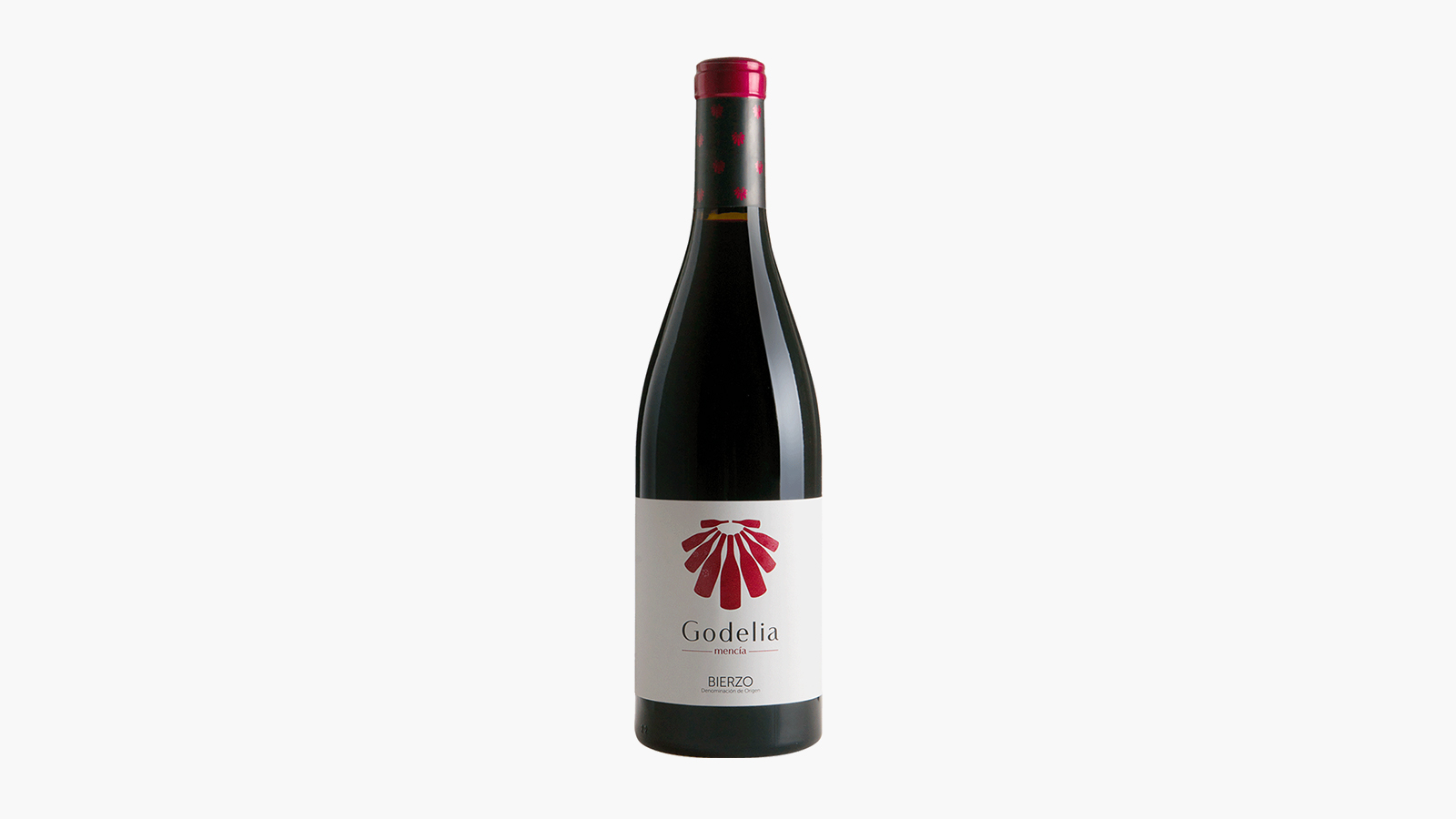 Godelia Mencia Bierzo, 2012
Juicy red fruit paired with minerality and the unmistakably sweet aroma of wildflowers plus a lick of chocolate and oak.
Dominio do Bibei Sacra 'Lalama', 2013
At 90% Mencia, this blend is a great example of how the grape can develop into a wine that's almost creamy yet still has the wild edge of brambly berries, fresh herbs, and an eye-opening dose of acid.