Despite the clearly hostile feelings shared by Paul Giamatti's Miles Raymond in Sideways, Merlot is good wine. Well, good Merlot is good wine. Like any other grape, Merlot can be improperly manipulated and treated poorly until it tastes like a ghost of its former self, and that's never going churn out a tasty bottle of vino. Between the questionable actions of producers eager to flood the market with cheap, "drinkable" wine and a silver screen beating that convinced entry-level oenophiles every way that Merlot is garbage, this is one varietal that has taken such a beating it's surprising that it keeps on ticking.
Try a quality Merlot, though, and you'll realize how quickly a faulty impression can turn around. A luscious right bank Bordeaux (where the blends are Merlot dominant) is full of complexity: plum, black cherry, raspberry, and jammy blueberry and blackberry tinged with chocolate, vanilla, spice, and smoke. It's smooth and silky and the very epitome of refined. And that's just one example of how delicious this wine can be.
While a monster Cabernet Sauvignon can be just the thing for wine drinkers eager for boldness and a tannic chew and Pinot Noir brings an earthy sensuality that's hard to forget, Merlot has a certain femininity and grace — just like these three lesser-known alternatives.
Grenache
Grenache, also known as Garnacha, is probably most commonly identified with Spain, but it's actually among the most widely planted red varietals in existence. You'll find it thriving across Europe, especially in France and on the paradisal haven that is Sardinia, as well as new world wine hotspots like California and Australia. It has a fruity, smooth structure similar to Merlot, but with more alcohol for added complexity and an angularity that welcomes an onslaught of tasty food pairings.
Perhaps the greatest attribute of Grenache is that a cheap bottle is much more interesting than a cheap bottle of Merlot, which can be a little loosey goosey and forgettable (a matter of opinion, sure, but a fairly common one).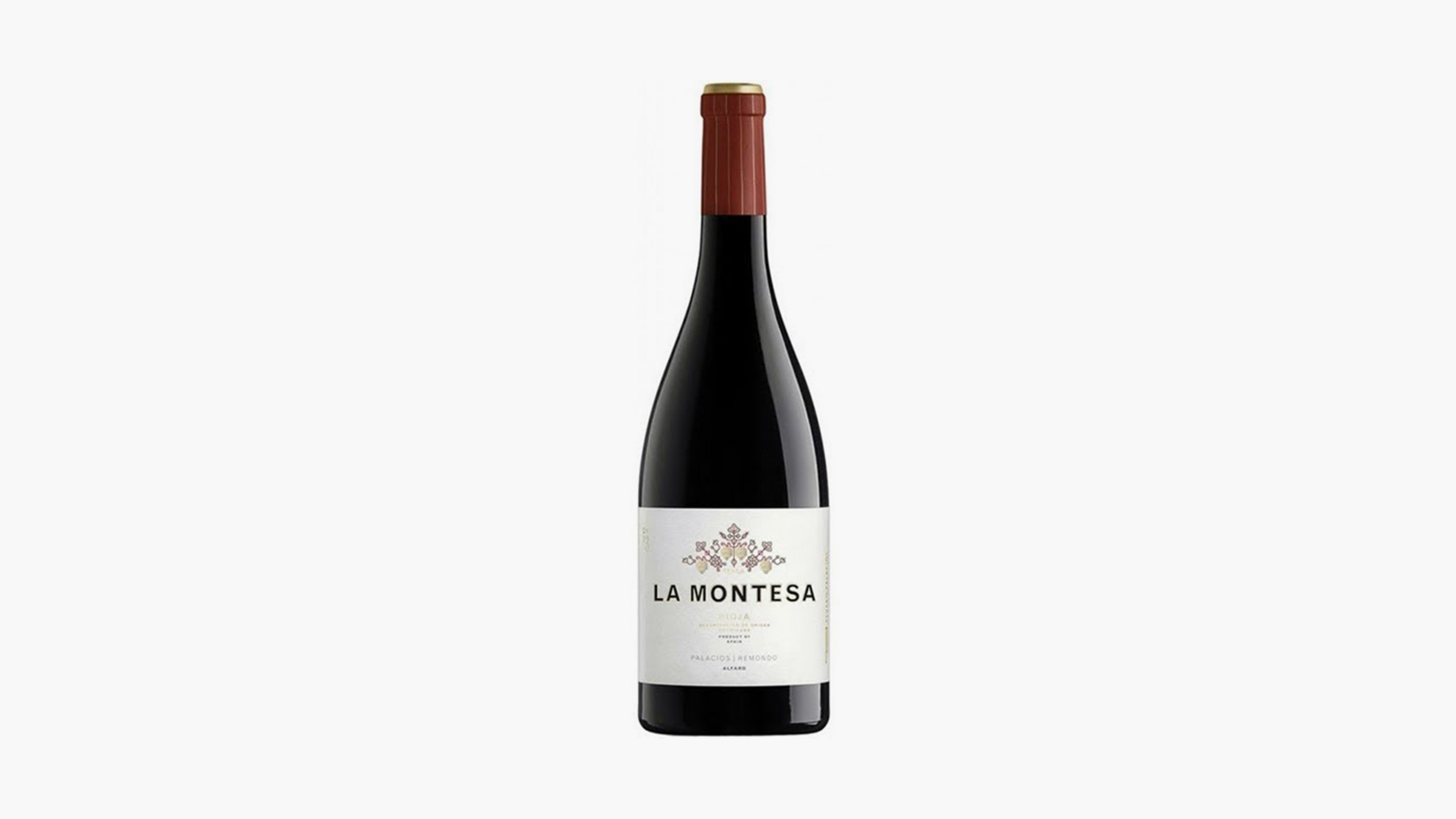 Palacios Remondo La Montesa, 2016
Perky as hell with bright bursts of cherry and raspberry followed up by orange pith, rosemary, thyme, and a swirl of vanilla, all coming together to sing one harmonious tune (and at quite the price point).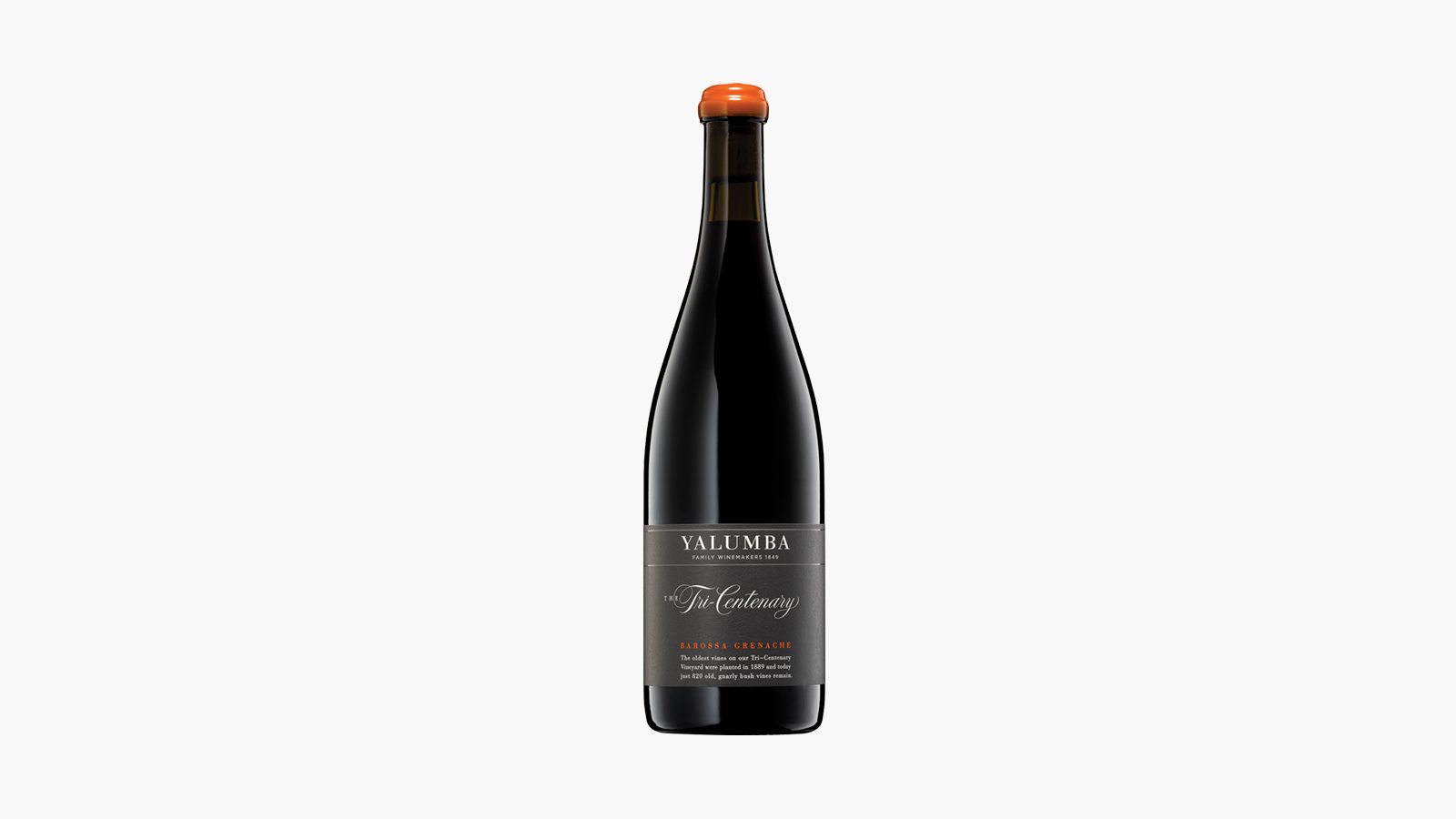 Yalumba Tri-Centenary Vineyard Grenache, 2013
For the extra bucks, you get a highly rated Australian take on Grenache that has a silky mouthfeel, lots of minerality and a surprising bit of funk lurking under the fruit. Don't be afraid — it's delicious!
Ripasso
This is perhaps the oddest choice of the bunch, but it's included for good reason. Italian wine seems a world away from the plush dependability of a Merlot, but Ripasso is almost a gateway wine to a wonderful world populated by everything from round and rustic Sangiovese to the unsung hero that is Nero d'Avola.
Ripasso hails from one place: Valpolicella, a region in Verona near the upper cuff of the country's boot. Winemakers combine Valpolicella, a blended wine typically containing Corvina, Rondinella, and Molinara, with byproducts leftover from the production of Amarone. The result is a prime example of what happens when fusion goes right: a vibrant, fruity wine anchored by the body weight, richness, and texture of a pricey Amarone.
Ripasso hails from one place: Valpolicella, a region in Verona near the upper cuff of the country's boot.
So how is Ripasso like Merlot? It's all about approachability and drinkability. Much like Merlot, Ripasso isn't going to beg for attention or hit you over the head with sophisticated flavors like birch sap and jalapeno that require a PhD to pair up with food, but you're not going to be bored, either. It's a no-brainer, basically, and that's a nice thing to have when you're trying something new.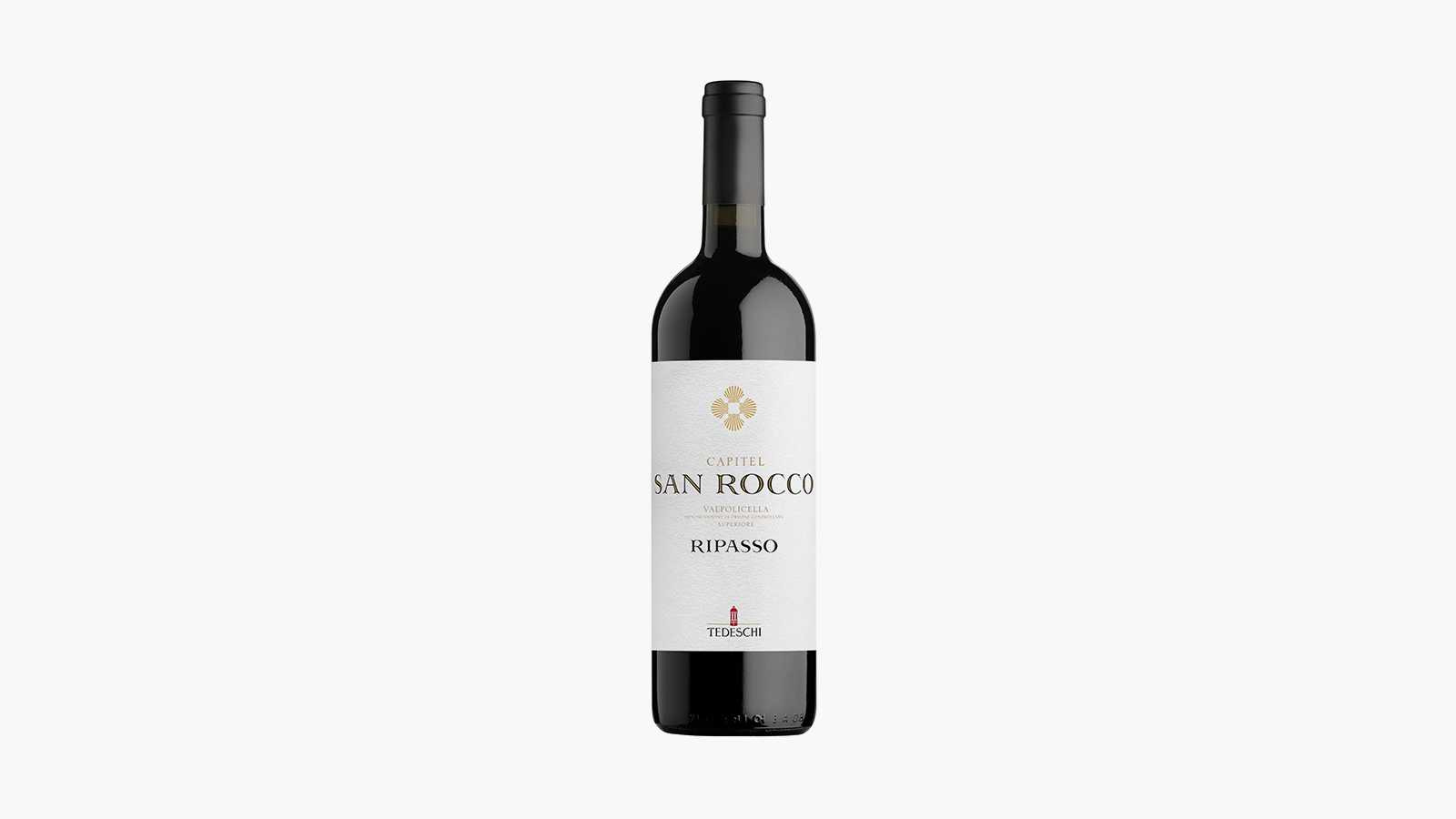 Tedeschi San Rocco Valpolicella Superiore Ripasso 2016
Bright, fruity, herbaceous, and expertly balanced with a long, delectably smooth finish.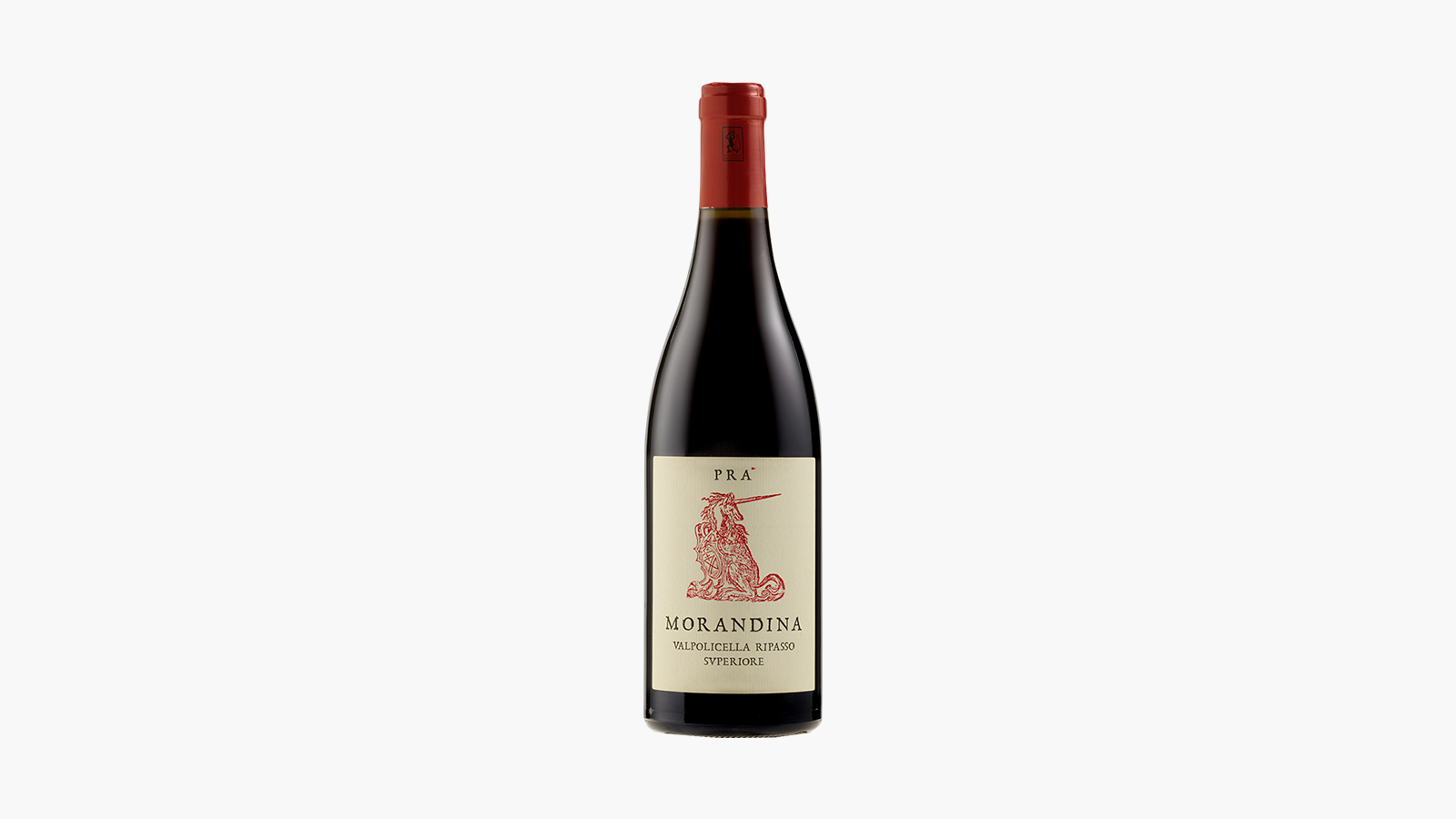 Pra Valpolicella Superiore Ripasso, 2016
Cleaner and more buoyant than a by-the-book Ripasso, with a bit of Cab Franc-esque violet thrown into the mix for fun.
Nebbiolo
Another Italian classic, Nebbiolo hails from Barolo and Barbaresco in Italy's Piedmont reason. Unlike Ripasso though, or even Merlot, Nebbiolo is unrepentantly quirky. It's not shy, or retiring, or even upfront, but rather a bit of a trickster, faking out newbies with a lightly fruity, sweetly floral aroma before going in for the kill with flavors of wild rose, cherry, raspberry, cranberry, clay, anise, tar, and leather. It shouldn't work, but it does.
For Merlot aficionados, choosing a Nebbiolo means sampling a wine that has a familiar velvety feel on the palate. If you like simplistic Merlots that are a bit fleshy and uncomplicated, Nebbiolo may be too much of a leap, but if you're itching to step it up and surprise your taste buds, here's your chance.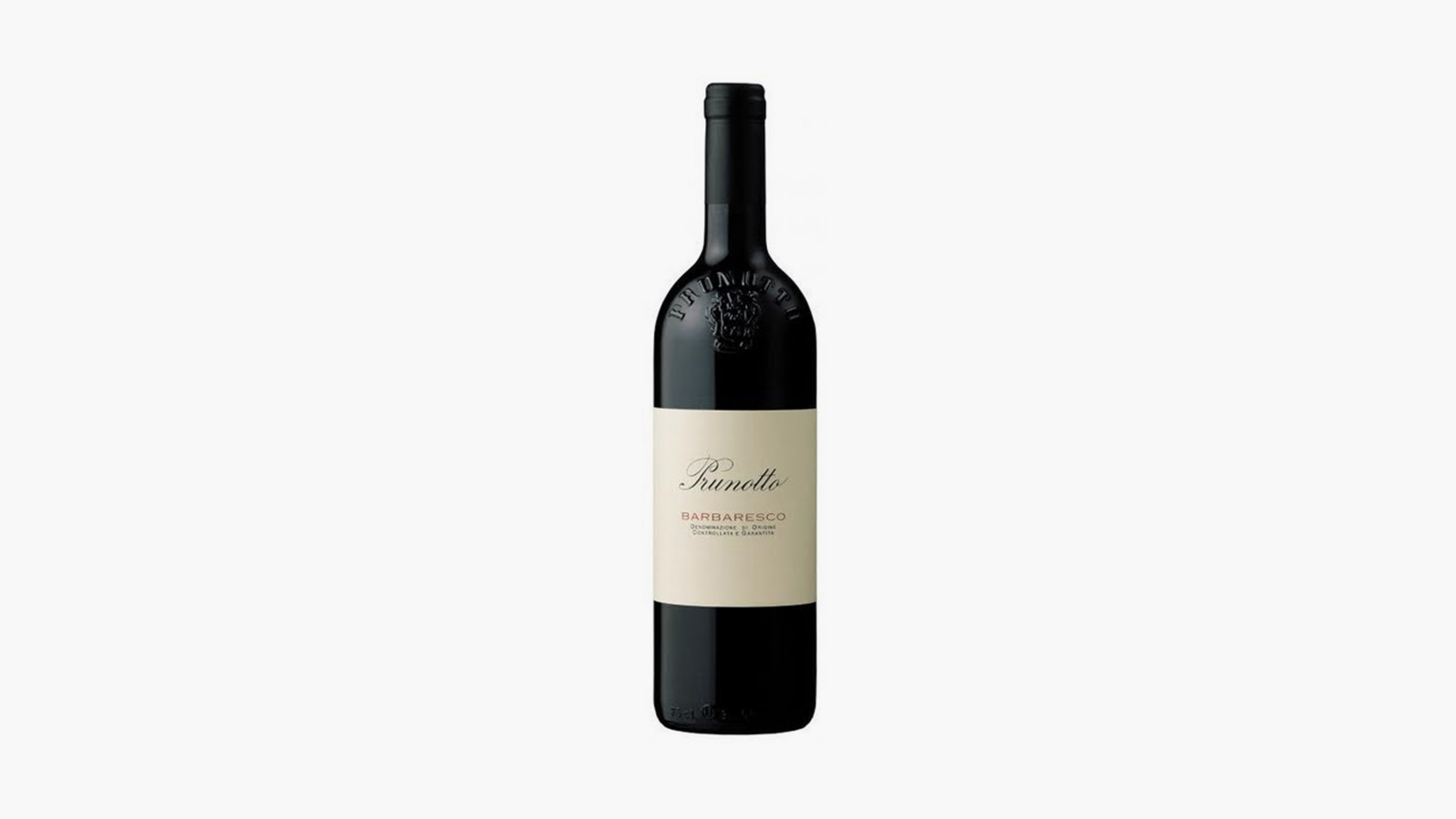 Prunotto Barbaresco, 2016
Juicy red fruit and rose wrapped in oak and velvet. Dig deep — there's some interesting flavors hidden in the depths.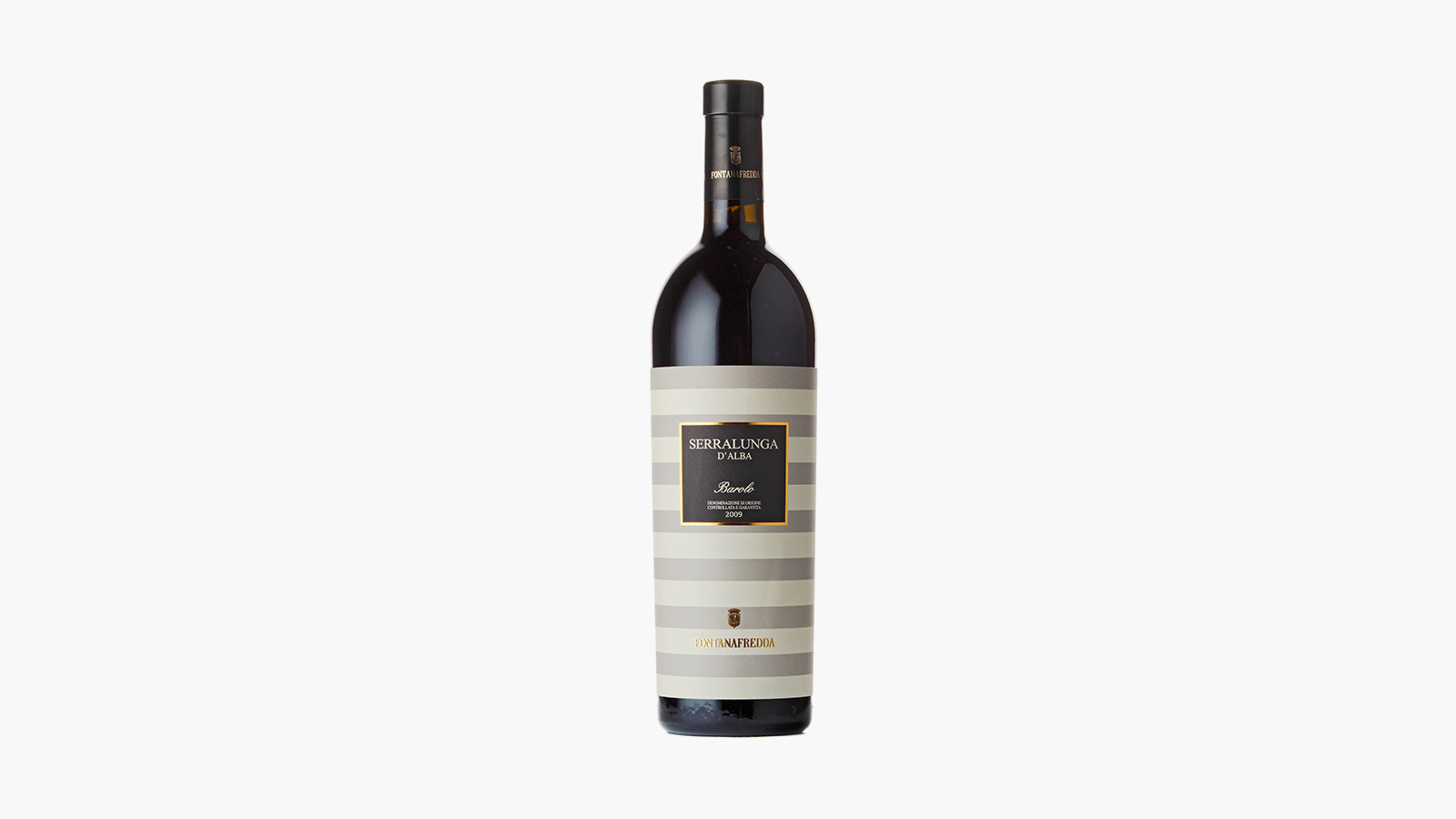 Fontanafredda Serralunga d'Alba Barolo, 2013
Intense and structured with cherry and strawberry to lure you in and ash, clove, and oak to keep you intrigued.