There are 24 hours in a day, and you can't spend all of them cackling at Tiger King memes. Well, you can, but just in case you feel the need to be more productive*, we've put together a list of online courses that are free or super discounted (all deals are controlled by the third-party site and are subject to change). Learn something new, give yourself a much-needed distraction, and take the opportunity to soak up some knowledge.
*We know not everyone has free time right now. If you're still working, like we are, keep on keeping on, and maybe save this list for some time in the future when you can finally sit back, catch your breath, and do something for yourself.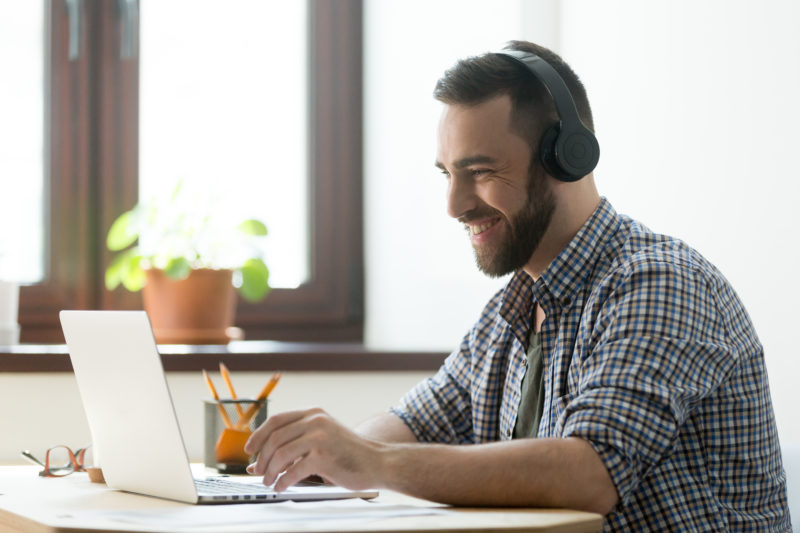 Dominique Ansel @ Masterclass
Masterclass partners with industry leaders in everything from film & TV to sports to share expertise with the masses. There are some 80 options currently up for grabs, but we're particularly drawn to Cronut-inventor Ansel's French Pastry Fundamentals. We also love the bite-sized lessons; there are about 20 per class but they only last an average of 10 minutes. Masterclass is an incredible resource year-round, but during this extended period of social distancing, the site is offering two annual memberships for the price of one. Get one for yourself and give the second to a well-deserving friend who also stocked up on flour, sugar, and patience.
Photo via Masterclass

Photo via Masterclass

Photo via Masterclass
Entrepreneurship 1: Developing the Opportunity
If you've taken a (mandatory) break from your 9 to 5 only to realize you don't ever want to put on a suit and clock in again, maybe it's time to start seriously working on that business idea you shoved on the back-burner all those years ago. This course on entrepreneurship is offered by Coursera in partnership with the Wharton School of the University of Pennsylvania. In other words, you're going Ivy League, bro! Learn about the foundations of entrepreneurship, how to identify opportunities, and even developing a prototype. Finished already? Entrepreneurship 2: Launching Your Startup is available for free too.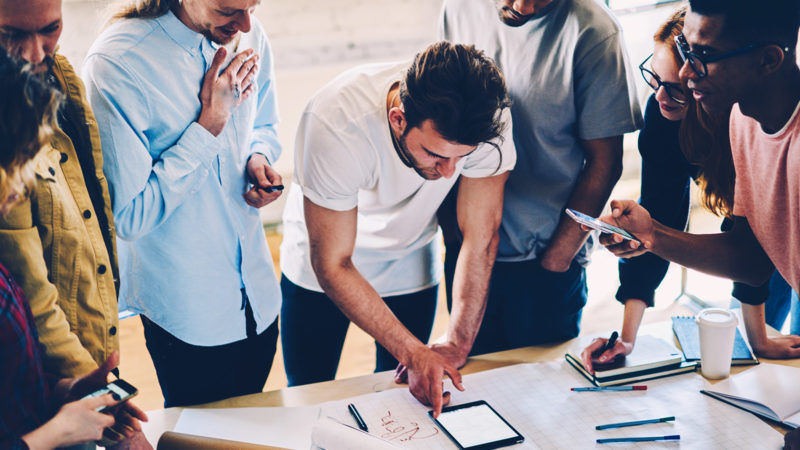 Fender Play
Fulfill all your rock star fantasies and learn guitar, bass, and ukulele courtesy of Fender Play's impressively comprehensive platform. The iconic guitar company is offering three months of free lessons to the first 500,000 people who sign up. Hurry and you'll be able to fine tune your chord progressions and perfect Green Day riffs by watching professional quality videos featuring the tutelage of some of the finest musicians out there.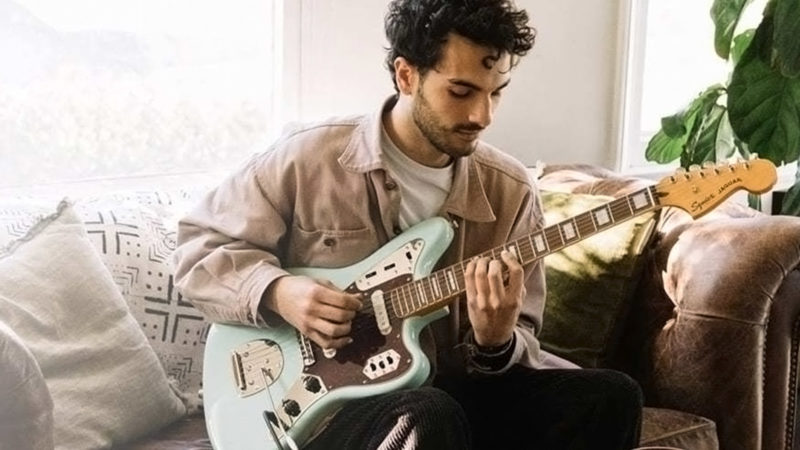 Rhetoric: The Art of Persuasive Writing and Public Speaking
You've already got a lot of real-world experience in debate thanks to all the afternoons you spend glued to your phone arguing with someone on social media about how viruses are really transmitted. Why not build on those mad skills? Harvard University's rhetoric course will help you turn your snappy internet comebacks into laudable examples of civil discourse, plus the abilities to identify logical fallacies and understand other people's arguments will pay dividends for years to come.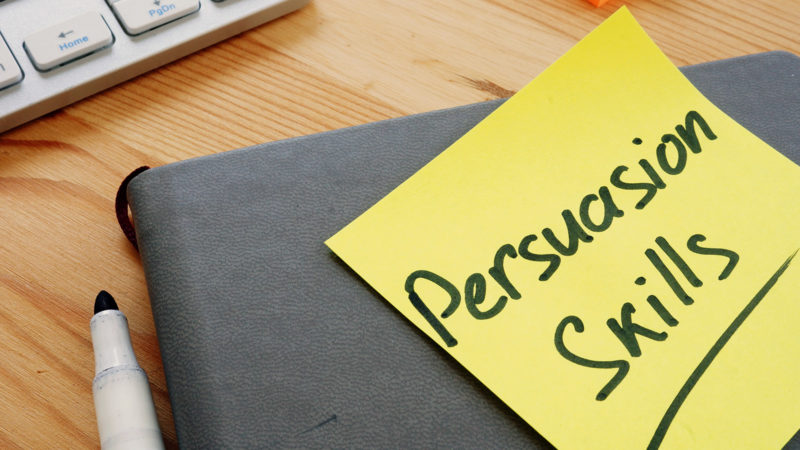 Learn a Language (So Many Languages) with Drop
Drop isn't a course, per se, but rather an app that helps users learn their choice of a wide array of languages ranging from Dutch and Castilian Spanish to Tagalog and Thai. You only need 5 minutes a day to complete each lesson, making this one option you can easily continue even once the world rights itself and you get back to your regularly scheduled programming.
Travel Writing: Explore the World & Publish Your Stories
This spring break is going to be spent in Los Living Room as you explore the far reaches of your couch, but soon you'll have the chance to travel the world again. How cool would it be to get paid to do it? This Udemy course will teach you all about writing pro-level travel stories that are just as captivating as they are informative. You'll also get the inside track on crafting a good story, shaping dialogue, starting your own travel blog, and launching your freelance career. While this course isn't free, it is deeply discounted to just $21.99, and that's less than most people spend on their Friday night pizza and beer.
Behavioral Finance
The economy is in a tailspin, unemployment is nearing an all-time high, and we're all counting pennies to make sure we have enough for toilet paper. What better time to understand the thought processes and behavioral quirks behind our financial decision? This course from Duke University covers fascinating topics like how "heuristics" — basically mental shortcuts that help us judge situations and choose a course of action — drive us to decisions about what to wear, whether to swim after lunch, and if we really need to buy a new car or not.
30 Day Challenge: Learn to Play the Harmonica
Because your family is already sick of you anyway, so why not treat them to an after-dinner show? Make like Bob Dylan or that rad guy from Blues Traveler and rock out on the mouth harp. The course promises that it'll only take you two minutes and a bit of practice time every day for a month and "you will reduce your friends to tears with your playing." Another non-freebie, this Udemy course clocks in at $21.99 plus the price of the harmonica (thanks Amazon!).
Have you stumbled across a must-try online course? We don't care if you're learning how to knit miniature cat sweaters or mastering forensic science — we want to know! Share your finds below and let's all give our brains a break from reality shows and the non-stop news cycle.