You're either a whiskey lover or you probably despise the stuff. Those who love the sultry, caramel-colored, oaky, full-flavored liquor, can wax poetic about the flavors and finishes of each whiskey they try. If you have a friend or family member who falls into this category, this holiday season is the perfect time to get them a whiskey-themed gift they'll love. Here is a roundup on 15 of our favorites that will be a delightful present to receive this holiday season or for any special occasion.
---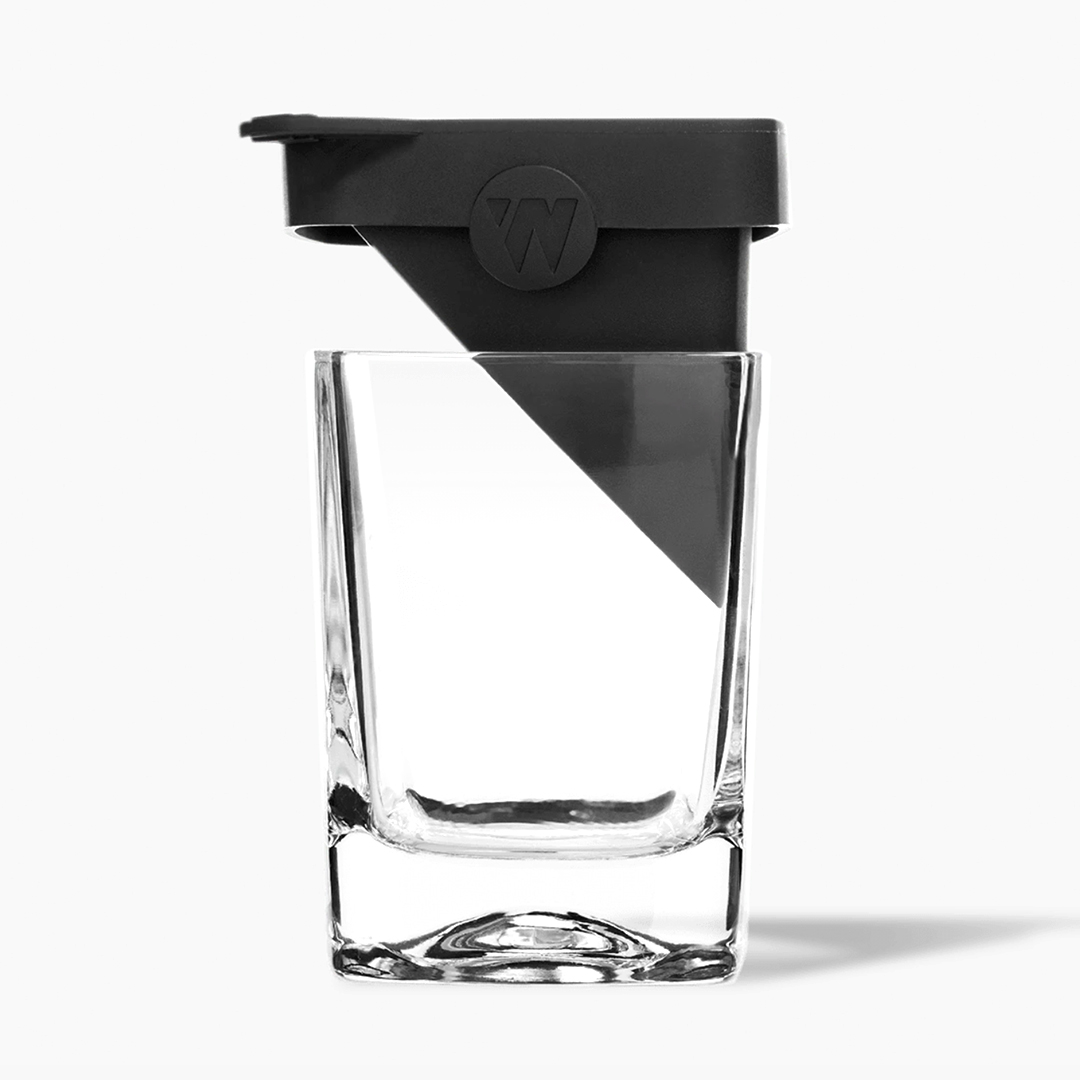 Corkcicle Whiskey Wedge
This is an ideal way to drink a glass of chilled whiskey. The Corkcicle Whiskey Wedge is a rocks glass with a silicone wedge that, when placed inside the glass with water and frozen, creates the perfect half wedge of ice to drink with. Not only is the ice and whiskey practically a work of art in the glass, but the ice will melt much slower too, since only one side is exposed to the liquor. Genius.
$25
---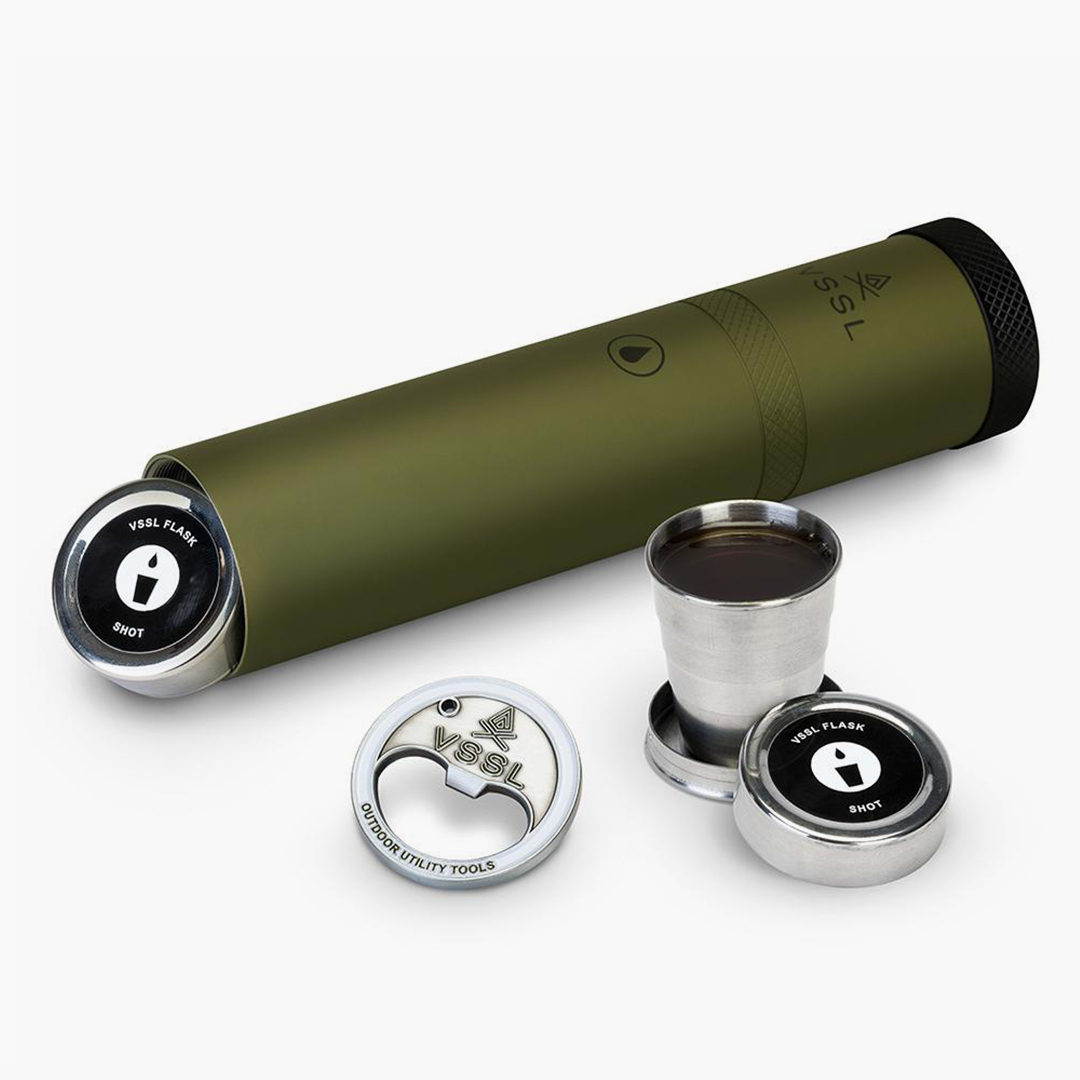 VSSL Flask
Most flasks are metal, boring, and all look the same. Not this one from a truly innovative brand. The VSSL Flask holds the standard 8 ounces of whiskey that a normal flask does, but with a modern look and the extra features of having a flashlight on the end of it, a compass, a bottle opener, and holds two shot glasses. Plus, it's waterproof. This is the perfect camping accessory for that outdoorsy friend who is always begging you to go with him.
$100
---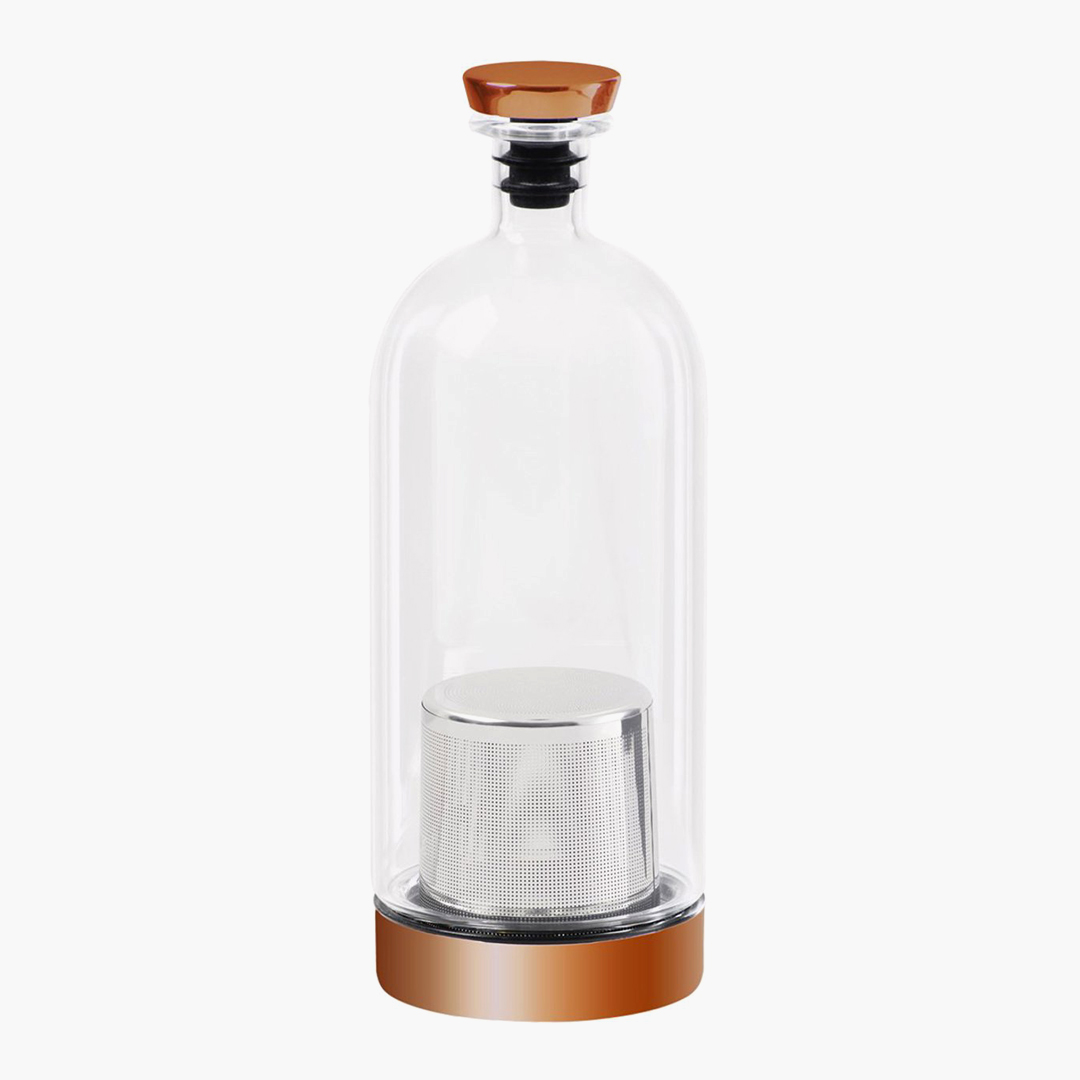 Alkemista Cocktail Infusion Vessel by Ethan + Ashe
This is a neat gift for someone in your life who fancies themselves an amateur mixologist. The Alkemista Cocktail Infusion Vessel by Ethan + Ashe with a copper top is a way to infuse their own spirits, including whiskey, of course, with extra flavors of fruit, spices, or whatever strikes their mood. It's a gorgeous glass container that will look lovely on anyone's bar or kitchen countertop space.
$70
---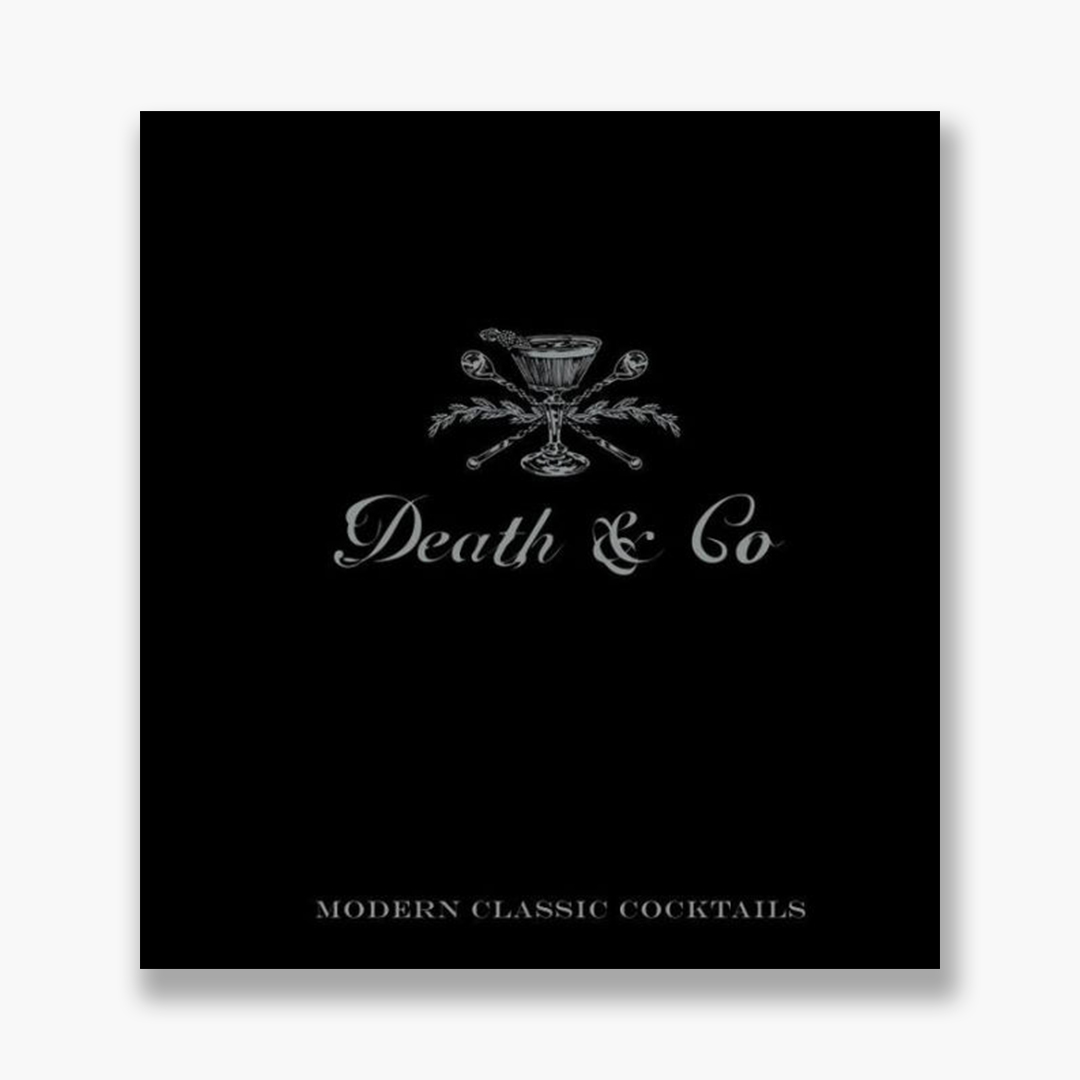 Death & Co: Modern Classic Cocktails Book
A hardcover edition of the 2014 best seller comes from their Death & Co: Modern Classic Cocktails Book. For your buddies that love to mix up an amazing Manhattan or Old Fashioned at home, this book will show them 500 of the most innovative drinks in the world by bartenders who are basically artists when it comes to crafting the perfect cocktail, which is a bit of a lost art, if they are used to a shot of whiskey and a beer at their local bar.
$33
---
---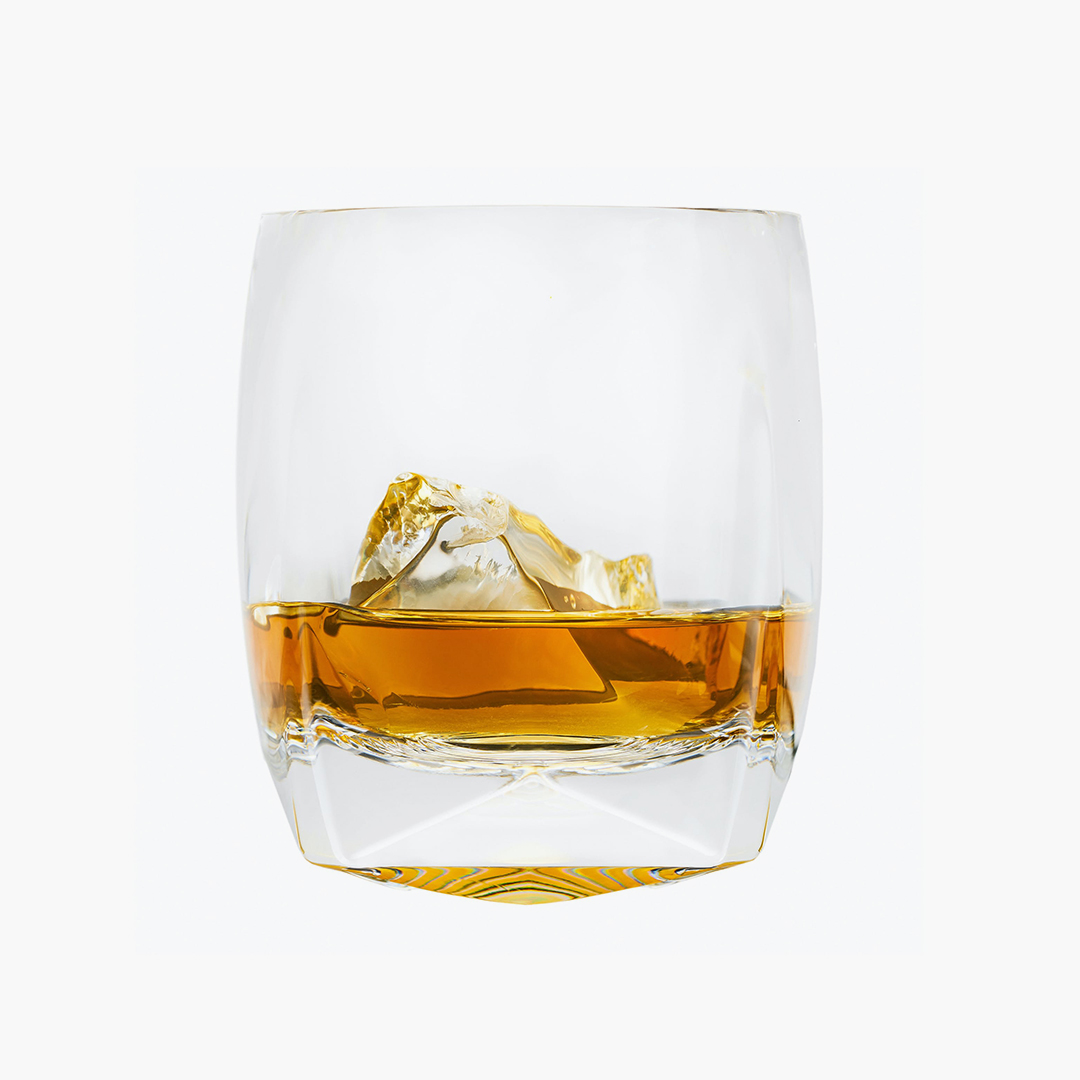 Norian Glass Rauk Heavy Tumbler
The ideal vessel for a whiskey neat, or on the rocks, is this tumbler from Norian Glass, the Rauk Heavy Tumbler. Made of premium lead crystal, the weight of this glass will remind you of nights at the country club in a room filled with old books and a good Cuban cigar. Plus, it ships in a custom-designed gift box that you won't even have to wrap or slip into a tacky gift bag.
$40
---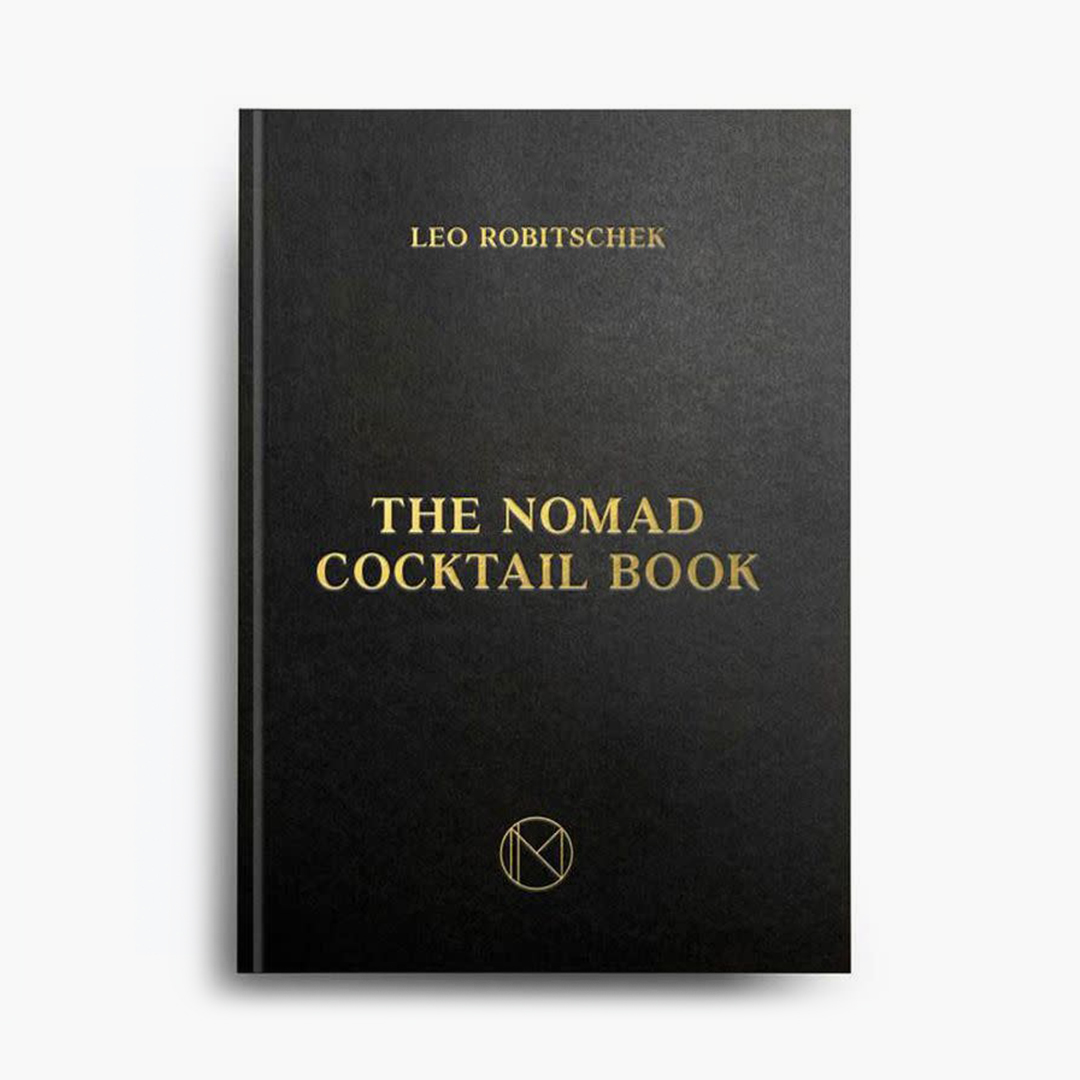 The NoMad Cocktail Book
Coming from the NoMad cocktail bar with locations in Las Vegas, New York, and Los Angeles, this book, the NoMad Cocktail Books, contains 300 cocktail recipes from this James Beard award-winning bar. Even if your whiskey-loving friend or family member only looks up the recipes featuring that malty and creamy spirit, this is a book that's fun to flip through.
$25
---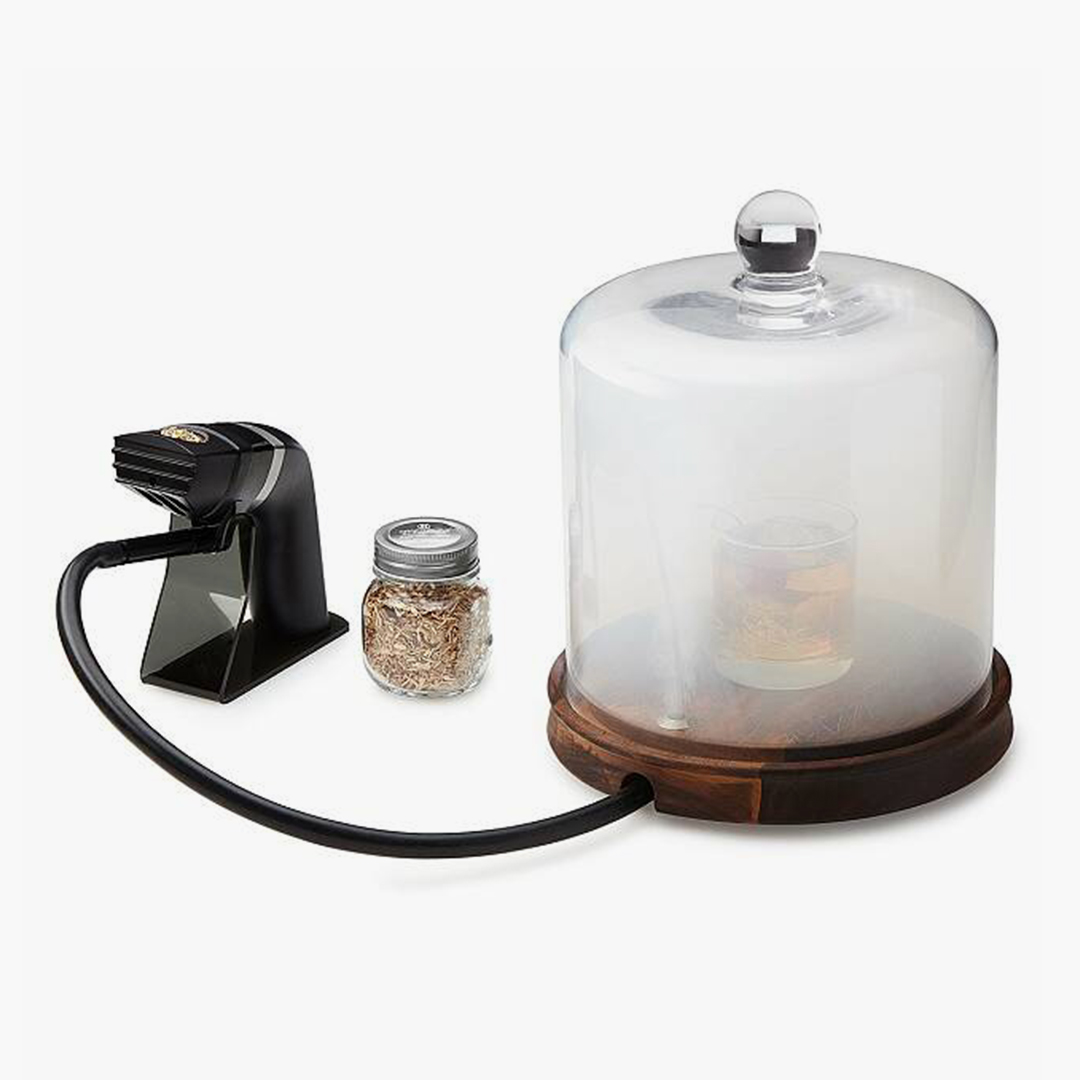 Crafthouse by Fortessa Glass Smoking Cloche With Smoke Infusing Gun
This cloche is a gorgeous piece of equipment that will allow someone to infuse their own cocktails with a smokey flavor. The base of the Crafthouse by Fortessa Glass Smoking Cloche With Smoke Infusing Gun is made of black walnut and comes with a variety of smoking chips for different flavors. It's definitely the gift for someone who has a tricked-out bar that has practically everything but this cloche.
$220
---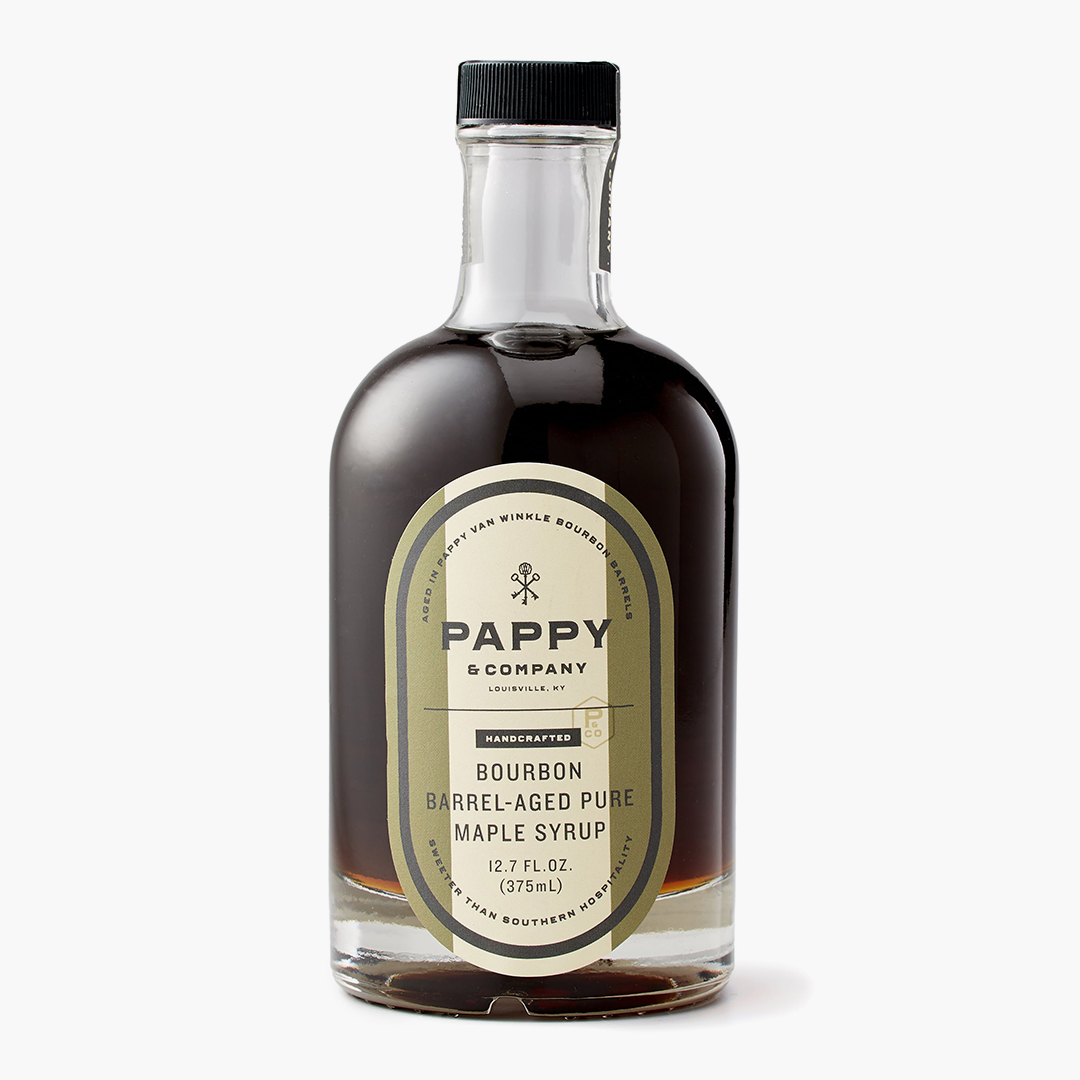 Pappy & Company Barrel Aged Maple Syrup
For the foodies in your life, the Pappy & Company Barrel Aged Maple Syrup, is a yummy treat. It features real maple syrup that was aged in retired whiskey barrels from the Pappy Van Winkle spirit company. Use it as a finishing syrup in cocktails or on a regular ol' stack of flapjacks. The syrup currently comes from a farm in Ohio made in small batches for a unique vanilla and bourbon-infused flavor.
$38
---
---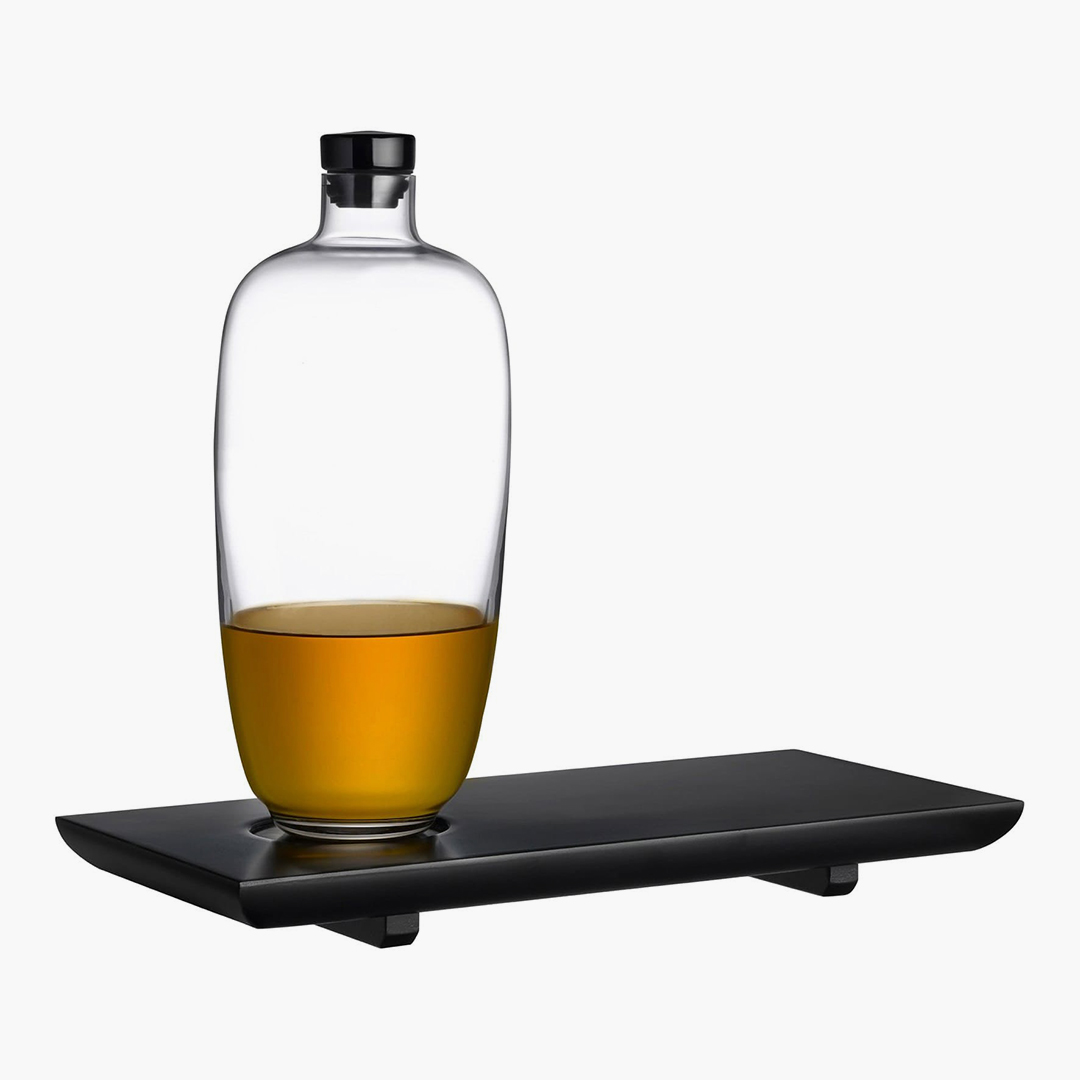 Nude Glass Tall Malt Whiskey With Wooden Tray
A classy way to decant your whiskey is with this Nude Glass Tall Malt Whiskey With Wooden Tray vessel. Made with Turkish craftsmanship, this clear decanter will show off the deep rich color of any whiskey lover's favorite bottle. Made of lead-free crystalline glass with a tray that's solid wood painted black, this is a gorgeous display that anyone would be proud to own.
$142$112
---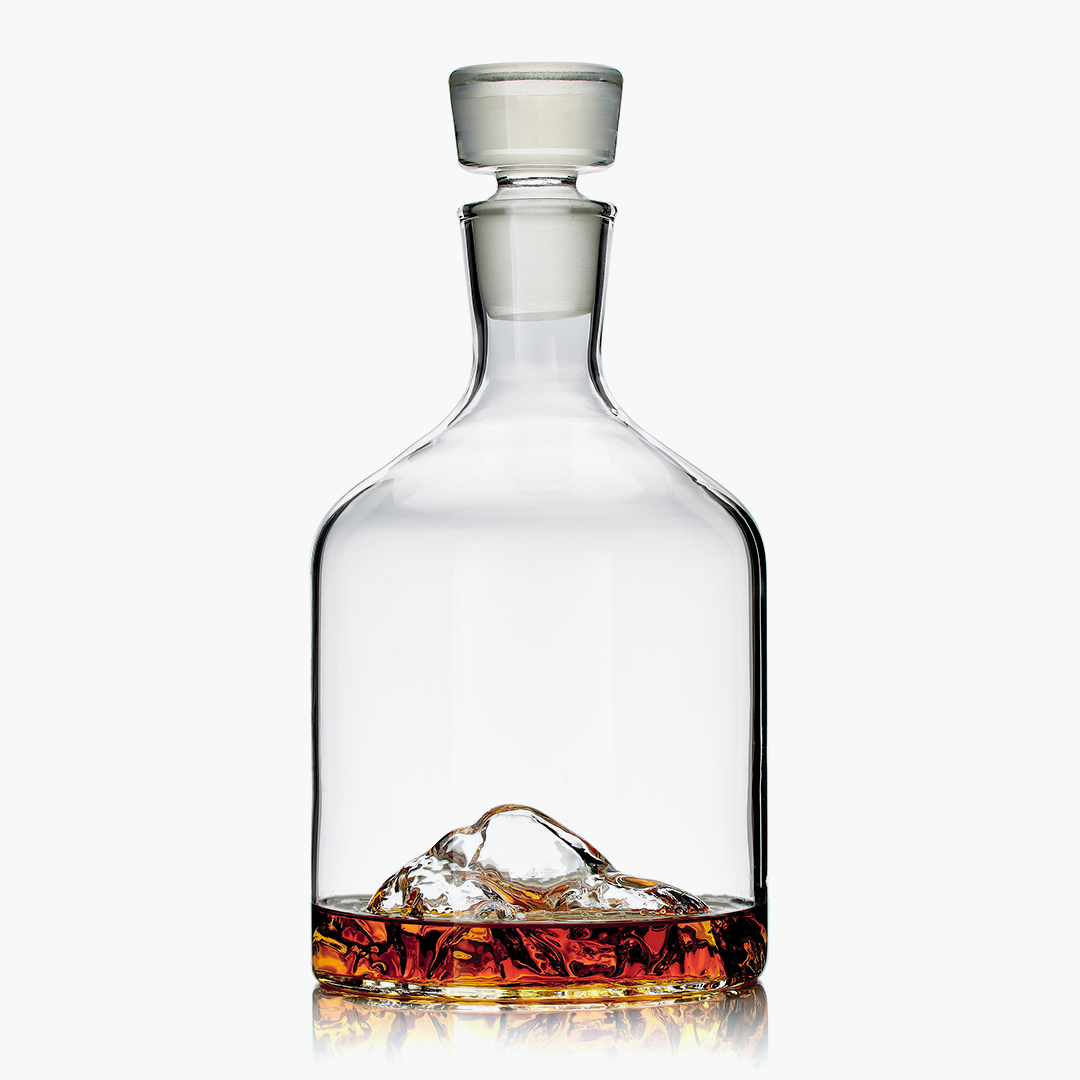 Whiskey Peaks Mountain Decanter
Another exceptional decanter on this list is the Whiskey Peaks Mountain Decanter. It's a classic decanter with a twist. Made of lead-free hand-blown glass, it features a mountain shape at the bottom of the bottle. You just have to check it out to picture what it looks like since it's so unique. A definite conversation starter when sipping a glass of your best liquor.
$65
---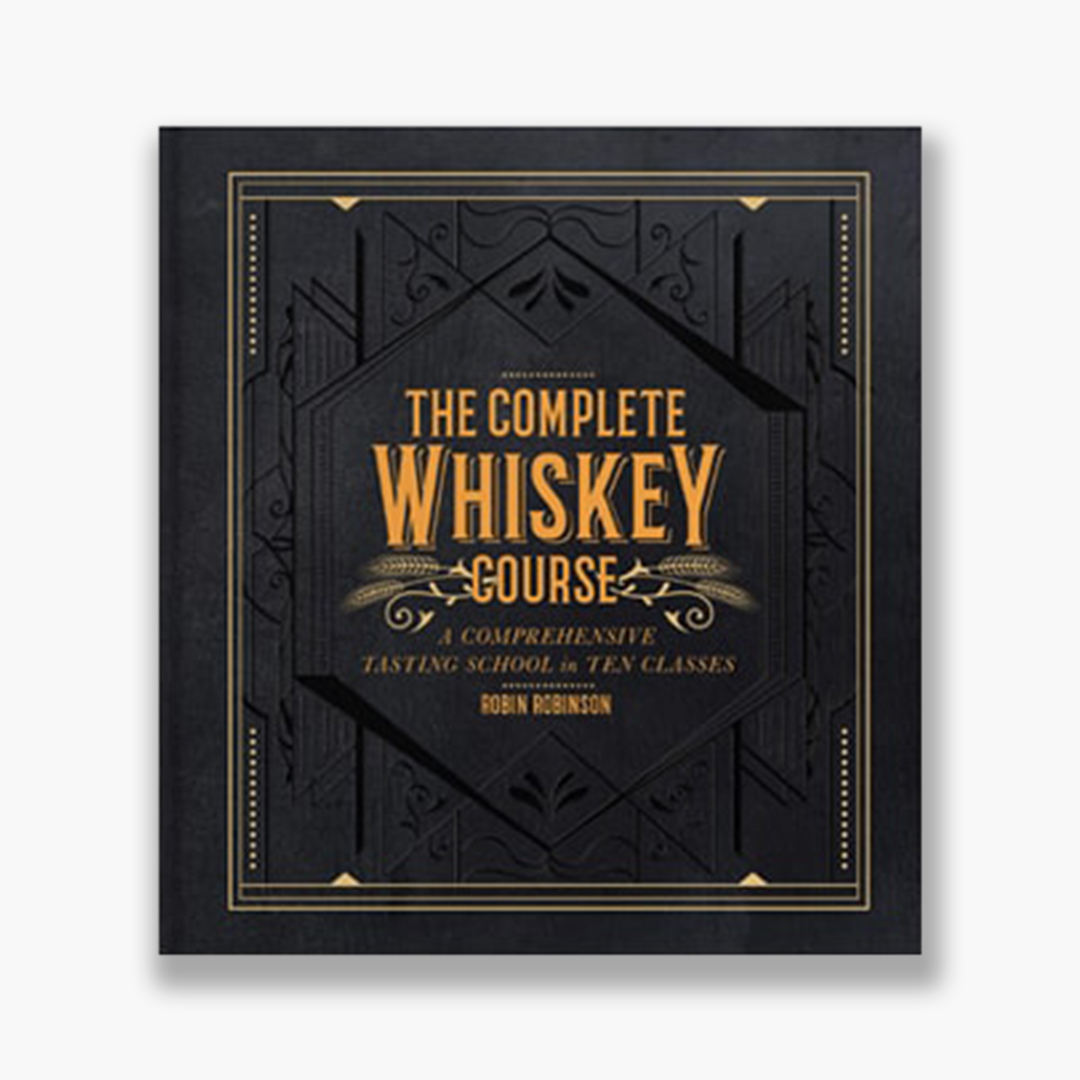 The Complete Whiskey Course
This is a book that is a comprehensive tasting course in ten classes. The Complete Whiskey Course will teach the whiskey lover how to demystify different types of whiskeys from famed whiskey educator, Robin Robinson. What a cool job this lady has! Her expertise is your gift to the whiskey connoisseurs in your life with this very interesting and informative book.
$28
---
---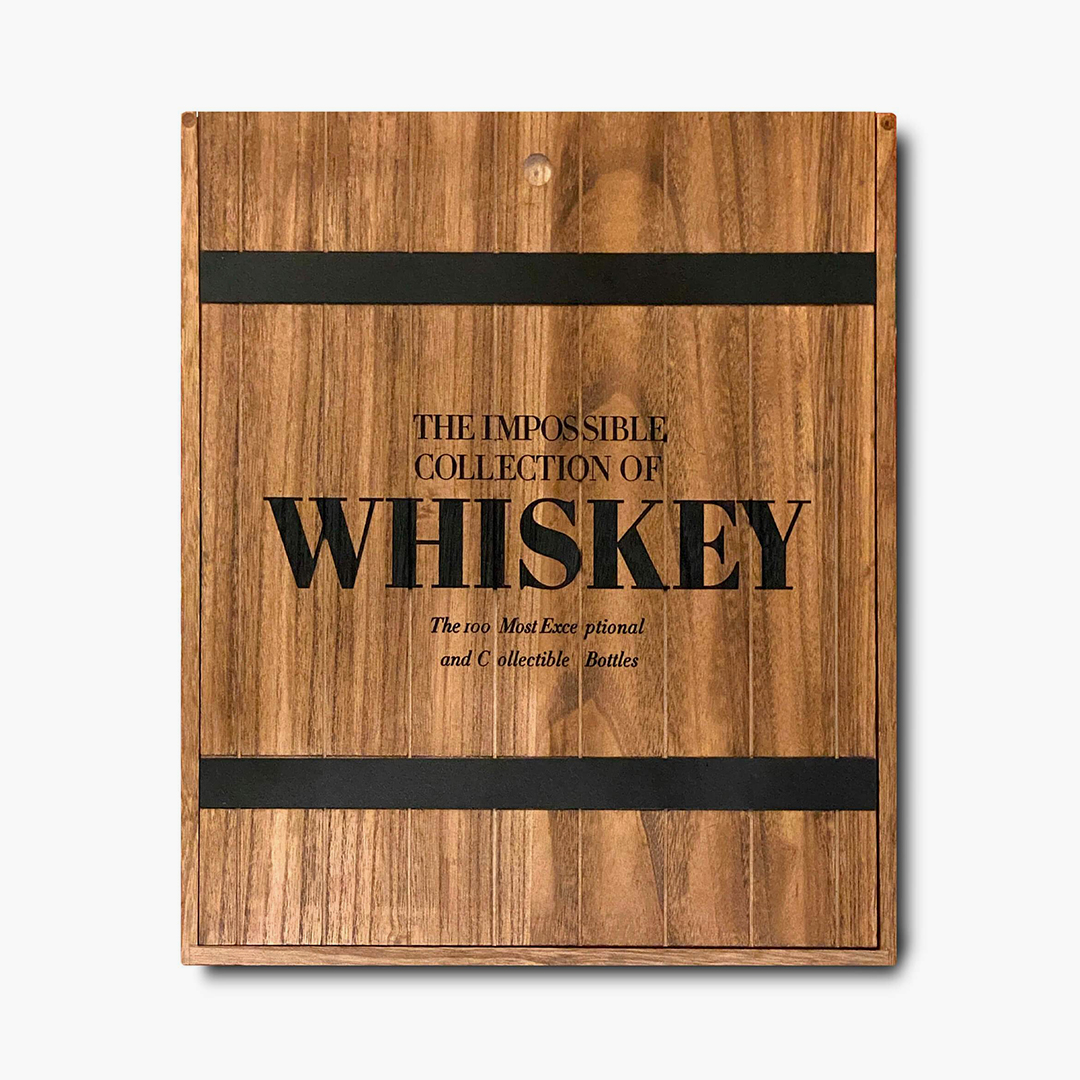 The Impossible Collection of Whiskey
For the price of this book, one might argue that it should probably come with many, many bottles of actual whiskey. The Impossible Collection of Whiskey is a book by Clay Risen, a best selling writer on all things liquor. This book is so fancy that it comes with white gloves and a signature canvas tote bag. For someone that wants to explore rare and vintage whiskey from all over the globe, this is the coffee table book of their dreams.
$995
---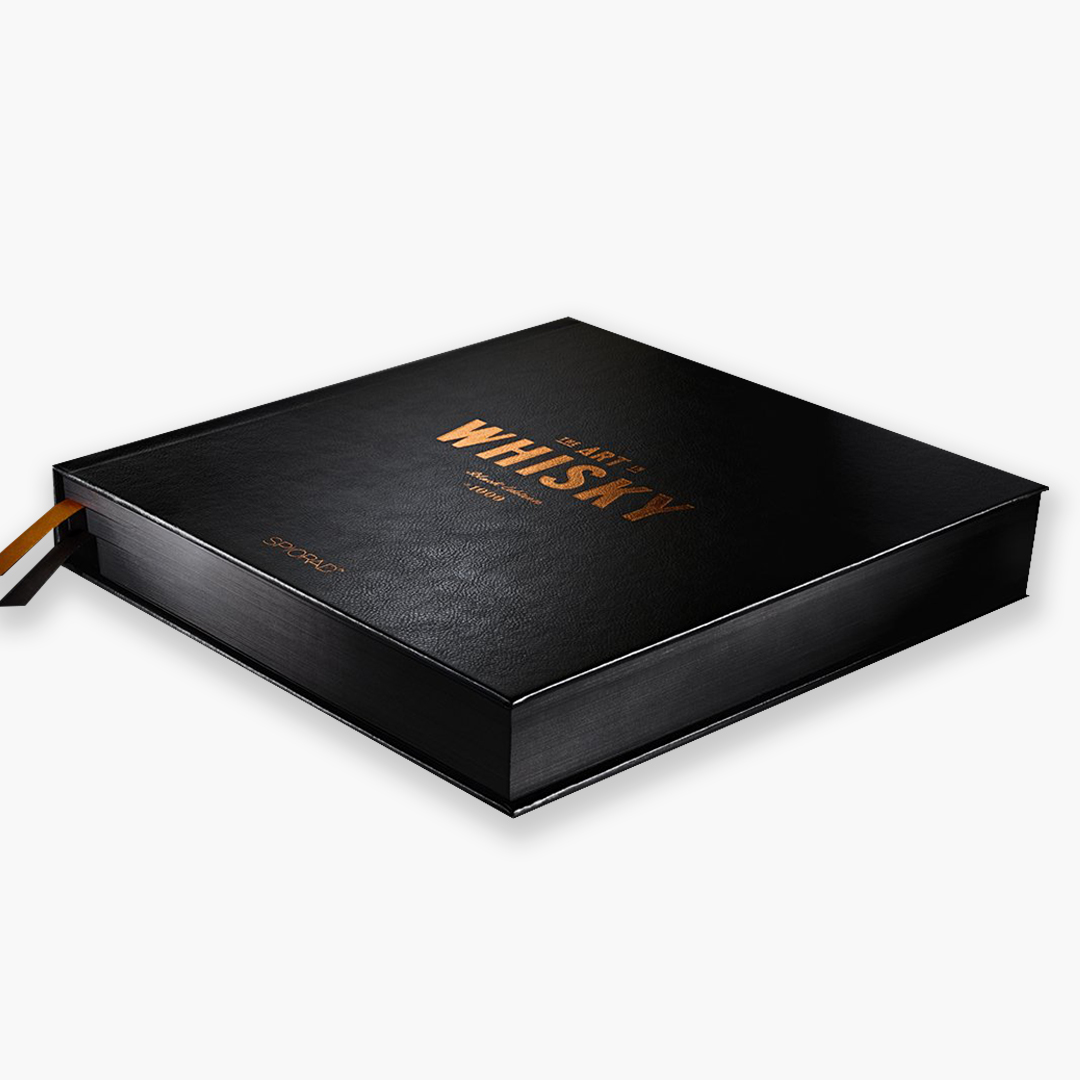 The Art In Whiskey Black Edition
A limited-edition printing of this book to only 1000 exclusive copies is the Art in Whiskey Black Edition. Once again, for the price, you'd think they would throw in a few bottles of the stuff. A very cool and exclusive book that showcases a visual tour of the history of whiskey with a black leather hand-bound casing and suede slipcase. A sophisticated choice for your most cultured and well-read friends.
$450
---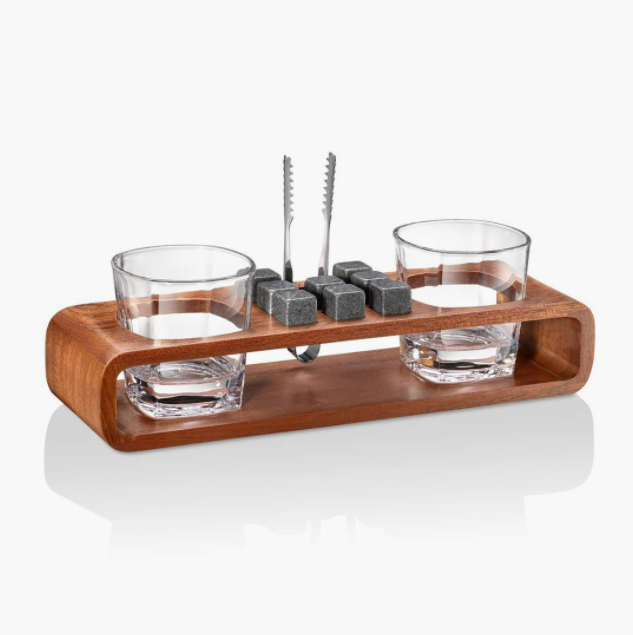 Whiskey Stones Gift Set
A cool gift for the home bar is this Whiskey Stones Gift Set. It's a 13-piece set that comes with two crystal glasses, 8 granite stones to chill the spirit, a set of tongs, and a wooden display stand. A handsome gift that will look amazing on top of a bar cart in someone's home. A classy way to throw back a few whiskey cocktails, like the sazerac, rusty nail, or whiskey sour with just lemon juice, water, and ice.
$36