"Twenty years from now you will be more disappointed by the things that you didn't do than by the ones you did do. So throw off the bowlines. Sail away from the safe harbor. Catch the trade winds in your sails. Explore. Dream. Discover." ― Mark Twain
If you make one resolution for 2019, resolve to travel more. Before you lose your mind at your memo-covered desk or get swallowed up by wanderlust, book a trip to one of these can't-miss destinations in the U.S. and abroad.
Puebla, Mexico
According to the news, Mexico is a country of extremes. The headlines scream about the slums of Tijuana and try to sell us on the safe, beachy havens of resort towns like Cancun, leaving little towns like Puebla to go about their business in the background. Perfect. As the world marches on unaware, you'll be about two hours southeast of Mexico City scarfing down mole poblano and fideo seco.
In the past couple years, Puebla has seen a surge in activity; the locals are building hotels and launching tourist-friendly businesses, which means this hidden gem may not be hidden for long. Go now and tour the gold-covered Baroque churches, visit the 15th-century books in the oldest library in the Americas, and stock up on talavera pottery from artists creating masterpieces in the shadow of an active volcano.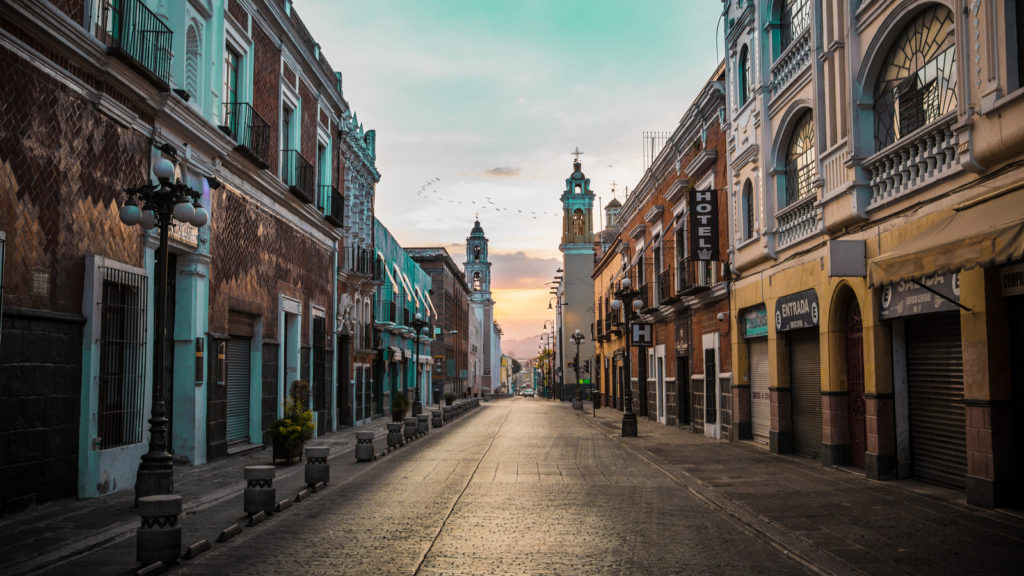 Fukuoka, Japan
If you love seafood, ramen, or rugby, you might become slightly obsessed with Fukuoka. Not only is this seaside city one of the hosts of the 2019 Rugby World Cup, it's also foodie paradise. You haven't truly lived until you've experience the ritual that is mizutaki hotpot, slurped your way through a bowl of umami-rich tonkotsu (a dish that originated right here in Fukuoka), or tasted the juicy, chin-dribbling gastrogasm that is an Amaou strawberry.
You haven't truly lived until you've experience the ritual that is mizutaki hotpot or tasted the juicy, chin-dribbling gastrogasm that is an Amaou strawberry.
In between meals, take a stroll through Uminonakamichi Park, visit Shofukuji Temple, or take a day trip to Karatsu for castle exploration and pottery shopping. Then go back to Fukuoka, because the food stalls on Nakasu Island are calling your name.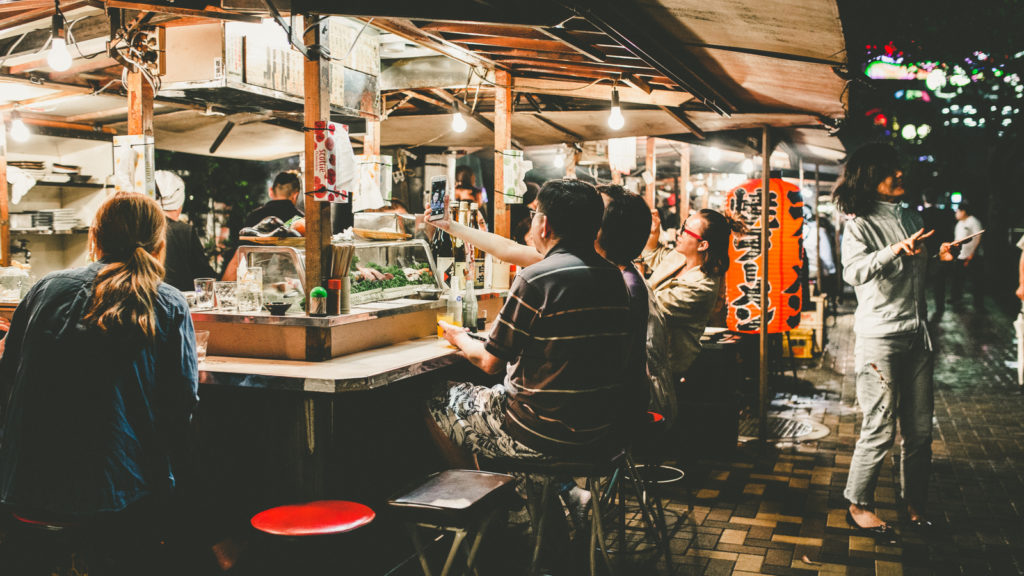 Jackson Hole, Wyoming
Even a foodie or wine aficionado with a fairly marked-up bucket list will feel their palate perk up in Jackson Hole. The big culinary draw is the Jackson Hole Food & Wine mega-events—they throw one in winter and one in summer—when celebrity chefs and industry legends converge for a no-holds-barred glutton-fest, but there truly is magic year-round. 
Even a foodie or wine aficionado with a fairly marked-up bucket list will feel their palate perk up in Jackson Hole.
Come for the pig candy and huckleberry-glazed elk tenderloin with red-eye gravy (available at Café Genevieve and The Granary, respectively), stay for the Grand Teton Wildlife Safari and adrenaline-boosting whitewater rafting.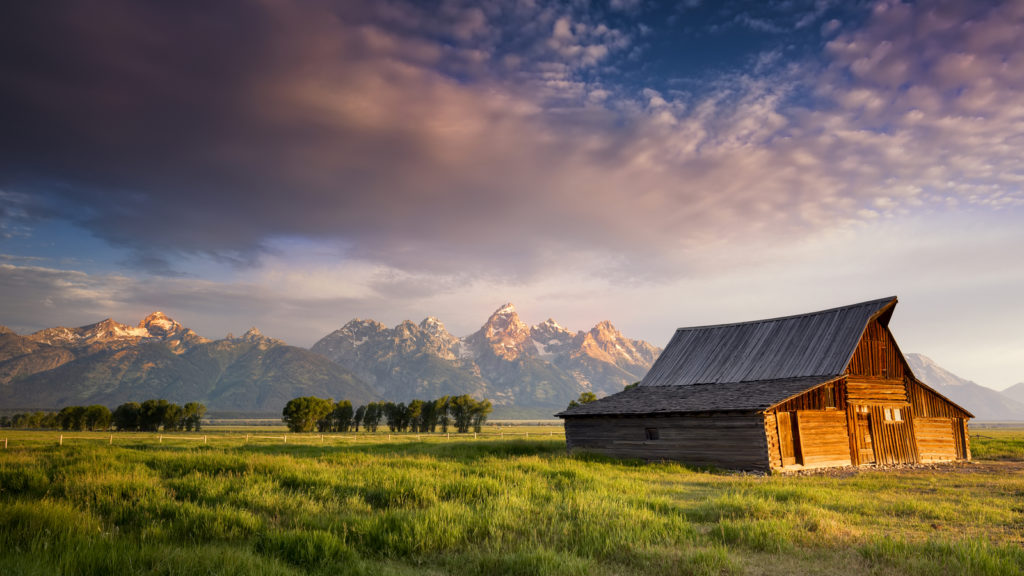 Agra, India
Agra is home to the Taj Mahal, a masoleum-cum-architectural triumph that is set to remerge from extensive cleaning efforts in 2019, but that's far from the only reason to visit this historic city. In addition to the Taj Mahal, Agra is home to two other UNESCO World Heritage sites plus incredible shopping, sightseeing galore, and the kind of flavor-packed food that'll make you hate the burger and fries-riddled menus back home.
Stuff your face with chaat and paranthas, get lost in the chowks, and sit in awe at one of Agra's many stunningly constructed tombs.
Matera, Italy
Most people can't imagine traveling halfway around the world to hang out in a cave, but those people don't know Matera. Nestled deep in the region of Basilicata, Matera is essentially carved into the rock. Though the city is a UNESCO World Heritage Site, it's also hard to reach, which is why it was left to the ravages of poverty and disease for much of the early 20th century. Then writer Carlo Levi wrote a book about the conditions in Matera, and the government stepped in to help turn things around.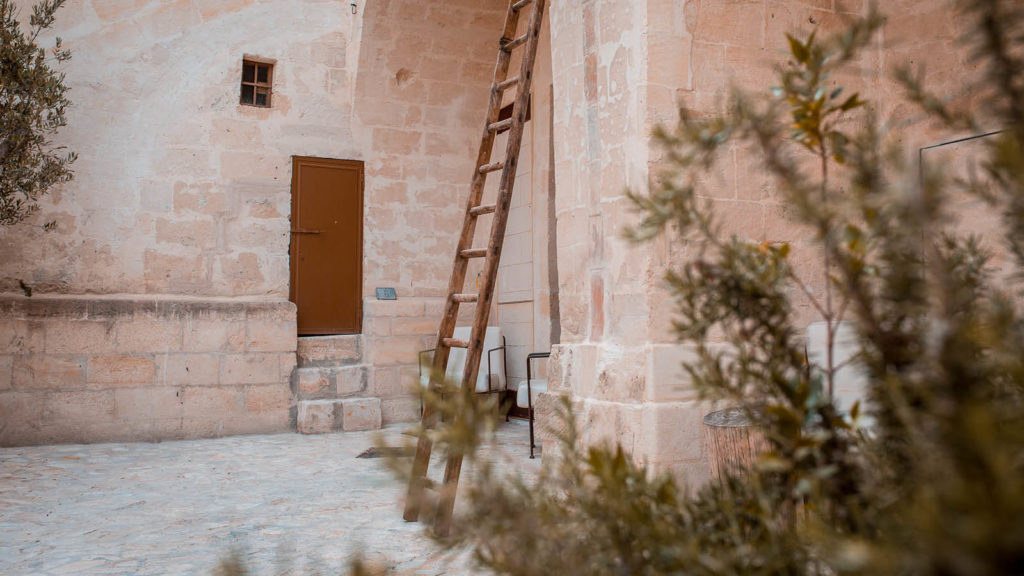 These days, the Sassi—the two districts in Matera containing the troglodytic cave dwellings for which the area is famous—is a bustling tourist district that marries thousand-year-old structures with typical European mod cons. Stave in a cave hotel, hike the stunning around the plunging ravine below, and consider hiring a local for a tour—the impassioned storytelling alone is worth the expenditure.
Savannah, Georgia
For a destination that somehow feels relaxed and endlessly animated at the same time, head to Savannah, Georgia. The city is unmistakably Southern, with all the laid-back attitude and sweet tea-drenched hospitality that entails, but there is also an almost constant march of festivals, concerts, parades, and outdoor activities well worth leaving the porch of your B&B to explore.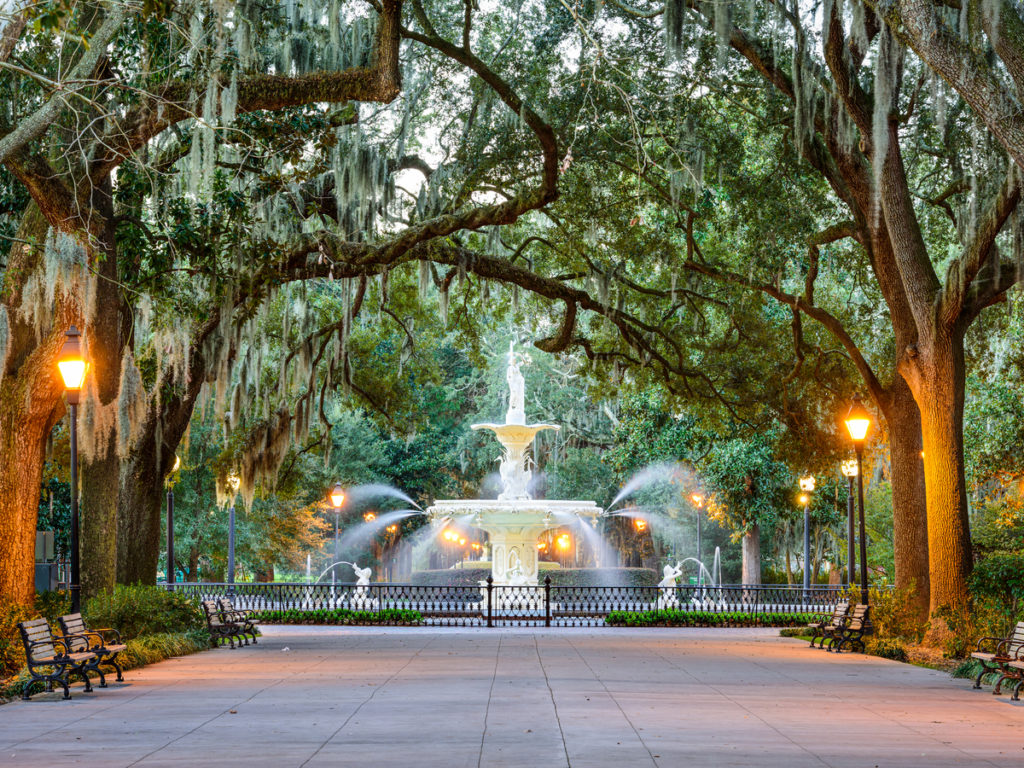 While you're in town, revisit the city's drier days at the American Prohibition Museum, or grab a bag of pralines and wander through the Savannah Historic District, where you can find classic or contemporary accommodations, literally smell the roses in the district's vibrant and meticulously manicured gardens, or hop on the trolley for a more convenient way to tour. History buffs will be in the element here, too—the Historic District covers roughly the same area encompassed by the original city limits of pre-Civil War Savannah, and there are many landmarks and artifacts waiting to be discovered.
Lichenstein
Lichtenstein turns 300 years old in 2019, and the whole principality is prepared to celebrate. The main party is on January 23, but you can fete this underappreciated locale at your convenience.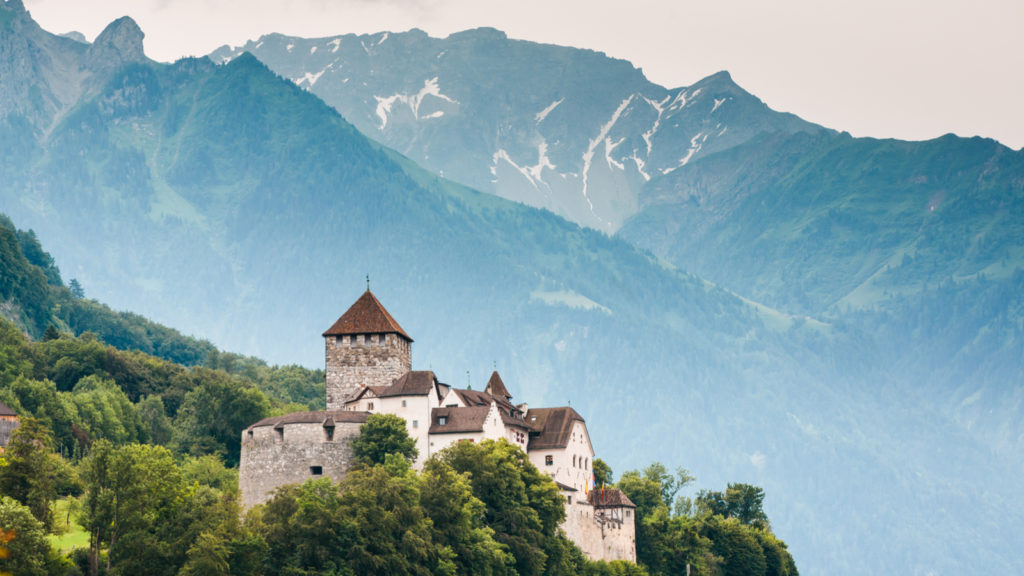 Though it measures a scant 25 kilometers long, Lichtenstein is a cultural and historical hub, not to mention a major financial center. The books will tell you to go skiing and gawk at Vaduz Castle (home of the royal family), but our suggestion is to make the charming little mountain town of Triesenberg your home base.