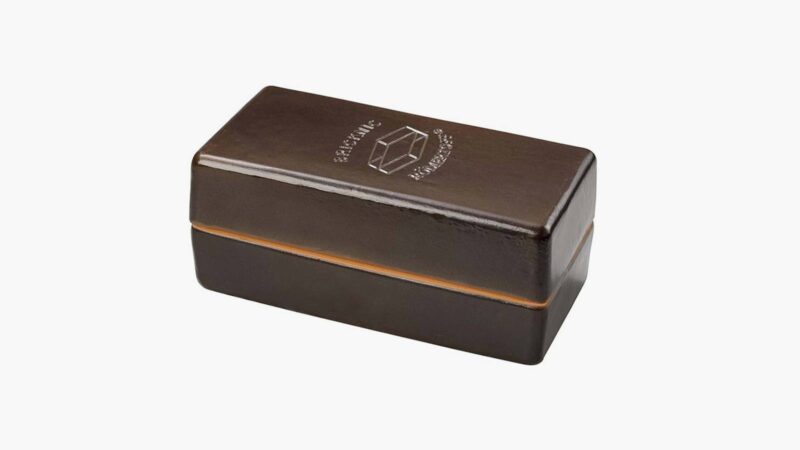 Inspired by the age-old process of brick firing in East Africa, the Bricknic Cooking Brick Premium is set to transform your outdoor cooking experience. This innovative cooking tool, crafted from locally sourced clay, is designed to lock in the nutrients and flavors of your favorite meals.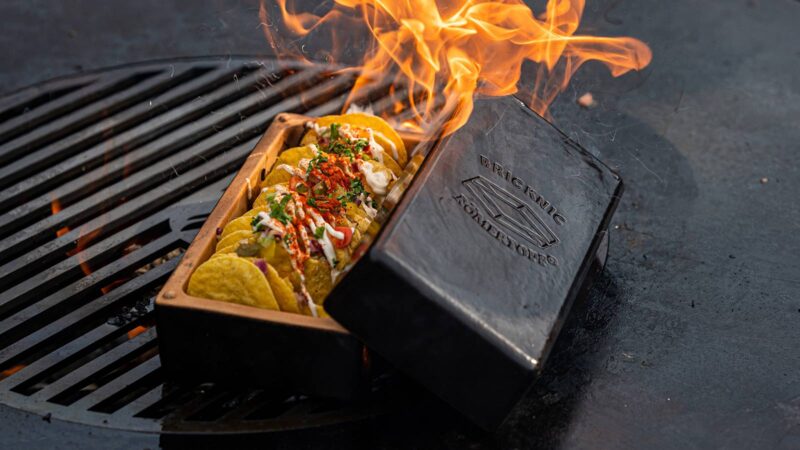 Portable, versatile, and remarkably easy to use, the Bricknic Cooking Brick Premium turns any ordinary brick oven into a social culinary event. Whether you're grilling, steaming, frying, or baking, this modular design ensures an even cook throughout, guaranteeing delicious results in under 30 minutes.
Compatible with grills, ovens, stoves, and firepits, the Bricknic Cooking Brick Premium offers unrivaled flexibility. Its heat-resistant properties, capable of withstanding temperatures exceeding 1832 degrees Fahrenheit, make it the ideal companion for all your outdoor cooking adventures.
Crafted from 100% natural clay sourced from the renowned German cookware manufacturer, Römertopf, this cooking tool prioritizes both health and convenience. The non-porous surface not only ensures a hygienic cooking environment but also makes cleaning a breeze, as it is dishwasher-safe.
Weighing in at 5.5 lbs and measuring 9.4" L x 4.7" W x 3.9" H, the Bricknic Cooking Brick Premium is the perfect size for outdoor enthusiasts on the go. Priced at an affordable $79, it offers excellent value for money.
For other outdoor adventures, see the EVO REPEL 3-In-1 Outdoor Mosquito Repellant Lantern.